Bernie and Me...A Paris Love Story
Linda describes with tender and often humorous clarity her nine years visiting Paris with her best friend and lover, Bernard Verdier, a native Frenchman.  From Southern belle to world traveler, she will delight you with her Parisian escapades, her love affair with "Bernie" and hopefully inspire you to fall in love with Paris as she has.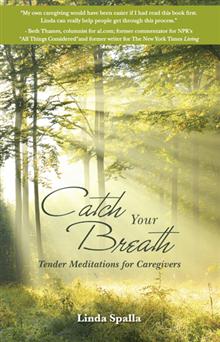 Catch Your Breath
Available now from Balboa Press
Linda has written a raw, honest series of meditations for caregivers based on her experiences in caring for her own mother.  These will evoke both laughter and tears as they offer insight and courage to those caught in the caregiving web.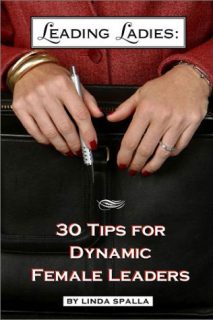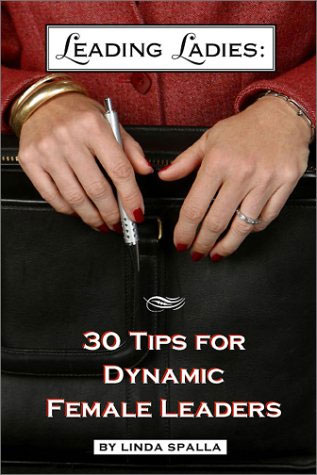 Leading Ladies
Leading Ladies is a survival guide for women at any level of management. It is a true story backed up with factual data and experience by author Linda Spalla who has crafted her very personal story in a compelling, quick read for busy females who have little time to carve out their leadership styles. The message comes in the form of thirty tips sure to delight, engage and inspire women at all ages and stages of their careers.
Leading Ladies is ideal for busy women. Its sixty-four pages can be read on a lunch hour, at a dentist appointment, on an airplane, or waiting for a child's piano lesson to end. It is a quick, breezy read for women who want workplace answers that are actionable and defining.
The atypically engaging message of Leading Ladies is: Be all the woman you can be, take hold of your femininity, embrace it as a plus not an obstacle, and find ultimate productivity in your natural skin.
Read More about Leading Ladies