Bonsoir,
What could be better than gorgeous, cool weather; lunch in front of the Louvre pyramid; and a stunning fashion exhibit at one of the prettiest buildings in Paris?  That was our day!
If you don't know about Café Marly, check it out when you visit the Louvre.  It's a delightful experience that we enjoyed sharing with the Bilbro's. It sits outside the actual museum across the courtyard but is definitely part of the palace.  The food is adequate and a bit pricey and the ambiance is unbeatable.
The Grand Palais is noted for the finest exhibitions in Paris and today's was no exception. The Jean Paul Gaultier was superb! For the price of 14 euros, we were delighted, enthralled and entertained as we walked through one of the most creative and well-done exhibits I've ever seen.  There were two striking features:  a moving runway bedecked with models and because of a sophisticated method of projection, these models talked, moved their eyes from side to side, closed their eyes, and made all kinds of gestures with their mouths.  Check out Jim Bilbro's Facebook video posts.  At first, we thought the mannequins were real!  Gaultier is bizarre and outrageous in his fashion design, using every imaginable kind of creation and open to models of all ages, sexual orientation and size. He also shows a lot of skin! Out of hundreds of outfits, I saw only two that I would actually wear! Hope none of the pics are offensive to anyone. Probably not for your children's or grandchildren's eyes!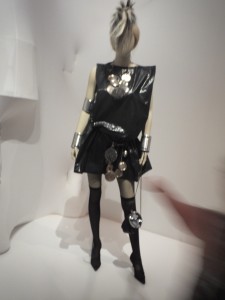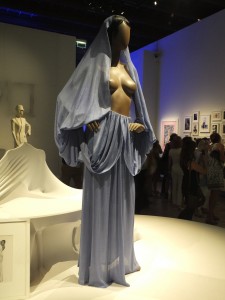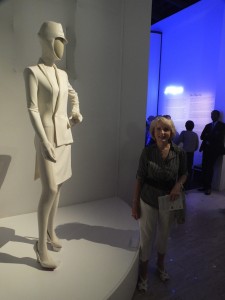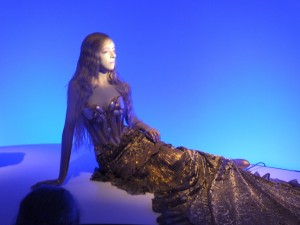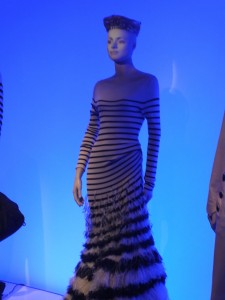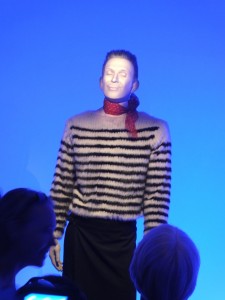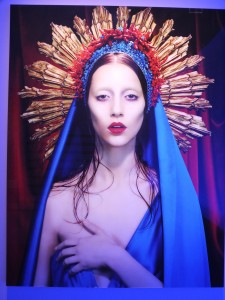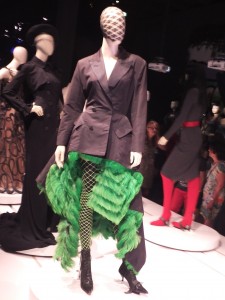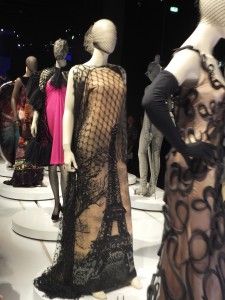 Our day ended with a nice dinner at a new Thai restaurant and then a walk along the river at La Paris Plages which is now officially open.
When we returned, check out this gorgeous series of pictures of the sunset which Bernie captured.
We are definitely blessed and so pleased to be experiencing a cooler Paris. Many of you have asked about my knee. It's doing very well.  Just some minor discomfort on stairs especially going down but otherwise, all is well.
A bientot,
Linda & Bernie