Bonjour,
Newsflash: it was raining this morning. Ugh!  Hopefully, soon we might see the sun, but I'm beginning to wonder.  Here are more photos of the flood around L'Hotel de Ville and Notre Dame.  I'll caption each one so you can get a better feel of what's going on.  Both the Louvre and the d'Orsay museums are temporarily closed because of items stored in the basements.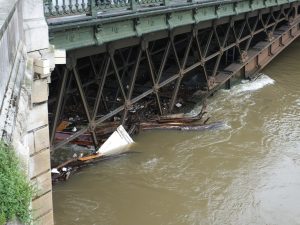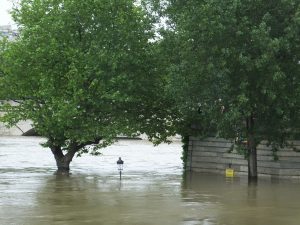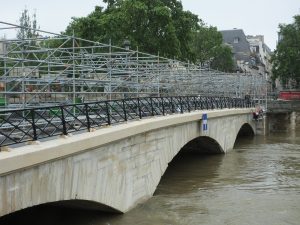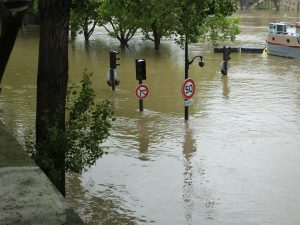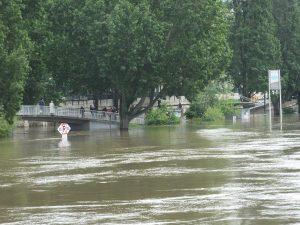 And to close, here's some contrasting attire.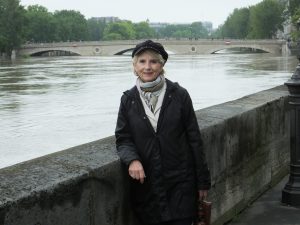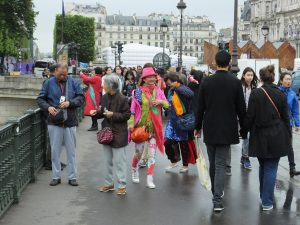 My daughter's birthday is June 4 so we'll pretend this beautiful cake is for her from Lenôtre, one of the finest bakeries in Paris! Happy Birthday, Natalie!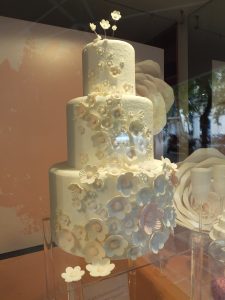 Happy Weekend to all,
L & B