Bonjour,
No other blog series has ever been as fun or as popular as the one we did many years ago on the cafe chairs of Paris. Bernie thought I was crazy when I started telling him to take photos of chairs! Who knew it would become so popular? I have gone back through photos to find some of the best. I hope you enjoy!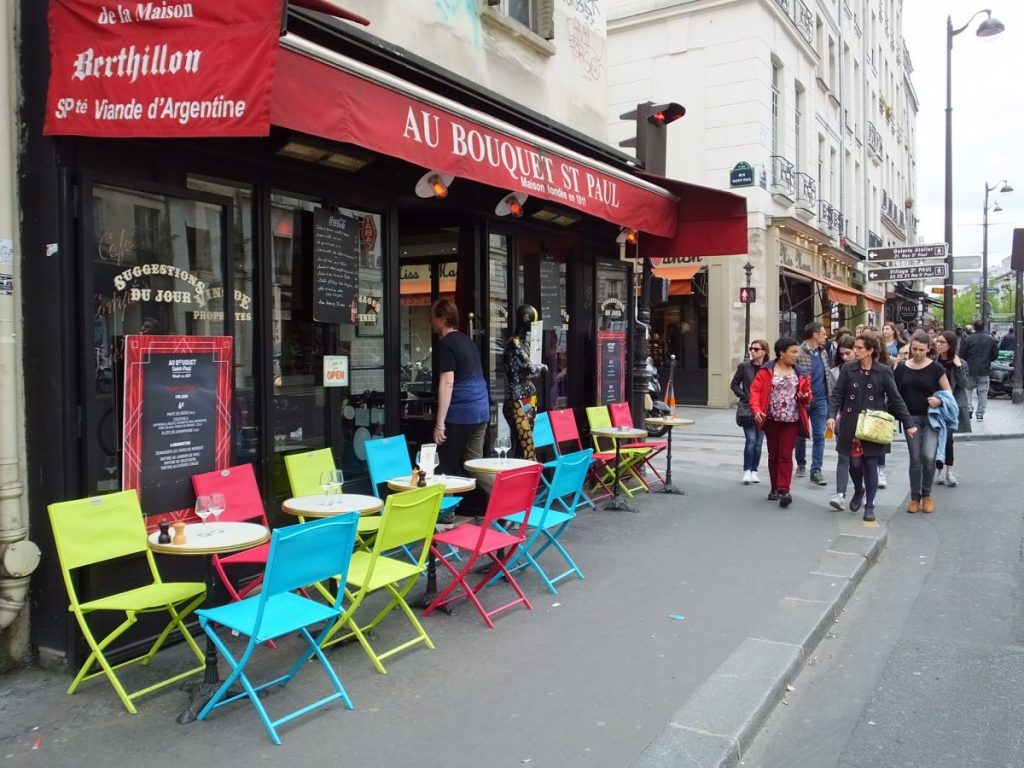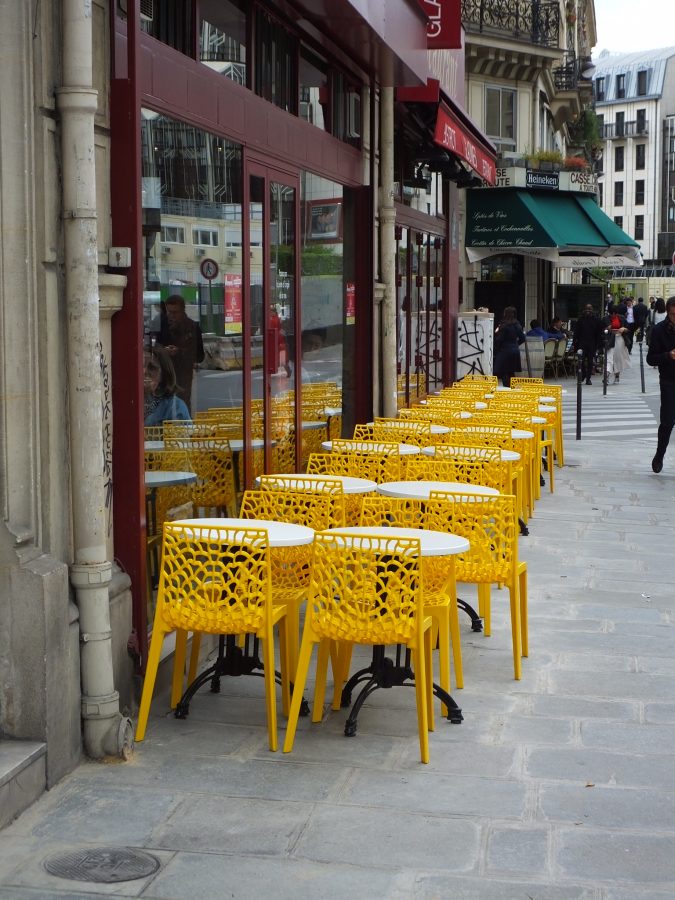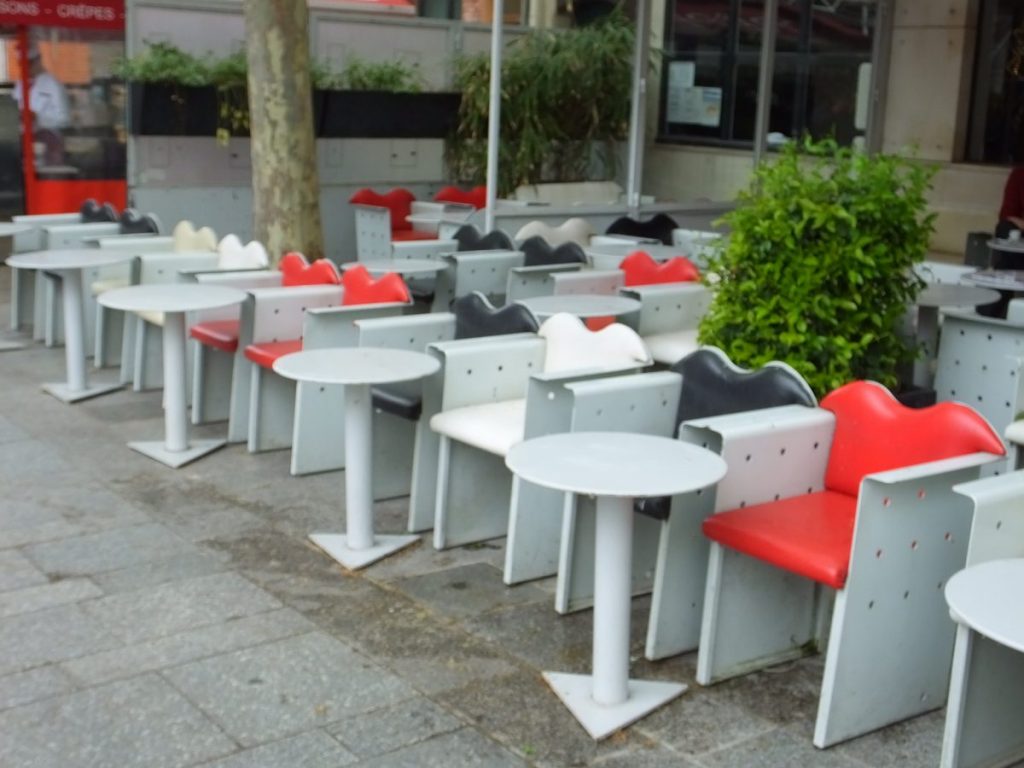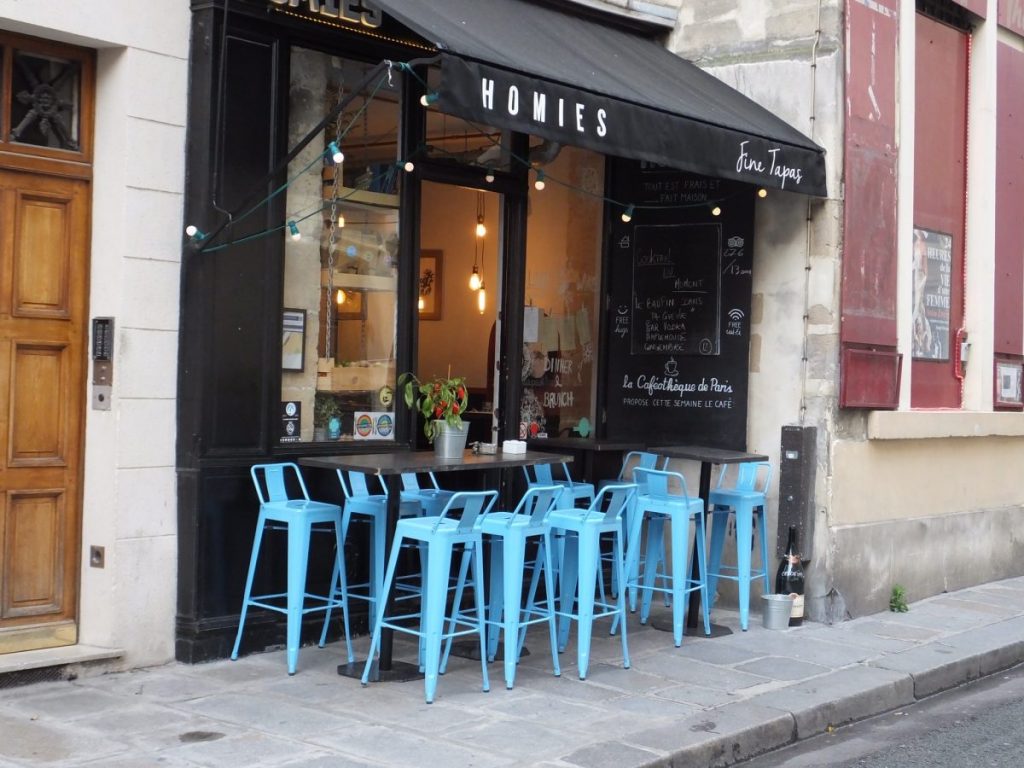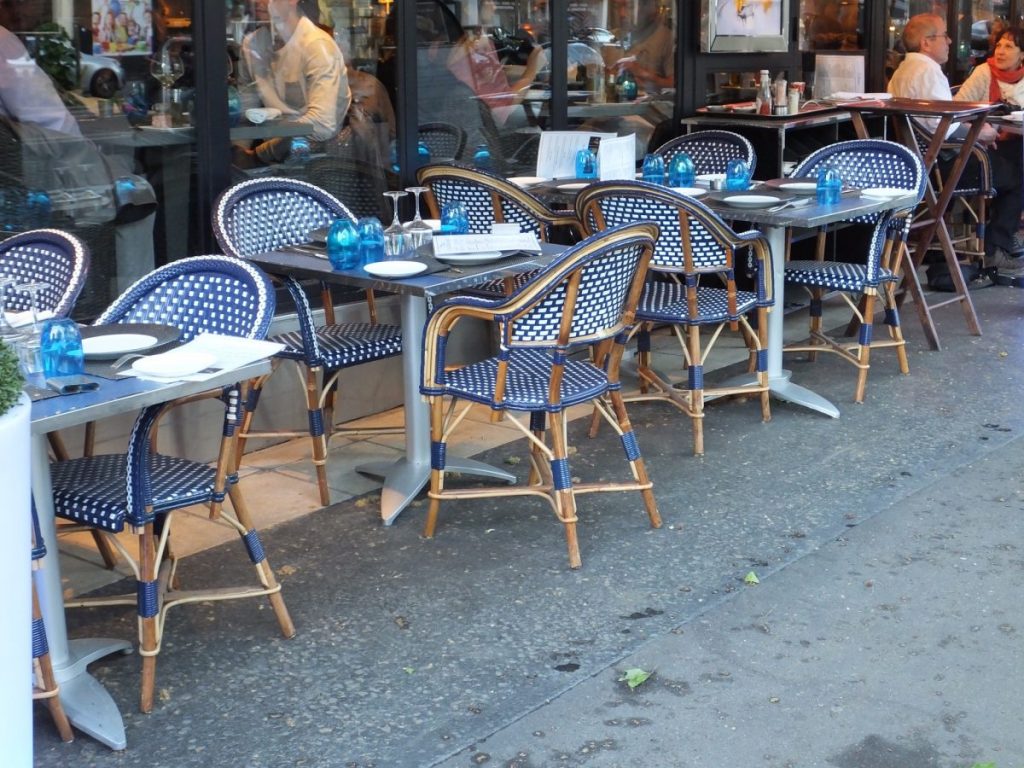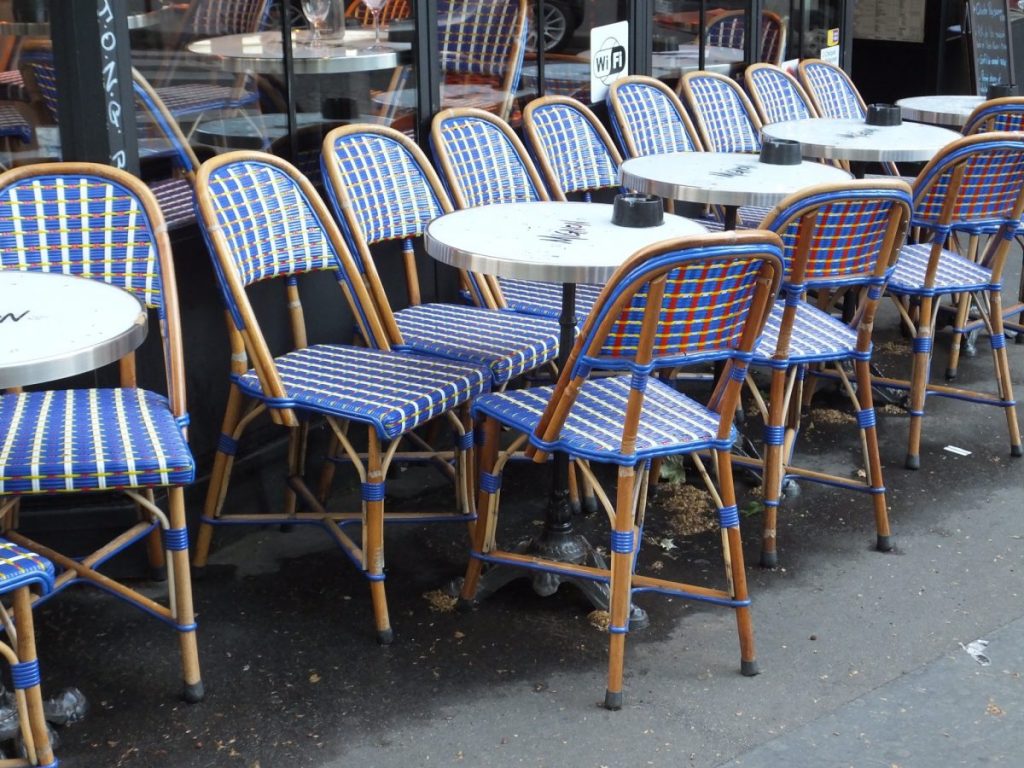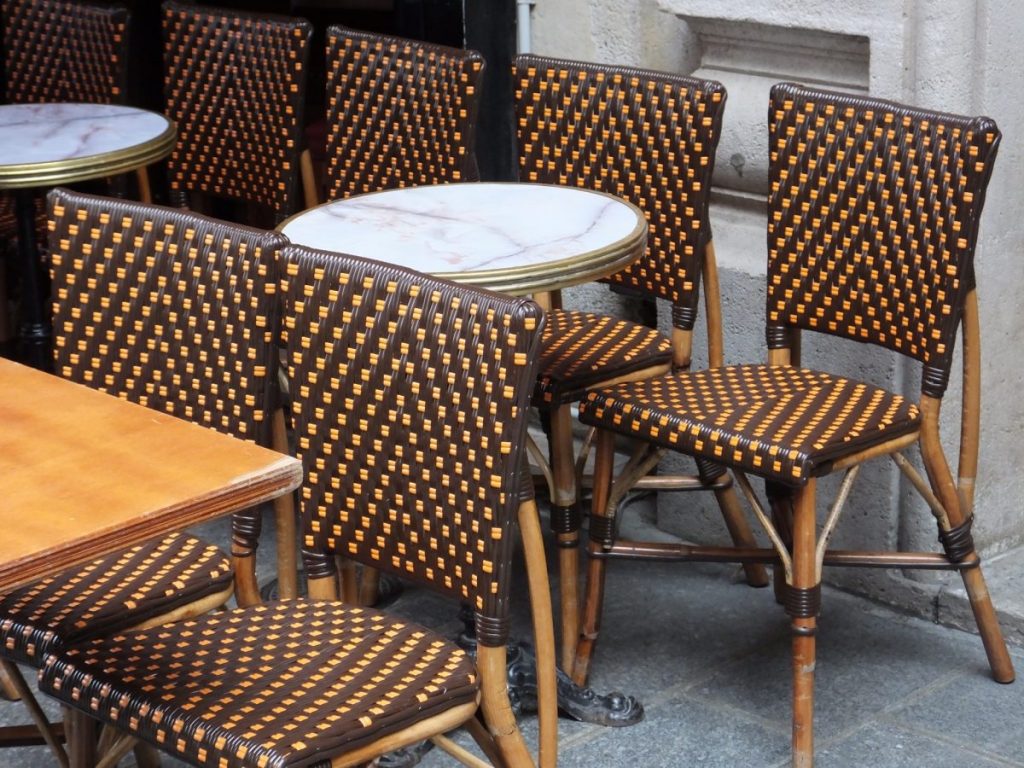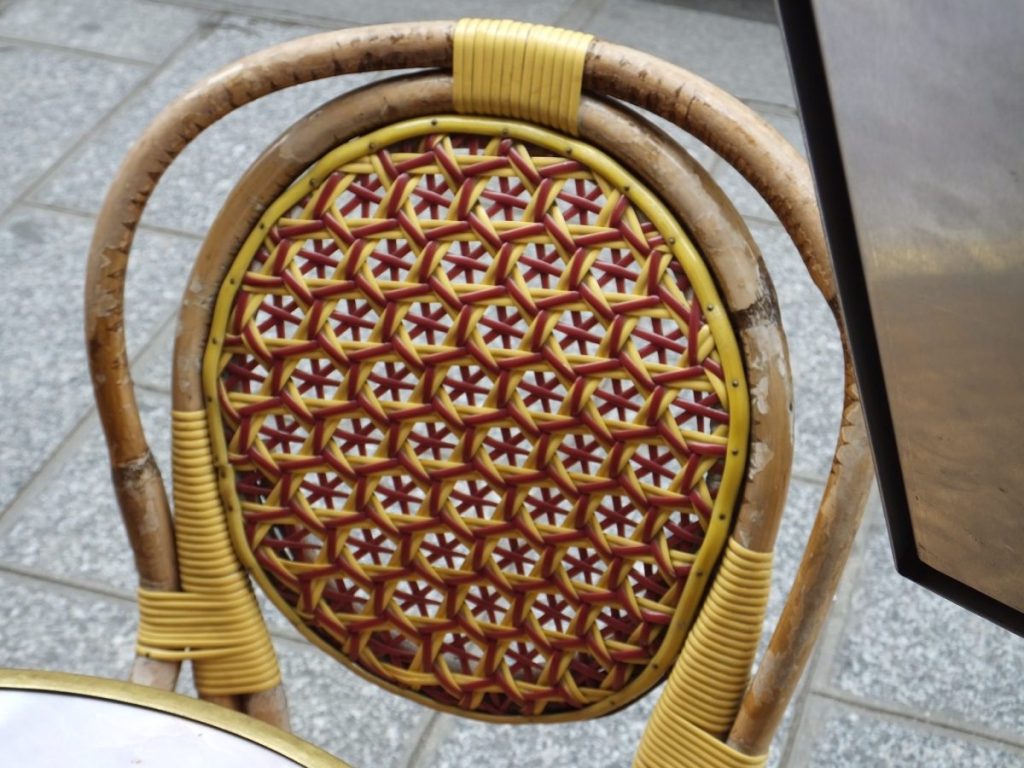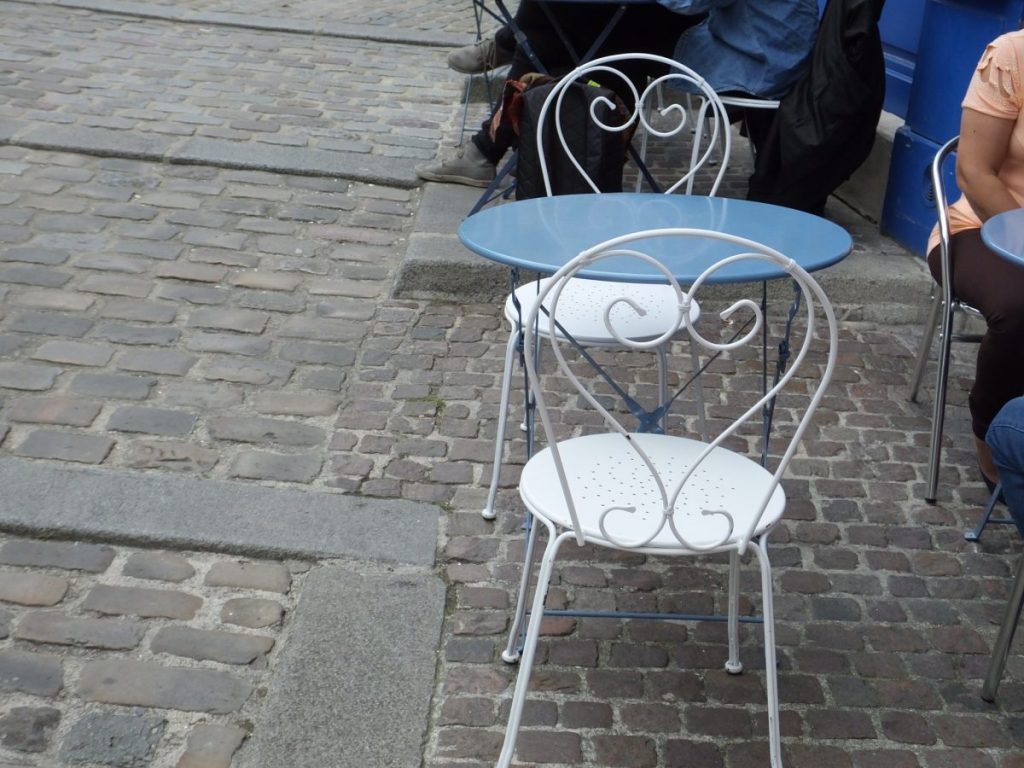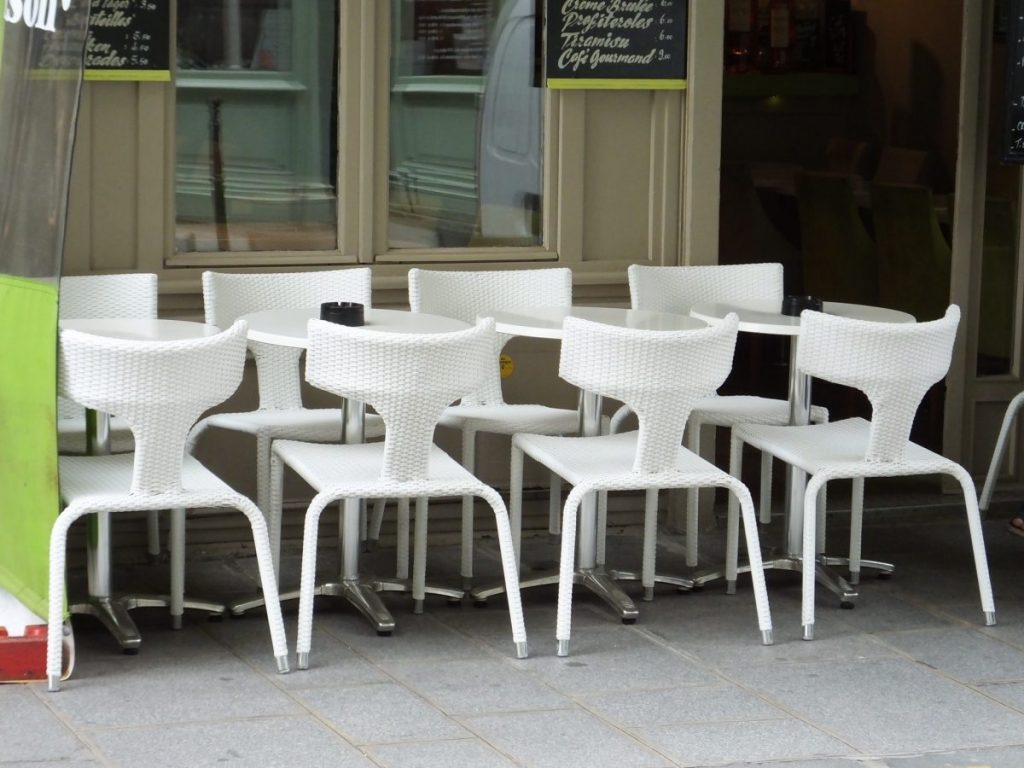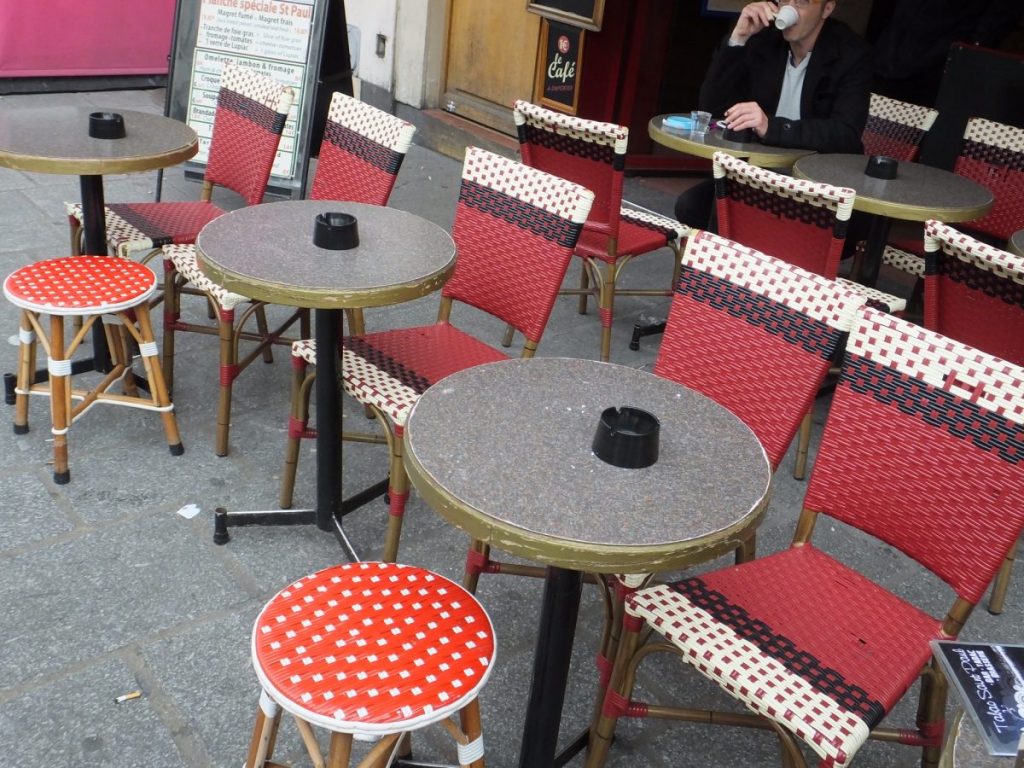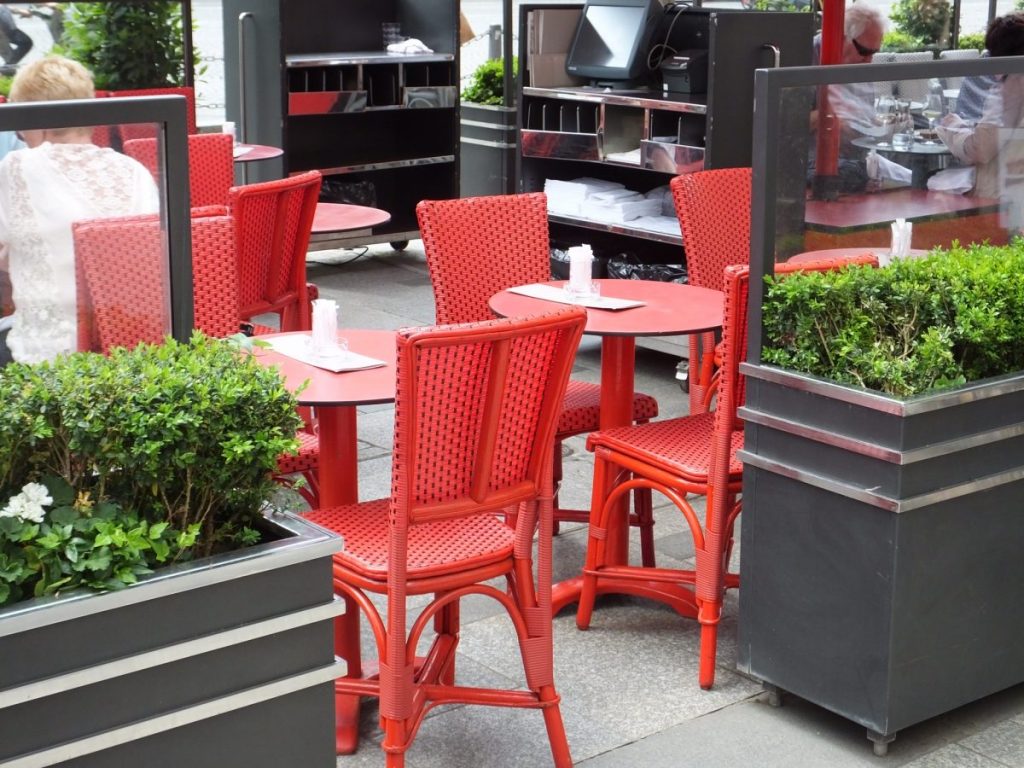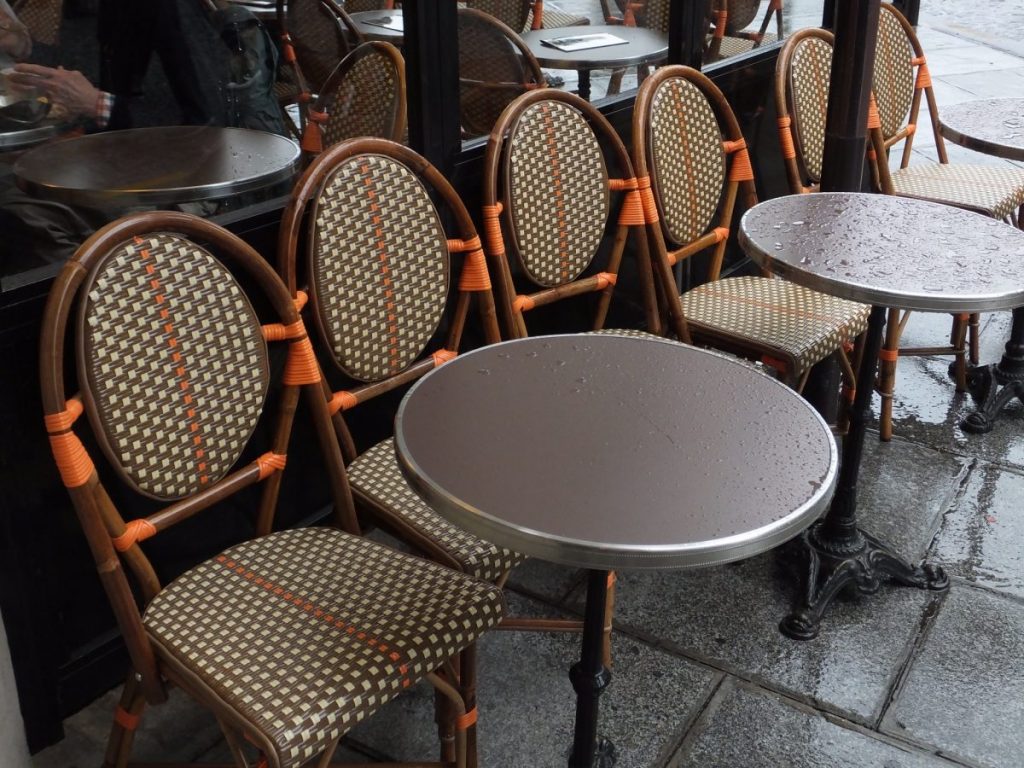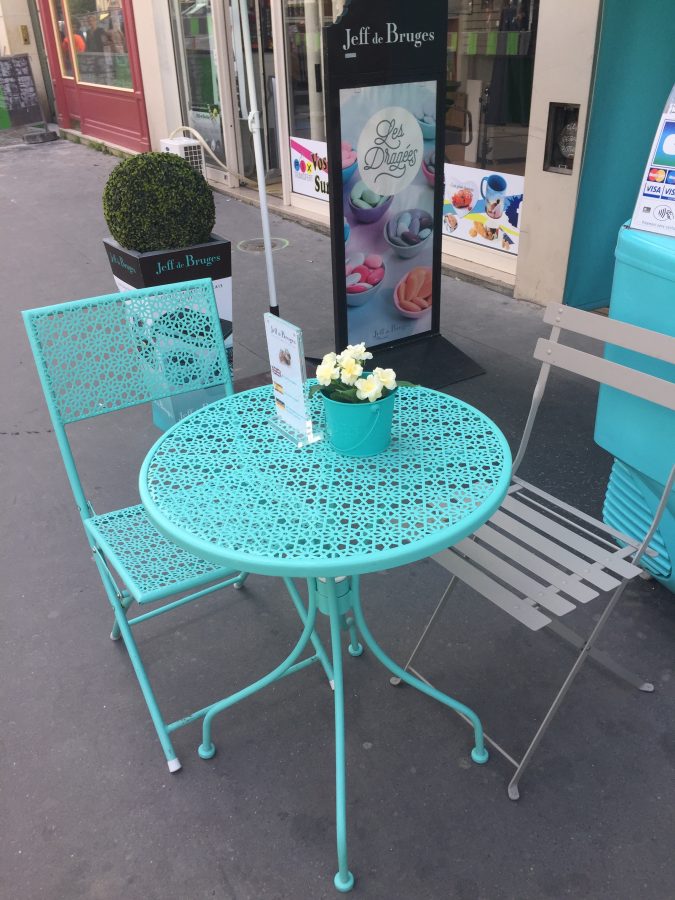 By the way, there was an error in yesterday's post…one picture was NOT of the river Seine. Did you catch it? It was actually taken at the Louvre!
I write on this promising spring morning to bring you hopefully a release from the sadness around us, not to negate or belittle the crises of our world but to bring a moment of calm and sanity. We are struggling with issues close to home with this virus…perhaps I am the one who needs the calm. Bernie's beloved cousins, Pierre and Laurie Verdier, are on the cruise ship which is stuck trying to make its way through the Panama Canal from Chile to Ft. Lauderdale, Florida. There is sickness and death aboard the ship, and we are heart-broken for them. We have no idea as to the eventual outcome, but hope to get them here for safe-keeping until they can make their way back to France. At present, they are feeling okay, though confined to their cabin and possibly getting transferred to another ship owned by Holland America. It has made the news cycle so watch for it. Bernie has spoken to Pierre once and will keep trying. Our spirits are crushed at the nightmare they must be experiencing. Laurie is a physician as you know if you follow our blog so we feel good about that. Pray for them as well as all the health-care workers, doctors and emergency management techs who are putting their lives on the line.
And reach into your pockets and make donations to your Food Bank so people will not go hungry. Or if you get a check from the government, donate it to someone who really, really needs it. Maybe it's your hairdresser, your lawn care worker, your favorite waitress, or the grocery clerk. Support your favorite non-profit. We feel helpless but we can all pitch in.
Much love,
L & B