Bonjour mes amis,
We received our airline refund yesterday for our Paris trip which was great news and sad news all in one. Hopefully, next year, about this time, we'll be able to return to Paris. France and Paris in particular have been hard hit so we hope they will be in recovery soon. Riots have broken out in some of the suburbs which is frightening. Prayers that all of us can hang on a little longer and reap the reward of having a partial summer to celebrate.
Bernie and I are doing very well. I'm still slogging through a 2000-piece jigsaw puzzle, writing some poetry and yes, cooking almost every day. Bernie is loving his new Tesla and wishing that he had bought it a year ago. It is the same cherry-apple red as his Vette.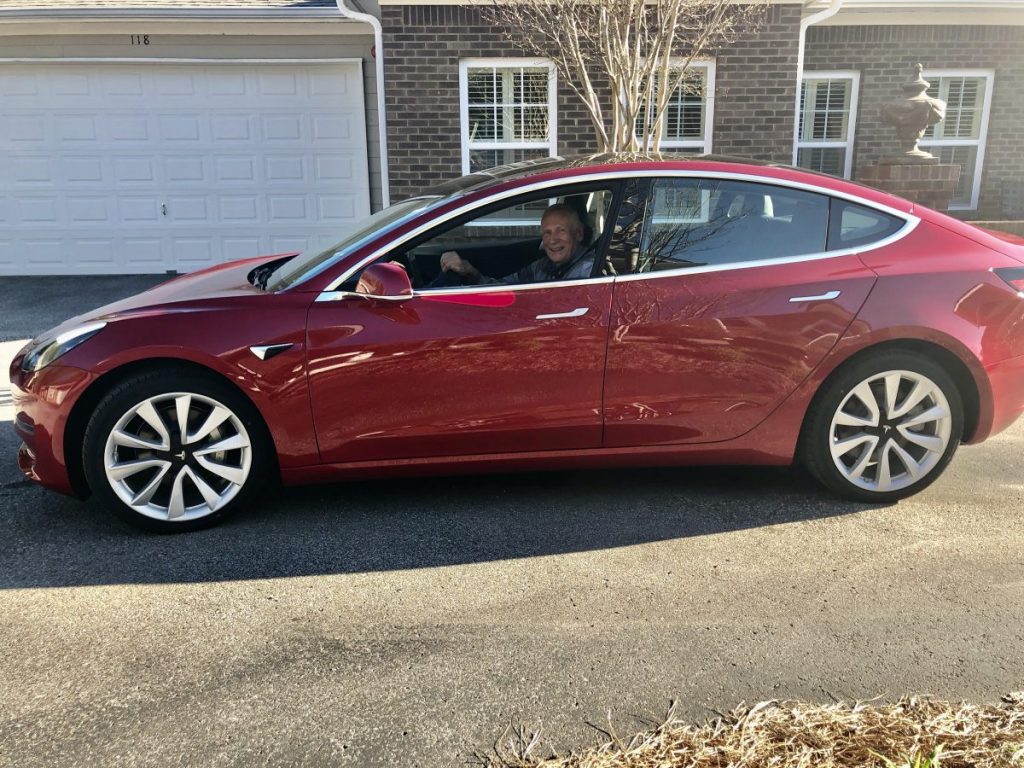 Today, I thought I would share the very best exhibit we have seen in Paris…the Dior exhibit put on about six years ago. Yes, it's probably a "chick" bias but you guys just got the Tesla. Hope you enjoy!
The featured photo at the top is a little girl who was standing in line outside with us. She was so adorable and indicative of the treat that was in store inside. I sneaked a quick phone photo of her. Our friend, Peggy Bilbro who is a wonderful artist, painted a picture using this. Bernie didn't really want to go to the exhibit at all, but he was amazed and enthralled with the entire presentation.
Have a lovely weekend,
L & B