Bonjour mes amis,
Certainly not to be flippant during these very difficult days, I thought food pics from Paris might be comforting. You can partake without calories or weight gain! The "presentation" is always so magical, and photos of food seem to be almost as popular as Café chairs for our blog readers.
There's an inside story. Bernie is not a fan of taking food photos in restaurants. He thinks it's rude (being French) so I usually have to sneak these with my phone much against his wishes. I respect his position and try to keep it as unobtrusive as possible. It does announce to the world that we're "American." When in France, Bernie likes to be French, you understand.
It would take me forever to caption all these photos but I will try to identify a few.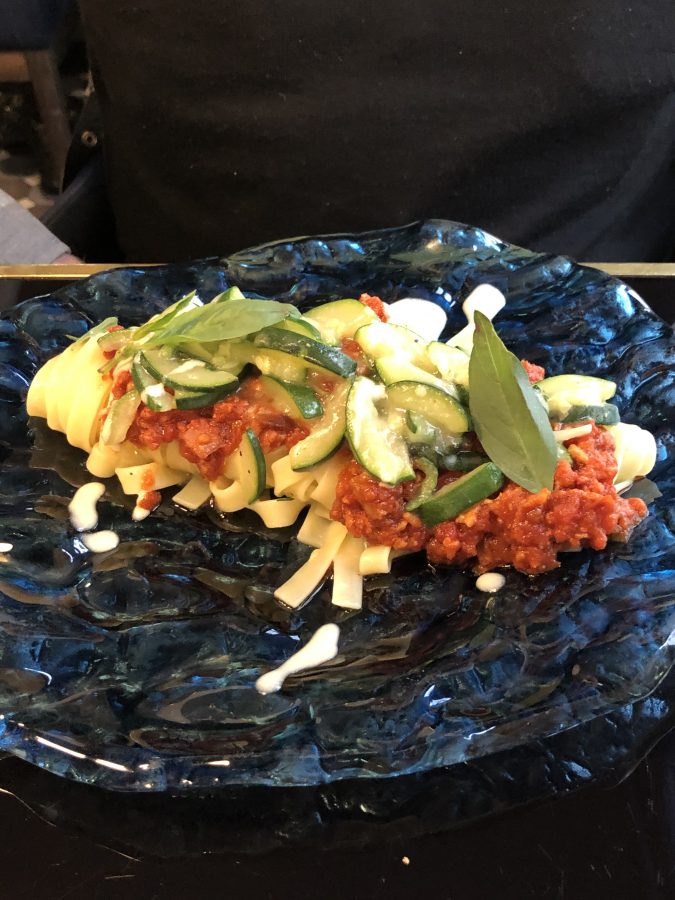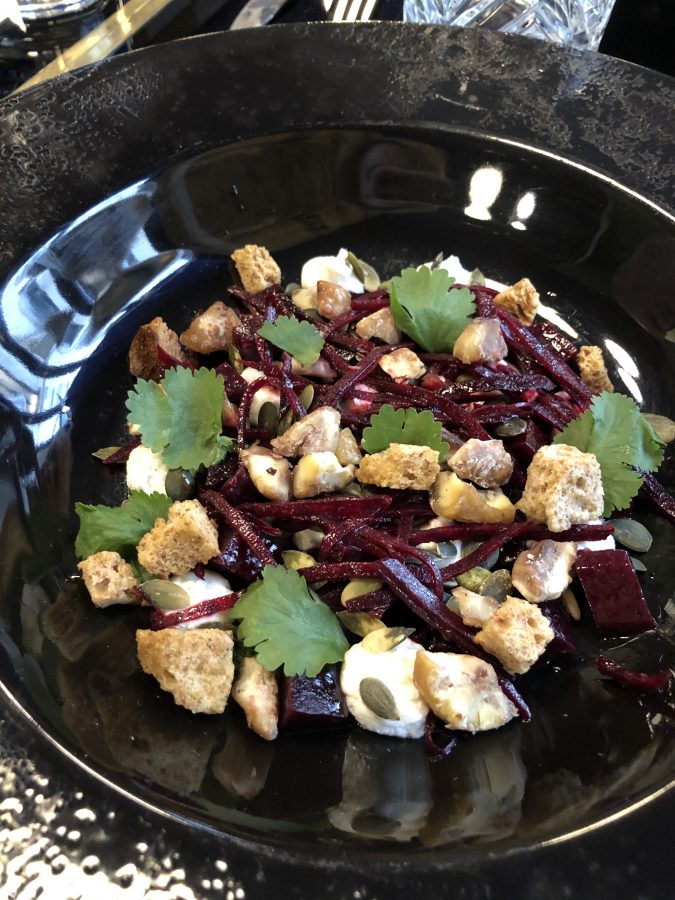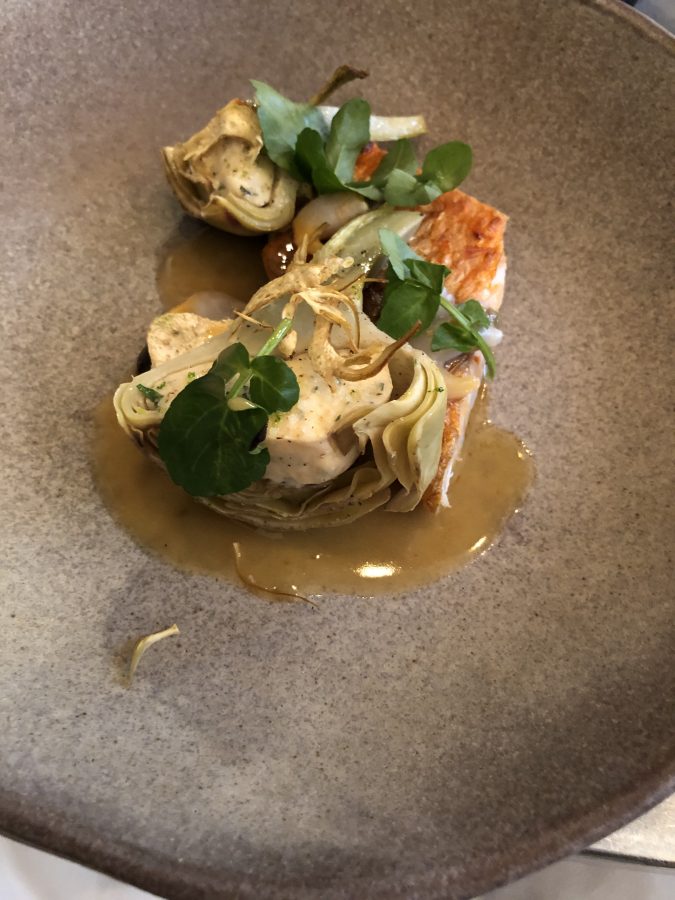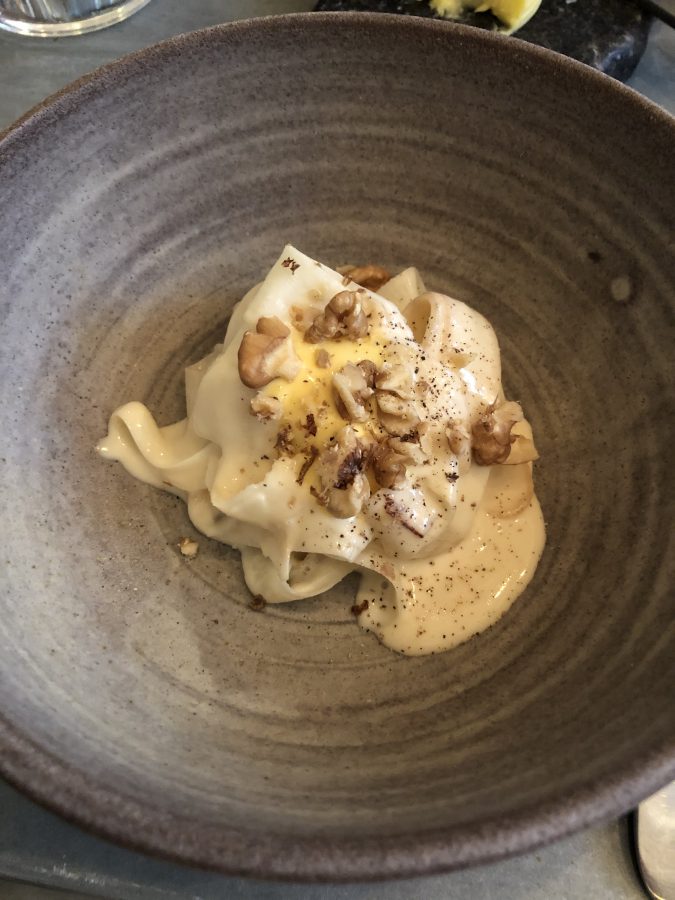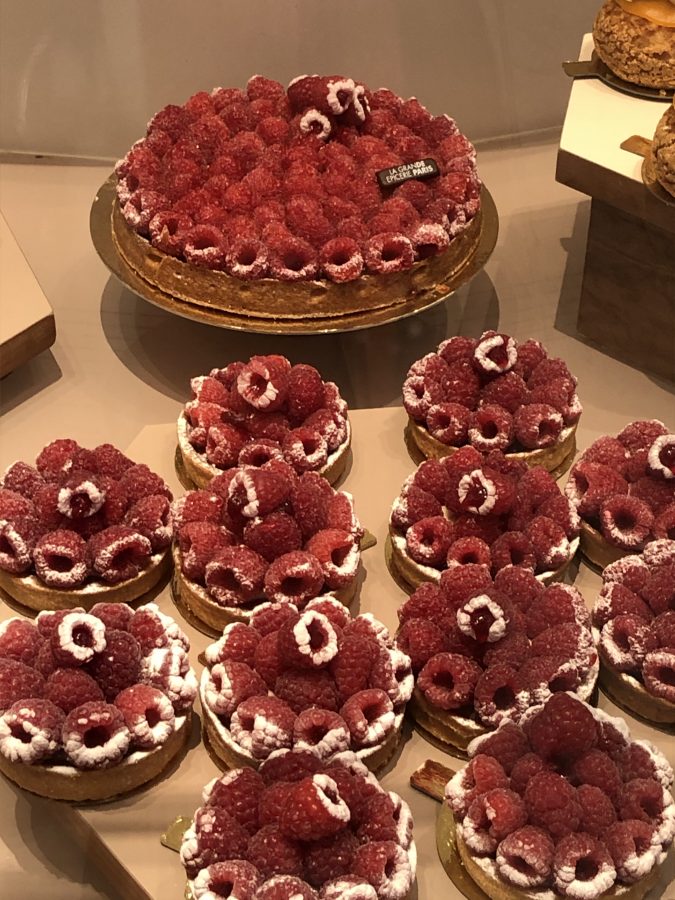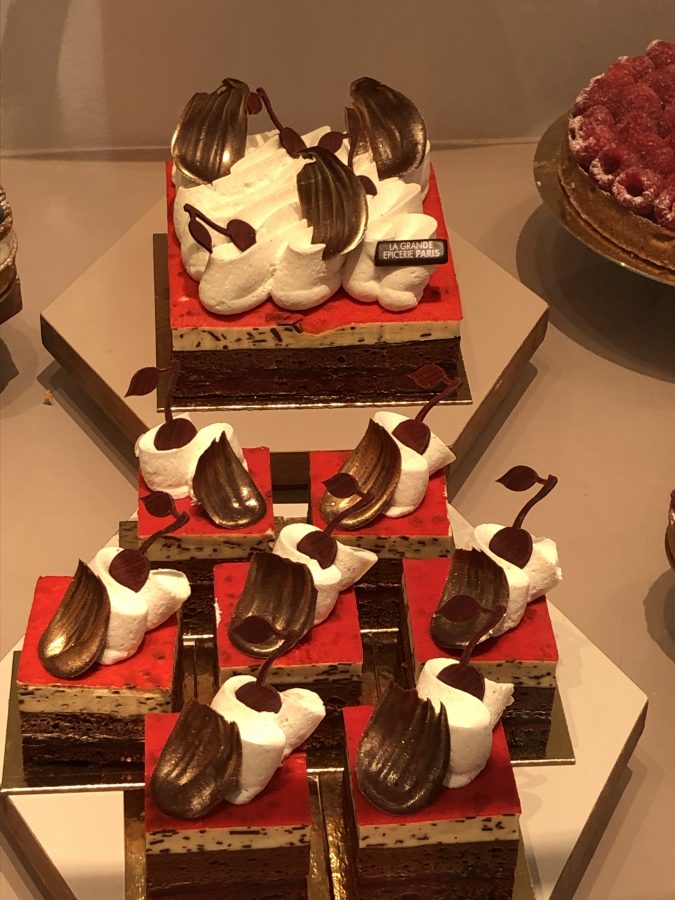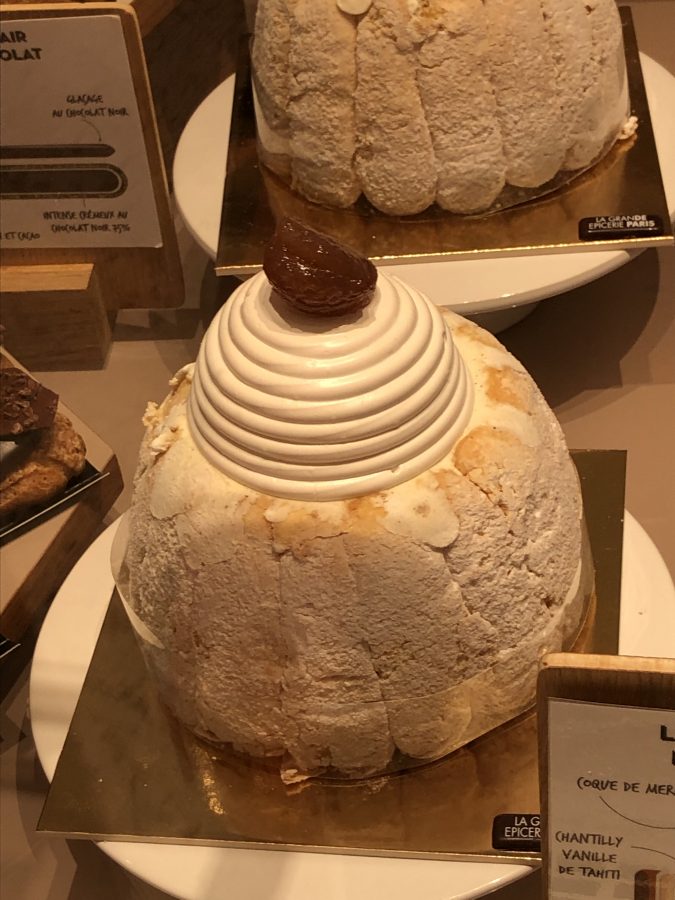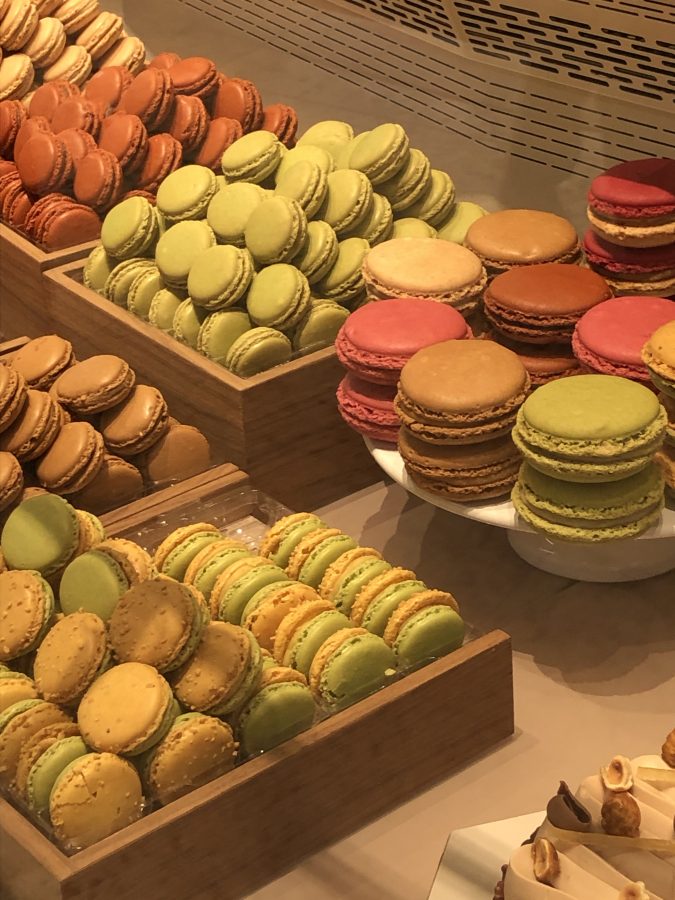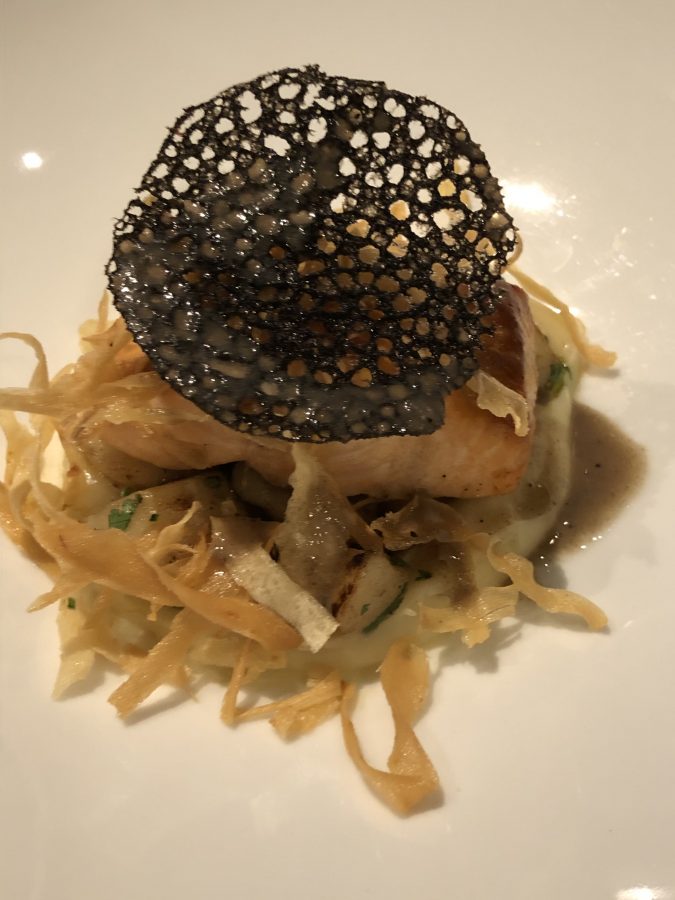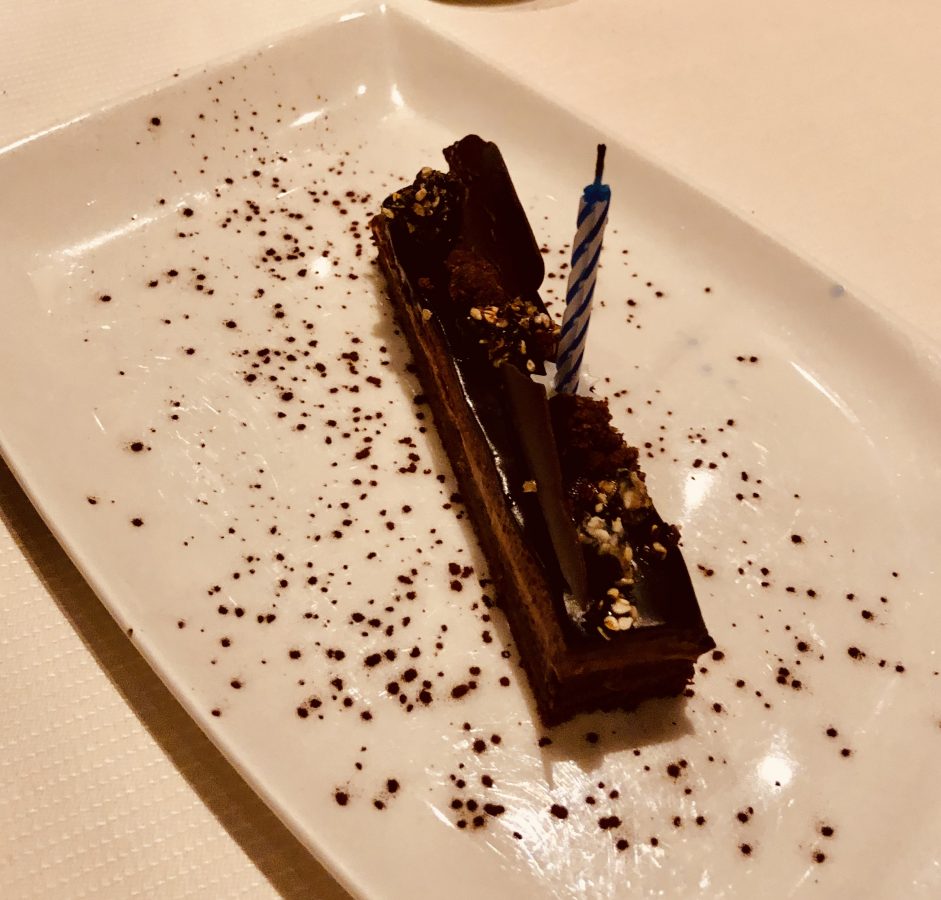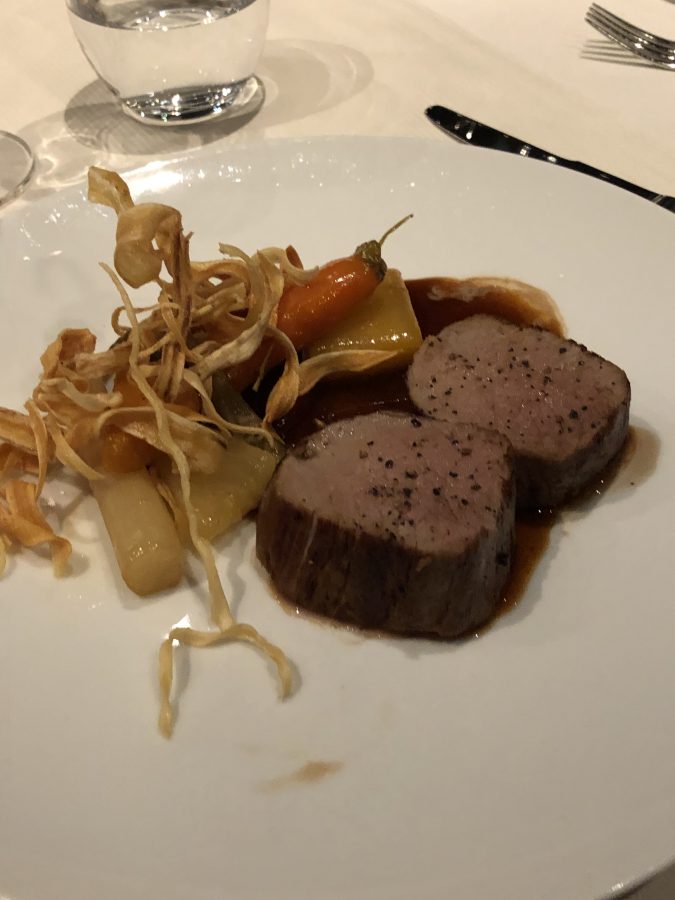 Just a word on the status of Bernie's cousins. As you are probably now seeing on American newscasts, the ship is slowly approaching Cuba and should arrive near Ft. Lauderdale on Thursday. There is much debate as to whether they will be allowed to dock coming from the Mayor to the Governor to Trump. We are in contact with them though their internet and Wi-Fi are very spotty. They still have symptoms but answer no questions as to the extent of those. They are very worried about not only getting out of this situation but when back in France, how they will get to their little town of Soultz in Alsace. Public transportation in France is shut down as far as we know. Ideally the state of France could send a plane for the French passengers on board but we don't know how many that might be. If there're 50 on board, maybe; it there're only 10 or so, maybe not. We just don't know. Thank you, thank you, thank you, for all the comments of support and prayers. They mean the world to us.
Stay home and stay safe and take this as seriously as anything in your life!
L & B