Bonjour,
After a busy day of laundry and cleaning yesterday, we are in full prep-mode for our visitors, Pierre and Laurie Verdier. They live in Soultz Haute Rhin, France near the German border. Laurie is a retired anesthesiologist, and Pierre holds a doctorate in geology and worked for Elf Oil.
It's a great family story so indulge me. This is all in my book, "Bernie's Paris" which I hope you've read.
When Bernie was two or three years old during WWII, his mother sent him and his sister to a safer area (considered German at the time) in Strasbourg, France. He connected there with his cousins Pierre and Marie José Verdier. Though his memories are fuzzy, he does remember playing with them. Then after the war, his mother divorced his father and married an American GI, moved to America, and finally settled in Kansas. Bernie never saw or spoke with his natural father again until he was 39 years old. And he had no further contact with his cousins. Those were tough years for Bernie who spoke only two English words, "okay" and "Tom Mix" when he arrived in the USA. However, he forged his own path, joined the Army, and had a brilliant career as a Lieutenant Colonel which took him all over world.
Forward to 1997 (after Bernie's wife, Marilyn of 31 years, had passed away). Pierre obtained a copy of the Verdier family records from the Mormon Church and began a search for Bernie. Given that Alabama is at the top of the alphabet and given that Bernie was the only Verdier in the state, the search didn't take long. Pierre wrote Bernie a letter to verify that he was indeed the long-lost cousin. Bernie called Pierre within a day and the rest is history. Bernie and his son went to Paris to meet up in what had to be a touching reunion.
I first met Pierre and Laurie in 2006. We were on a road trip to Prague and stopped over for a visit. Almost immediately, they made me feel like a part of the family, and our devotion and friendship has grown over the years to be a life treasure for me. We've seen them once or twice every year since then either in the USA or here in Paris or in their lovely home in Soultz. We've shared trips to Berlin, London and Norway. The other cousin, Marie José and her husband Jean-Paul were also part of that connection. Oh, the memories and fun times we have had all together! Both of them have sadly passed away.
So this week will be very special. I've gone back through my archive of photos which I hope you enjoy.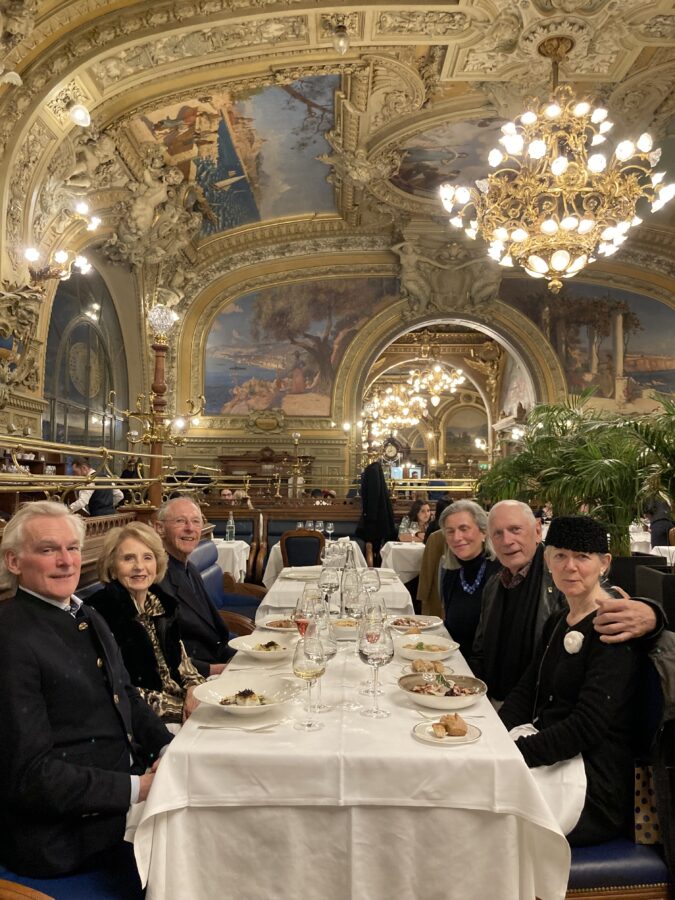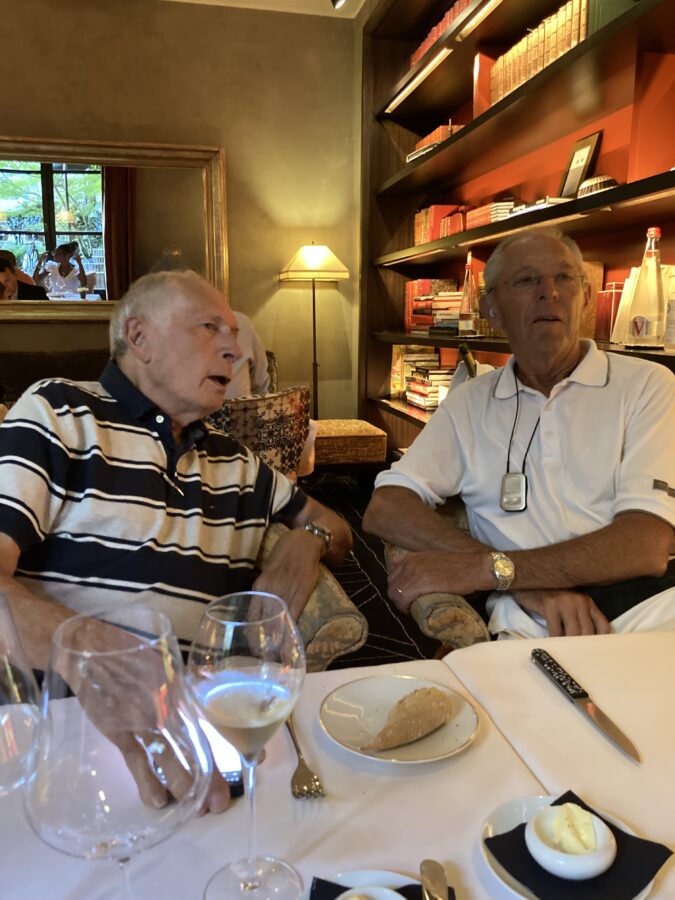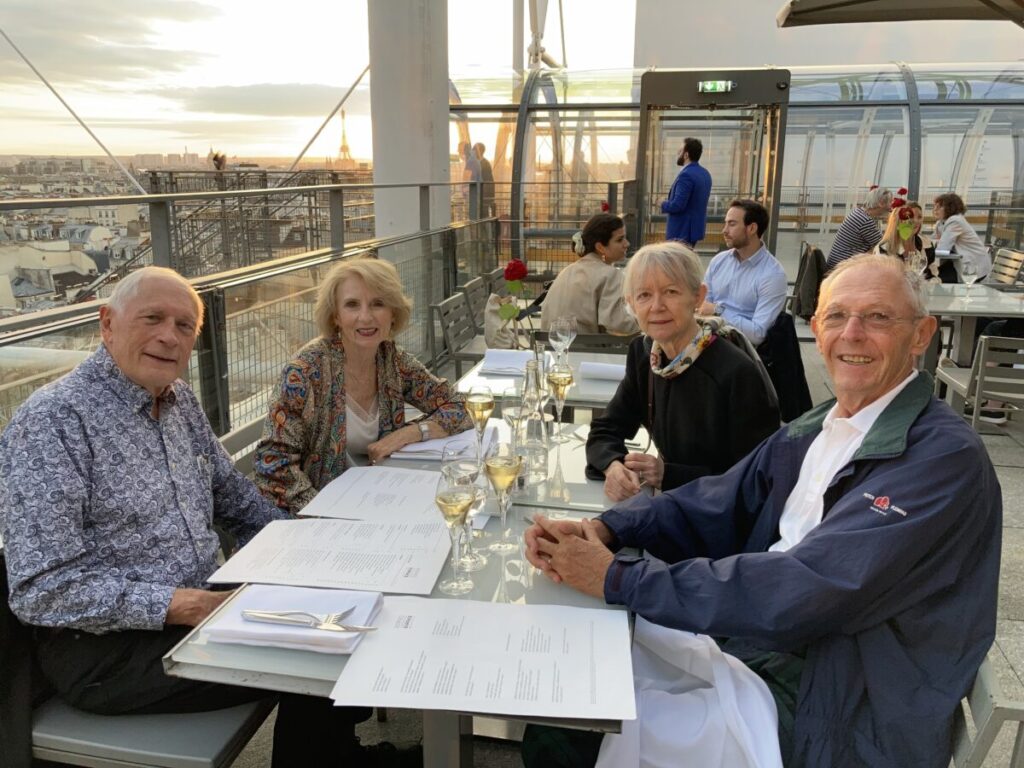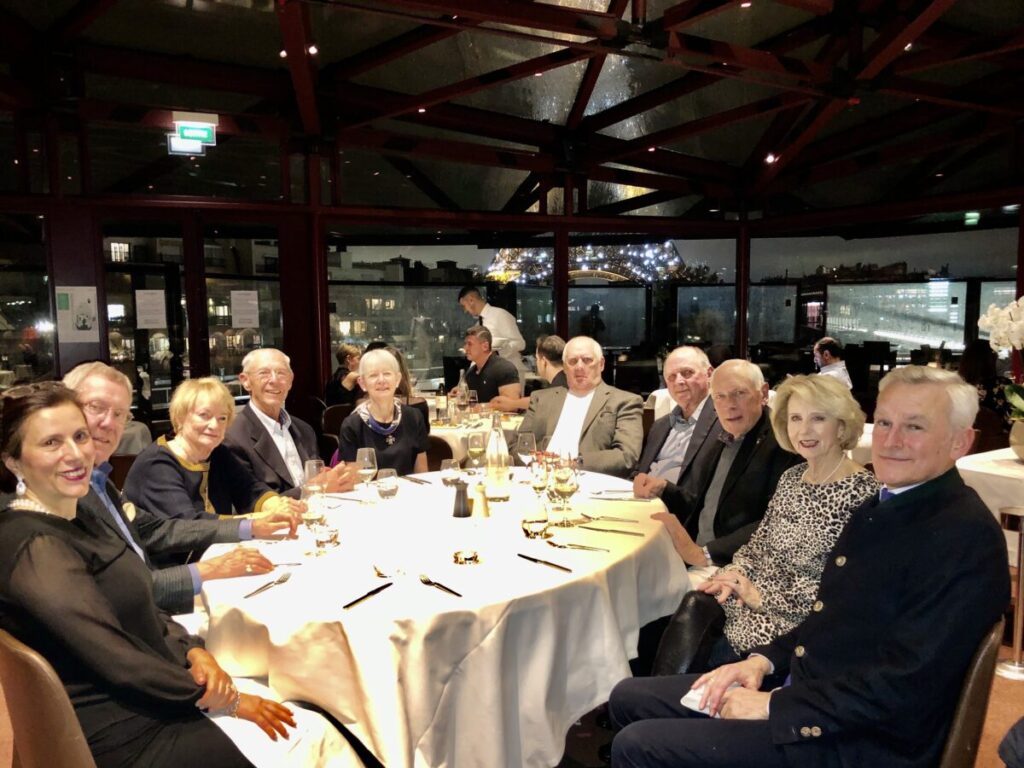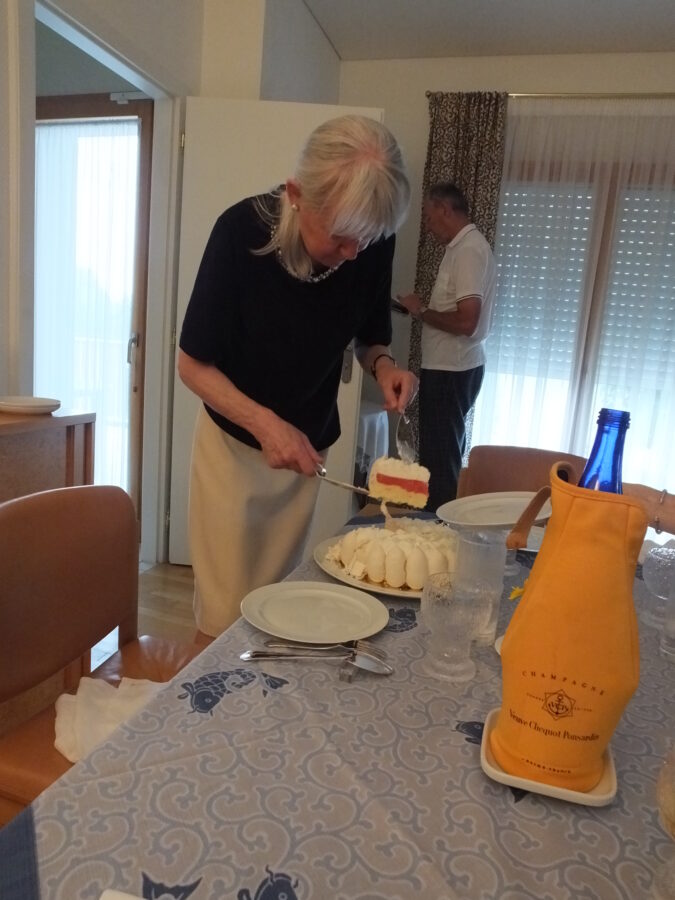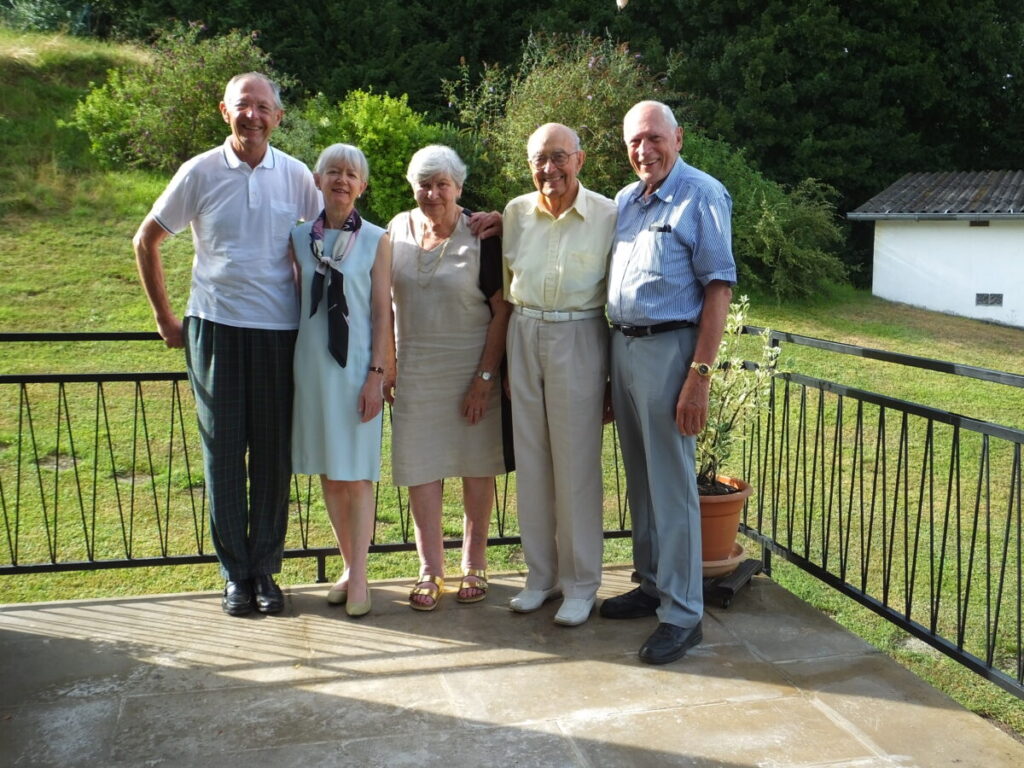 There will be one thing missing this year and those are the American cousins, Curt and Diane Brewer, who live in Macon, Georgia. Oh, the tales we will tell. And we will miss you indeed!
Have a great day,
L & B