Bonjour,
You may know that Paris is divided into twenty sections or arrondissements, each with its own mayor who answer to the overall Mayor of Paris, who by the way is female. We are in the Fourth, part of the Marais. The areas look like a snail on a map, moving in circular clock-wise rotation .
Yesterday, we decided to investigate the Fifteenth and let the day evolve as it would. It was not the best weather day with gray, ominous skies for its entirety. I had a list of a few things to find, and we headed out to discover. There was no hurry, few expectations, just the fun of spontaneity. Strolling in Paris is a real treasure!
I forgot my phone so these photos all belong to Bernie, and I will let our day evolve through the pictures. Word Press, the program I use for the blog, gets the photos out of order sometimes so I apologize for that. No time to correct. Hope you enjoy. We failed to get many light theme pics unless you count the one of the stained glass window.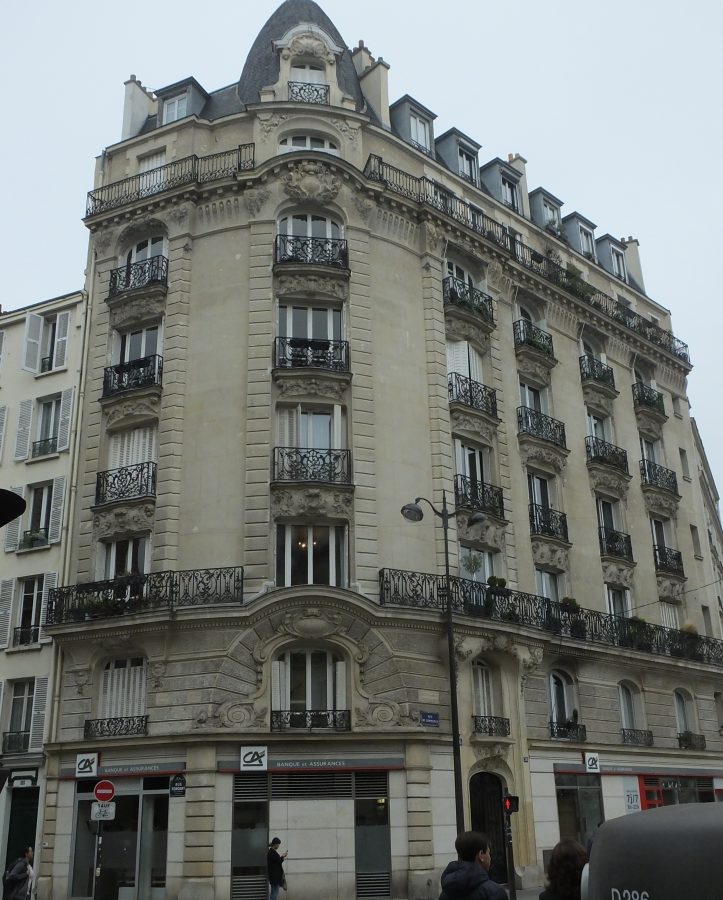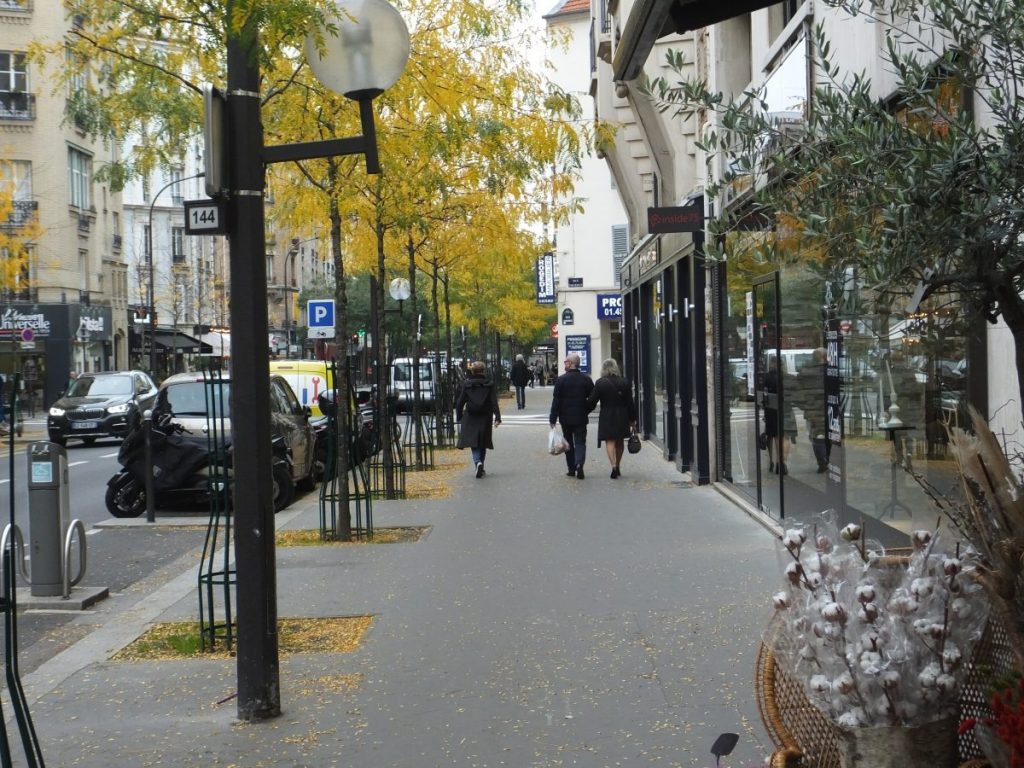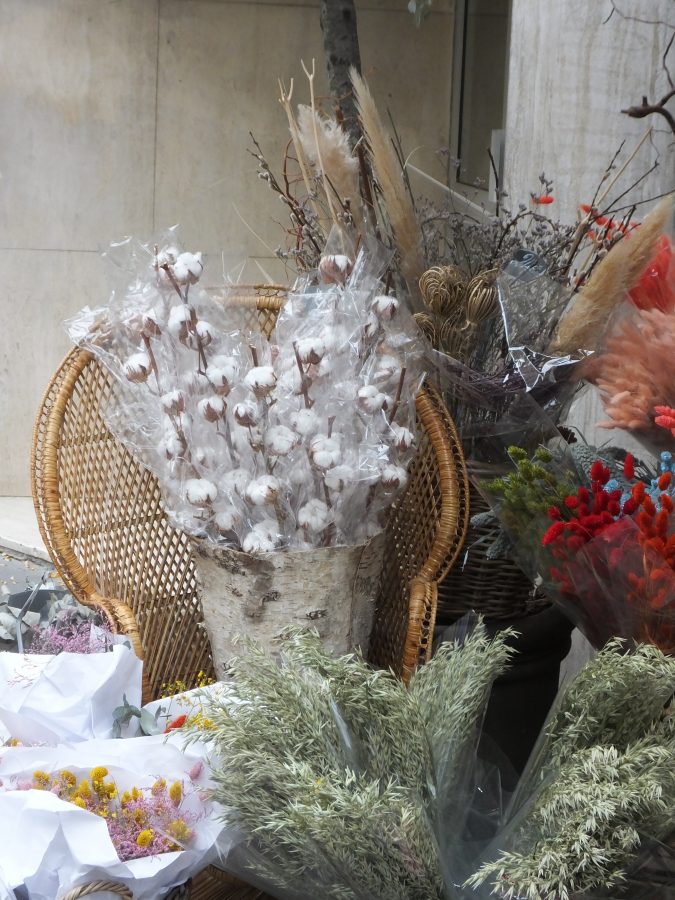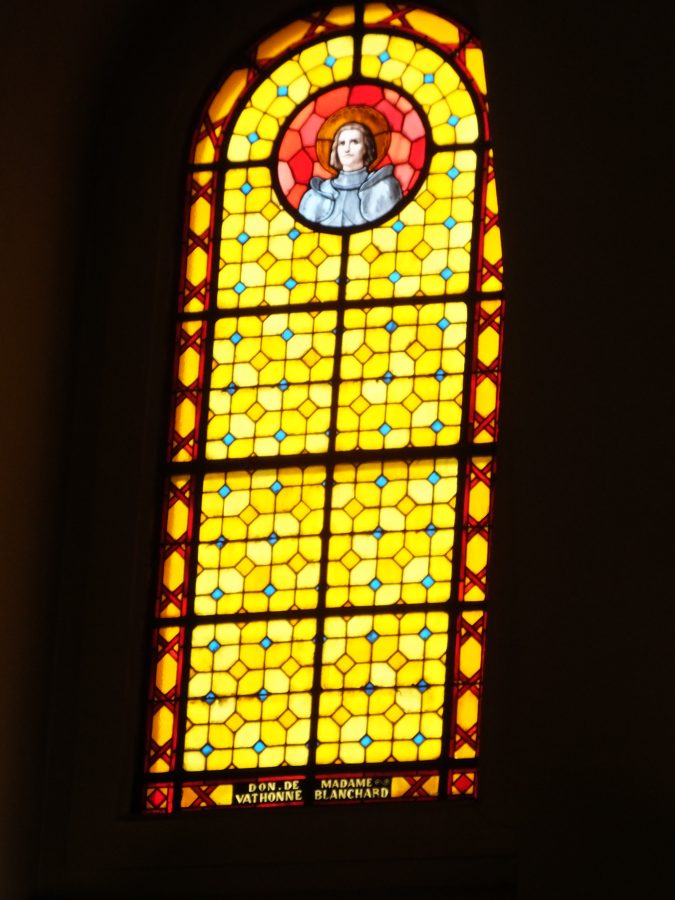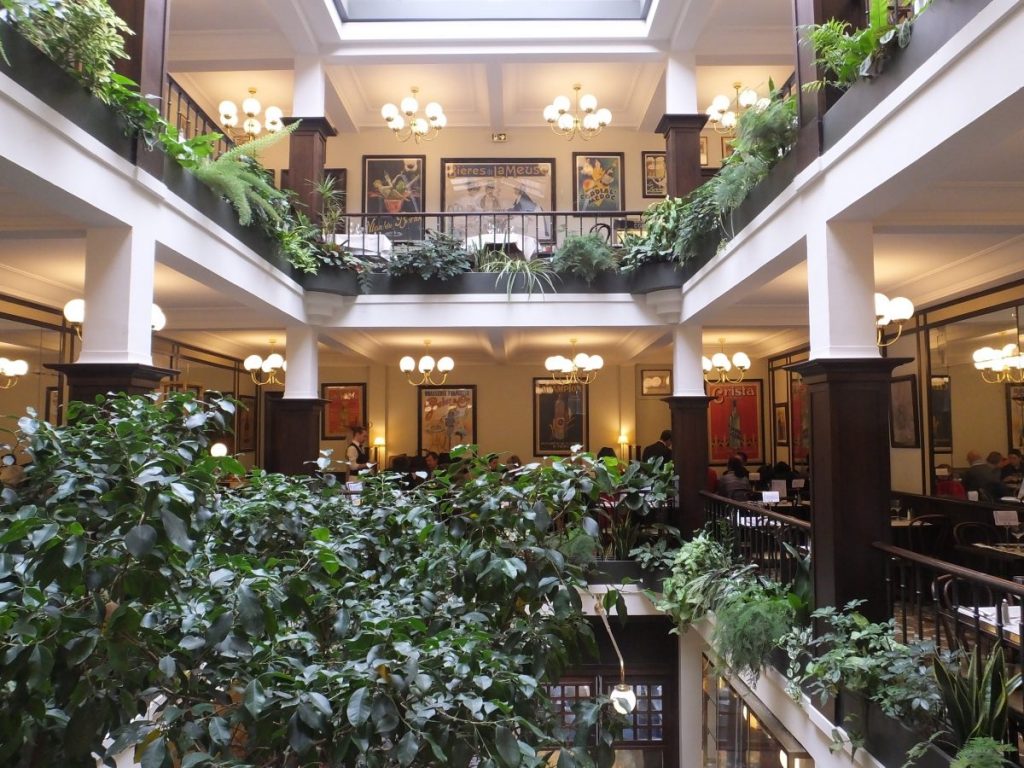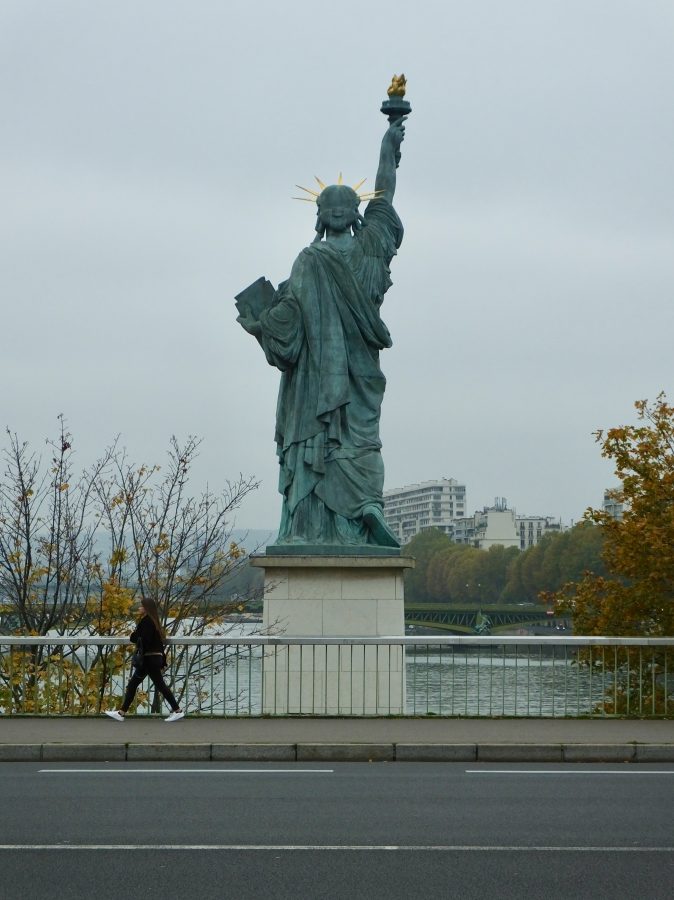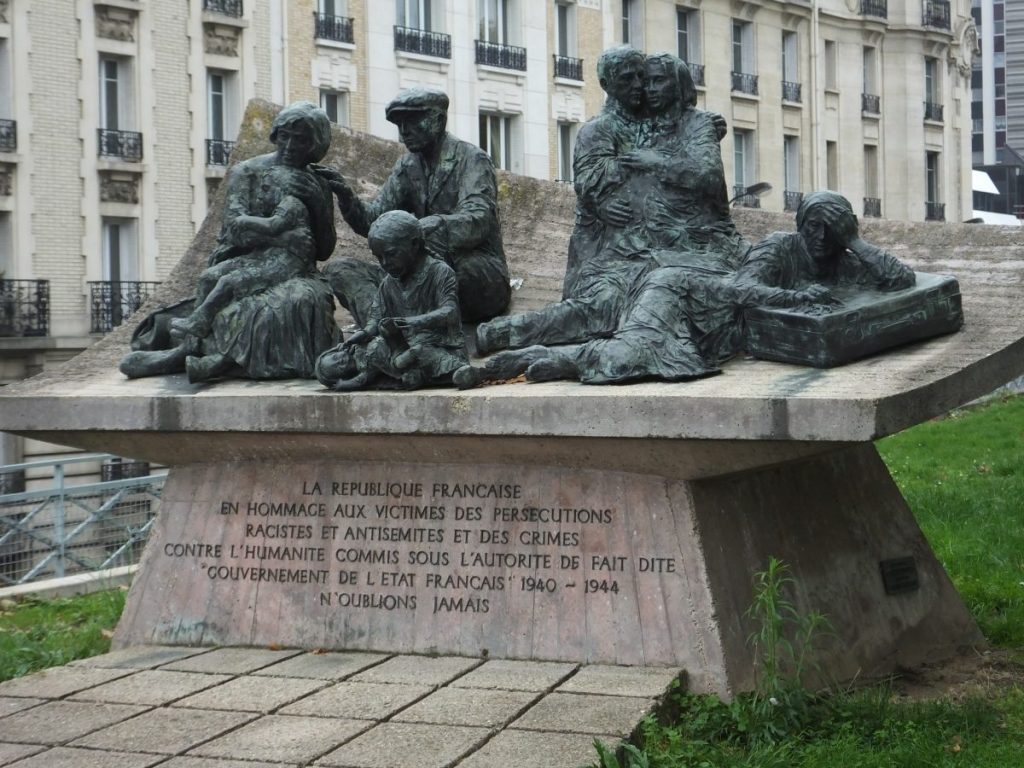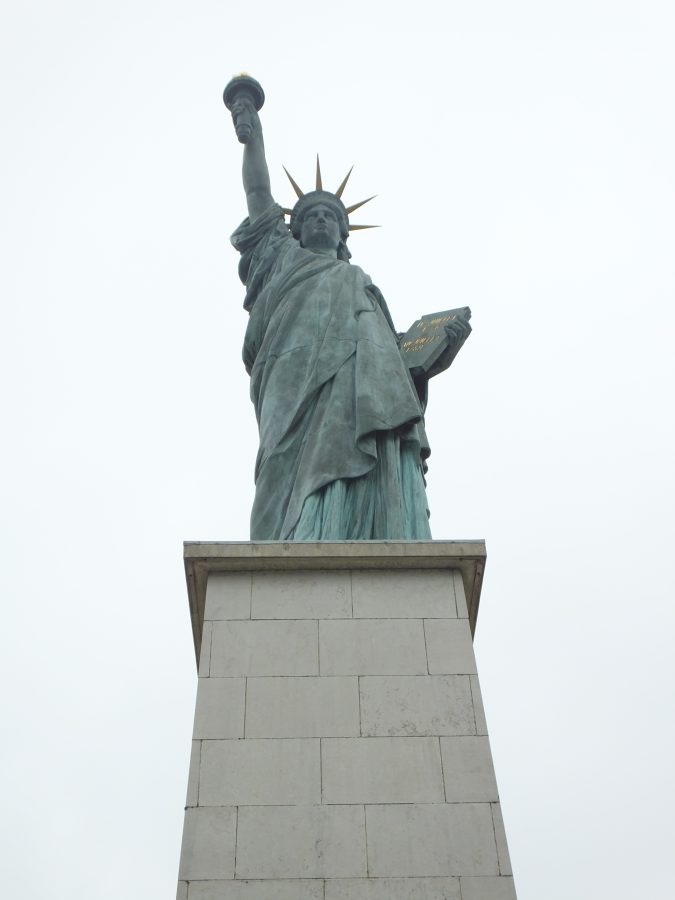 It was probably a 4-mile day which is good for the body and wards off the calories. Dinner in for the night and Bernie spent a couple of hours with his French friends in the neighborhood, his favorite!
Today, we are so excited to meet for lunch with our London friends, Malcolm and Antonia Alexander, who have ridden the EuroStar just to see us! How special. We will dine at one of the prettiest spots in Paris Le Cristal at the Baccarat Museum! Stay tuned.
Happy day,
L & B