Bonjour,
Many thanks to the 50 folks who took the time to vote. It wasn't an easy choice as many of you expressed. Maybe the message is to have only one theme moving forward! Anyway, hope it was a fun exercise for you. Maybe next year, we'll do café chairs again because they have all changed!
The doors had a much wider spray of votes and the competition was tight. The winner by only one vote was #9 with 14 votes. Runners up were # 14 with 13 votes and # 1 with 10 votes.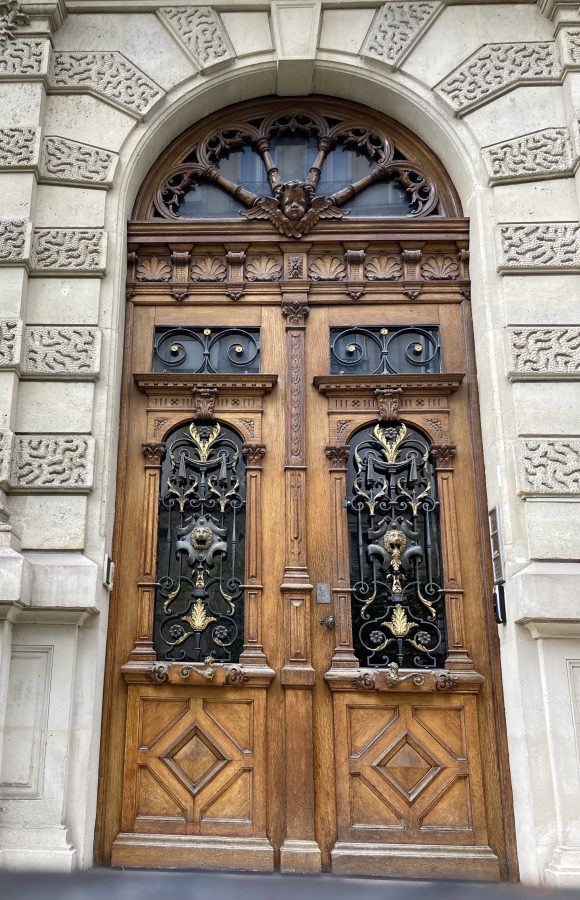 The lovers contest was a run-away win for  # 13 which received 30 votes! I must admit this one would have gotten my vote.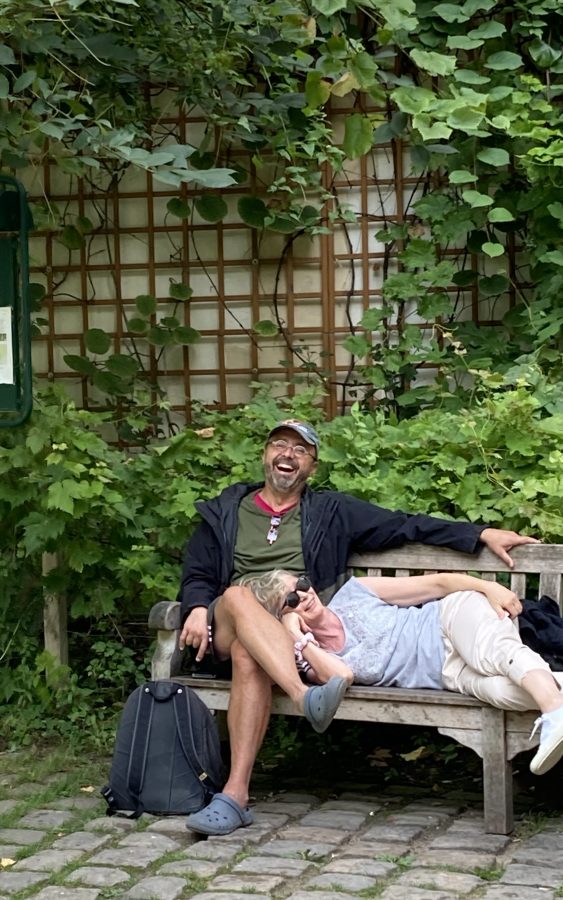 Numbers 3 (13 votes) and 9 (11 votes) were runners up.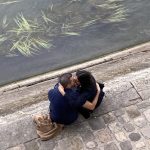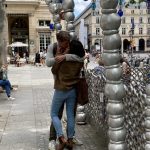 So sorry, the web site is just not cooperating this morning so this is a bit disjointed, but I think you get the message!
Thanks again for bringing some fun into our last few days. We made one last trip to Montmartre yesterday. Final reflections tomorrow!
L & B