Bonjour,
My daughter Natalie, and her friend Lisa arrived safely yesterday into a very hot Paris. This is Natalie's third visit and will be the hottest and most crowded for her. She visited first in August when the city dies down due to traditional August vacations, and last year's visit was just a week after the COVID shutdown amid very cool temps. Paris was basically empty. I guess you might say that this time, she will see the "real" Paris.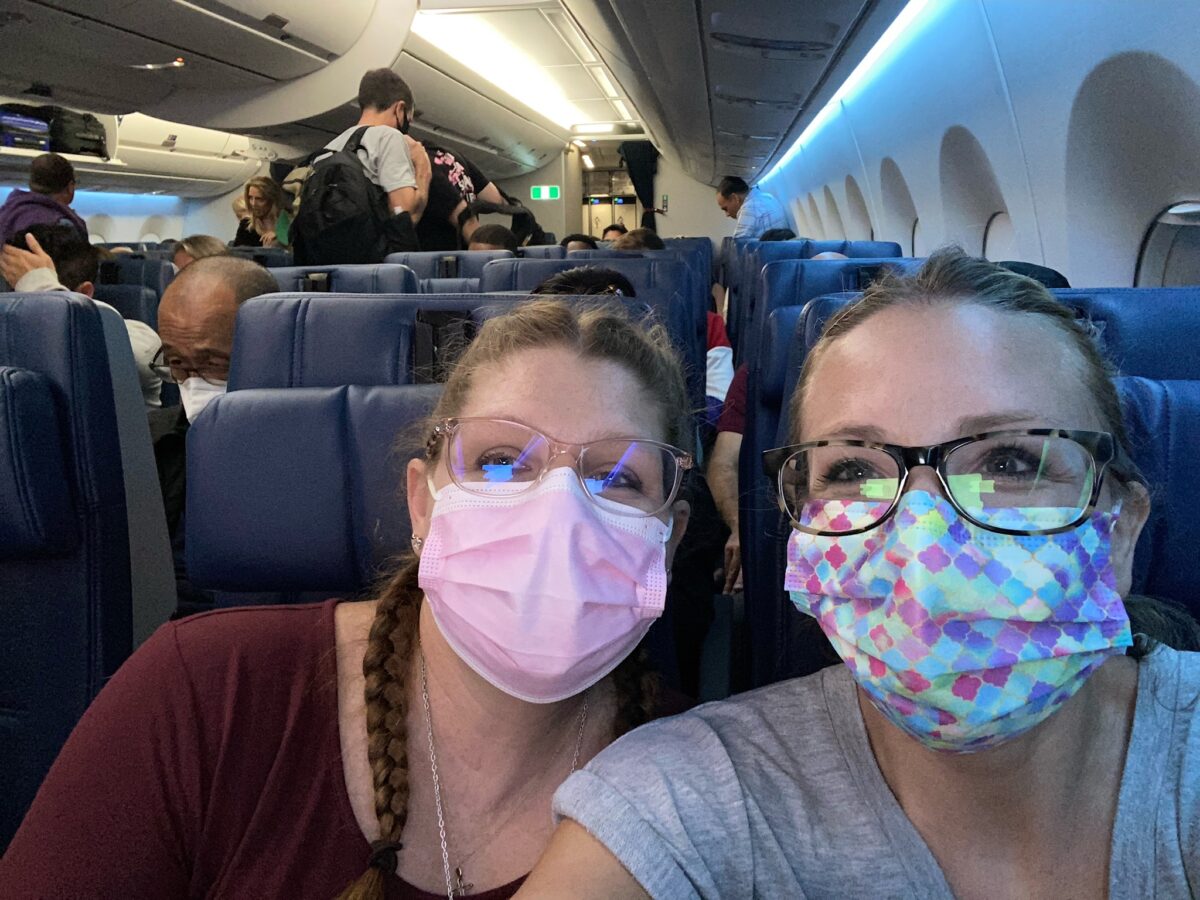 We had a lovely evening together eating at a restaurant that we knew was air-conditioned. Lisa is a sweetheart and has never traveled abroad. She was a trooper responding to all the stimuli that hits you the first time in Paris. Here are some photos of the evening.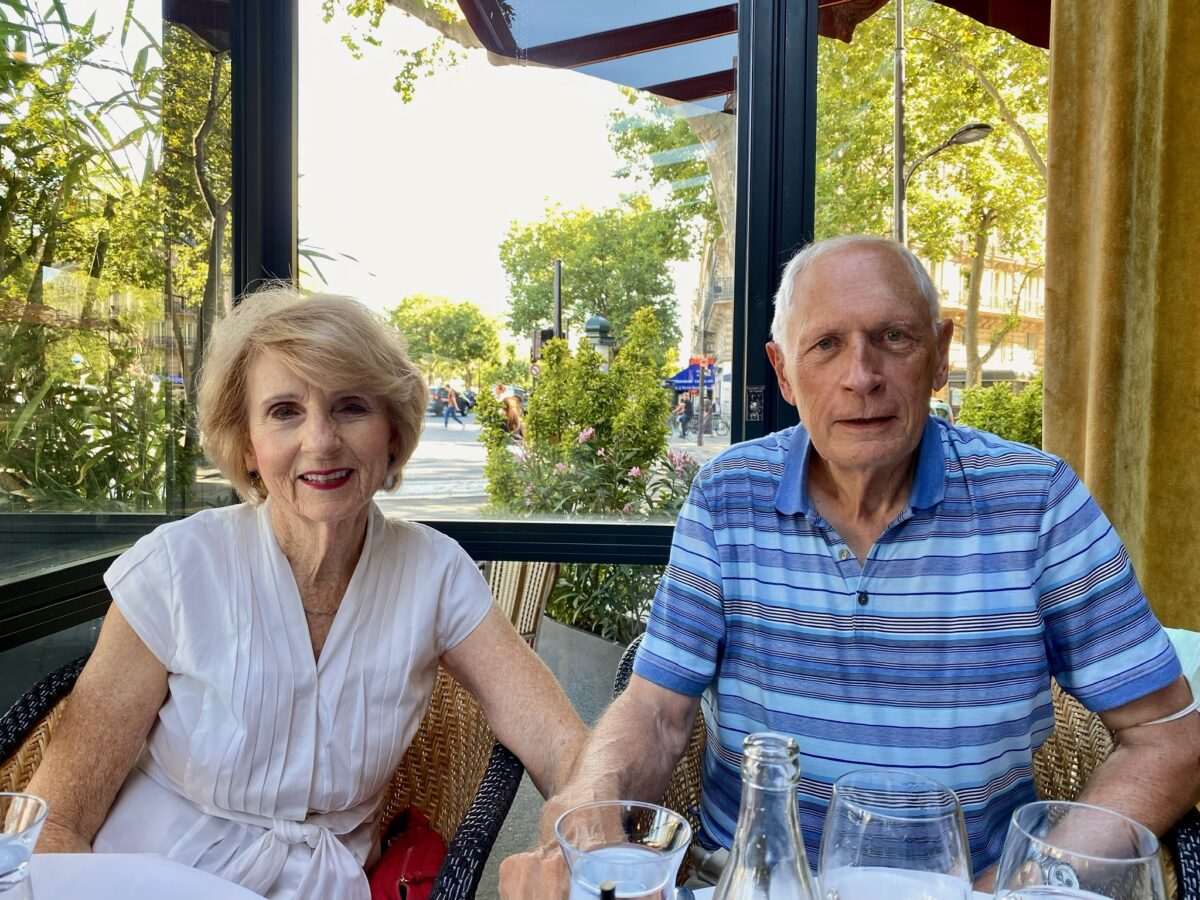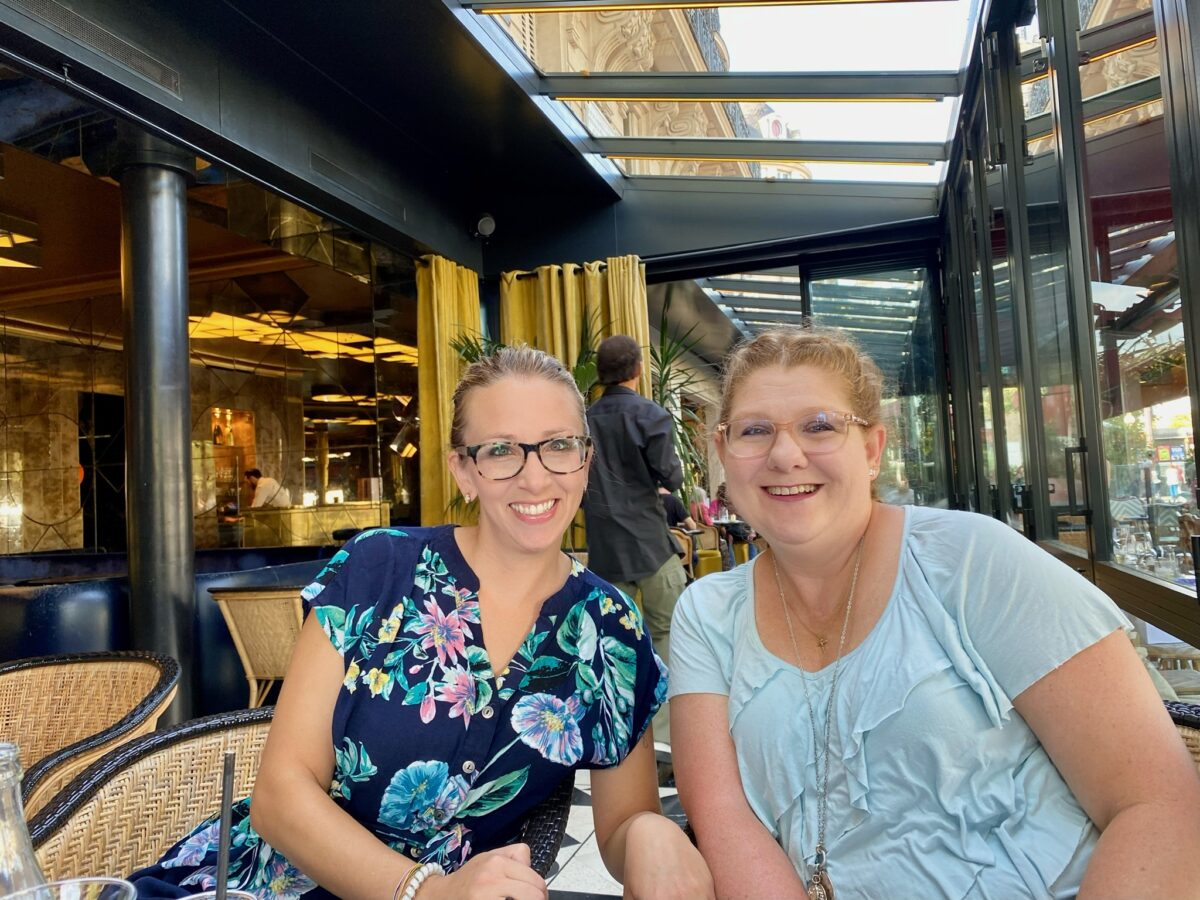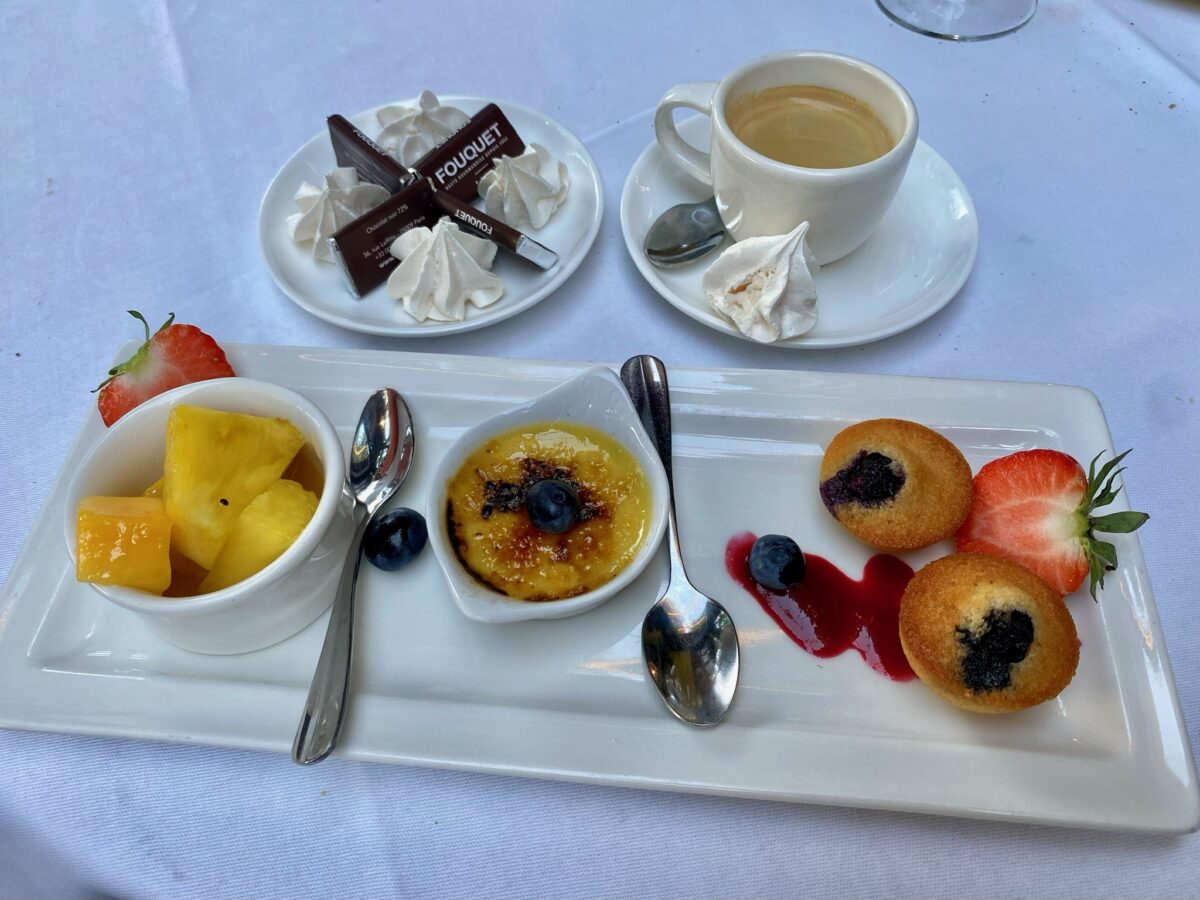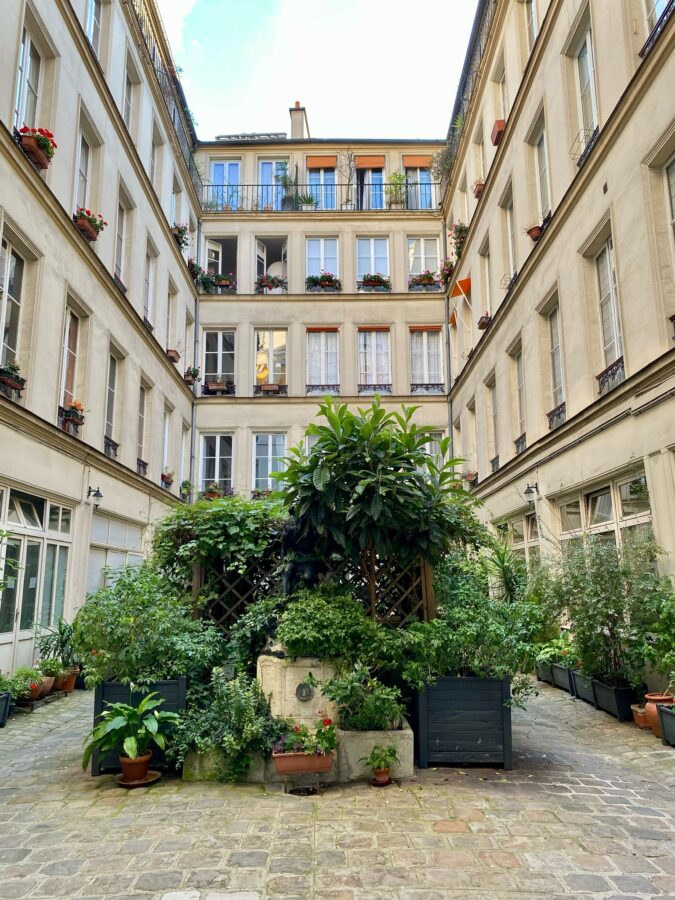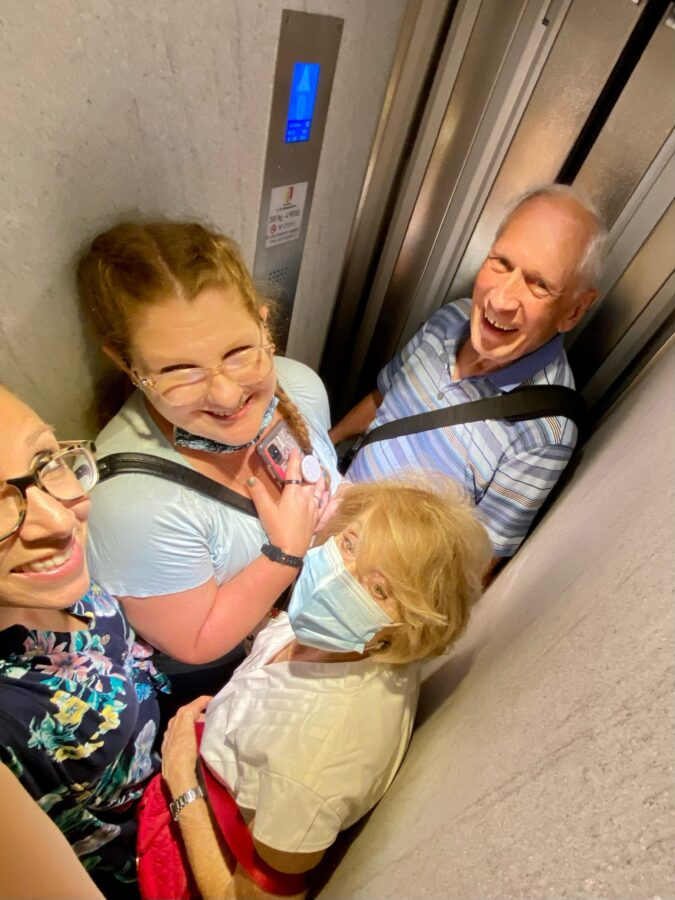 Our friends from the evening before, Roger and Kath had difficulty sending their photos to us so will post them now. They leave tomorrow and we wish them safe travels.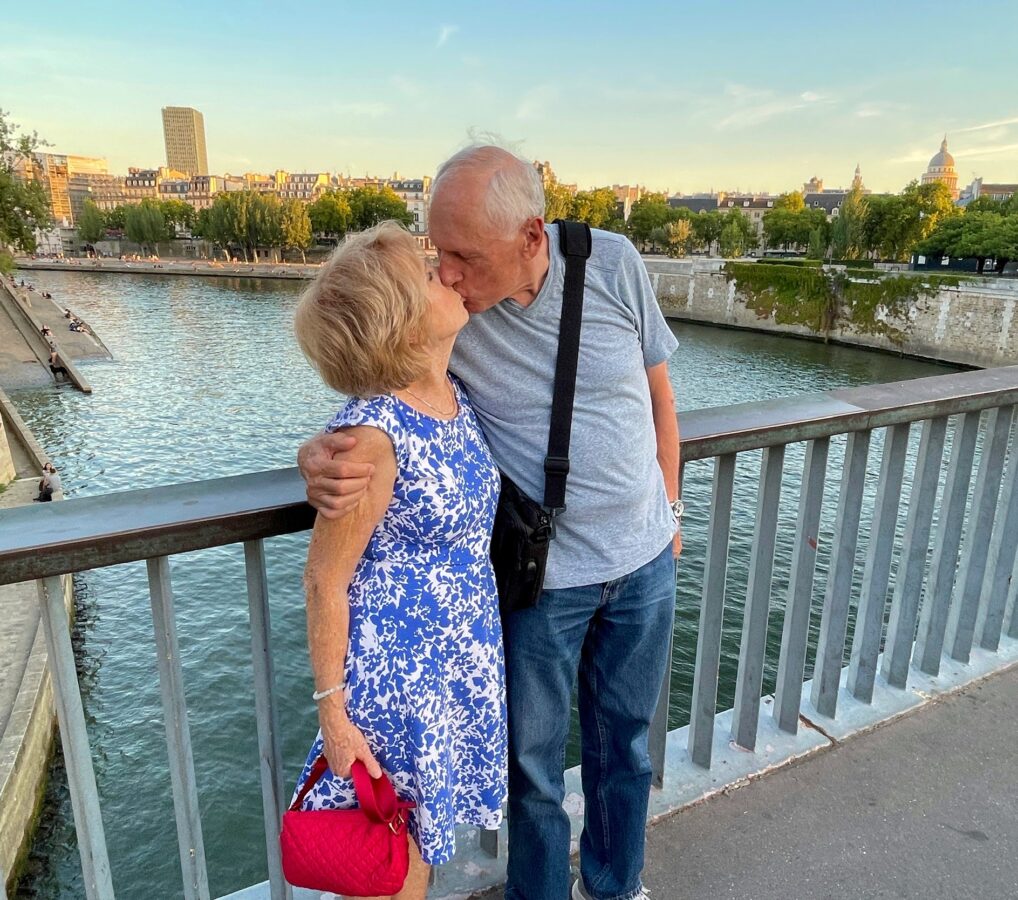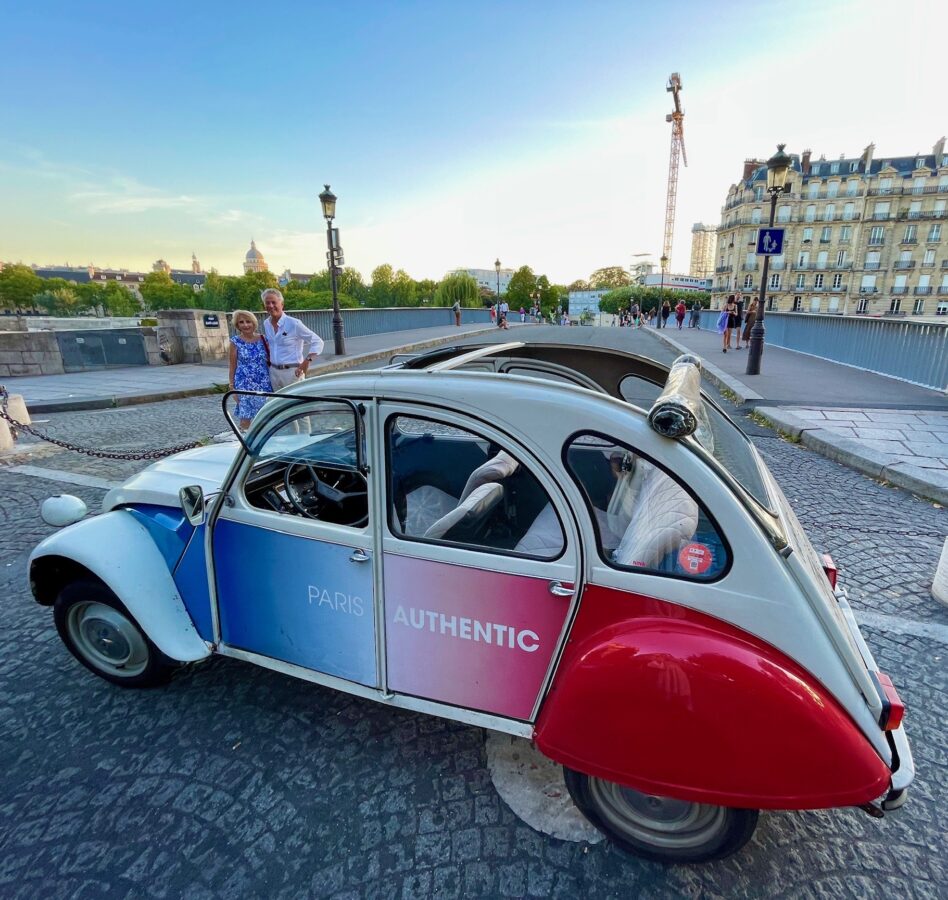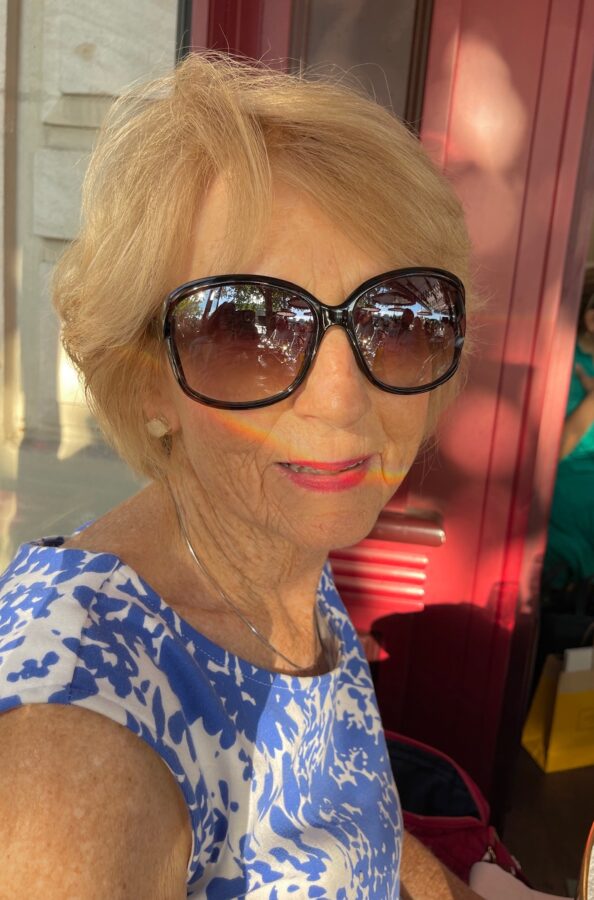 Today is Bastille Day so we will be off shortly to a very busy day of activities with first the flyover from one of the bridges which starts the big parade, then lunch on the isle, then St. Chapelle, Notre Dame (outside only), Shakespeare Bookstore, and finally a riverboat cruise this evening for the fireworks.
Sorry to be so short and sweet this morning but the clock is ticking!
À bientôt
L & B