Bonjour mes amis,
The big question for us now is "Will we get stuck here in Paris because of the strikes?" The answer is, "We simply don't know!" There could be worse places to get waylaid, but we're ready to go home for Christmas.
Tomorrow, December 5, is a previously announced major transportation strike in France. It will affect subways, local trains, buses, some airlines but hopefully not the taxis. We're making all the arrangements we can as contingencies including a few more days in the apartment if necessary. Say a little prayer for us that we have no issues. Paris, as I've said to many of you, can be "complicated."
We are truly winding down but had time for a few more Christmas photos which we hope you enjoy. DON'T FORGET TO VOTE in the photo contest which was posted on Sunday, December 1. I'll announce the winner on Friday's final post.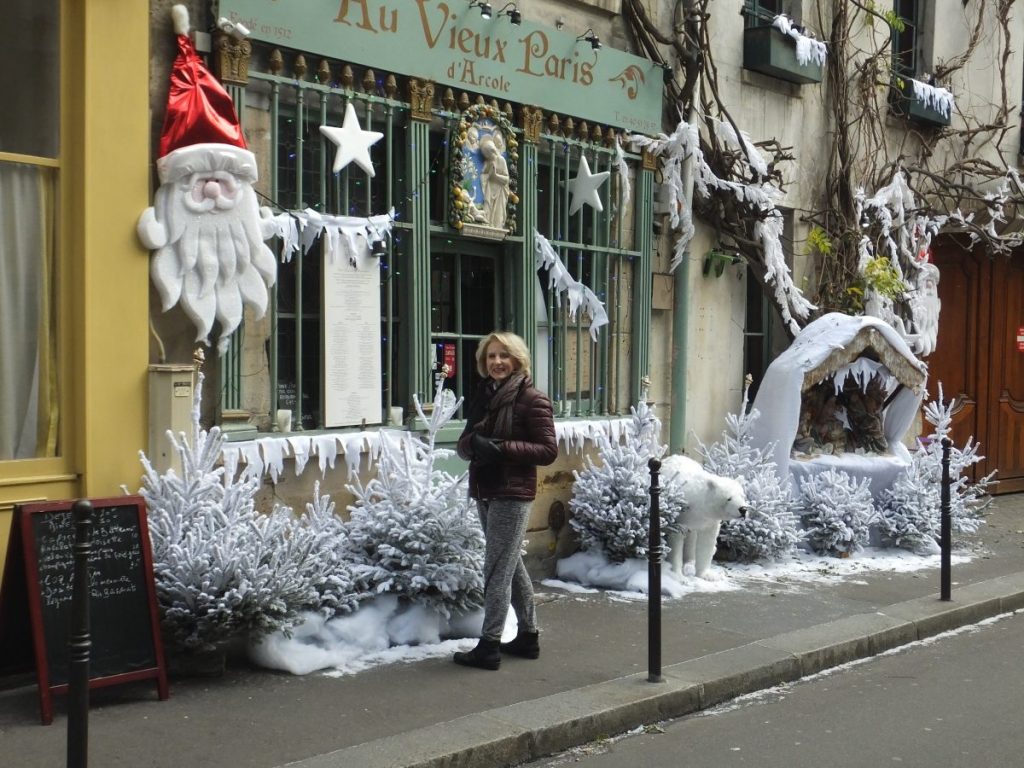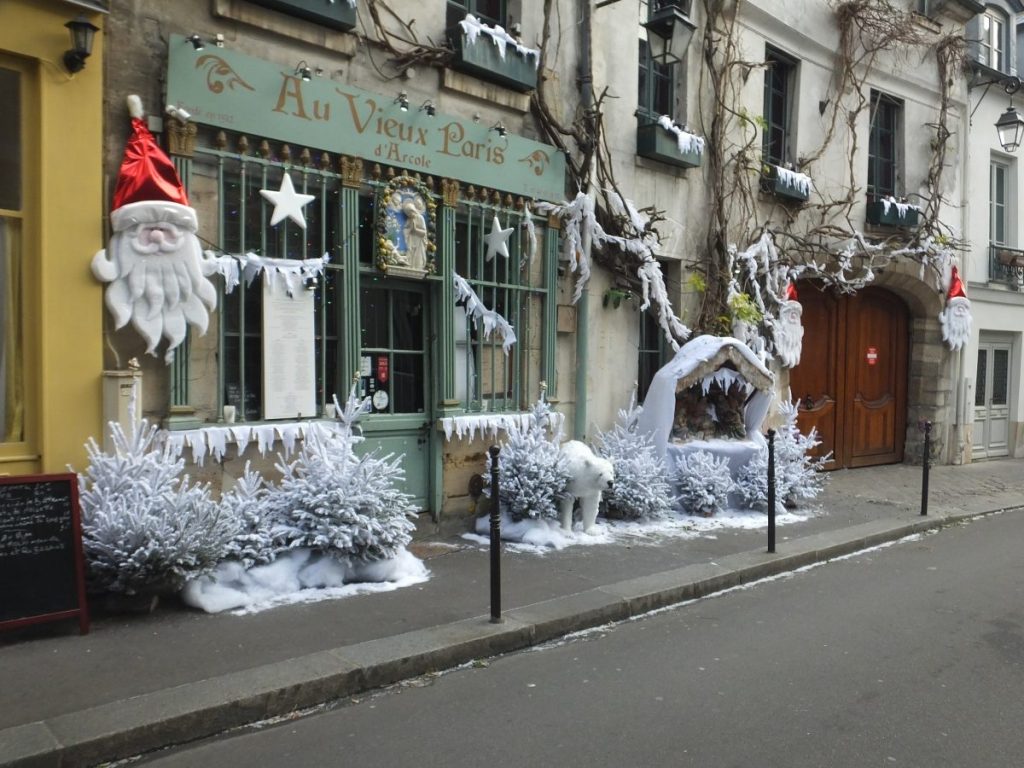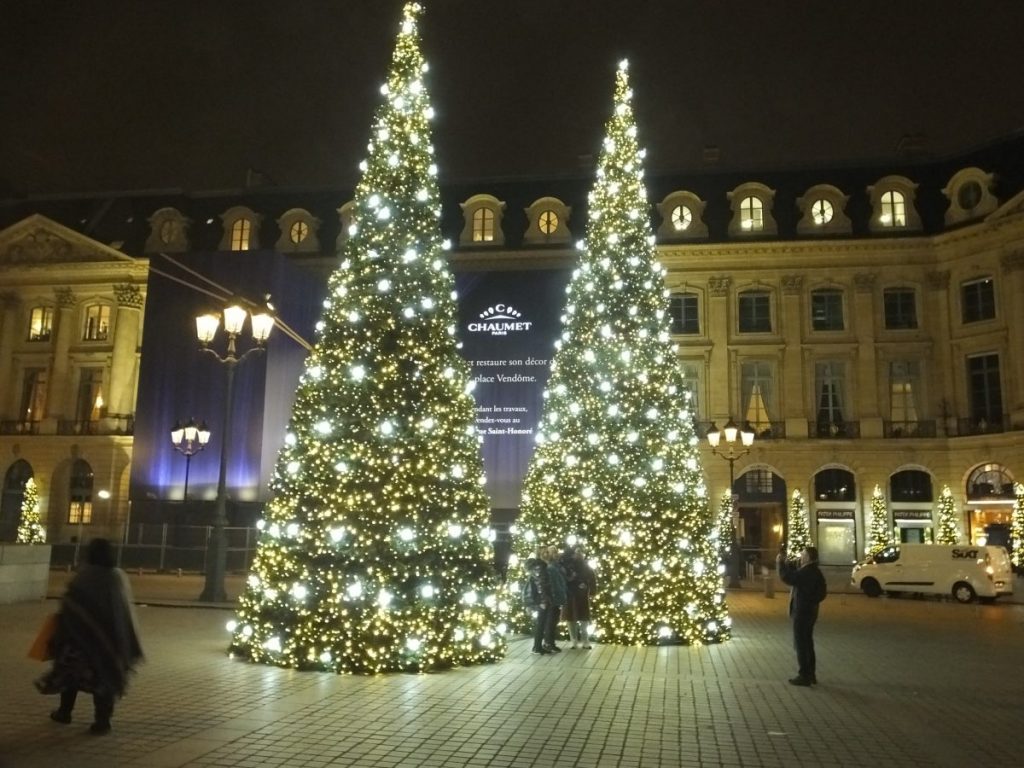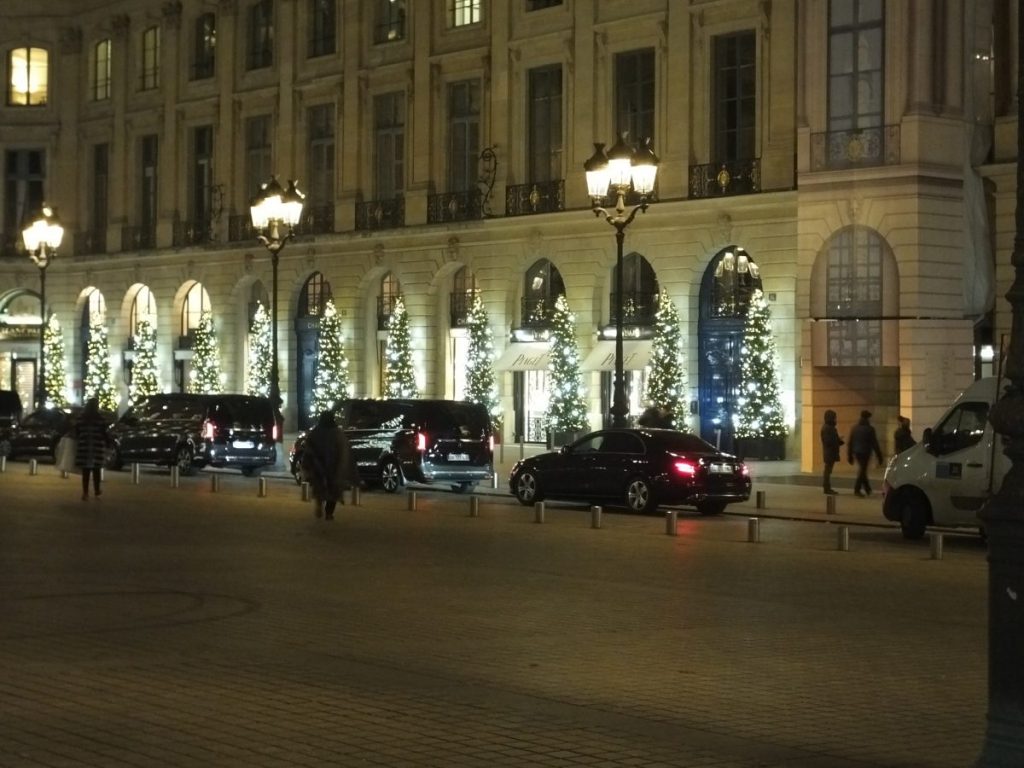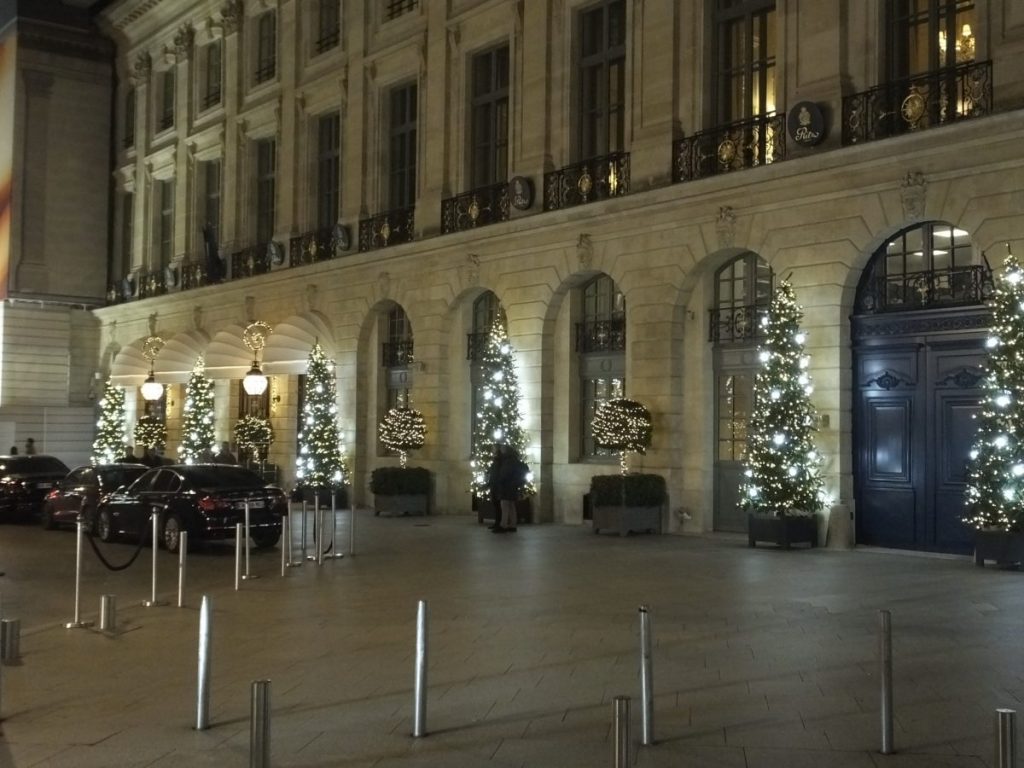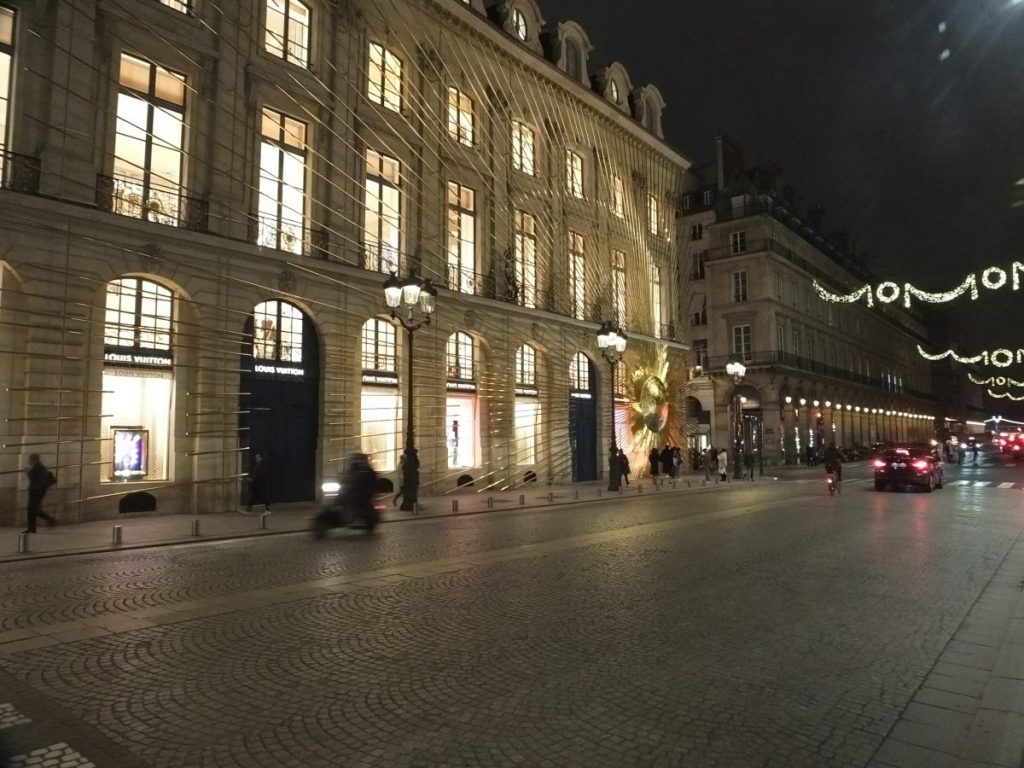 Hey, how about this as our theme for next year…the dogs of Paris. He's a cutie.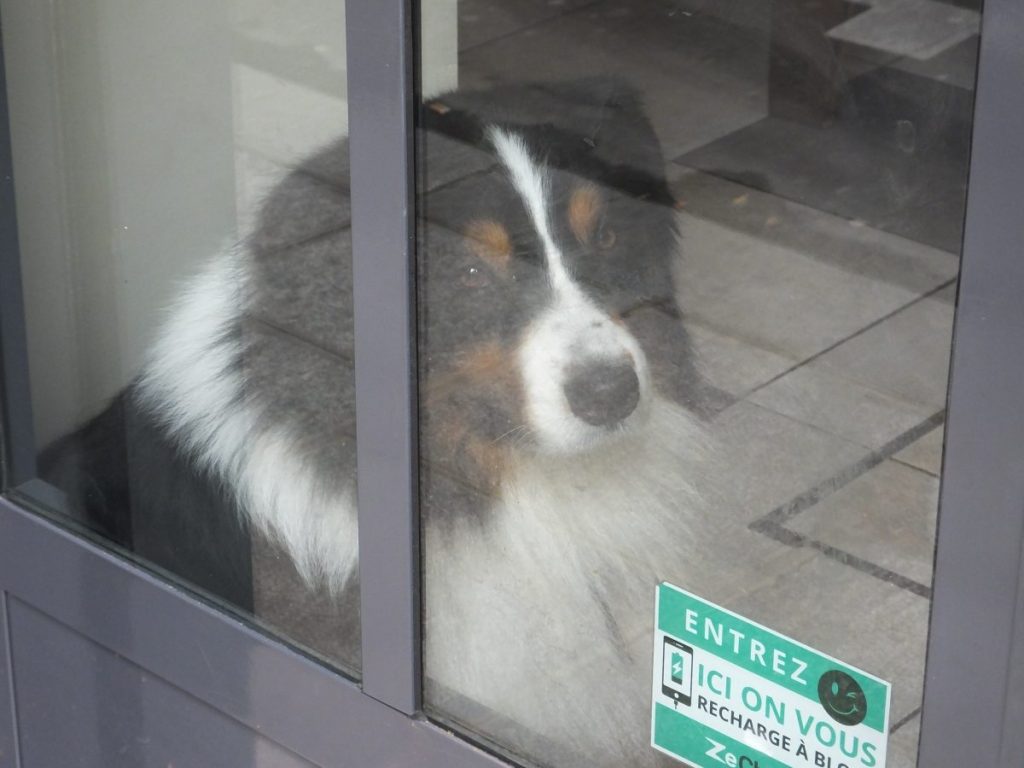 Have a great day. It's very cold here in Paris…33 degrees!
L & B