Bonjour mes amis,
It's time for our light photo contest!! If you wish to participate, spend some time scrolling through these top 50 photos selected by Bernie and me together on a dreary, cold rainy Sunday in Paris. It took a while over several cups of hot coffee and some discussion to formulate our selections. They are numbered so vote for your top five numbers by
—commenting on the post directly
—commenting on Facebook
—emailing me at lindaspalla1@gmail.com
The deadline for voting is Thursday morning, USA time. The numbers are BELOW each photo.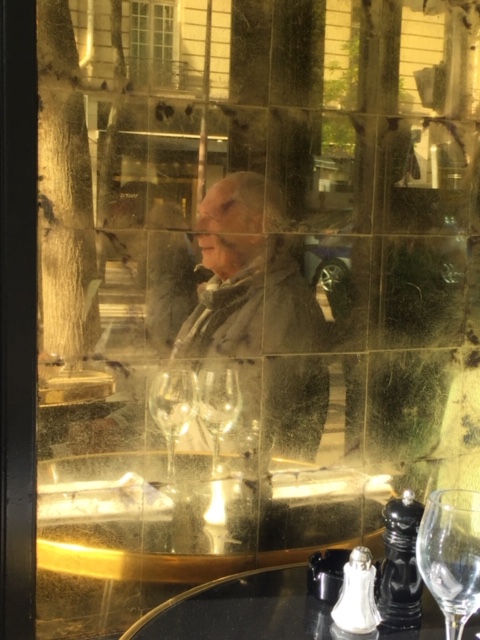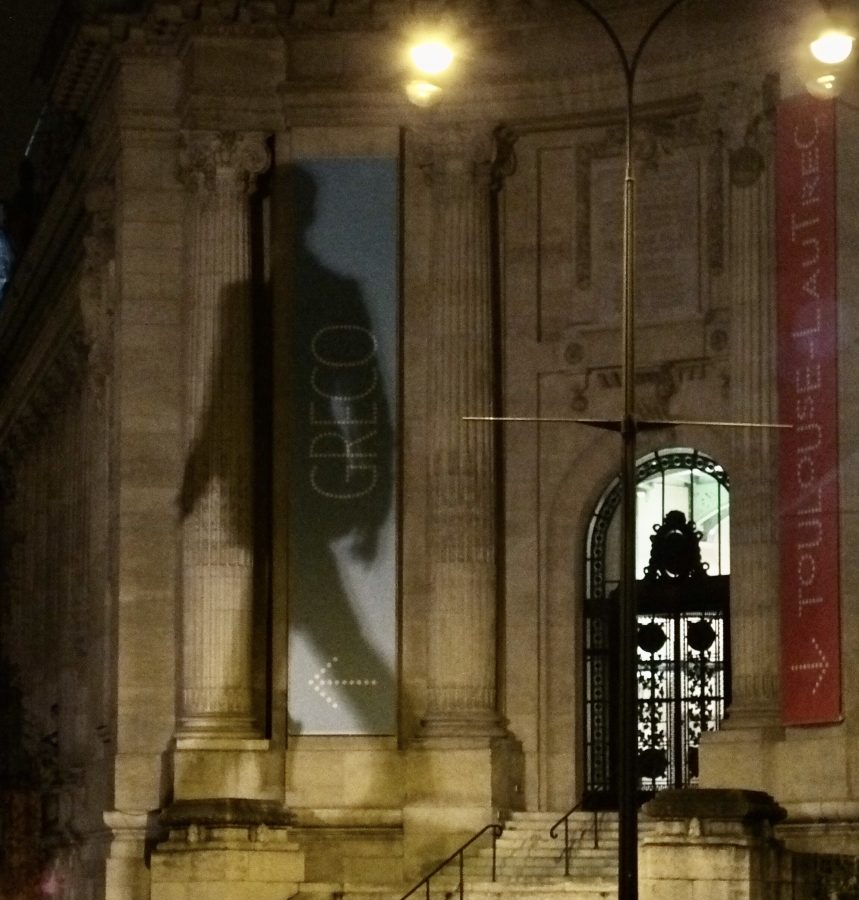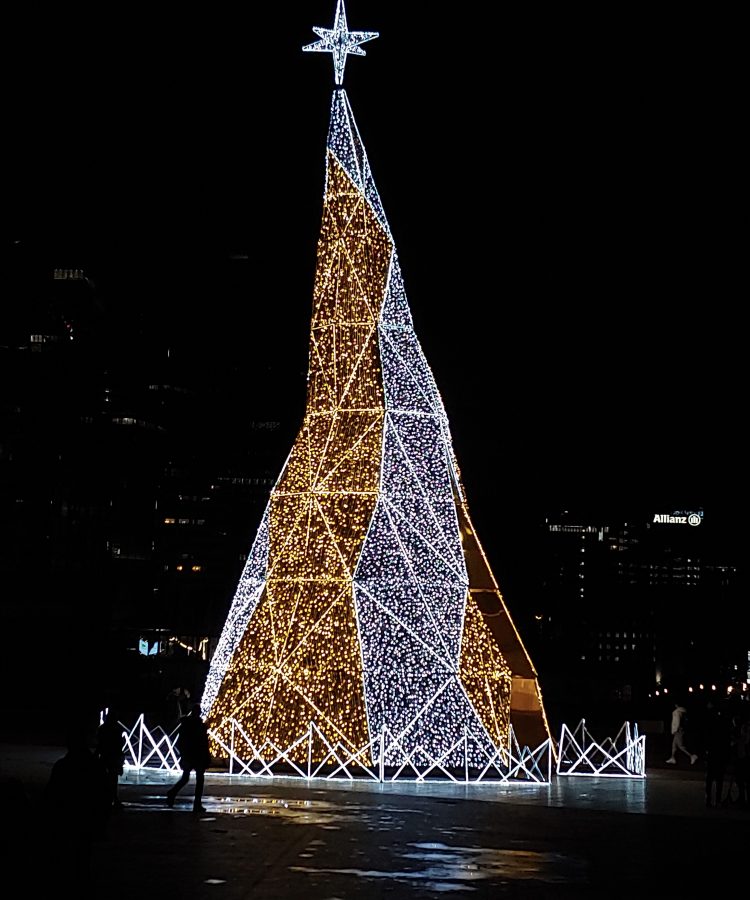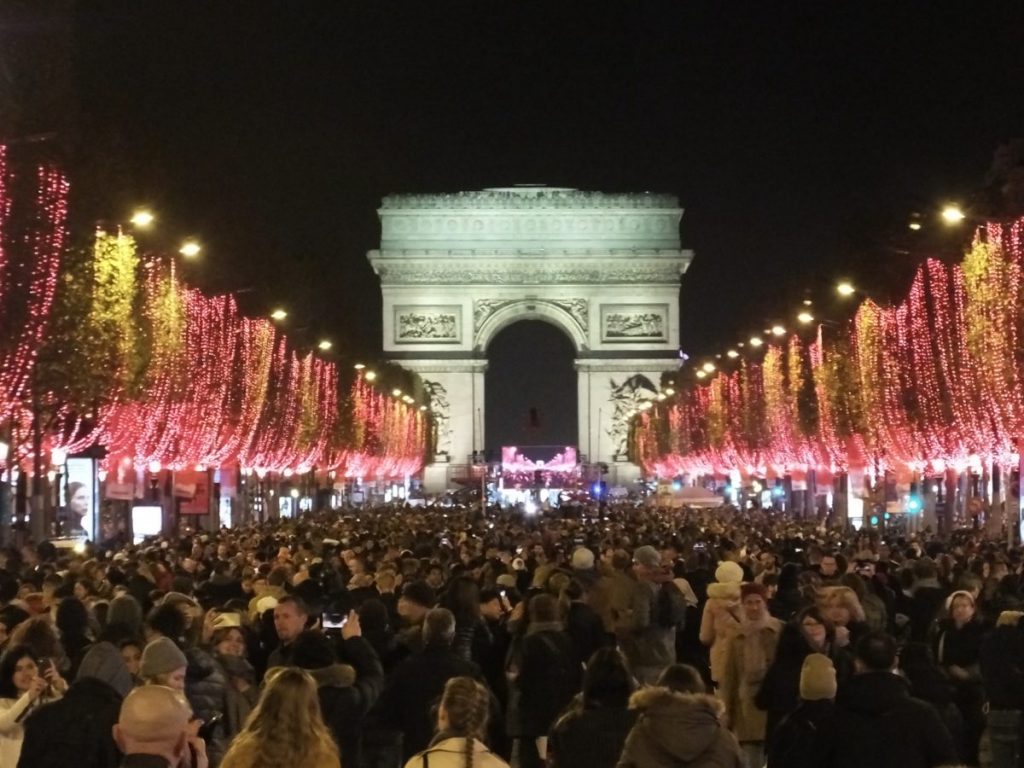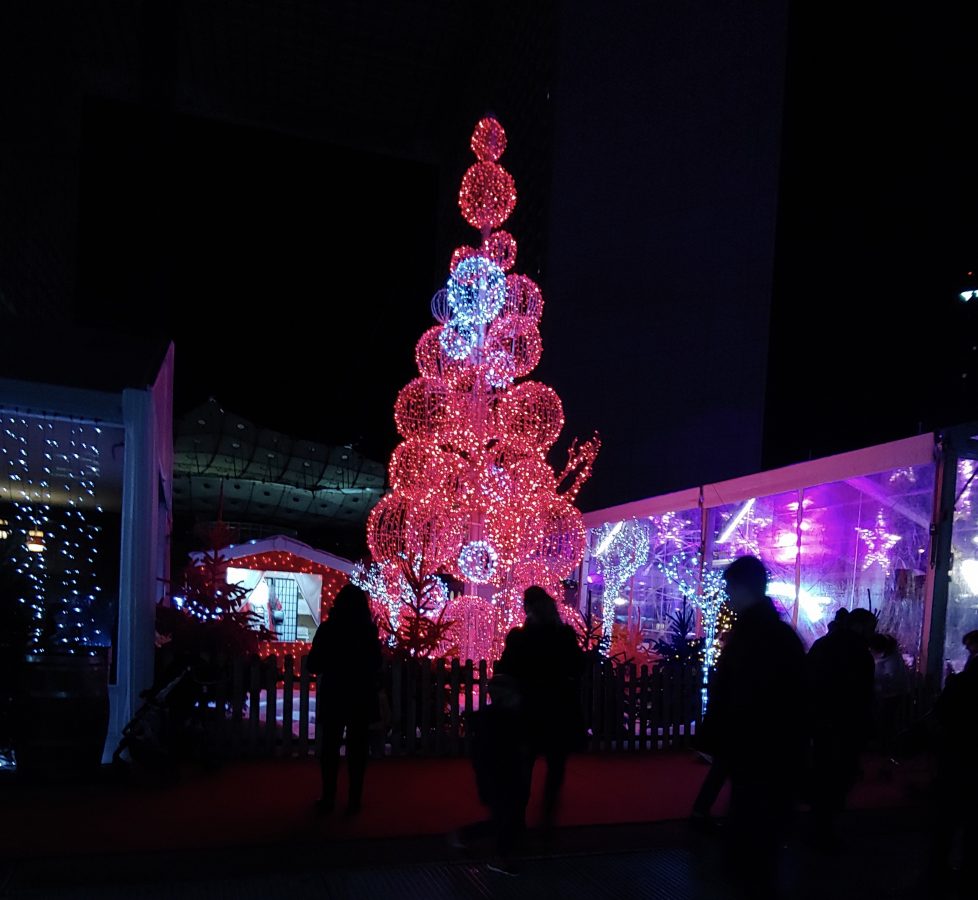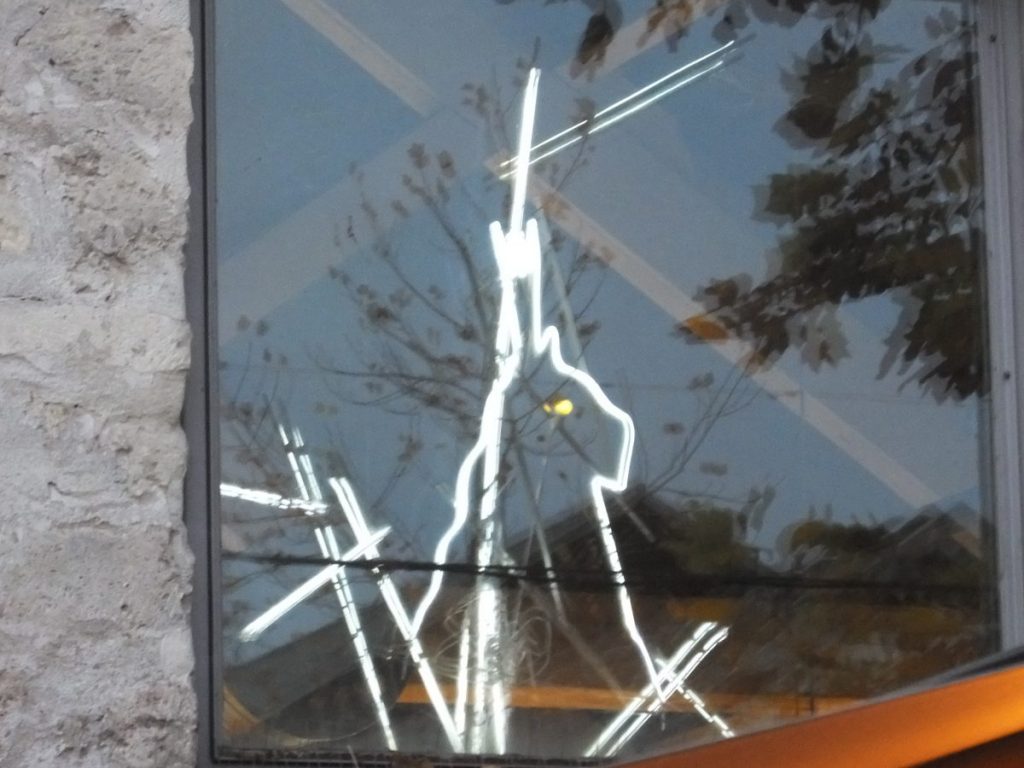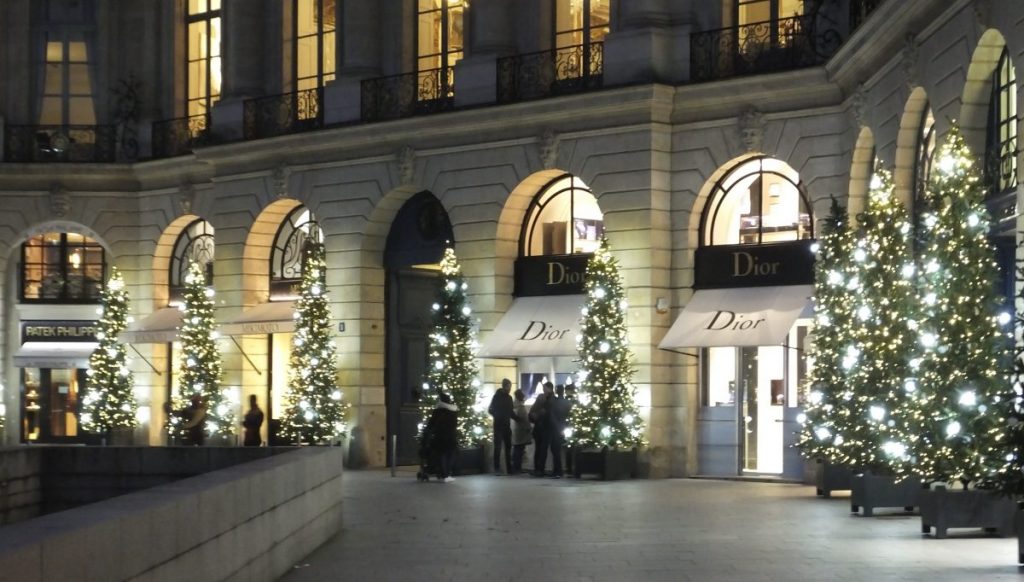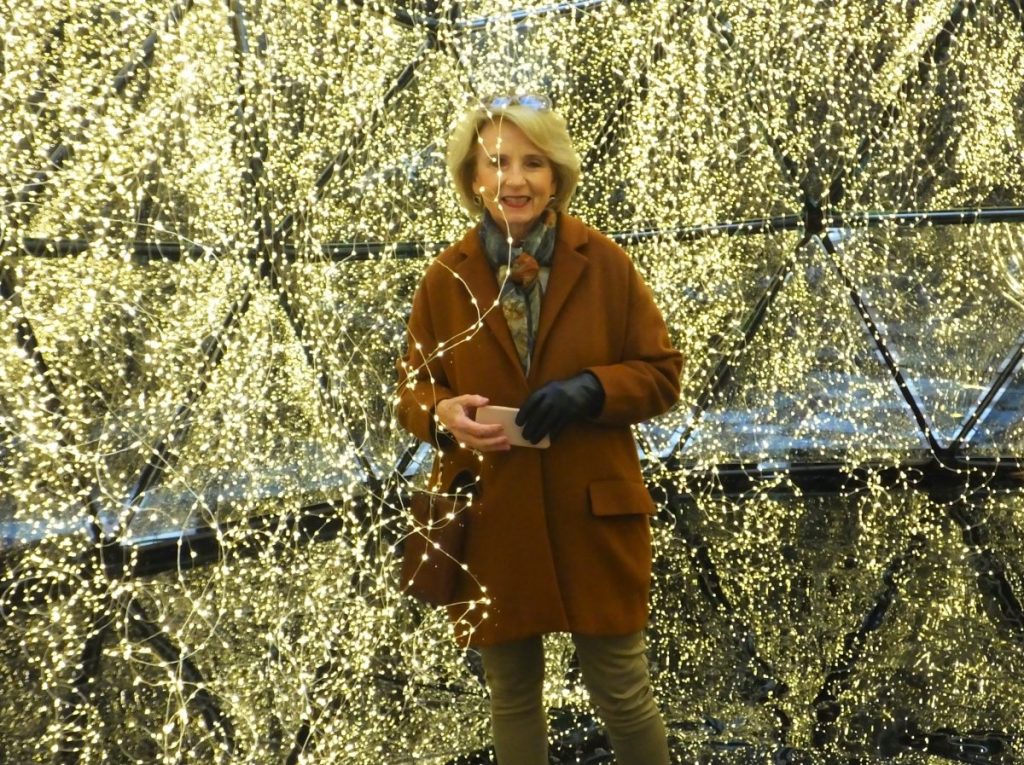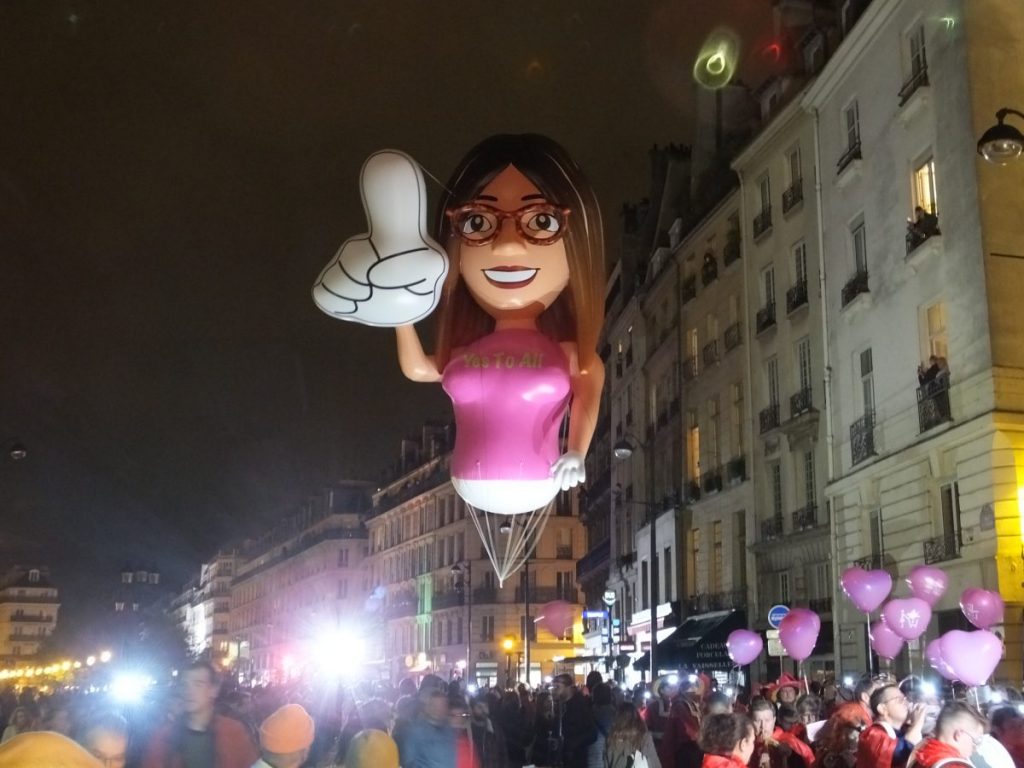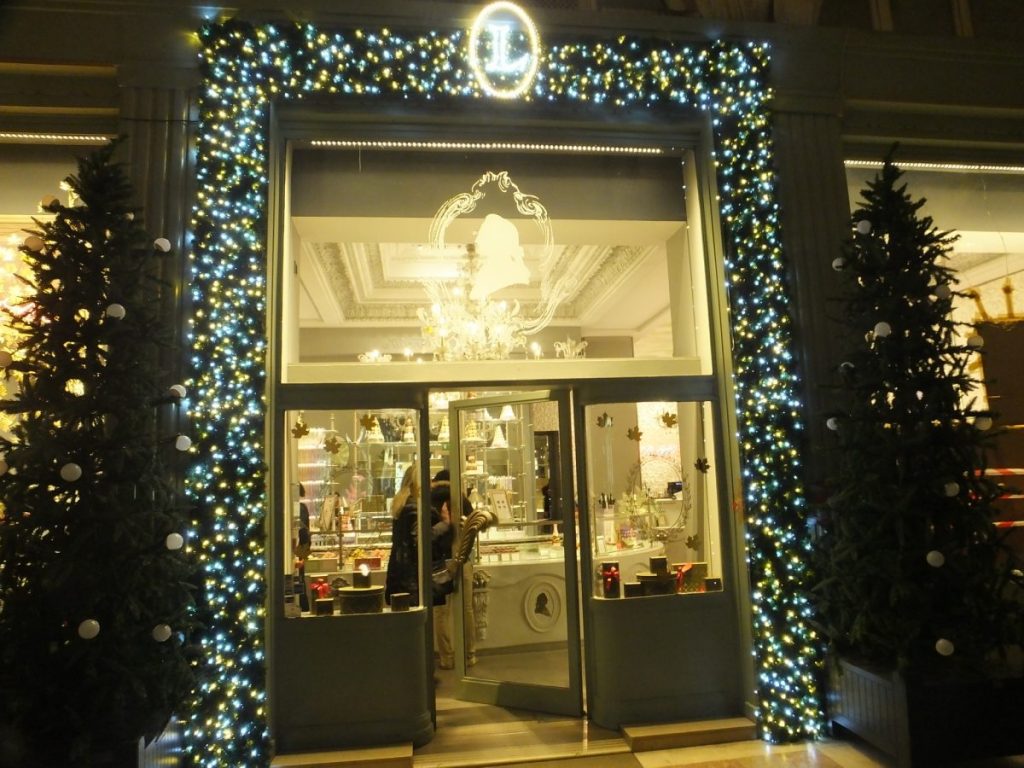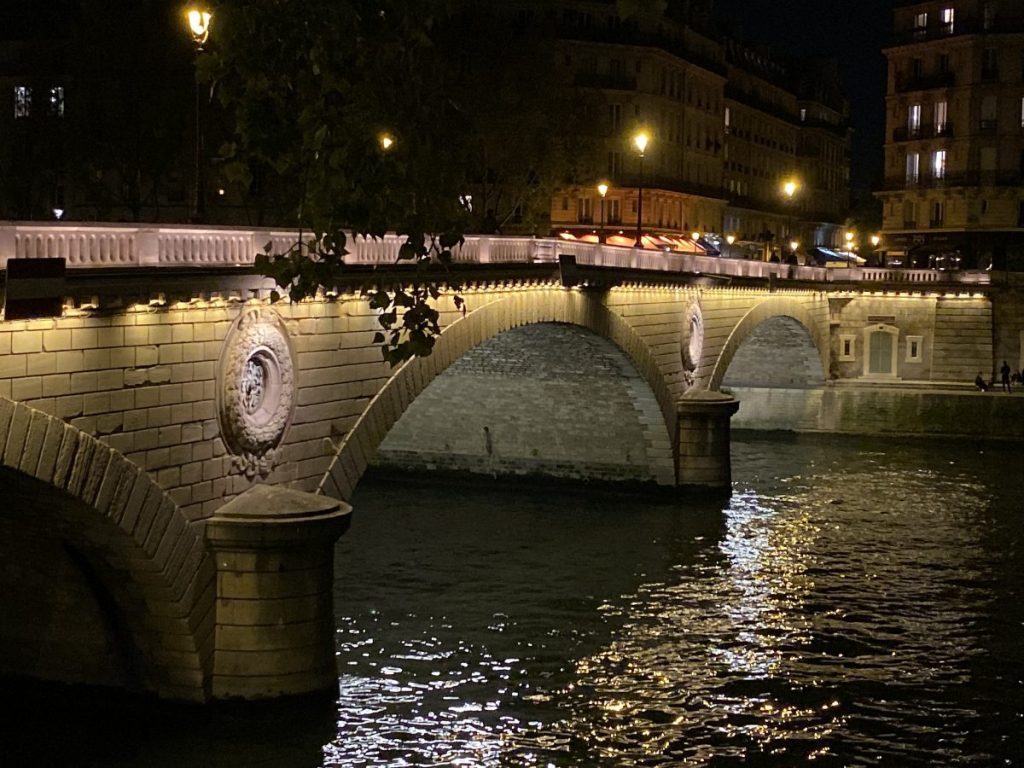 UPDATE:  Just caught a duplicate! Please replace # 11 with this photo:
I will announce the winner in my final post on Friday. Such fun to see which photo wins.
And if you're a history buff, check out this fabulous article on the Marais and the Knights Templar.
http://www.bbc.com/travel/story/20190724-the-knights-templars-mightiest-stronghold?ocid=ww.social.link.email
À bientôt
L & B
P.S. The featured photo does not include one of the finalists so as not to influence the voting. Rather it's one of our photos from yesterday with Charla and Darren as we toured the Left Bank.