Bonjour mes amis,
Here in Huntsville, it is 80 degrees, beautiful blue skies and a slight warm breeze: what I would call a Montmartre day. Let's revisit this gorgeous spot and embrace the best that Paris has to offer, at least in my opinion. If you have our book, Bernie's Paris, I invite you to read the section on Montmartre. It is my favorite year after year. The church photos are of Le Sacre Coeur. Forgive that they are a bit disjointed but I'm pulling from many years' worth which is a bit difficult.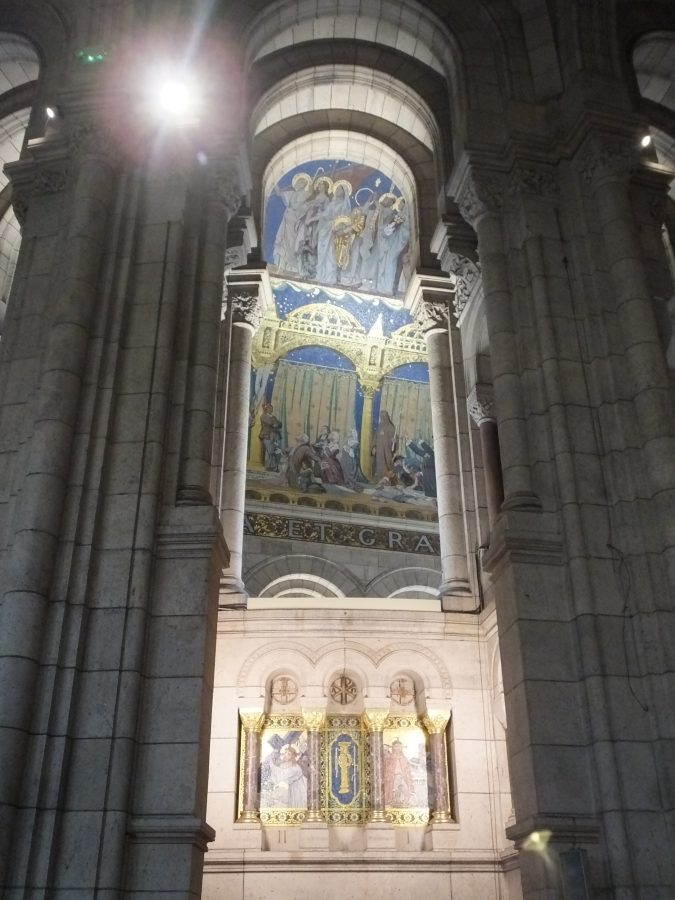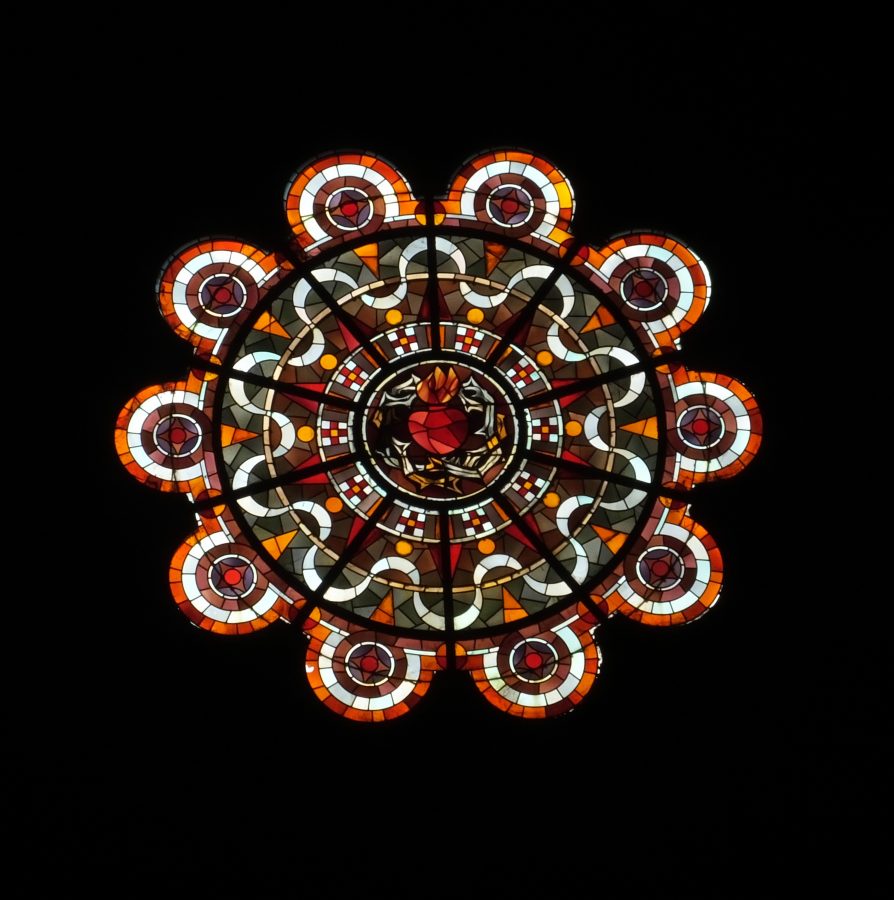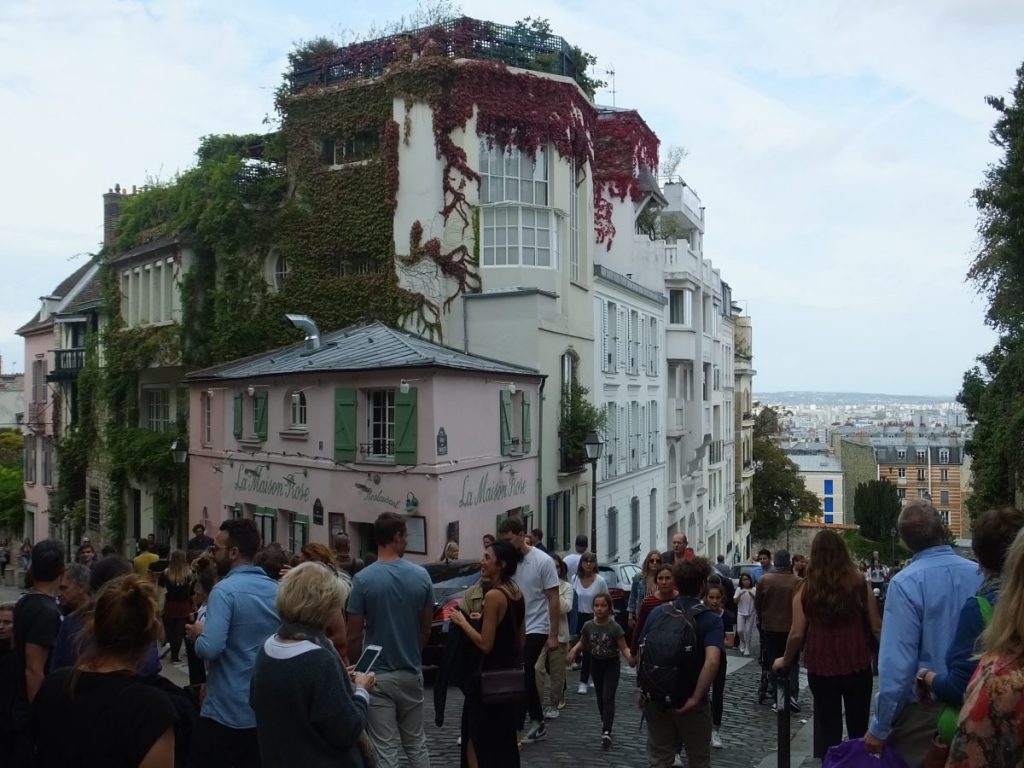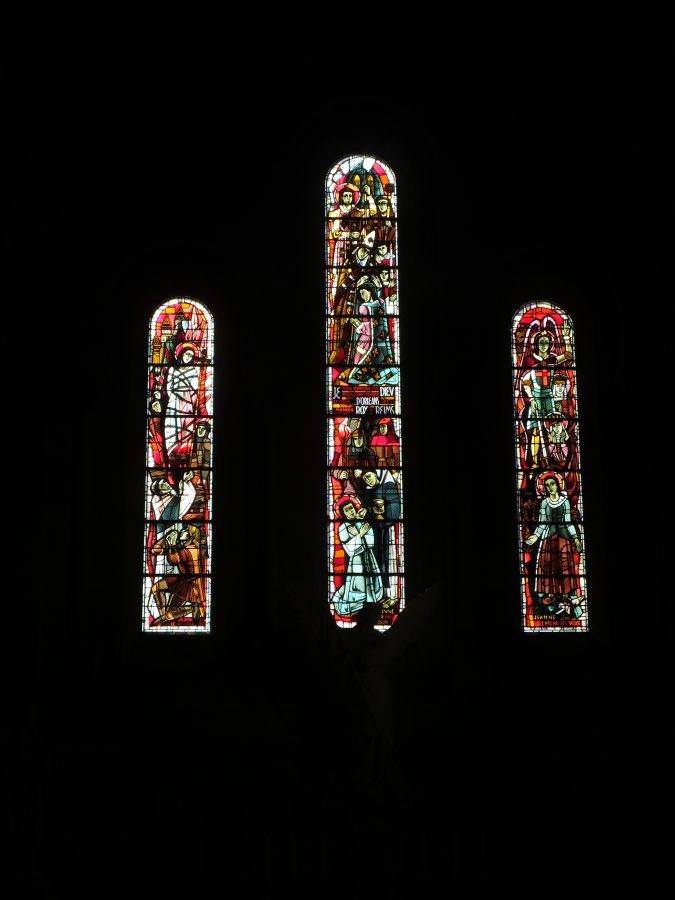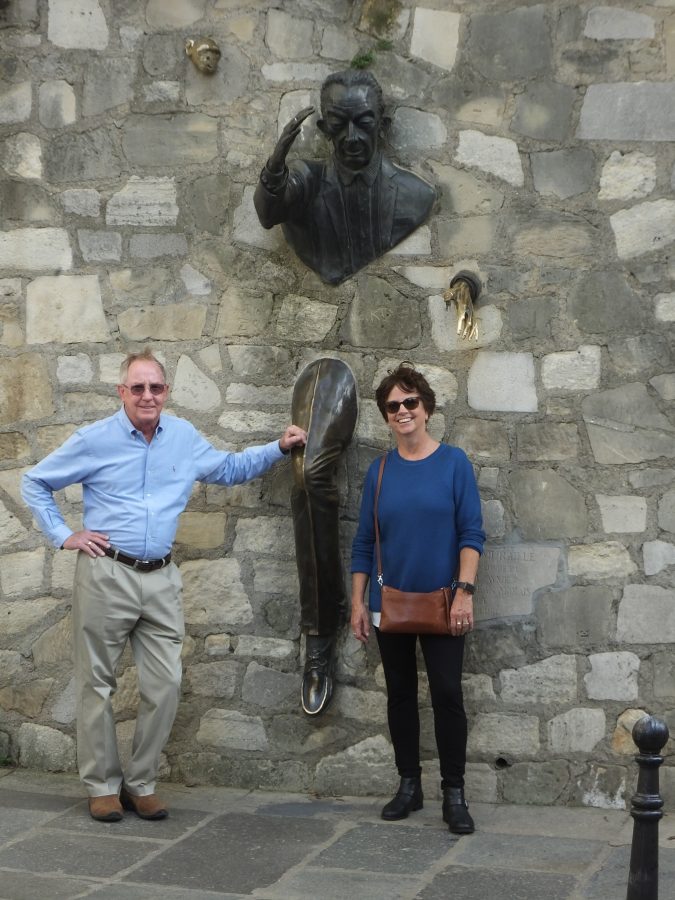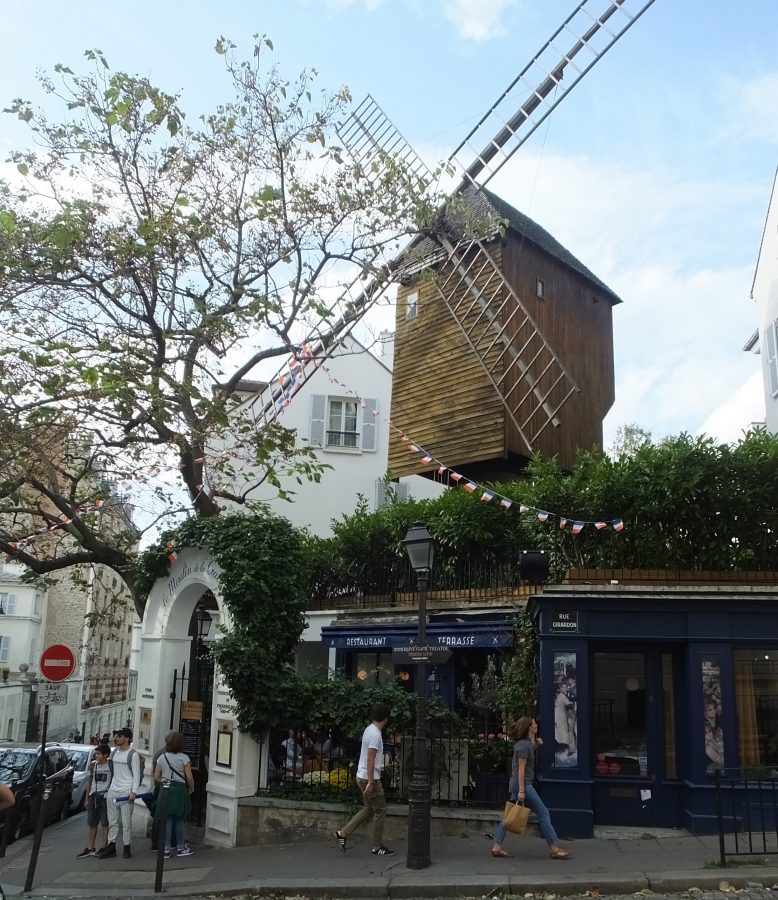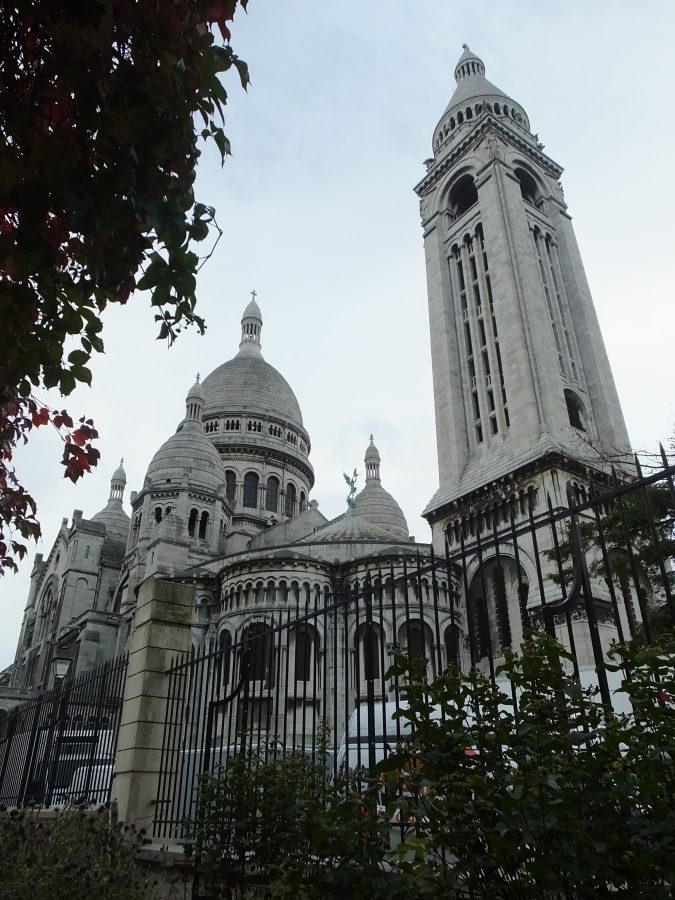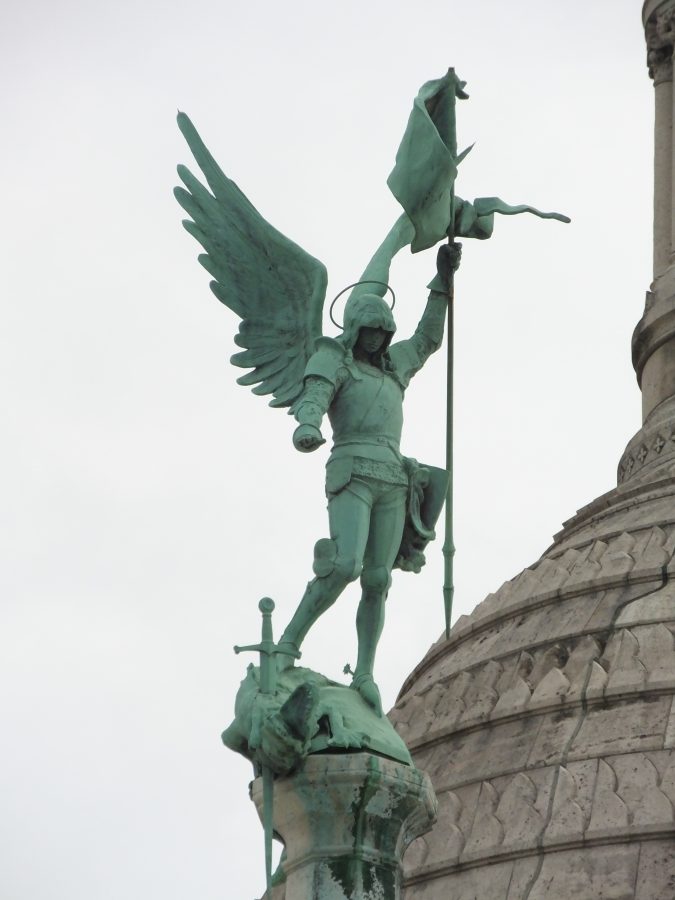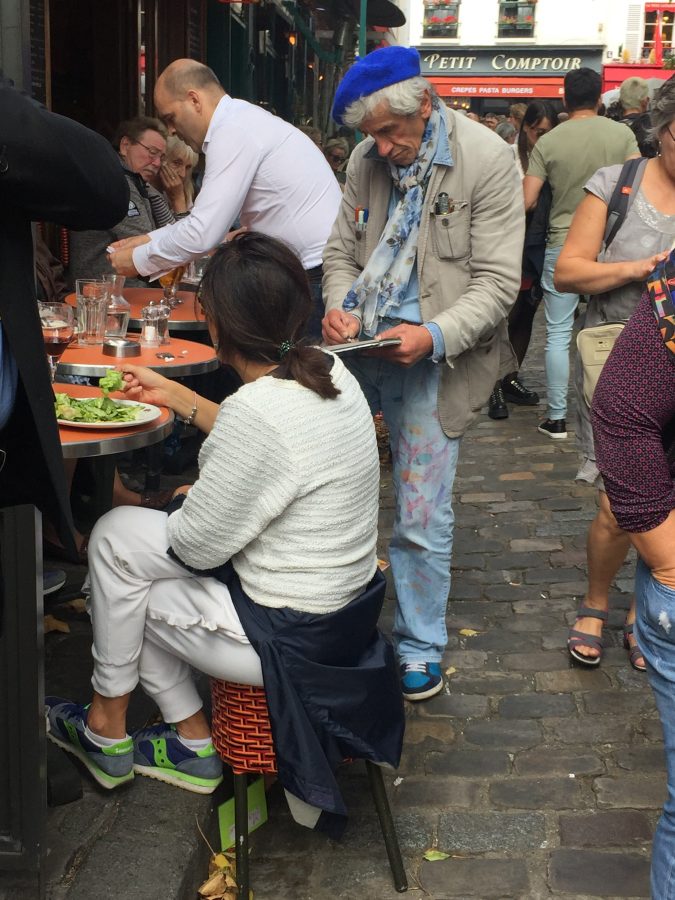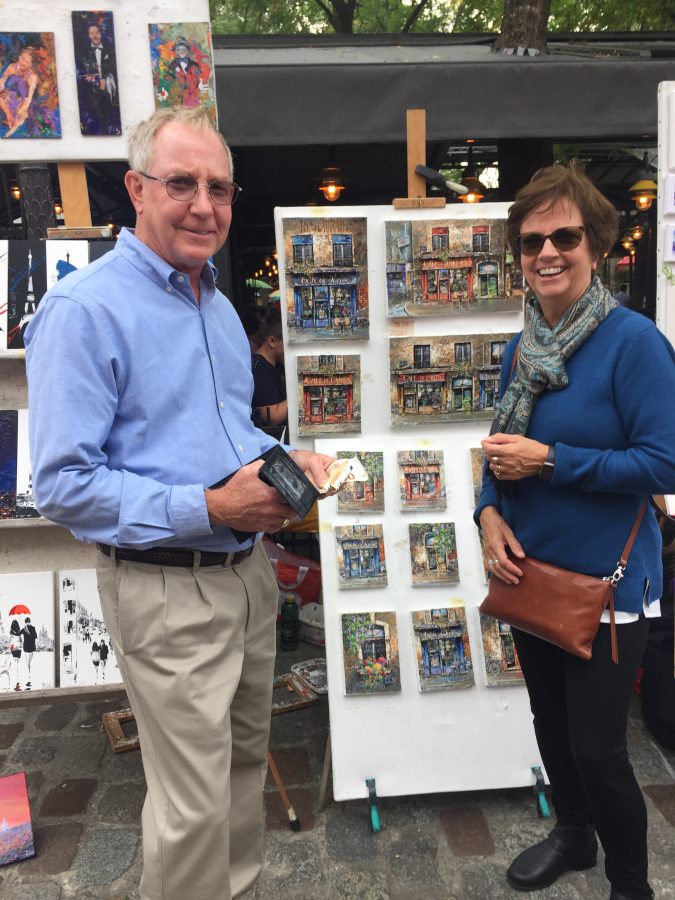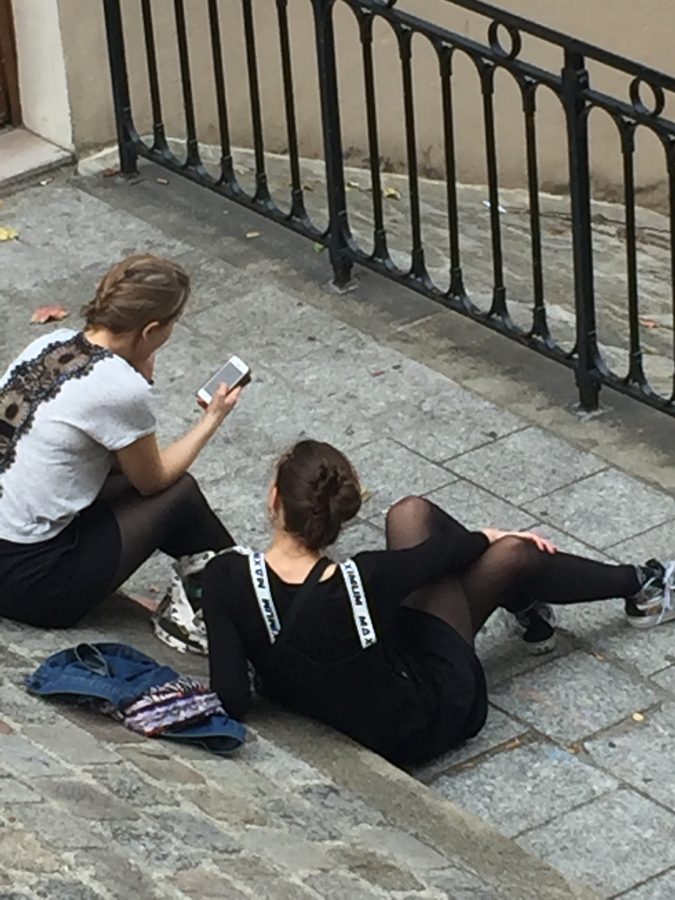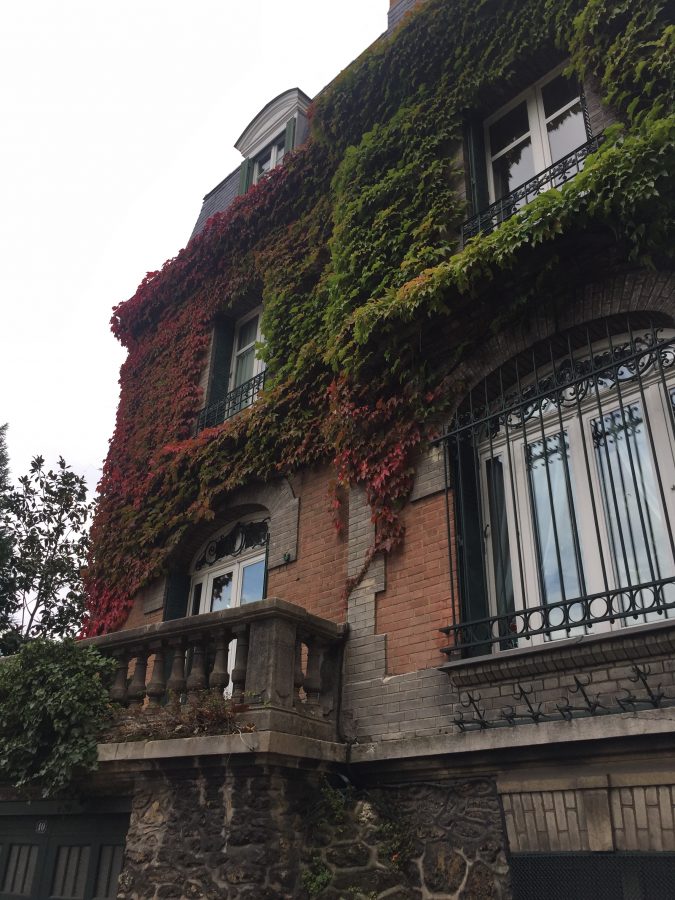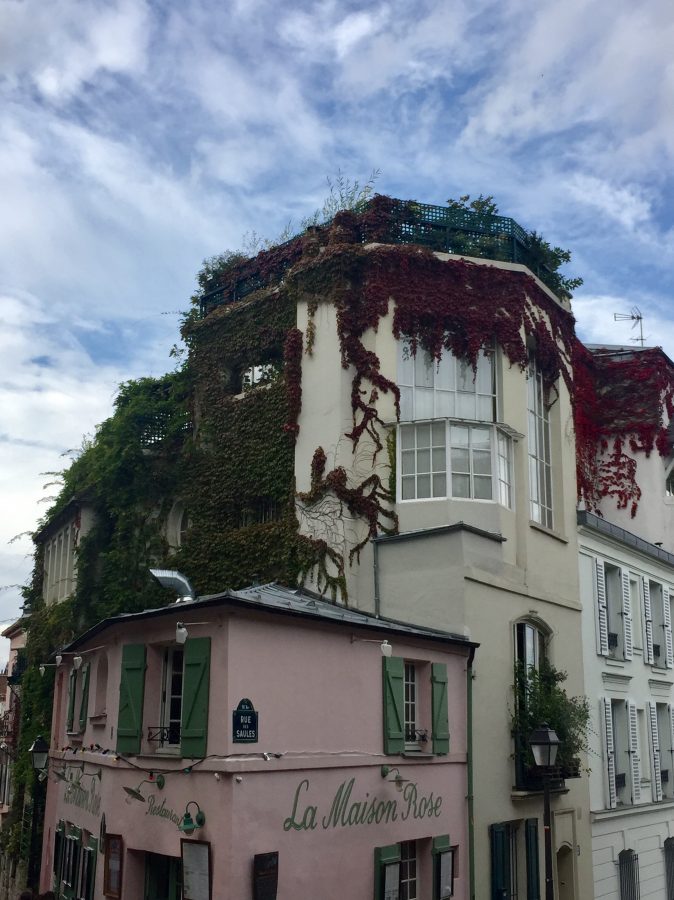 Bernie and I are doing well during this very strange and very sad time. We are being exceedingly careful and trust that you are as well. It's no secret that we are all learning some things about ourselves, and hopefully some of those enlightenments are very positive. If you're so inclined, share something positive and hopeful that has come as a result of this downtime over the past month. You can post in the comments section or send me an email at lindaspalla1@gmail.com. Any glimmer of hope right now is vital to push us forward on to better days ahead.
We believe that Pierre and Laurie are safe at home but still without their luggage. I'm sure they are exhausted. There's a book in their story, I'm convinced. But that's for another day.
Prayers for our world,
L & B