Dear mes amis,
I'm seeking to keep this blog a focal point of positive vibes. It's hard to stay positive, at least for me. But the best we can all do is the best we can do, mais oui? I had distant family affected by the tornado in Chattanooga—two 90-year-olds who hid in a small bathroom and listened as their entire home was destroyed around them. They are okay, but very sad and have no other family to help them. My son-in-law's mother is quite ill in Florida, and he left today to be with her in her fight against cancer. Prayers!
I needed something really joyous to post about today so I have decided to center on all the friends and neighbors we have met in Paris. So much joy and friendship has come from our 16 years of visits. And for me, so much cultural absorption of getting to know and appreciate the French and other friends from all around the world. Travel is the great teacher, and does break down barriers. I hope these photos bring many smiles.
First, our friends and neighbors living within blocks of our apartment and some in the same building. Among these are Bernie's "drinking buddies" whom you've heard about before.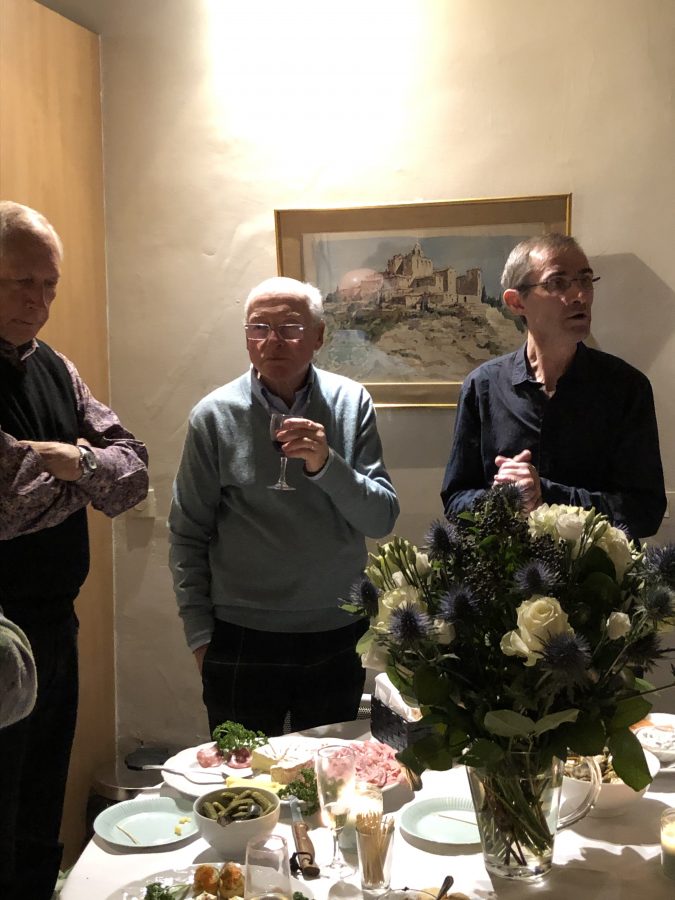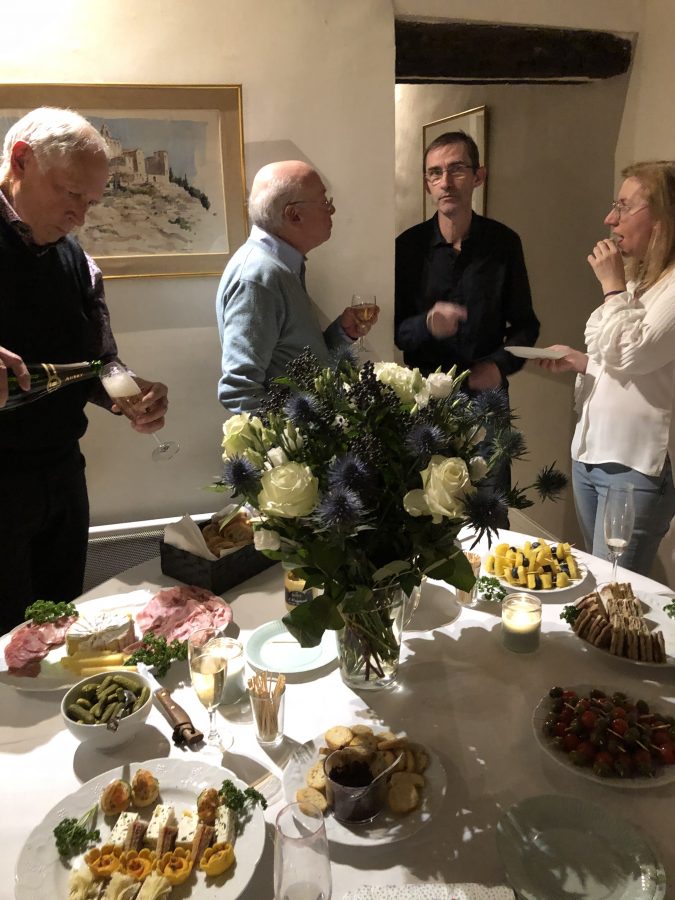 Next is our dear friend Anne Jeanne who has a blog that many of you follow.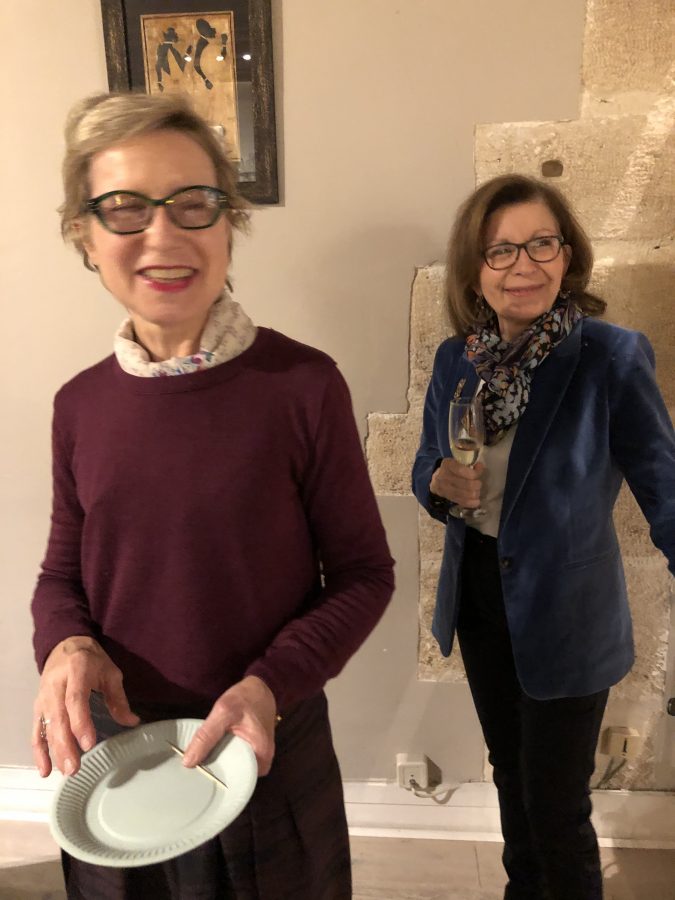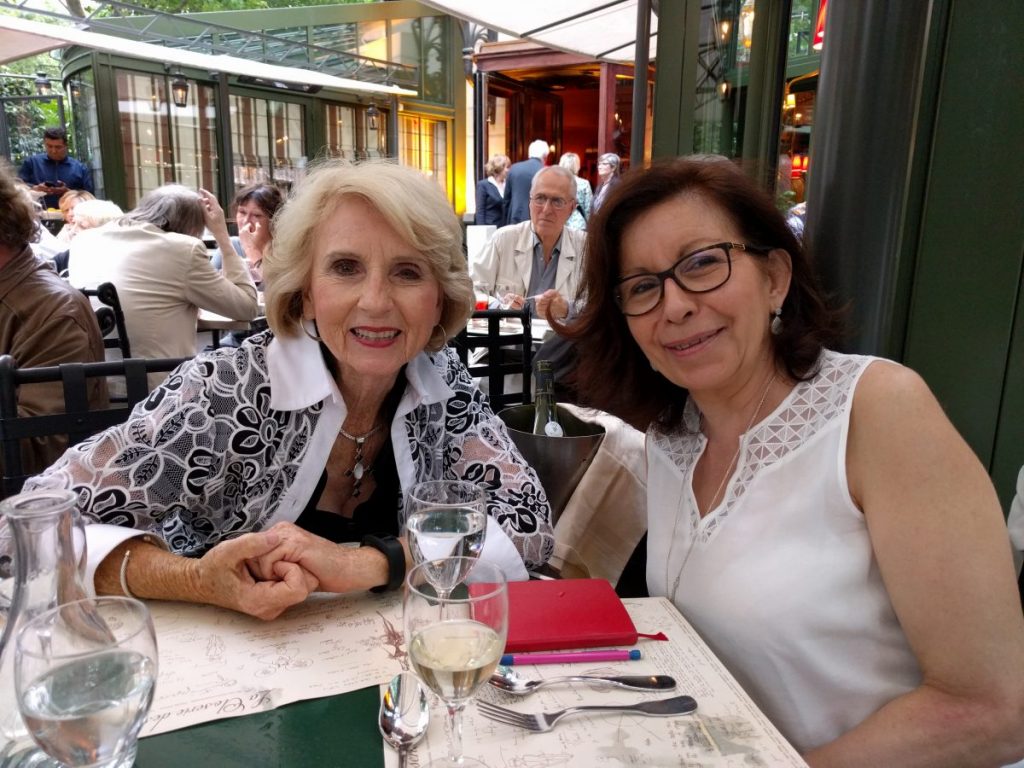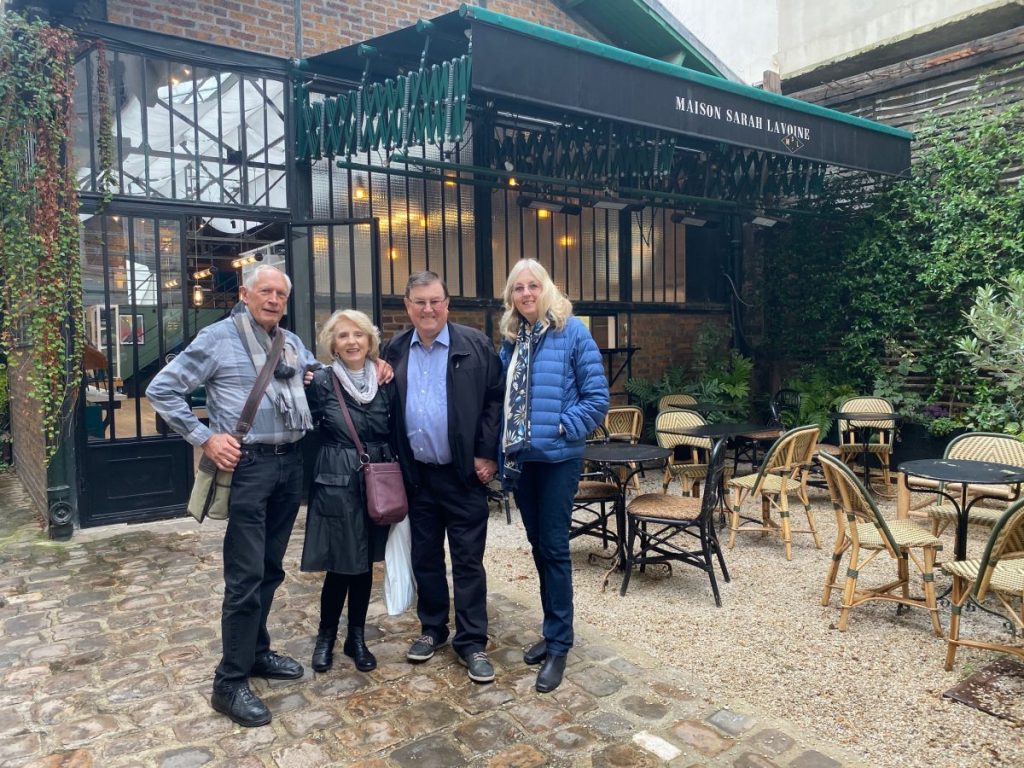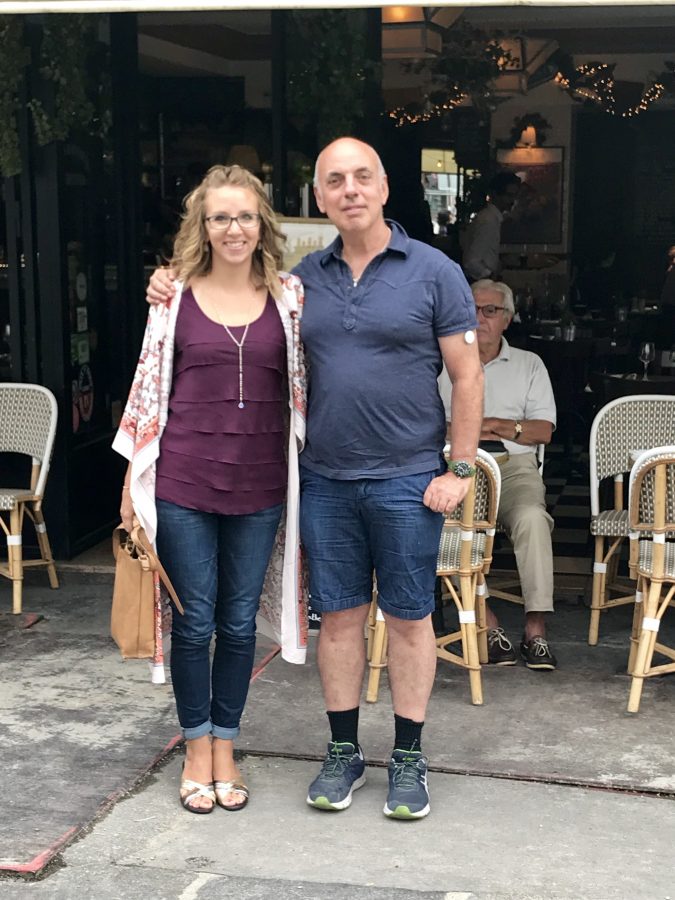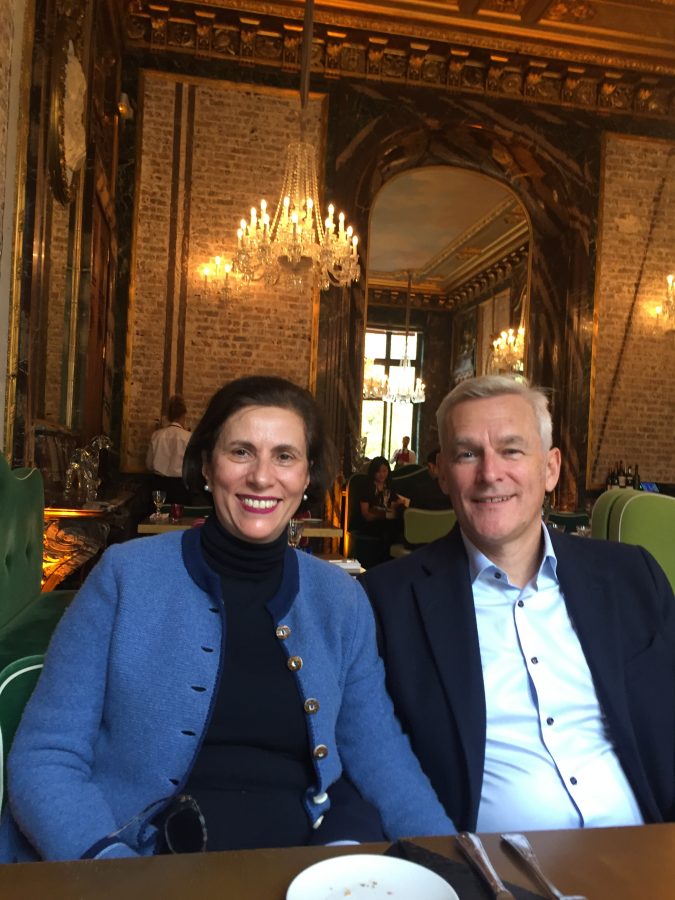 Early days in the apartment when the kids were younger. This is one floor above us. Chantal on the left is across the hall from us.
I'm so aware that photos of people you don't know is a stretch,  but I hope you see the joy and fun that these relationships provide for us. They are all sheltering in place as we are.
Let's stay in and stay strong!
L & B