Bonjour!
A good weather day is scarce in Paris right now, and it's an absolute requirement for a trip to Montmartre. We grabbed it and off we went! Bob & Cindi had been there once 20 years ago. They vaguely remembered the church, the art square, and of course, the steps. We took our time and had a leisurely, wonderful day. The pics and captions will tell our story.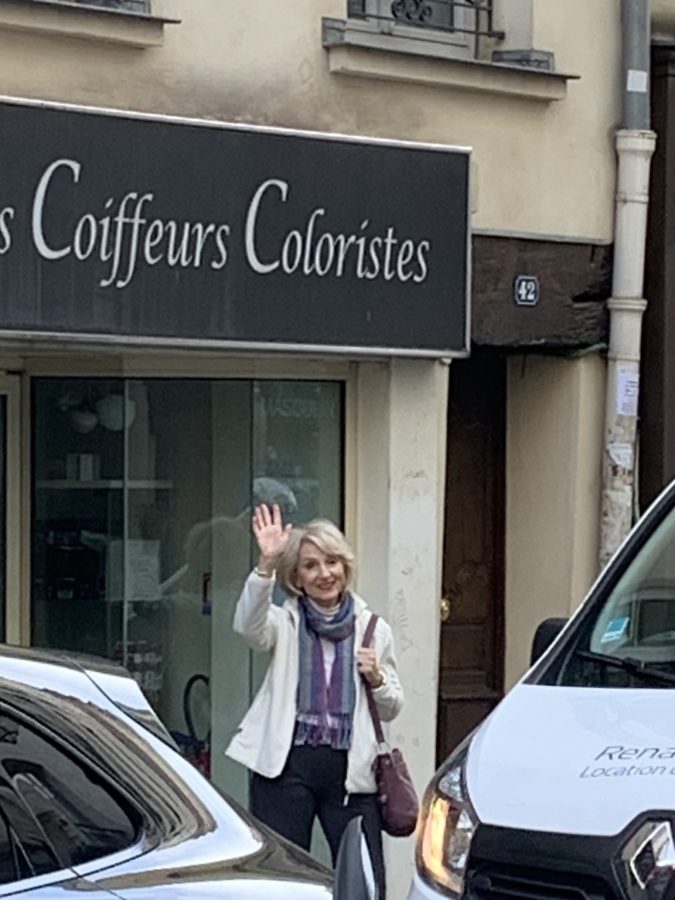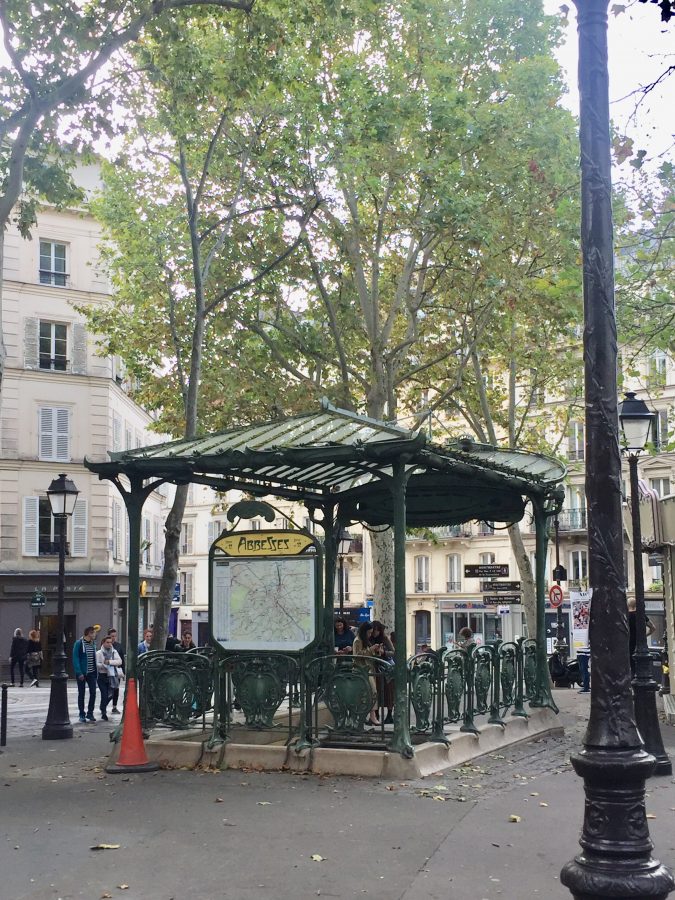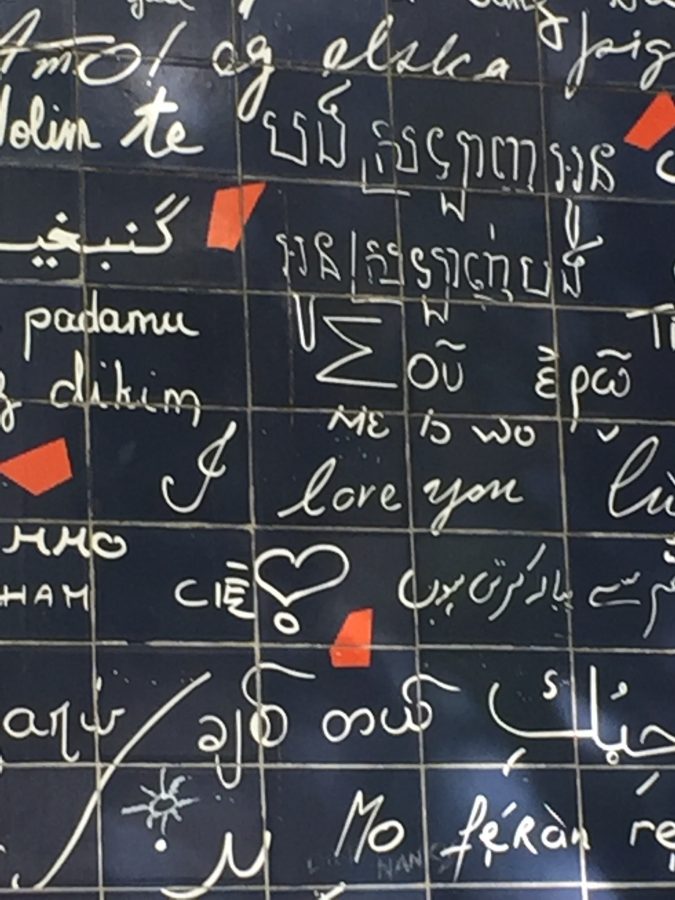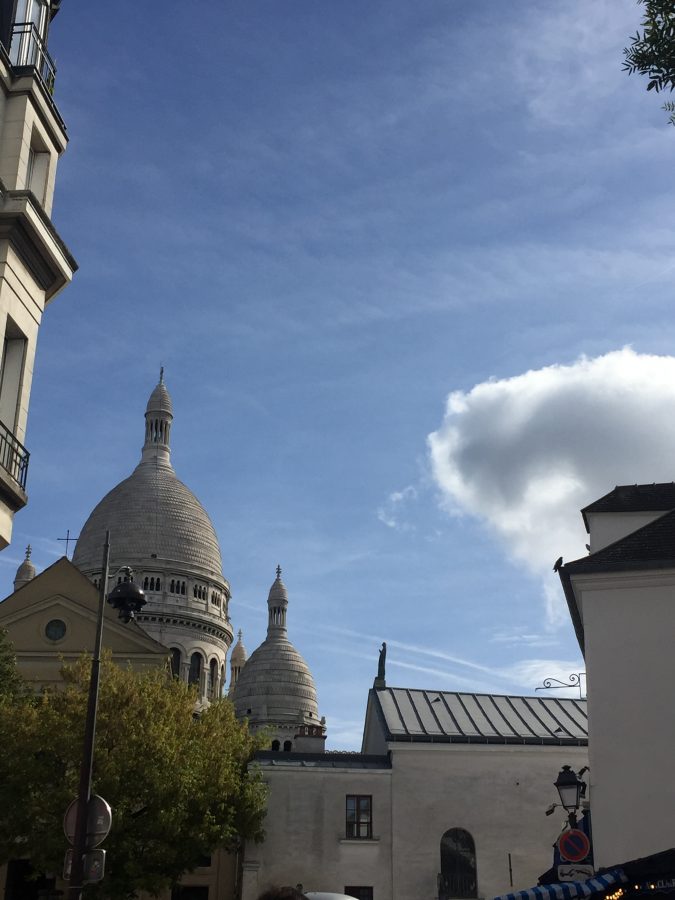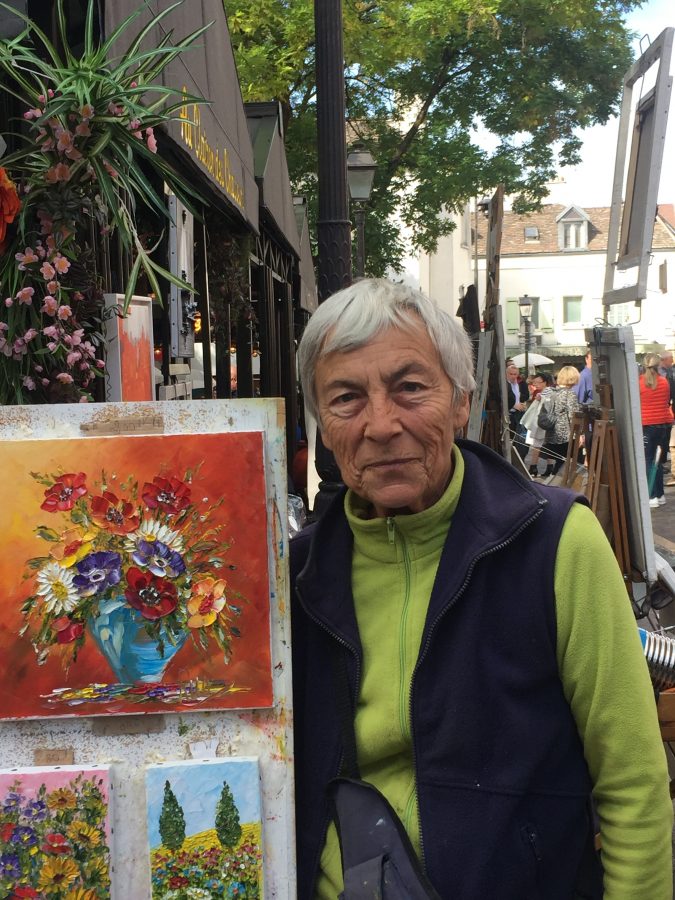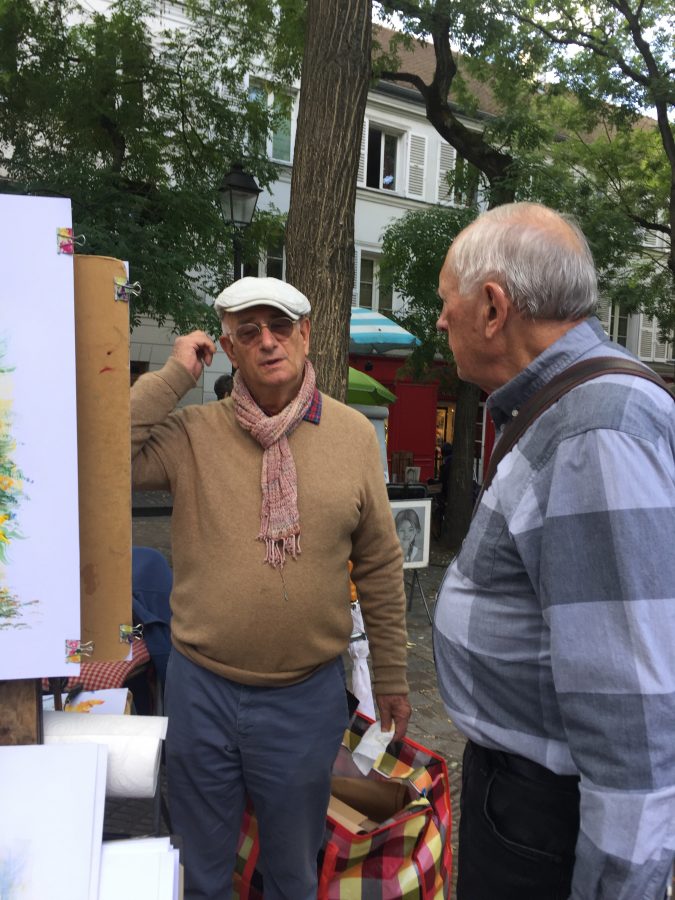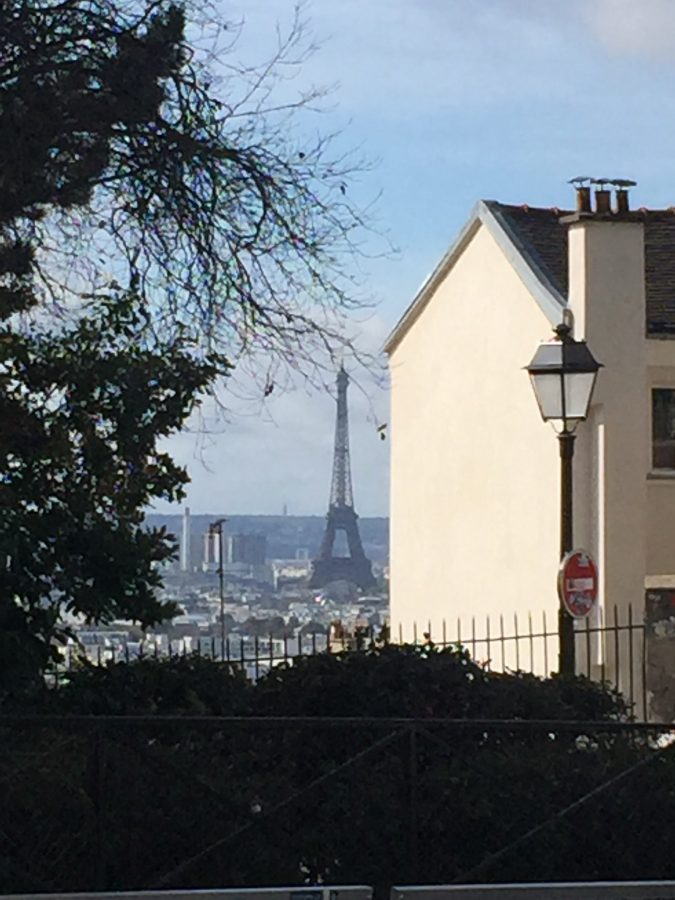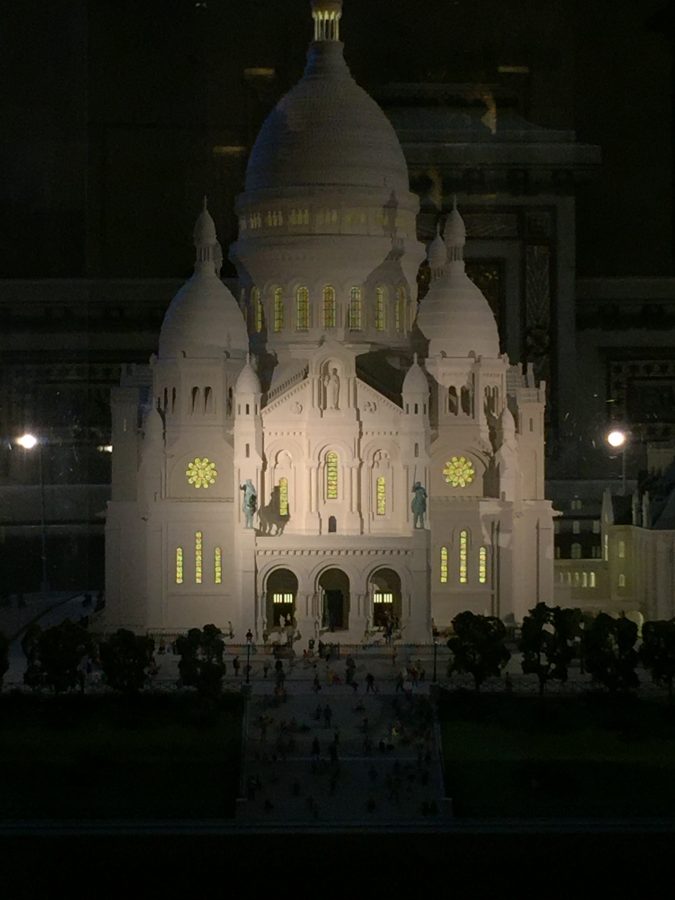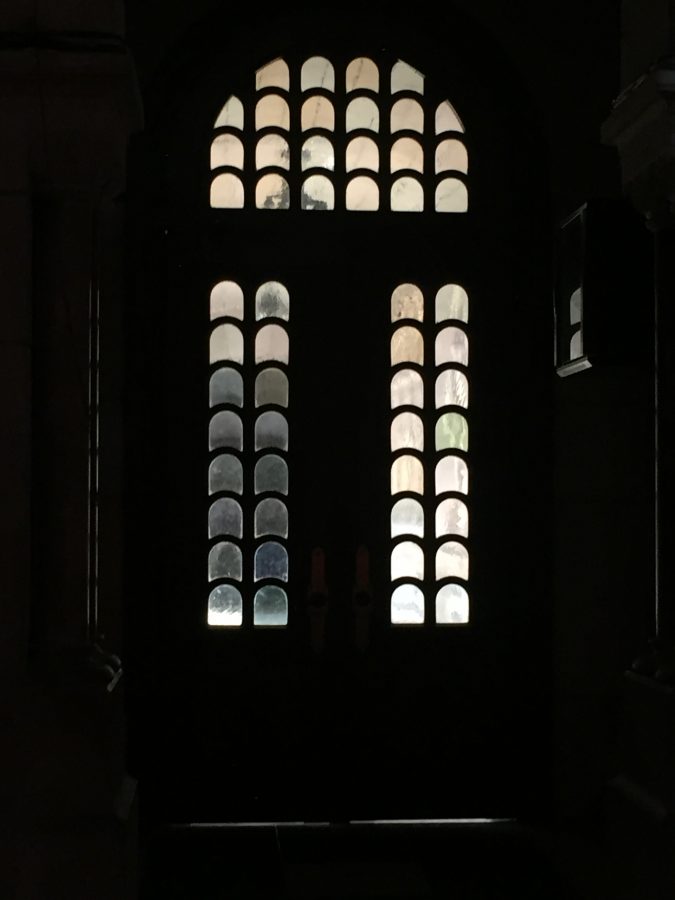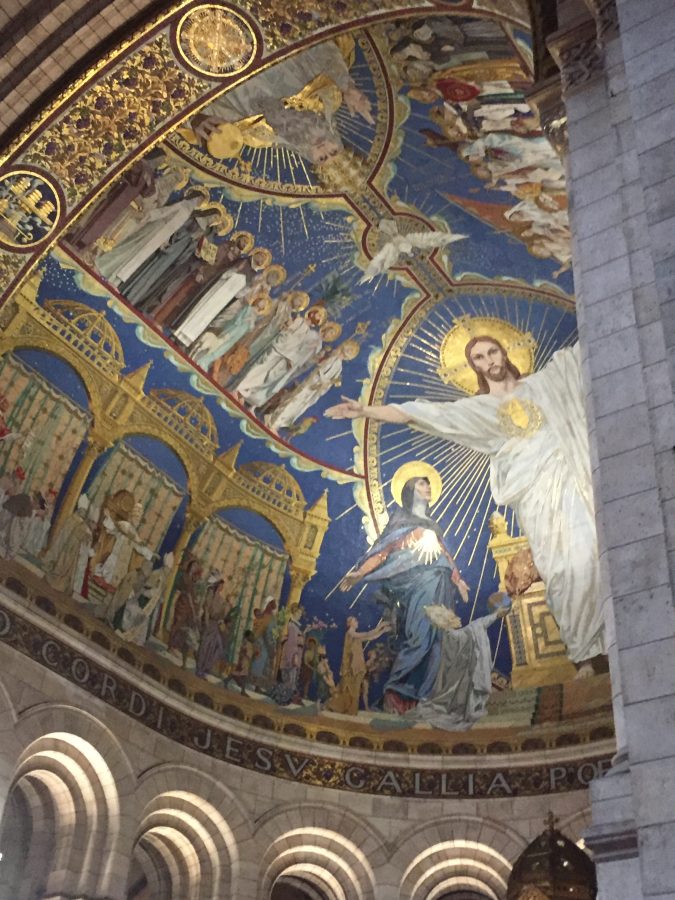 That morning, I had the bright idea to book us reservations at Le Cafe de L'Homme in front of the Eiffel Tower for dinner, not realizing how cold it would be. It was not the experience we had hoped for but produced lots of giggles which will linger as good memories. Of course, we asked for a table on the patio which they have expanded. As we were being seated, our very snippy, dismissive waiter explained to us as he was serving champagne at each place that there was a 50 euro upcharge now for sitting on the patio! Not only did some of us not want the champagne, but this had never been the case before. In my usual shy manner, I loudly voiced my displeasure. Well, on top of that, we nearly froze to death…me especially, in my open-toed shoes. They provided blankets which Cindi and I wrapped ourselves in after wearing very nice outfits to suit the occasion. The view was gorgeous, yes, but the total ambiance was not up to expectations, and I doubt we will ever go back. We left without dessert and walked across to Carette for some hot chocolate! Things are not always perfect in Paris but the light show was spectacular!
We are thoroughly enjoying Bob and Cindi. They are amenable to anything, easy, and go with the flow. They are here another six days so lots more in store!
Have a great day,
L & B