Bonjour mes amis,
Wednesday was hot! Close to 88 degrees again with rain predicted for the evening which did come, though sparsely. Paris needs a good downpour to wash away the dust.
After a slow, easy morning and lunch in the apartment, we decided to take the bus to Luxembourg Gardens to see if the Medici fountain was open after being covered for cleaning for many months.
Big mistake as the bus routes were all turned upside down due to the trials for the attack on Paris in 2015 which was happening on the island of Cité at the Palais du Justice. For reference, it is adjacent to St. Chapelle. I said, "That must be the problem" and Bernie said "Non!" Guess who was correct!
We did finally get the right bus and rode all the way up past the Luxembourg Gardens and strolled through another adjacent park which was new to us.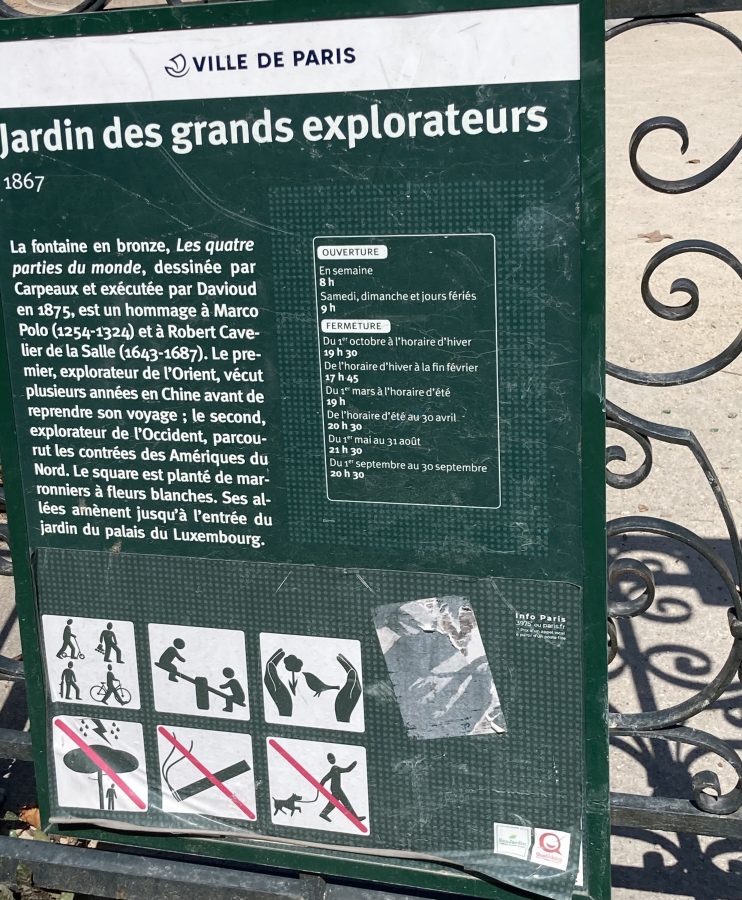 Here are the images all the way down to the Medici Fountain where we sat in quiet bliss while I worked crossword puzzles and Bernie played on his phone. A quiet, lovely afternoon. And lots of lovers!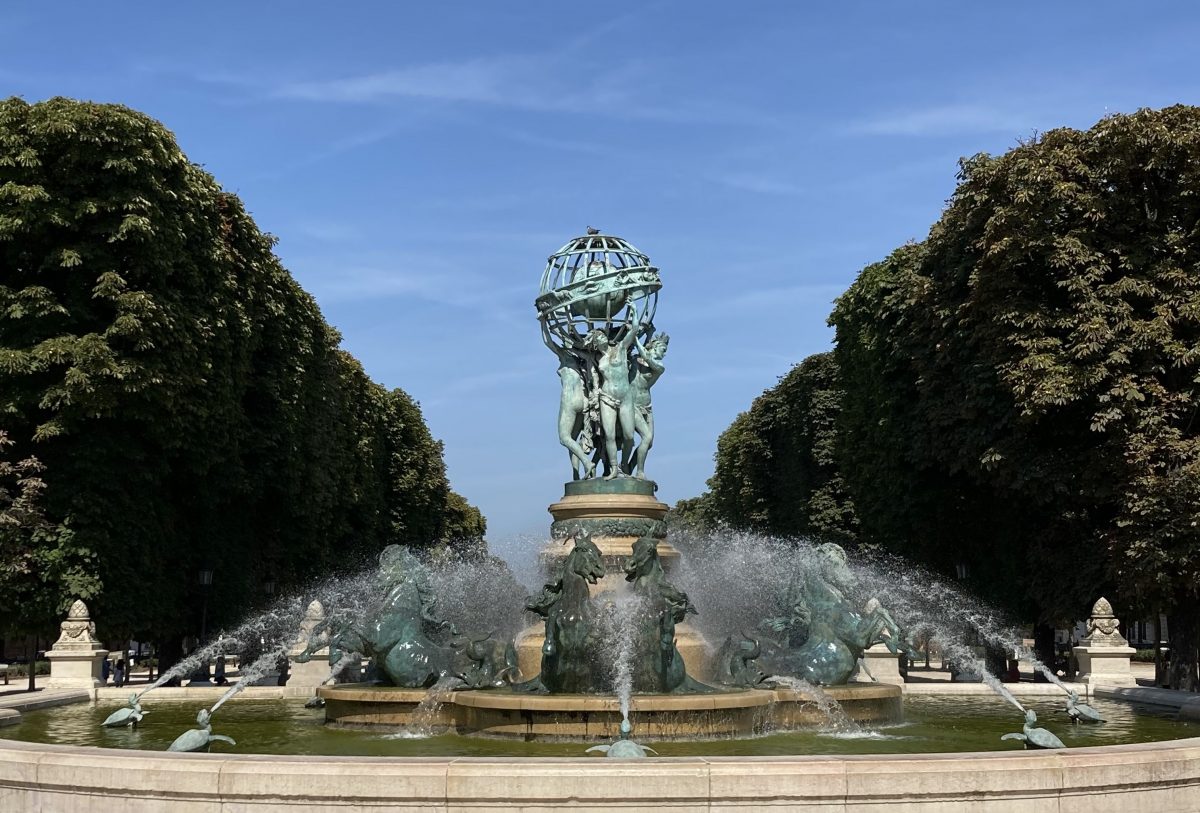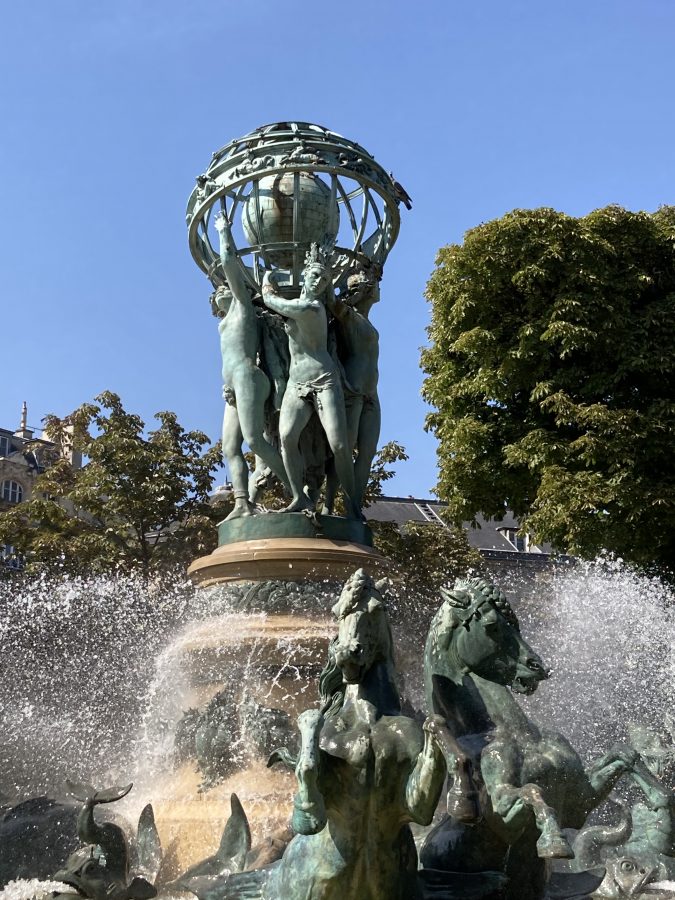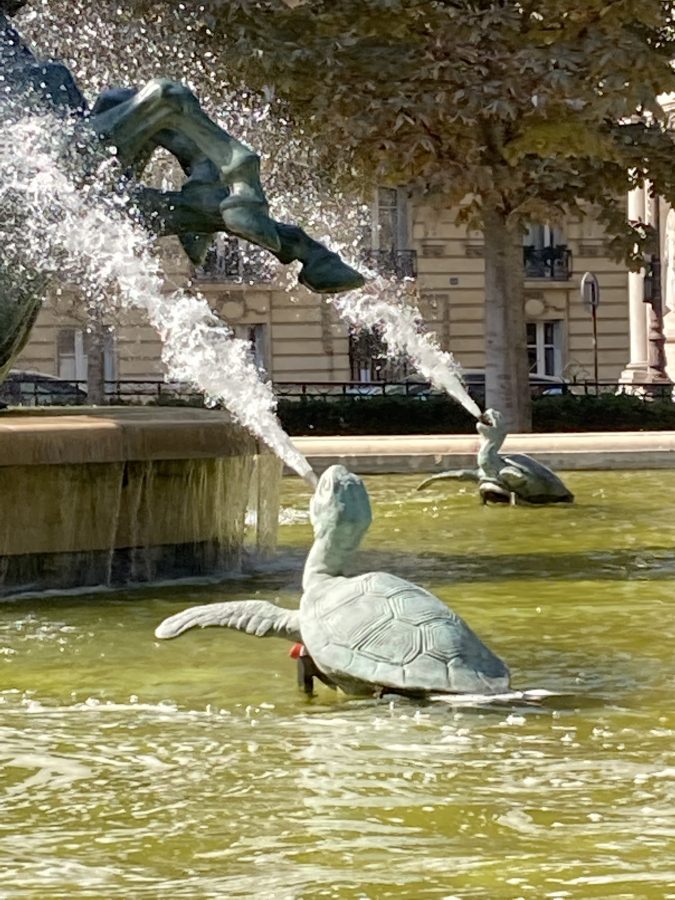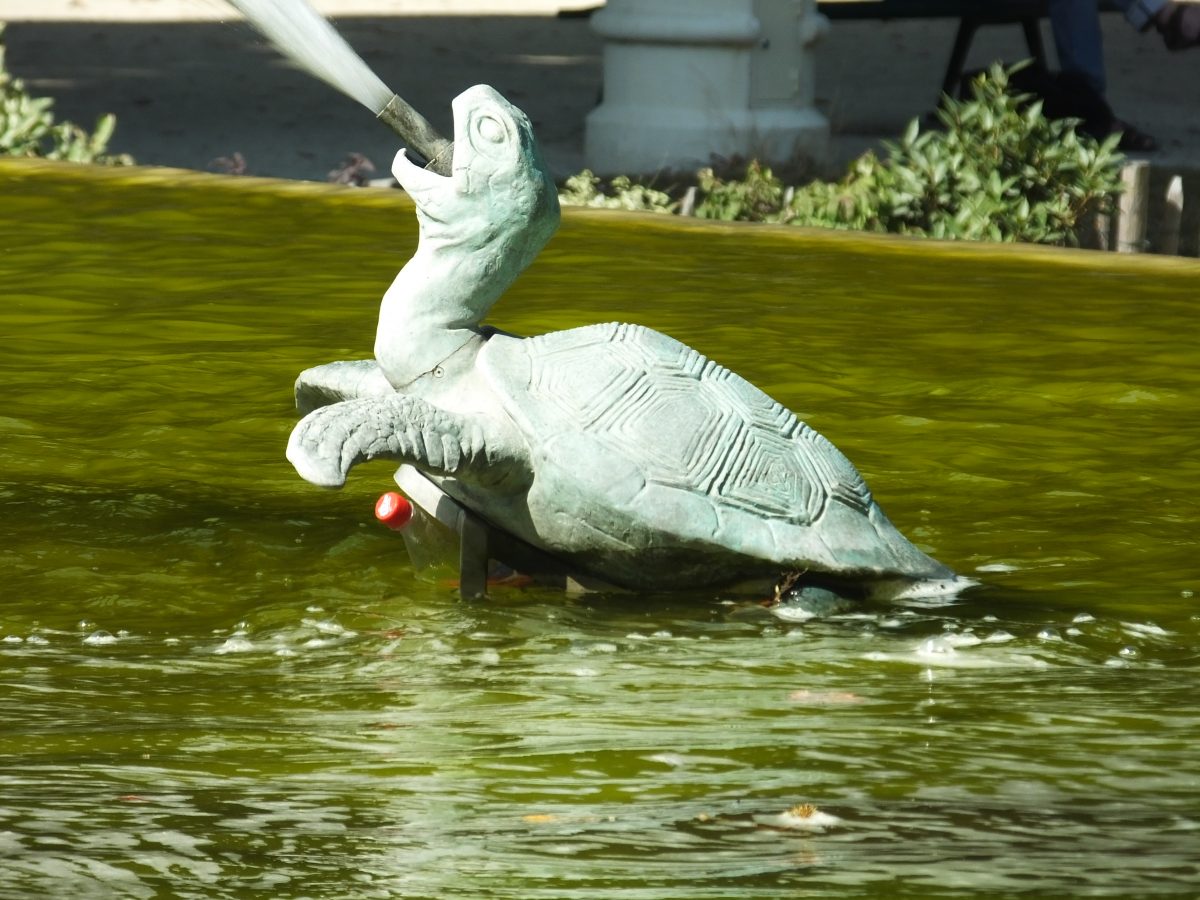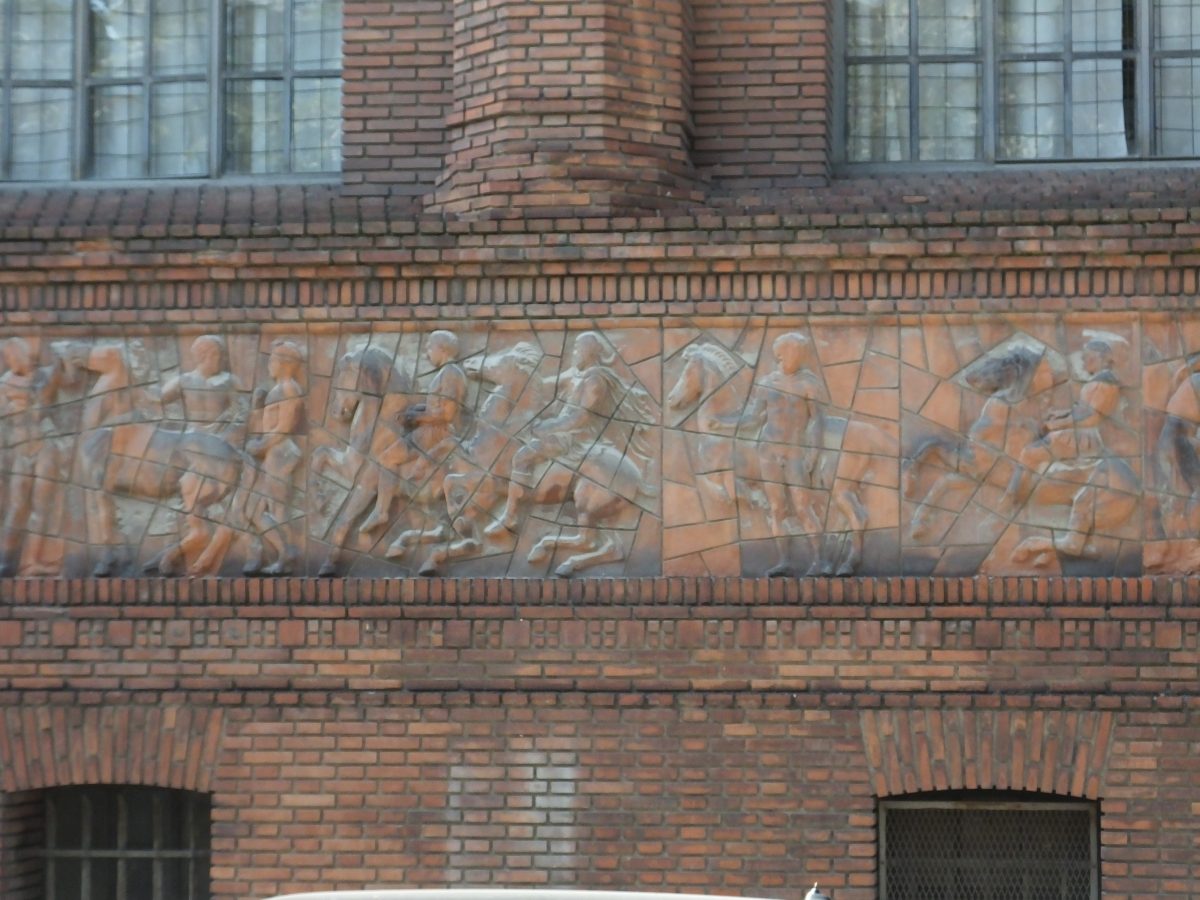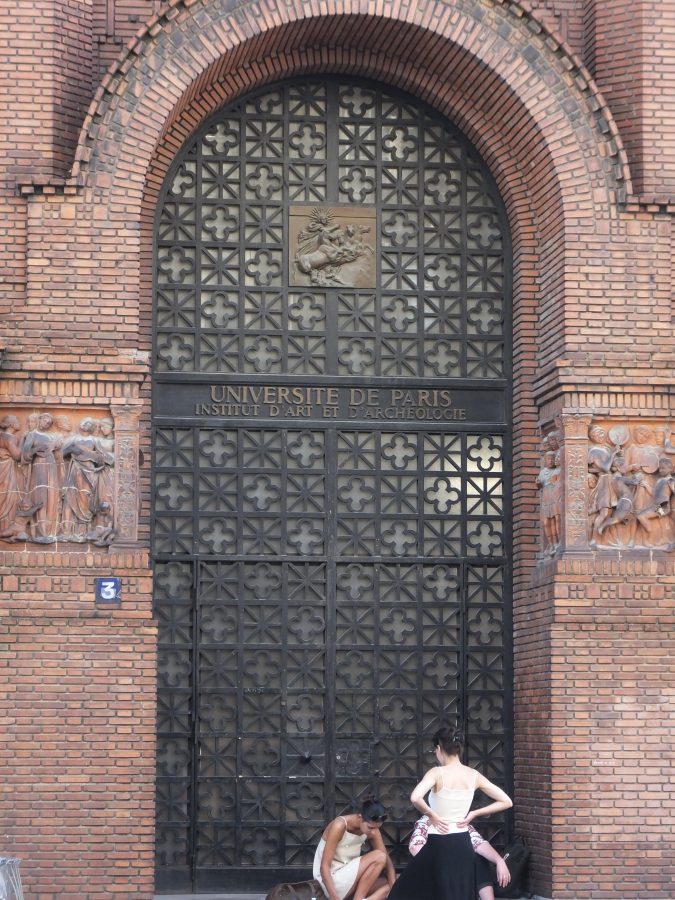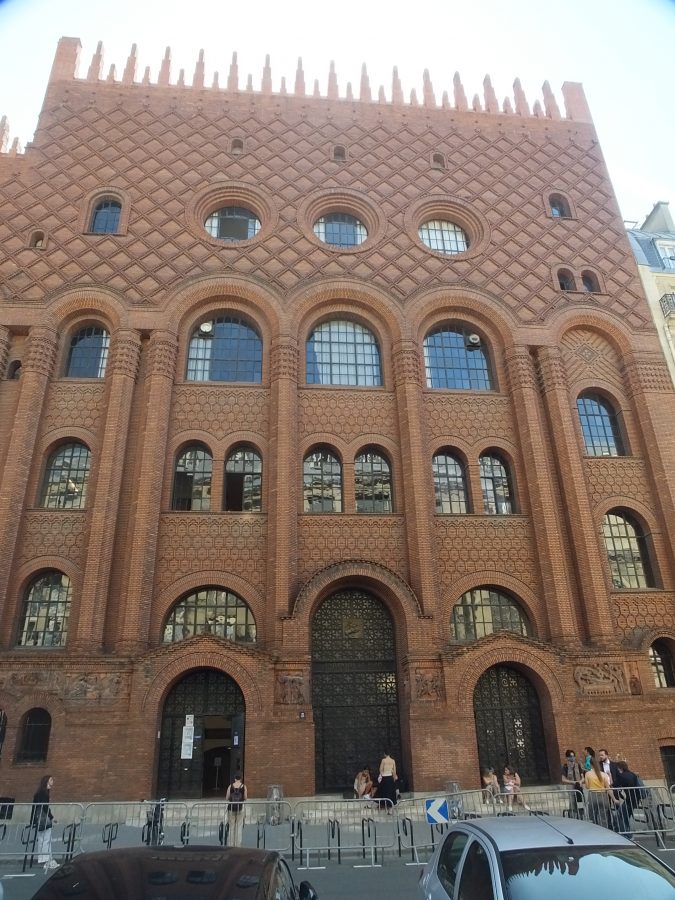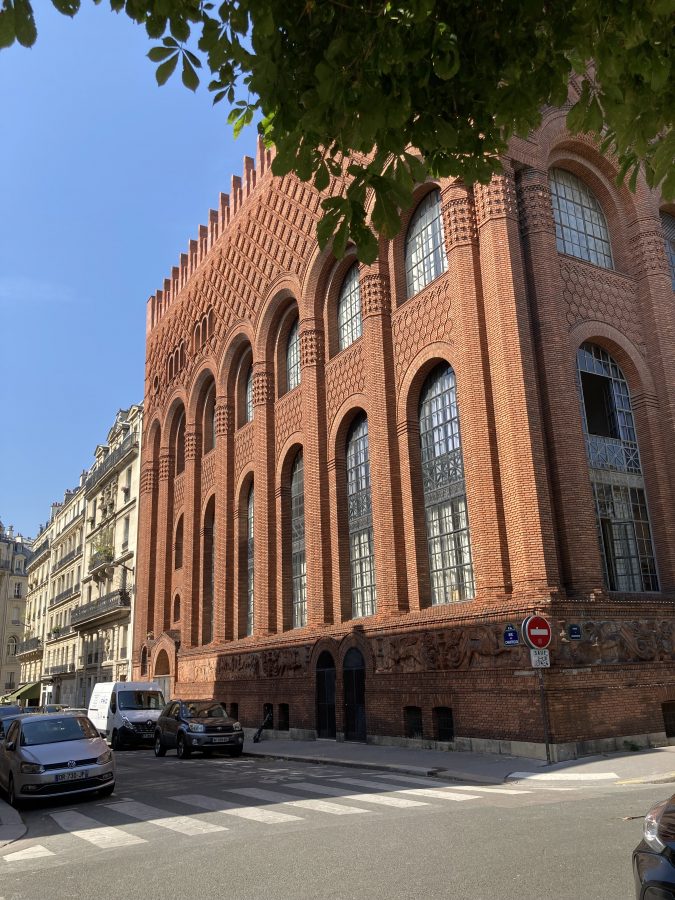 More images from Bernie's camera.
Dinner in the apartment cost us about 15 euros to make: salmon, sweet potato and green beans from Chez Linda.
Hope you enjoyed our slow, easy day!
L & B