Bonjour,
So yes, we've become slightly obsessed with roof tops which is something we haven't pursued that much in the past.
Our journey in today's blog is to the very lovely department store, Au Printemps, meaning spring as in spring of the year. First a little fashion and then the rooftop on the second-to-last floor. There is another restaurant above it which requires reservations. Perhaps another day.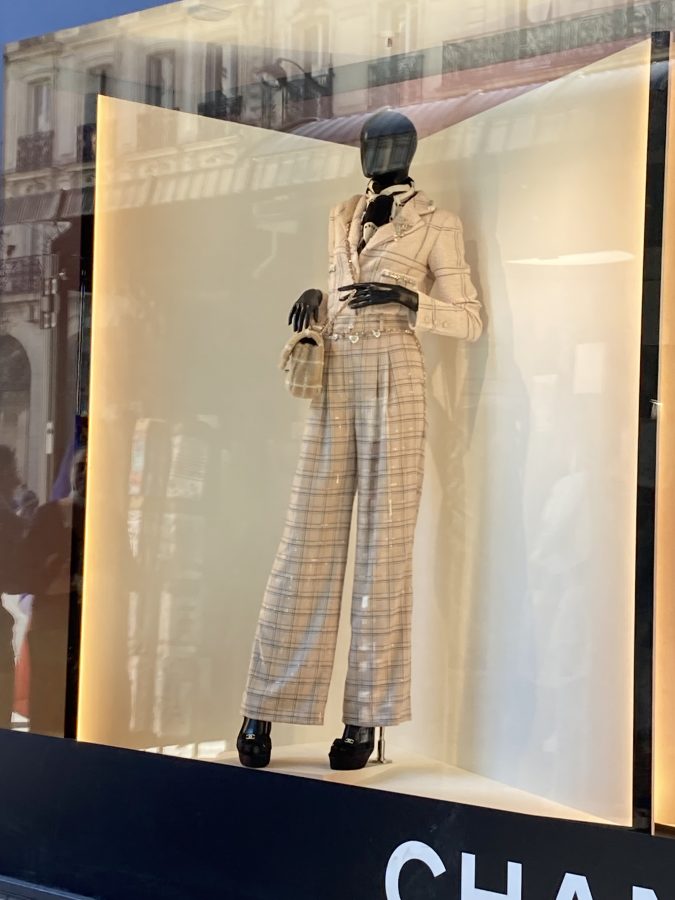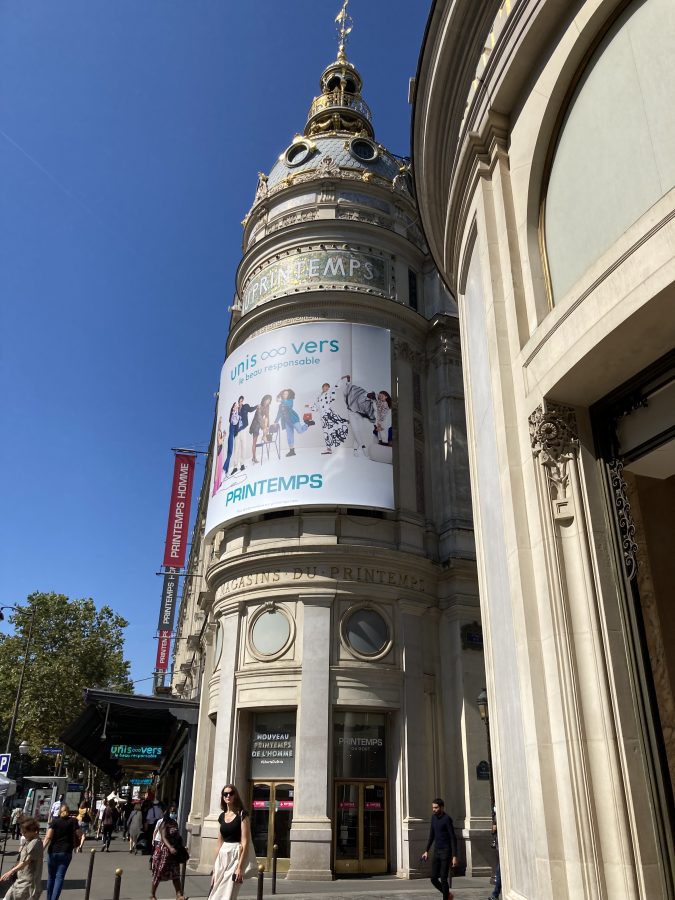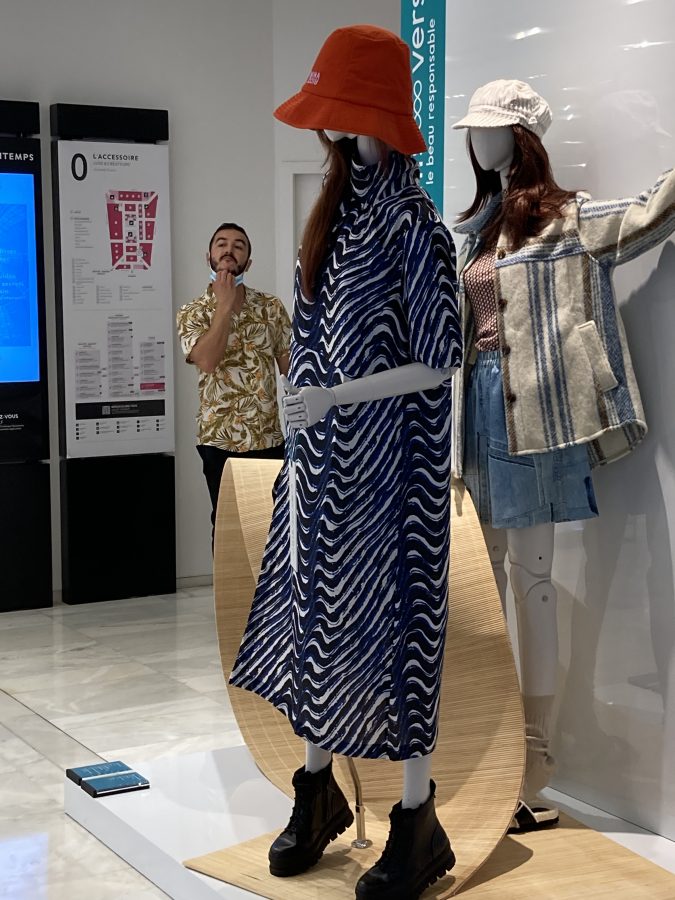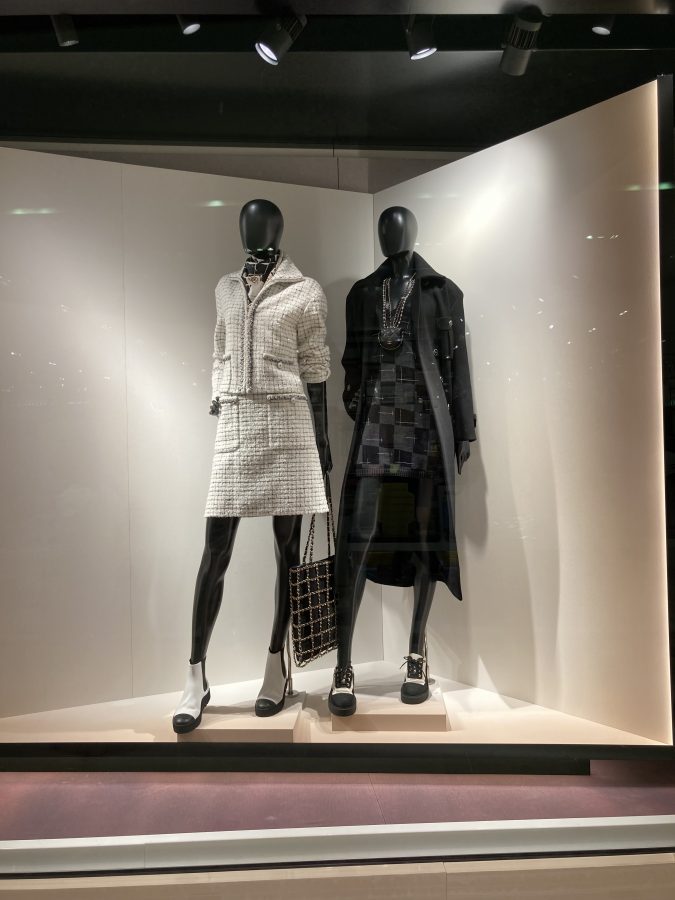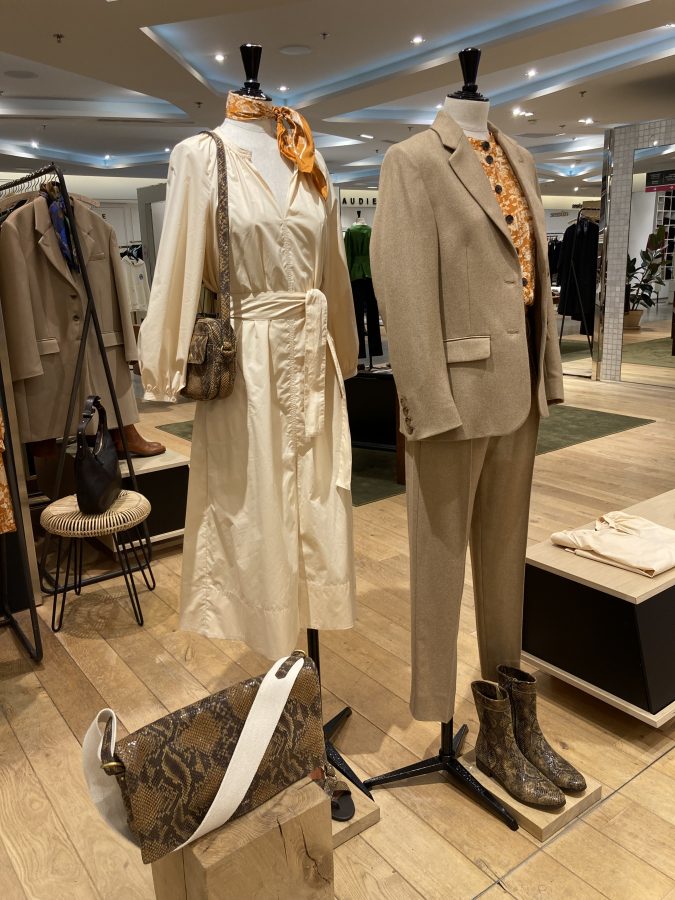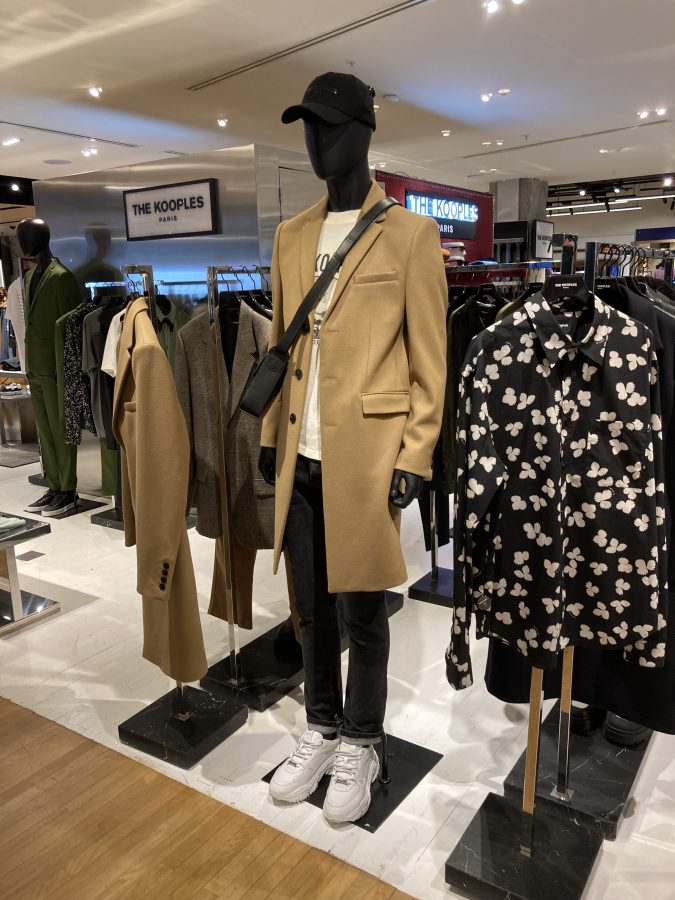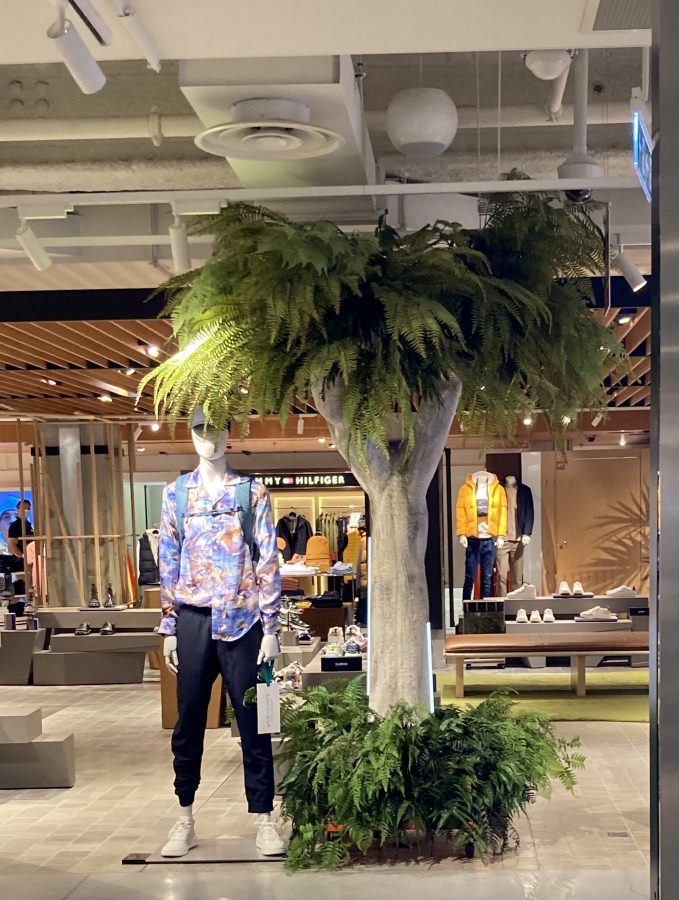 Bernie's mojito was only 16 euros so what a bargain! It was very hot up on the roof, close to 88 degrees. So yes, it's summer in September even though we were supposed to be experiencing Spring??
Dinner was a familiar treat at a tiny but delightful small restaurant on Ile St. Louis called Sorza. We have become friends with the patron, and she is one of the best as far as service is concerned. She does it all except the cooking.
The stroll home was at twilight which is happening about 8:30 now. Always, always my favorite time of the day in Paris.
Our door of the day was on the island next to where we sat for dinner.
Our terrific news of the day was an email from Bernie's cousins saying that they are indeed coming for a visit on September 14! We are elated and can't wait to see them. Oh, the memories we have shared together all over Europe through the years, not just Paris but also London, Berlin and Norway. They are coming by train and we'll be there to greet them with smiles and hugs.
À bientôt
L & B