Dear Friends,
Snow skiing has been one of the most fun parts of my life for the past thirty years. And many of my ski trips were spent in Vail, Colorado with my friend, Jane Jattuso. Jane co-owned a lovely condo and generously shared her hospitality with me.
As the years have gone by, Jane sold her share in the condo after an ACL injury, and of course, I have three darn screws in my knee from my broken patella. We decided not to let that stop us and put together one final girlfriend fling this week. Even though we're not skiing, we're thoroughly enjoying one of the prettiest places in America, revisiting some of our favorite restaurants, riding up the gondola, drooling over gorgeous clothes for the rich and famous, seeing what's new, and of course, spending money right and left, which is what the ski culture is all about. Someone ordered up beautiful weather for us, and we've been having a blast. Hope you enjoy these pictures!
And if you're a snow skier, Vail is the ultimate best mountain in America for a week of skiing. It's so big that you can ski a different area every day. It is a little harder than some resorts so be prepared for that before you come. The services are top-notch with several ski schools for the kiddies and two gondolas. Alas, it's not cheap, but the memories are worth it.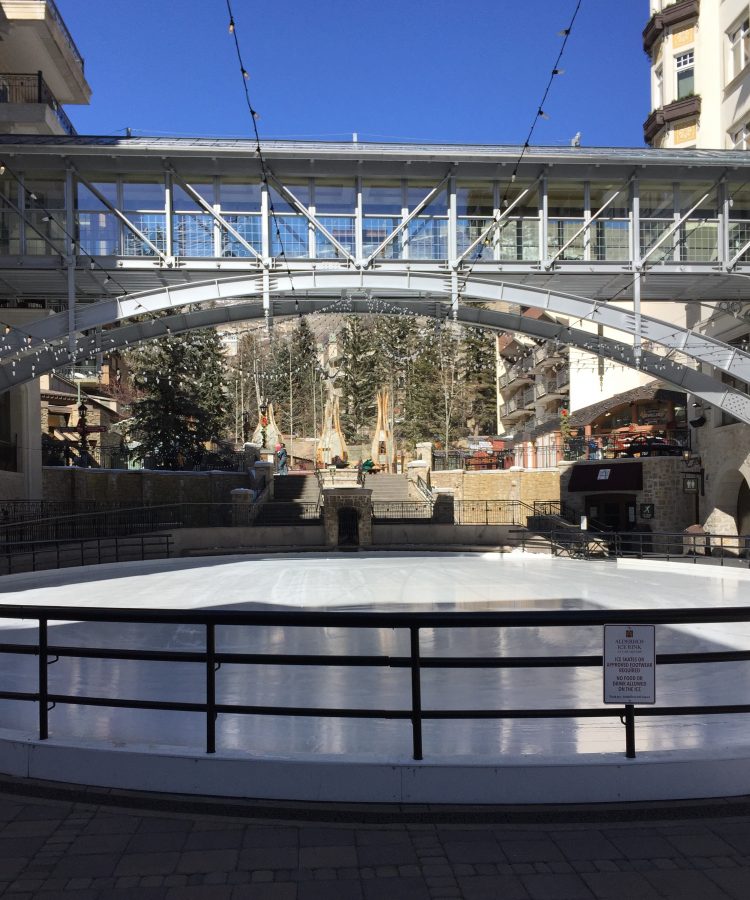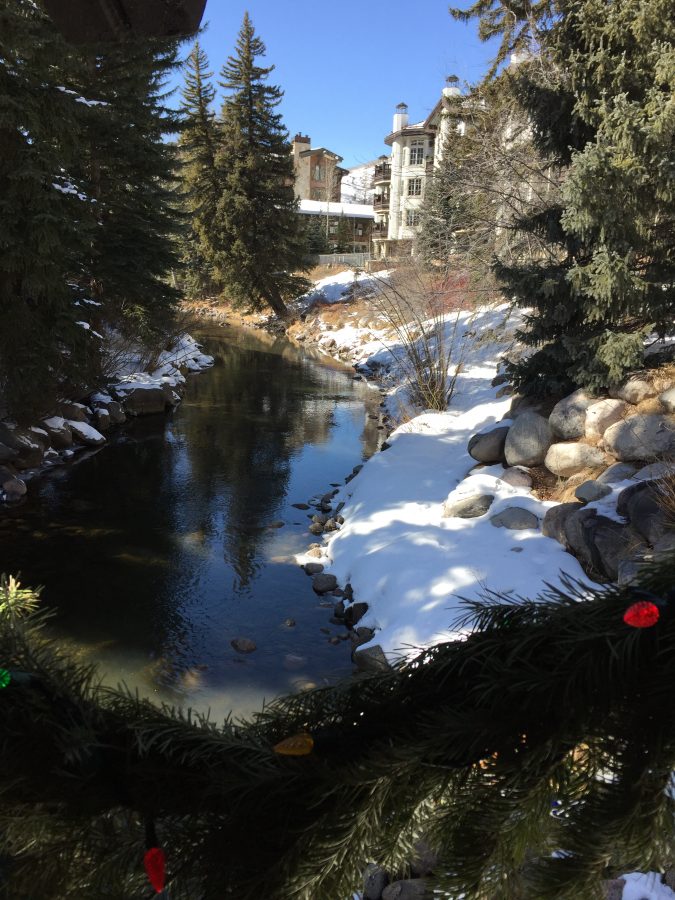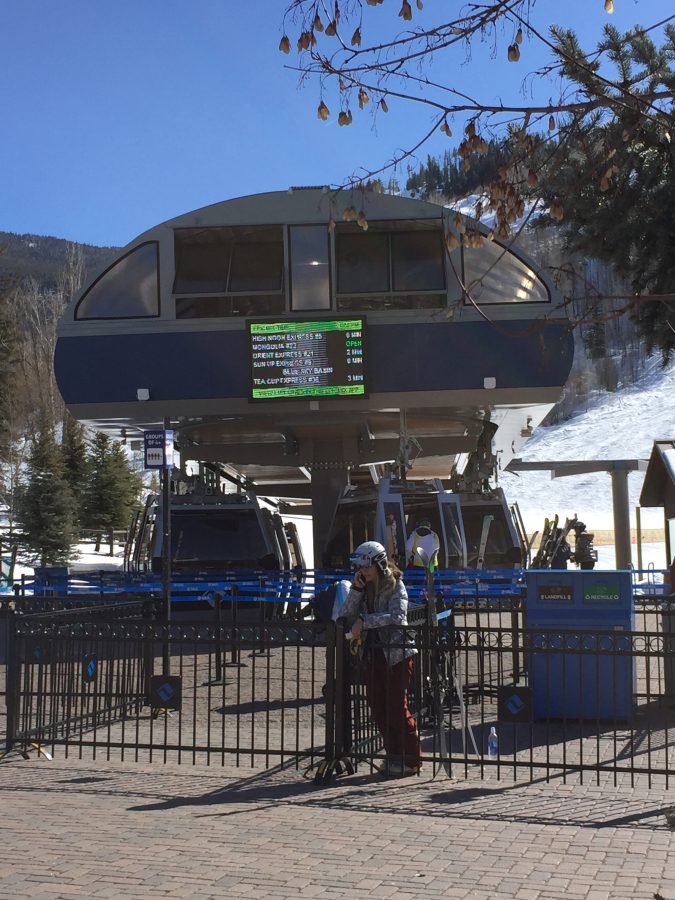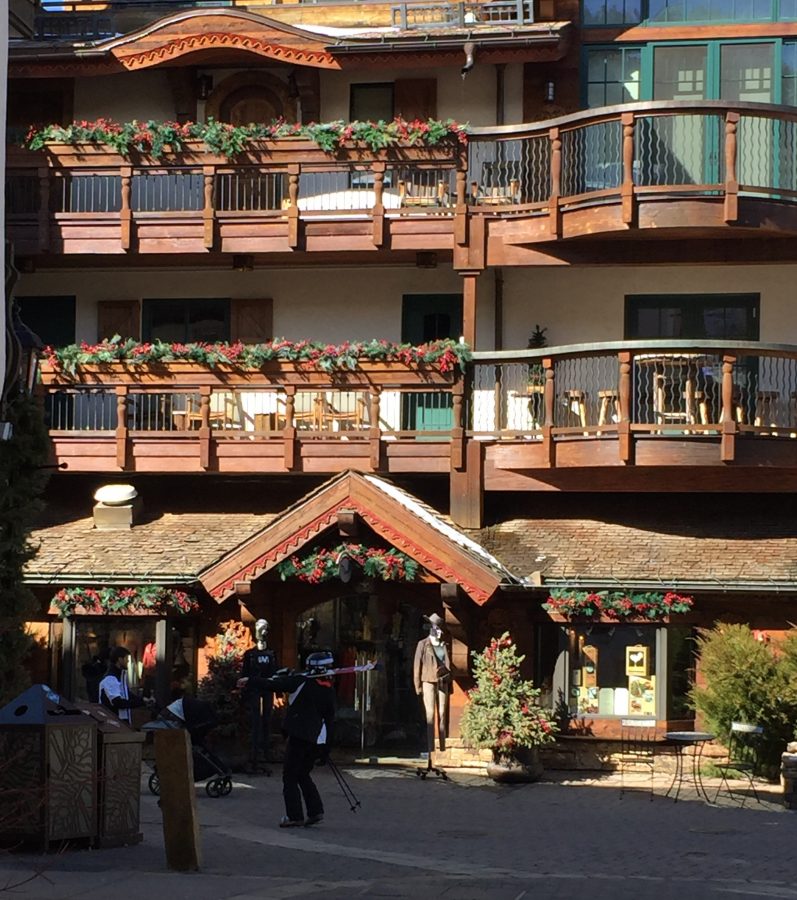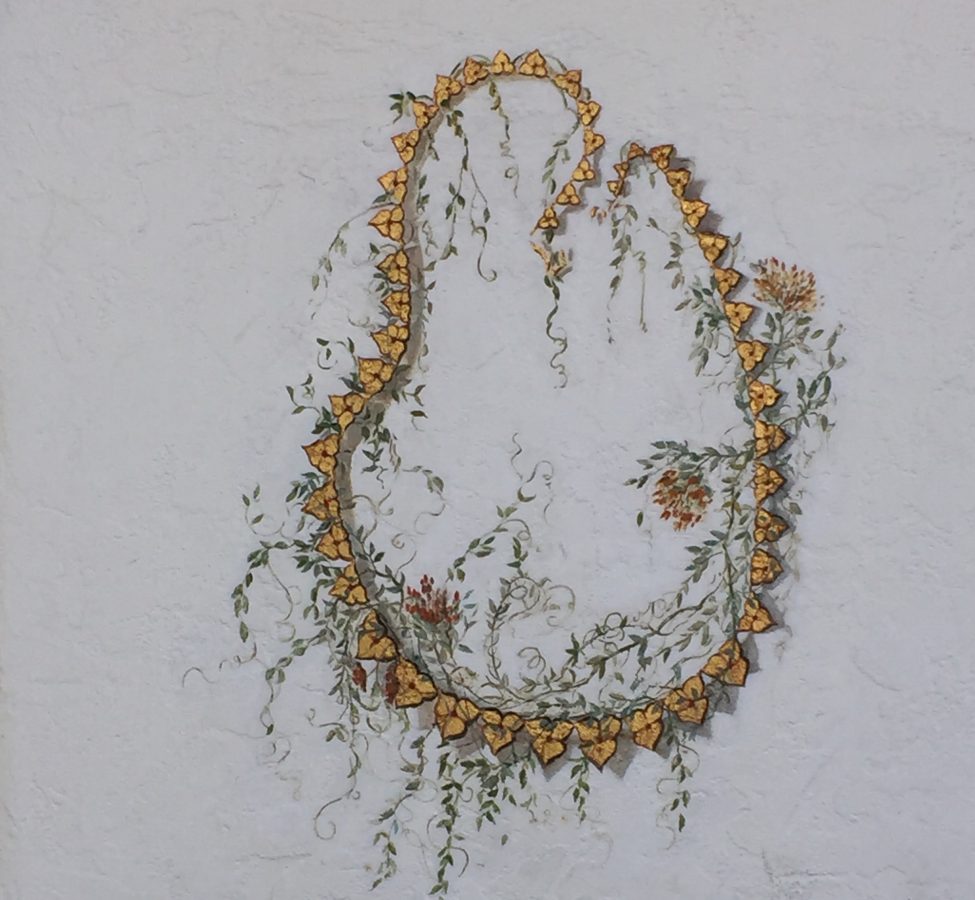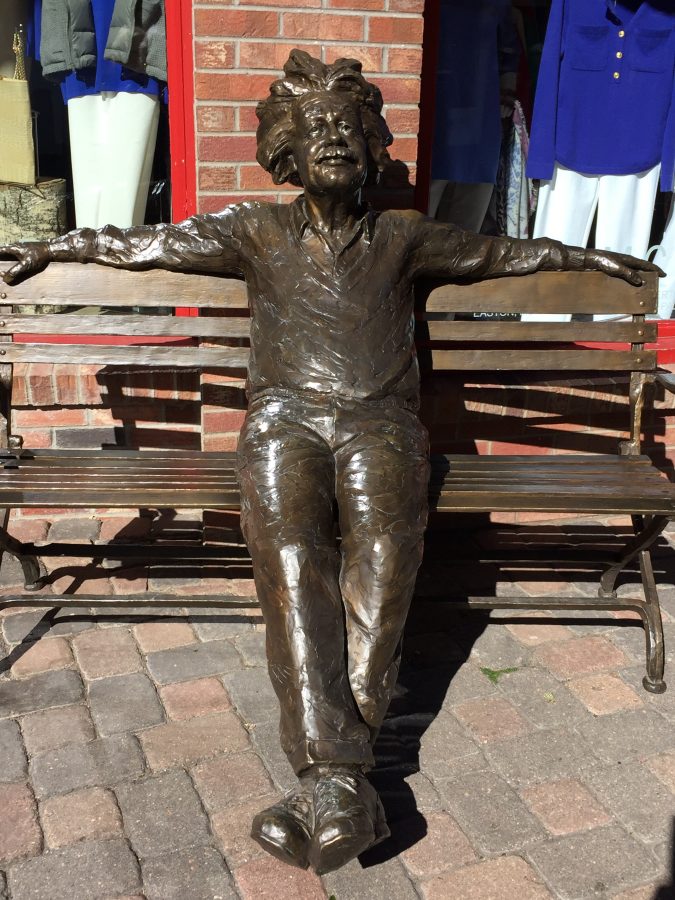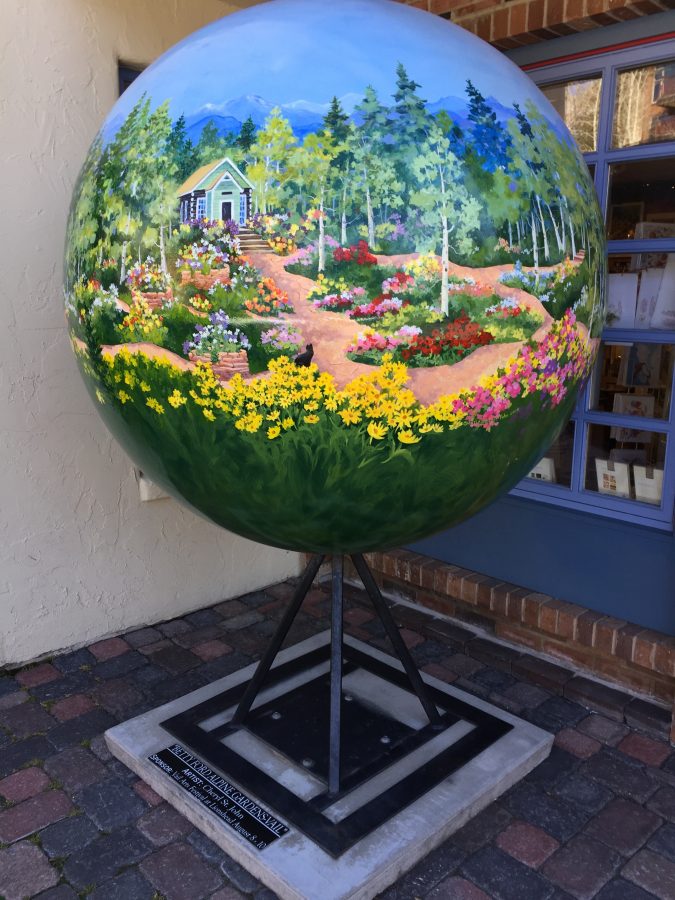 And now the best part, "shopping" in Gorsuch. We saw nothing under $800, but it's the sassiest shop in Vail!!
Hopefully, more pics tomorrow.
Linda & Jane