Dear Friends,
I promised more photos from our trip to Vail so here goes. But first you might find it interesting to hear about what's the same and what's different about Vail from nearly a dozen trips through the years.
What's the same…the beautiful snowy trails on the mountain, the pricey shops and restaurants, the little tykes learning to ski, the friendly dogs frolicking along the streets, and the free buses which take you anywhere you want to go.  Most are hybrid electric. What's different… metallic skiwear, the absence of cowboy hats, a tremendous upsurge in new condos and resorts (can we say over-built?) and of course, the newest gondola. We also noticed there is now an effort to recycle ski maps. In case you're wondering about the gondola ride to the top of the mountain if you're not skiing, the cost was $42.00 per person! Aint' nothing cheap in Vail. Today is our last day and we're expecting some snow.
A few of you asked for restaurant recommendations:
Montauk's – seafood in Lionshead
Sweet Basil's – pricey but lovely presentation in mid-Vail
Chili Willi's over in Minturn accessible by bus – Mexican
The Left Bank – French and wonderful in mid-Vail
Bart & Yeti's – sandwich shop for lunch in Lionshead where we are
Up top – Two Elk which sadly we can't get to despite all of our efforts. We had hoped to take a snowmobile over to it,  but no such availability. Fantastic view of the back bowls.
Thanks for sharing in our trip!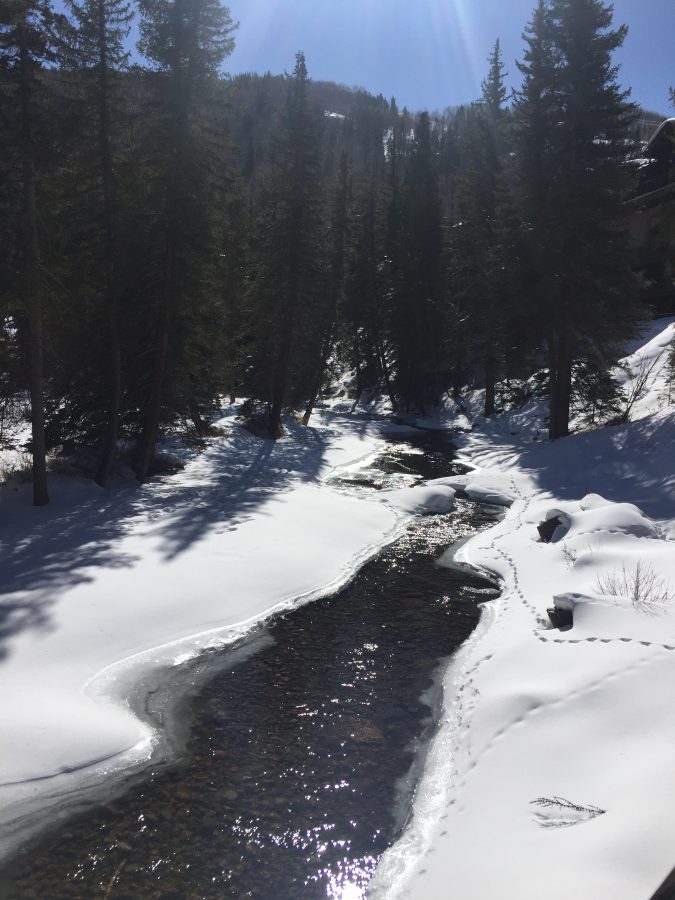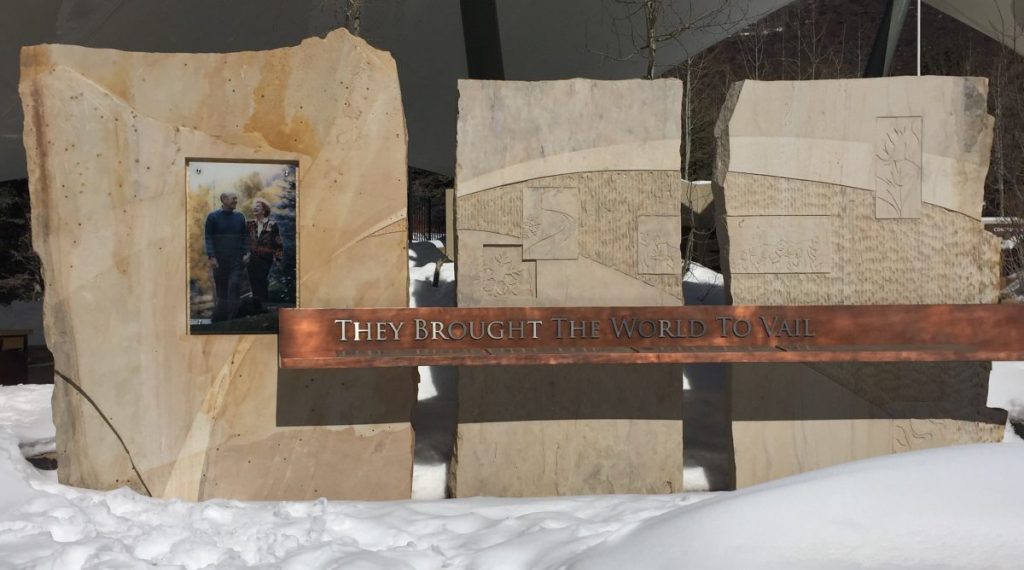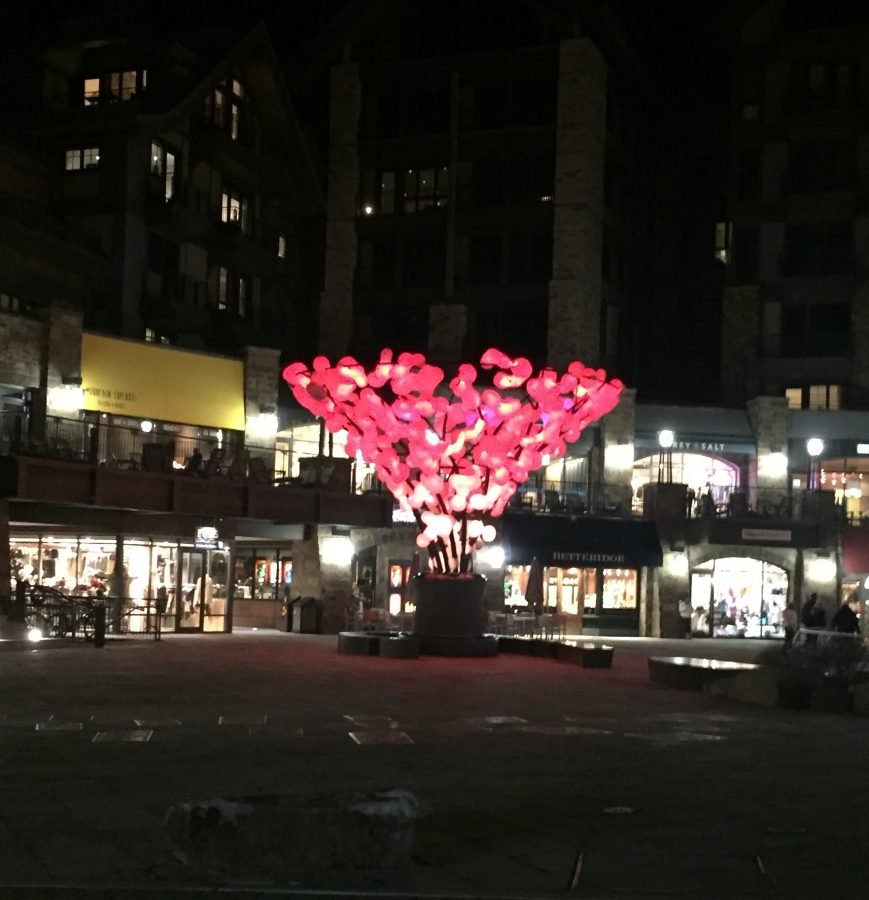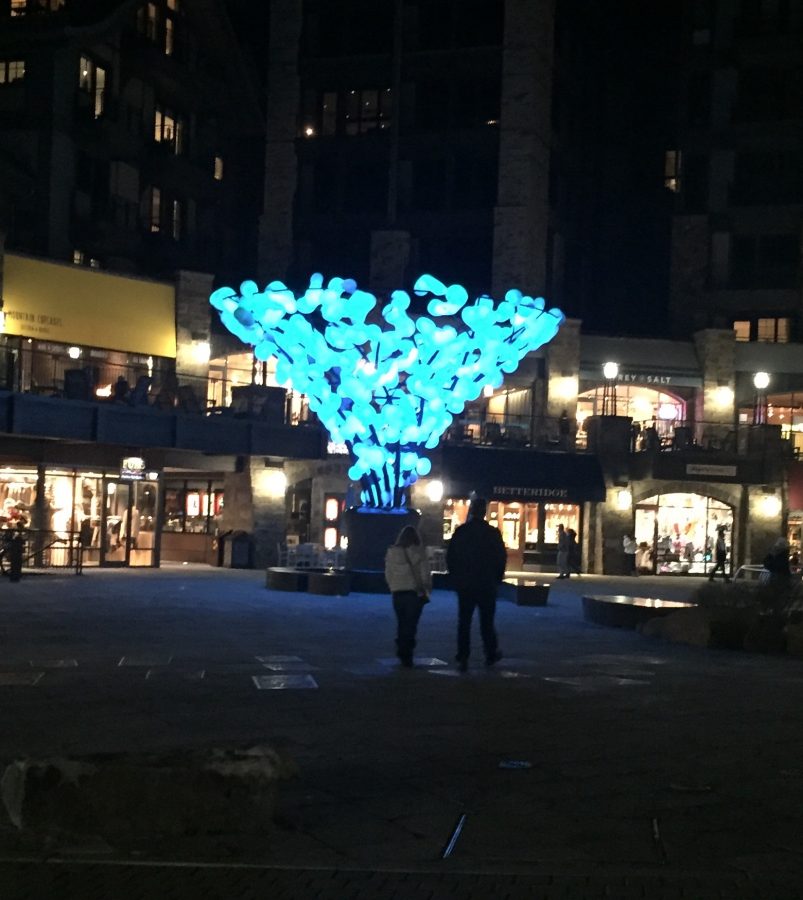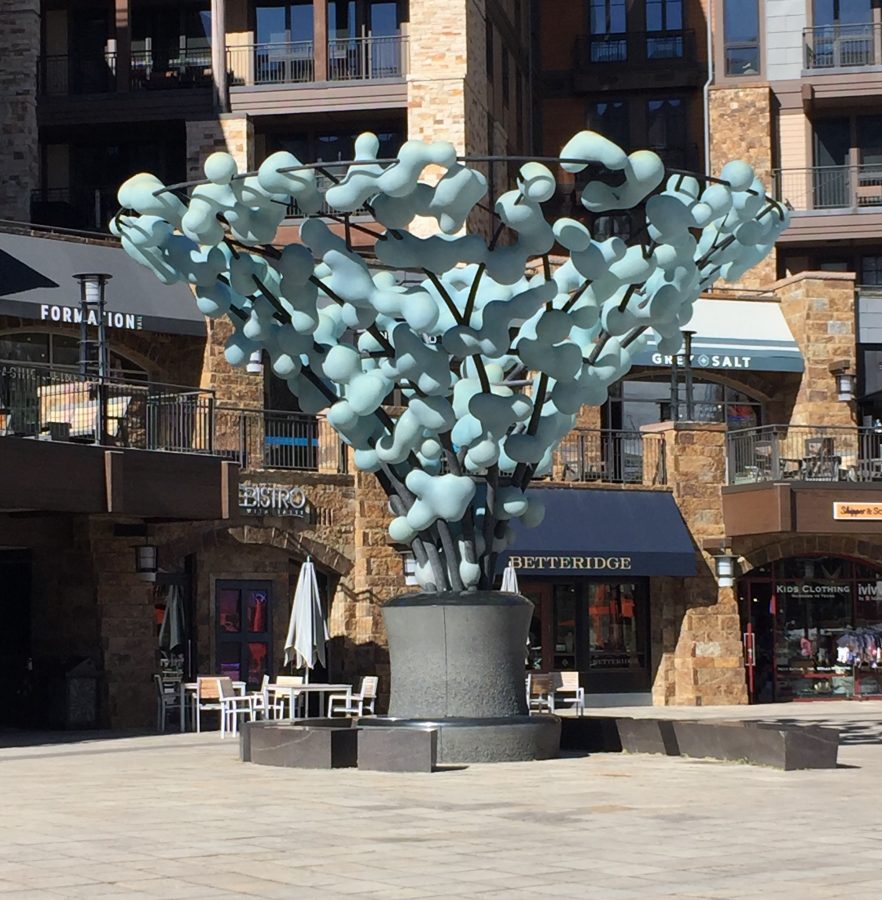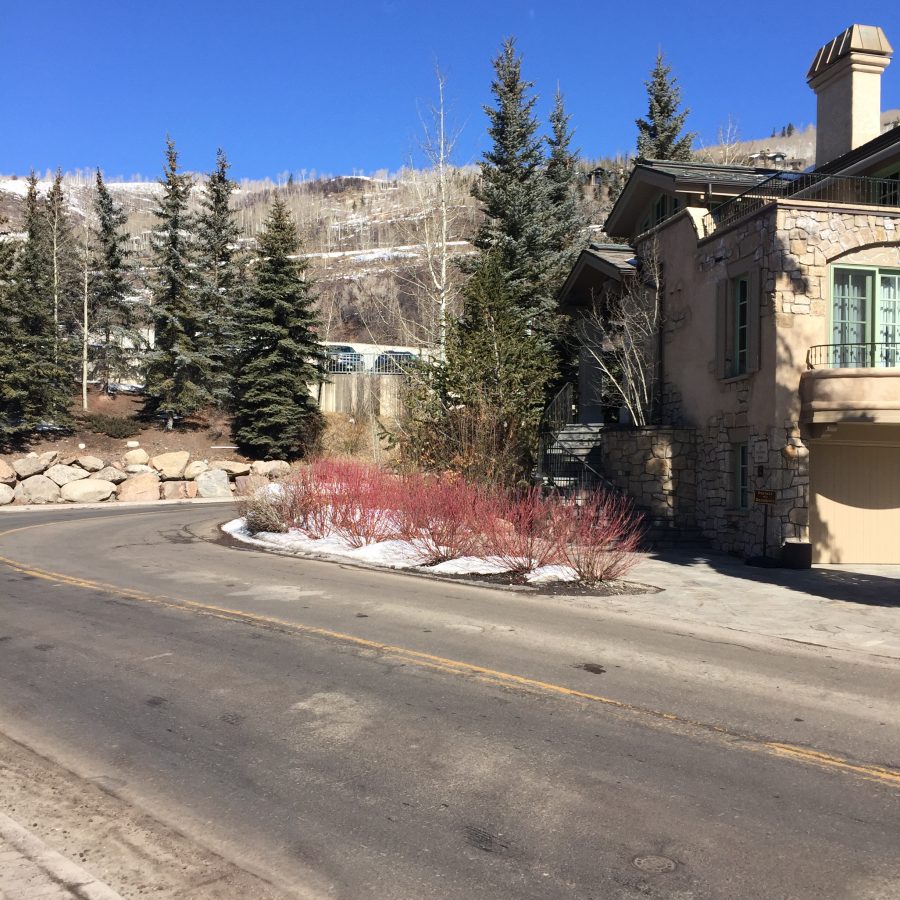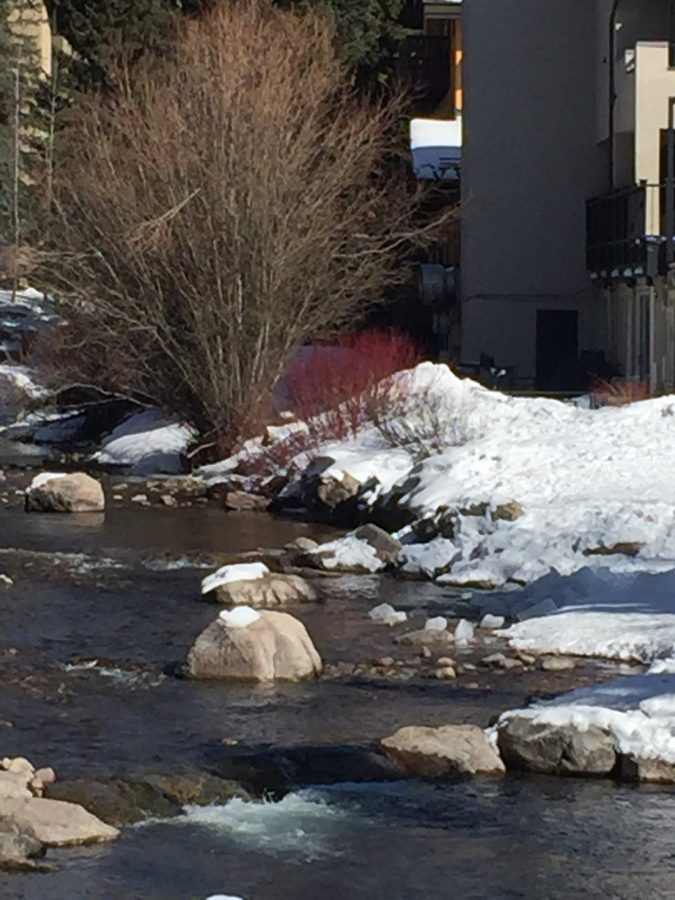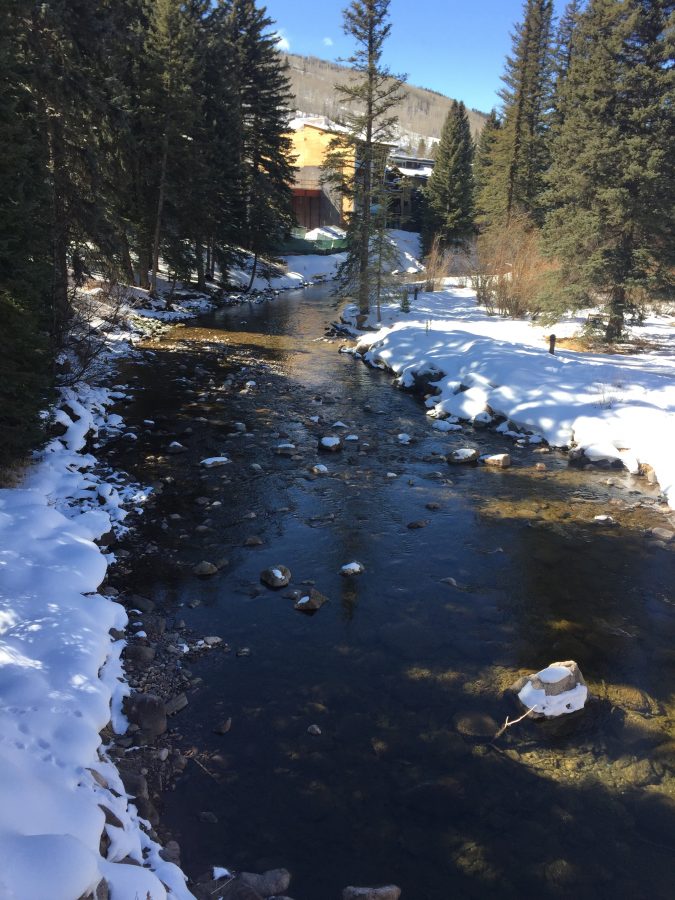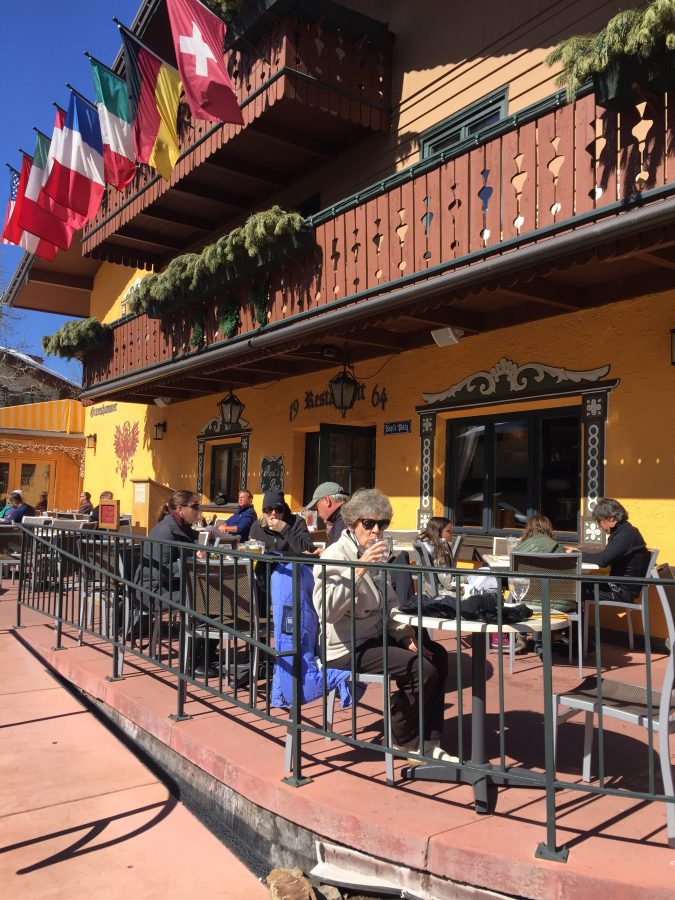 Sorry the pics are a bit out of order but we have a very slow Wi-Fi and hard to get it just right.
More tonight!
Linda and Jane