Bonjour,
The last few days on our side trip to Normandy have been exhilarating, exhausting, and emotional. The entire area is such a special place for Americans. I believe the trip exceeded everyone's expectations…at least I hope so. The weather was absolutely perfect with cooler temps, a wonderful breeze, and of course daylight until almost 10pm. We had no snags along the way and there was certainly plenty of opportunity for some hiccoughs. Bernie had done a marvelous job planning everything, getting reservations, etc. for train, hotel, rental car, and maps. Johnny was a top-notch navigator, and Dennis and Jodie were always there with a positive attitude and encouragement whatever the situation. Sharon developed her own new signature cocktail…a Kir Royal. The two she had at Mont St. Michel were $21 each!!
We begin with Normandy which is not just one place but many areas along the beach, the cemetery, and Pointe du Hoc where the Rangers climbed those incredible cliffs.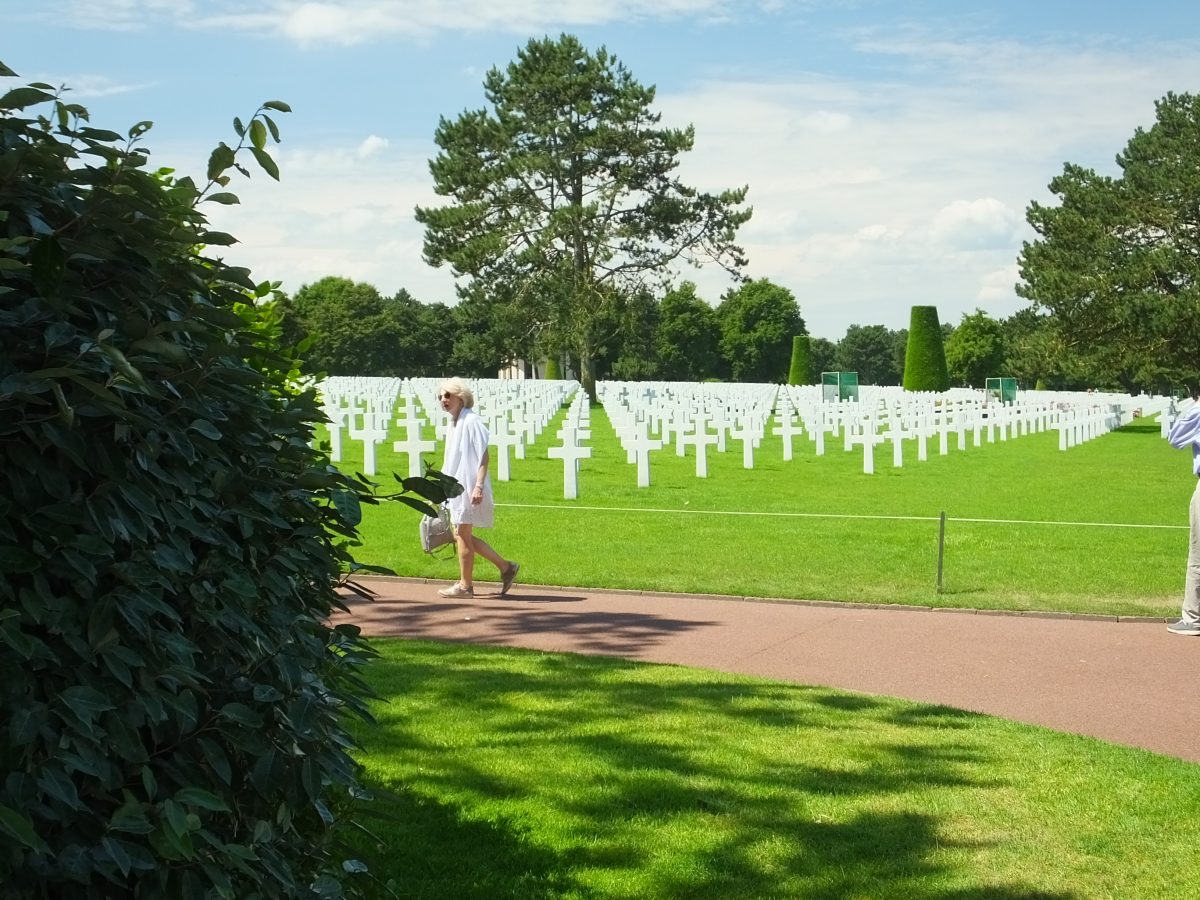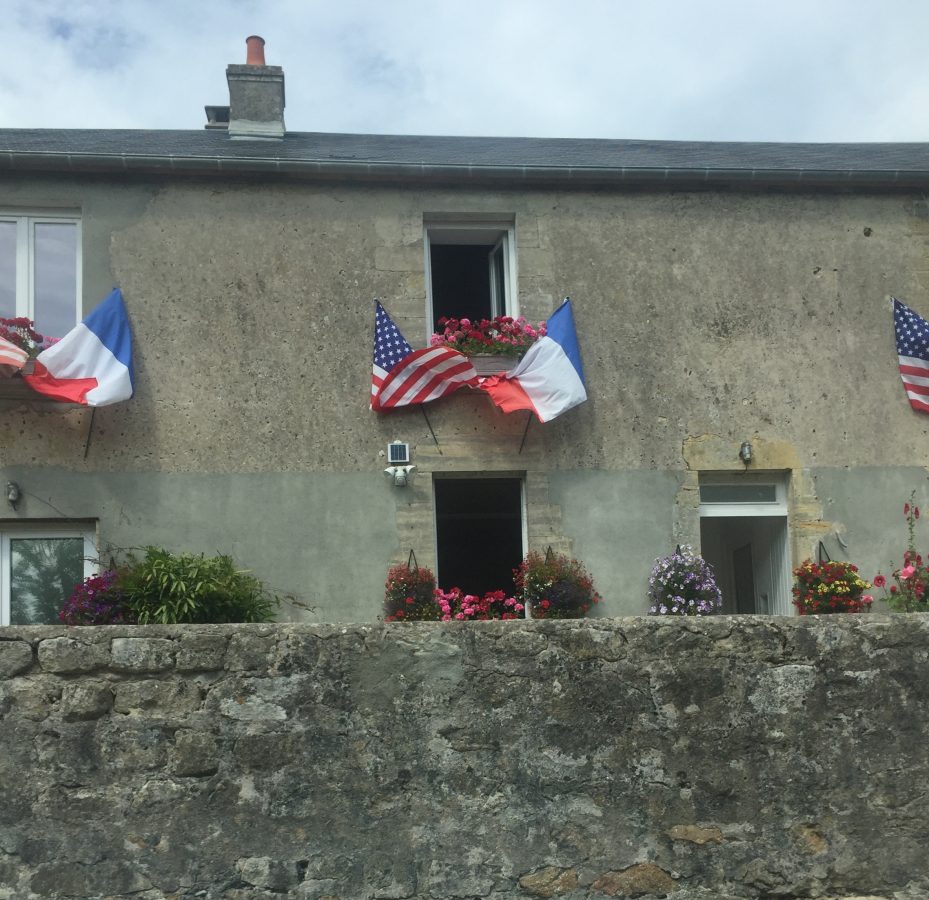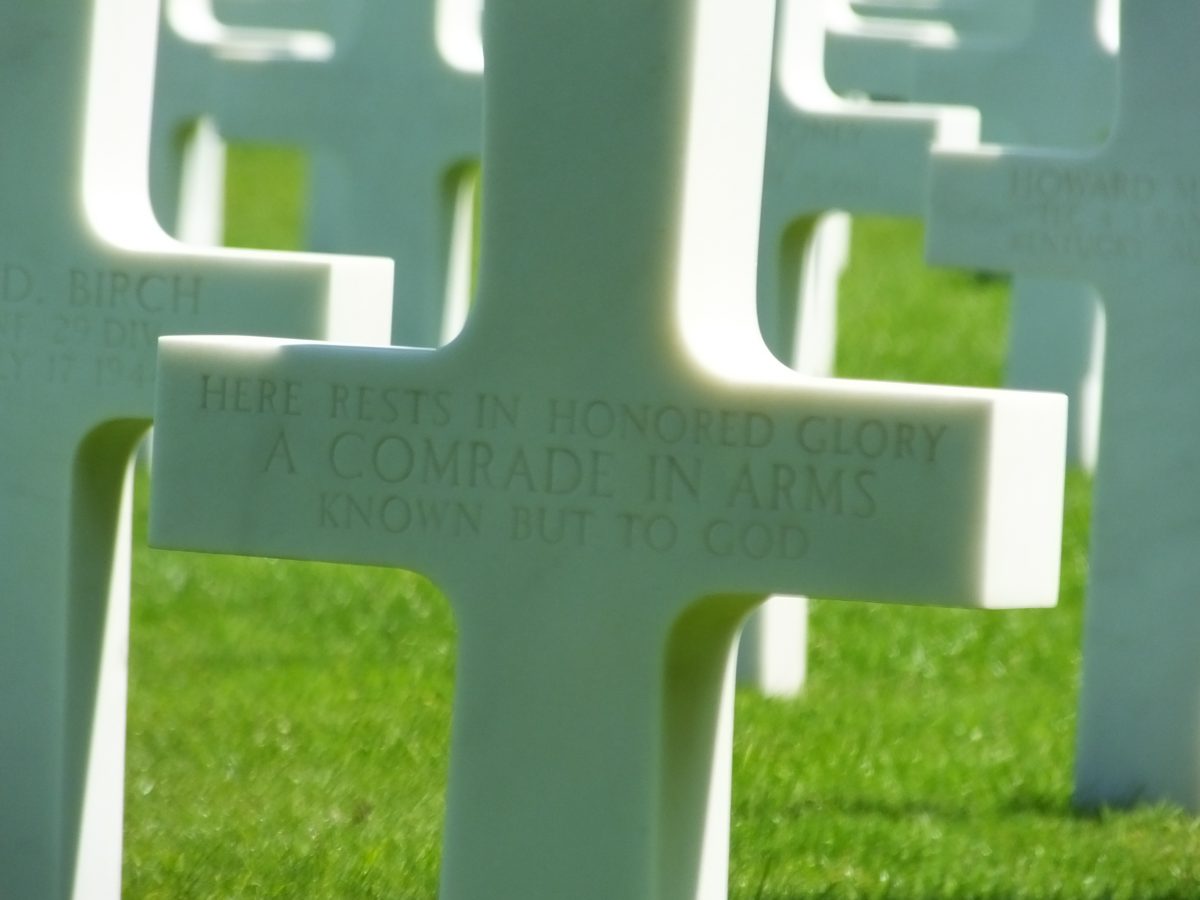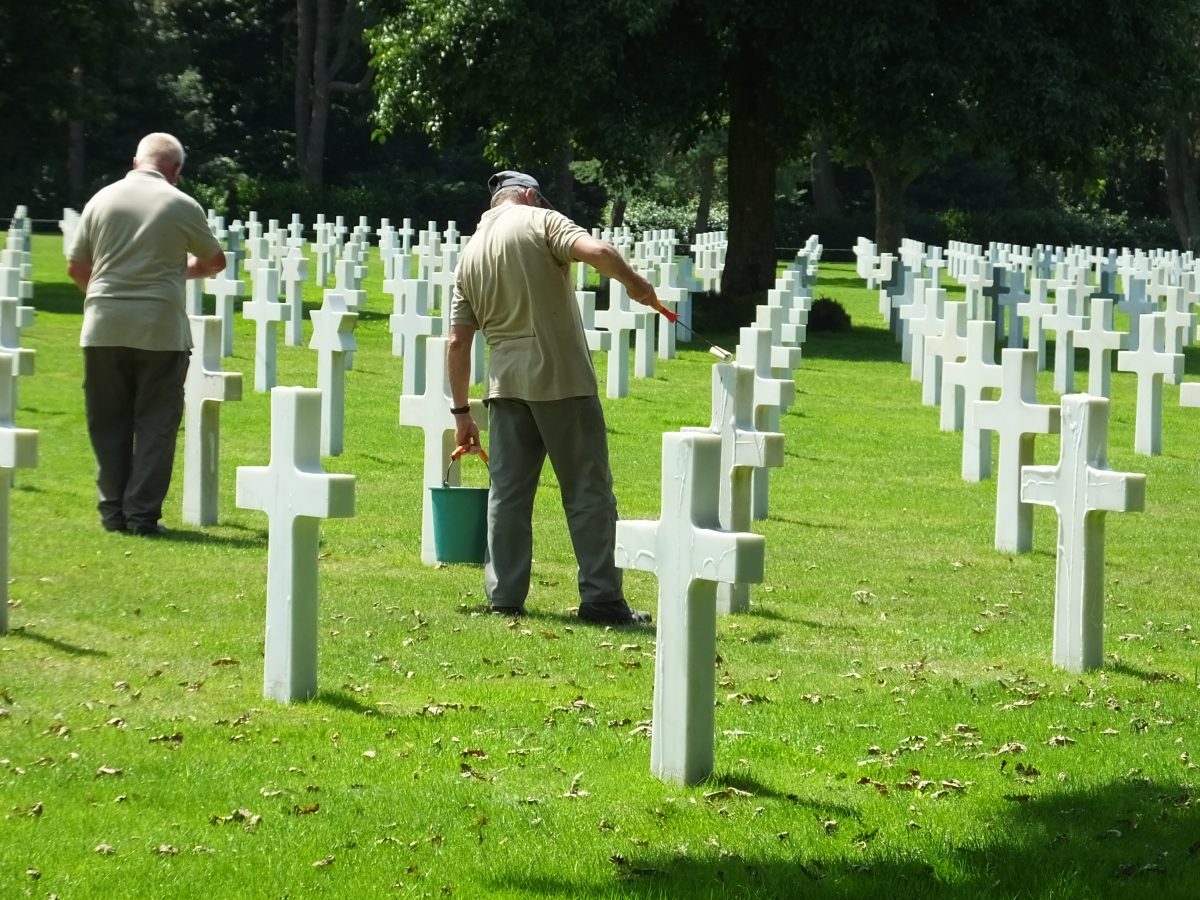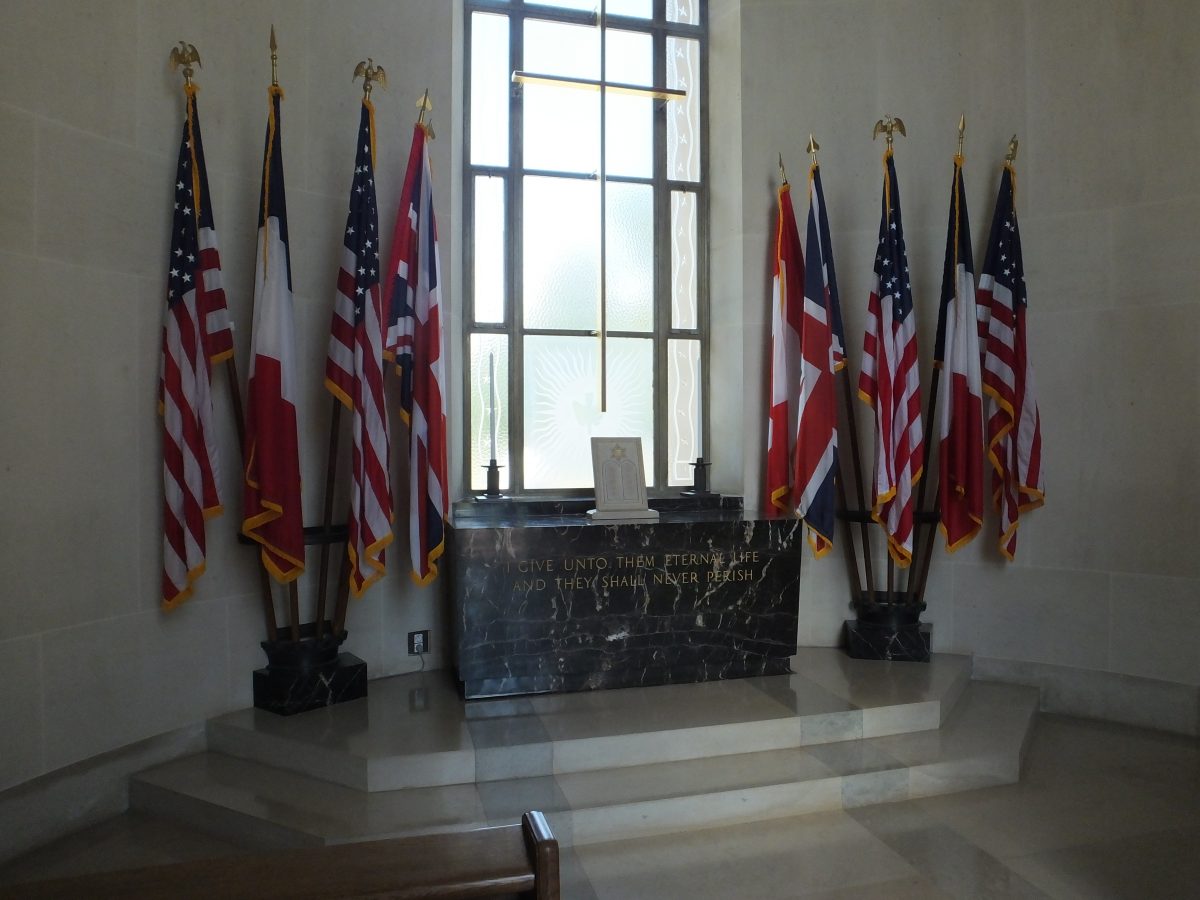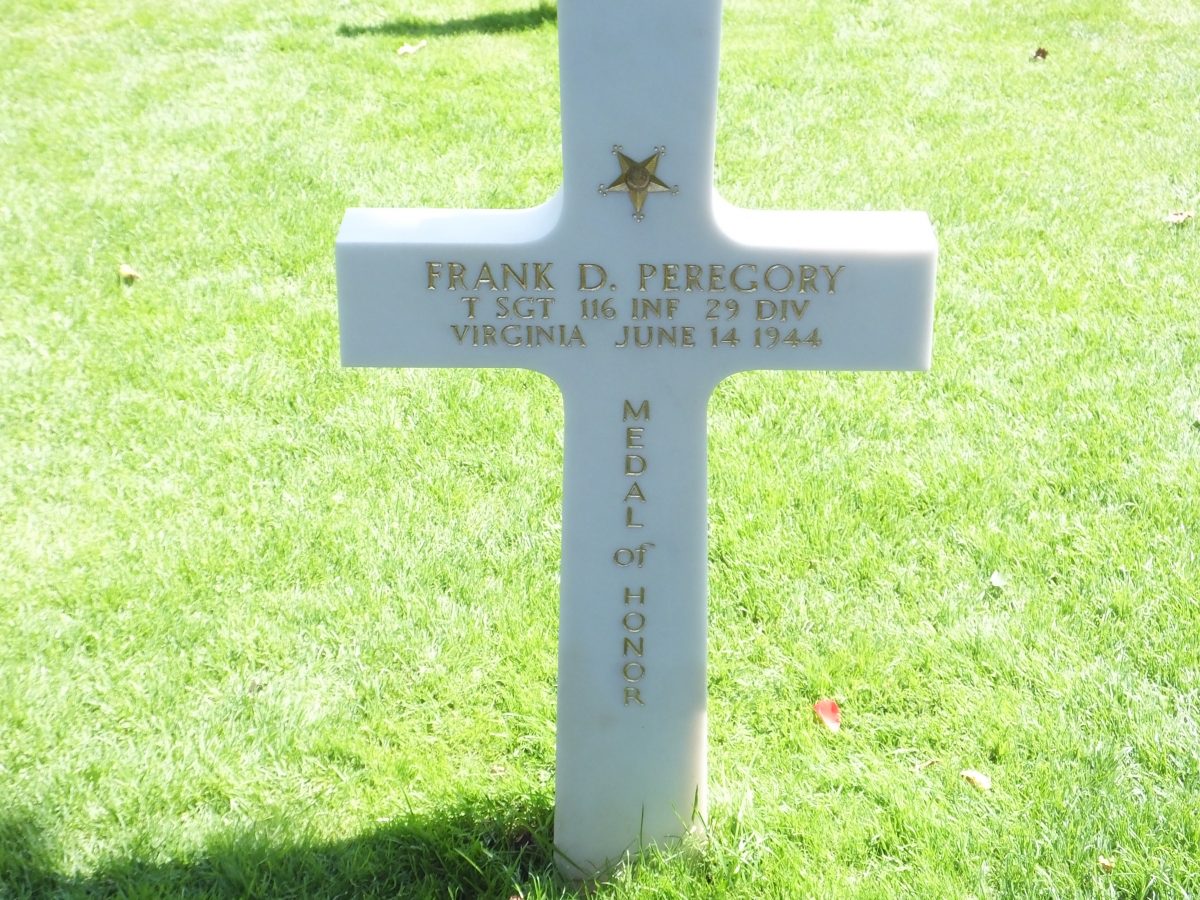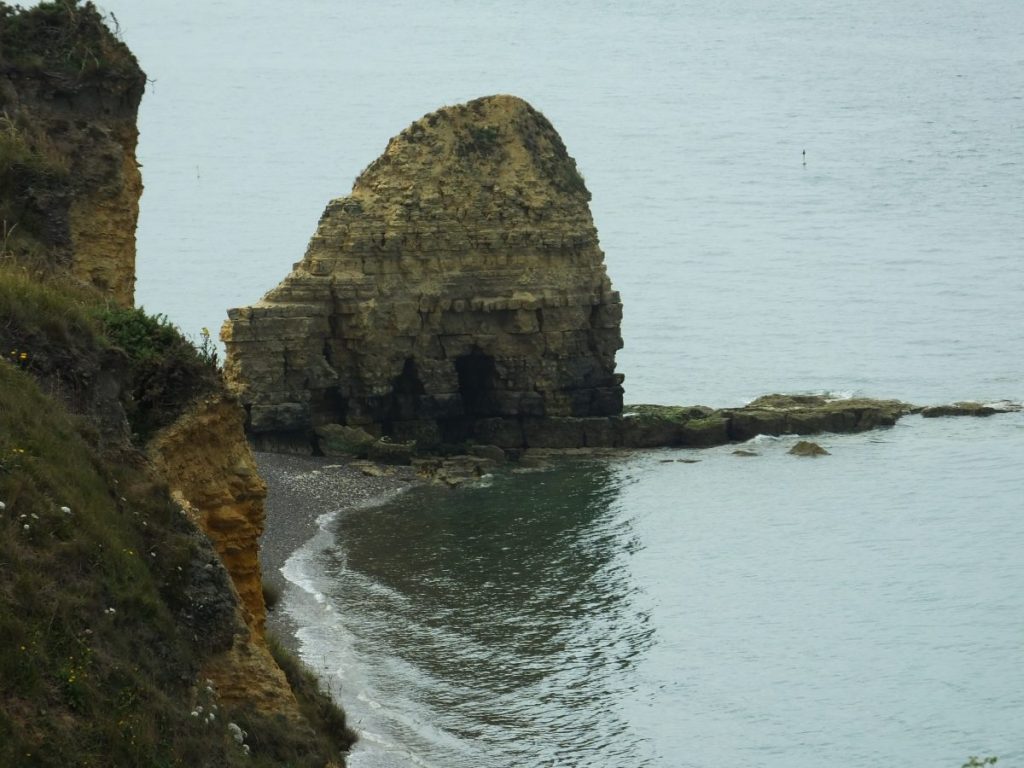 Bernie and I had never been to St. Mére Eglise, famous for the beautiful church where the paratrooper was suspended by his parachute. He pretended to be dead so the Germans would not shoot at him. This town is delightful, and we had a fun time eating at the only spot open, a hamburger joint! 
We stayed at a very nice Ibis hotel in St. Lo overnight and were off the next morning at 8am. Mont St. Michel is a UNESCO World Heritage site with the first known structure in 780 A.D. It was added onto over the years and was a pilgrimage site along with a prison. It's an amazing place on the sea where the spring tide can rise as much as 50 feet with the confluence of three coastal rivers. Quaint, ancient, full of history but also commercial shops. We loved every minute of it, and stayed until around 2:30, then hauled our tired bodies back to Paris by train.This is a video of the swirling tides. B00BEA15-C8B1-4FD4-9490-EE9EB432CEBB
Hope you love the photos as much as we loved our trip!
À bientôt
L & B