Bonjour,
Yesterday in Paris was a surprise-much cooler and culminating in an aggravating rain which kept us from our after-dinner walk. It did not, however, keep Bernie from his nightly soirée with his buddies downstairs. They bandy about all manner of subjects which greatly increases Bernie's French vocabulary. The group broke up abruptly to scurry home to watch the big soccer game, leaving Bernie scratching his head and alone at the bar! Soccer is like Alabama-Auburn football here. We could hear the shouts all around the neighborhood and presume that France won.
Our goal for the day was to find our summer copy of "Where Paris" magazine. The tourist kiosk at Nortre Dame which usually has the magazine is no longer there so we will have to search for  it at one of the better hotels. It's a great guide which we have used year after year and highlights new exhibits, restaurants and side trips. It has opened the door to many great memories for us.
We captured some interesting street scenes which we love to share.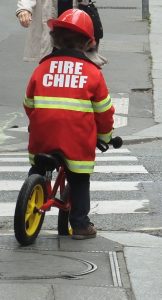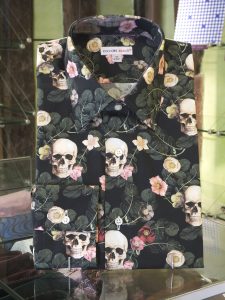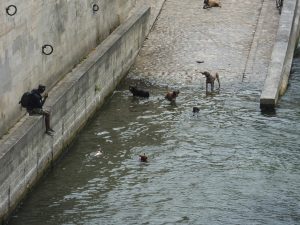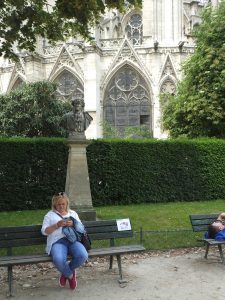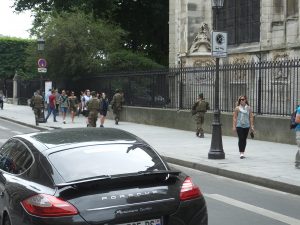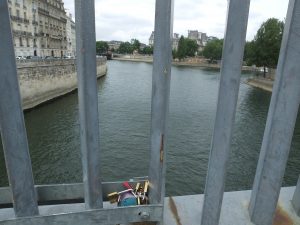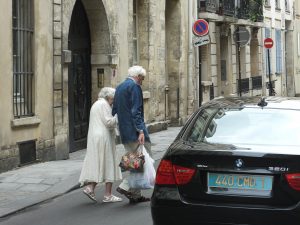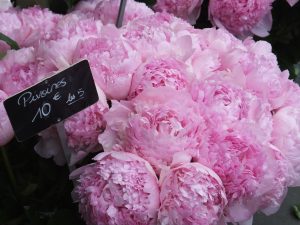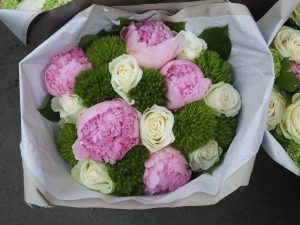 And finally, the "Purely Paris" photo of the day has to be this presentation of lobster from our best local delicatessen.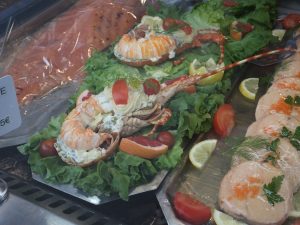 Since we're 7 hours ahead of you, I'm just waking up to yet another terrorist attack in London. So sad.
Today, June 4, is my daughter's 35th birthday so "Happy Birthday, Natalie." Hope you have a special day.
A bientôt,
L & B