Bonjour,
Yesterday, Paula and Tim decided to venture out on their own to boost their confidence in finding their way around Paris. They did great and ended up at the Delacroix Museum and St. Germain, the lively main thoroughfare in the Left Bank. Then toured the Carousel de Louvre shopping center where they found the toilet paper store.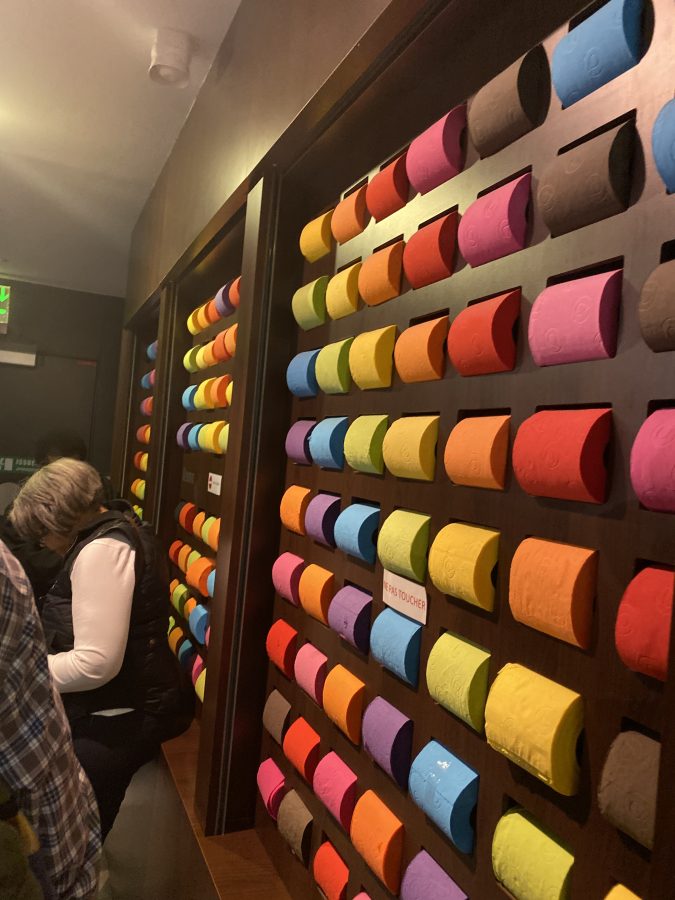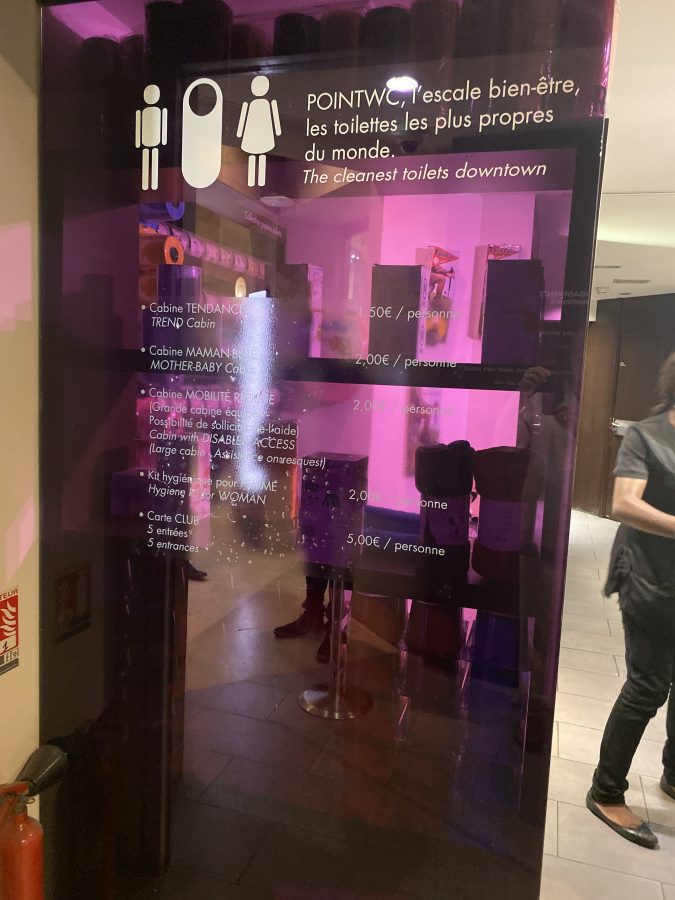 We, on the other hand, did a bunch of laundry and some cleaning. My morning was aggravated by discovering that the laundromat we always use directly across the street was closed due to some kind of problem. We had 3 huge loads of wet clothes which we hauled up the street to an inferior location which has no place to sit and no place to fold clothes. I was not a happy camper.
We joined up for a lovely treat of a dinner from them at L'ilot Vache, where the cows used to graze on Ile St. Louis. When you see Paula again, be sure to ask her about the "toilette" experience. We laughed til we cried. It was a delightful dinner and oh, the memories! We introduced them to the signature Parisian aperitif, a Kir Royale or red champagne.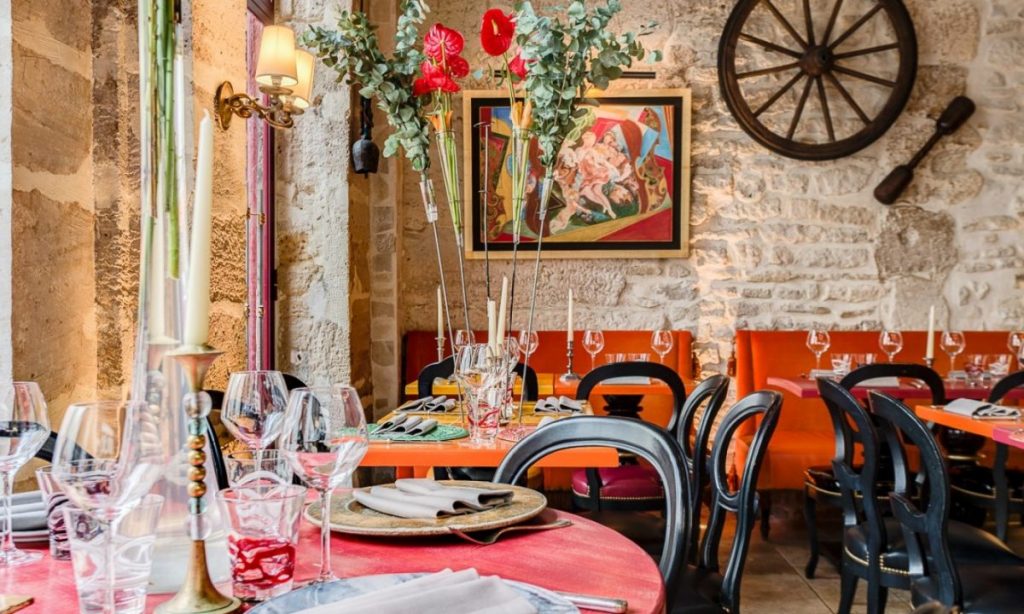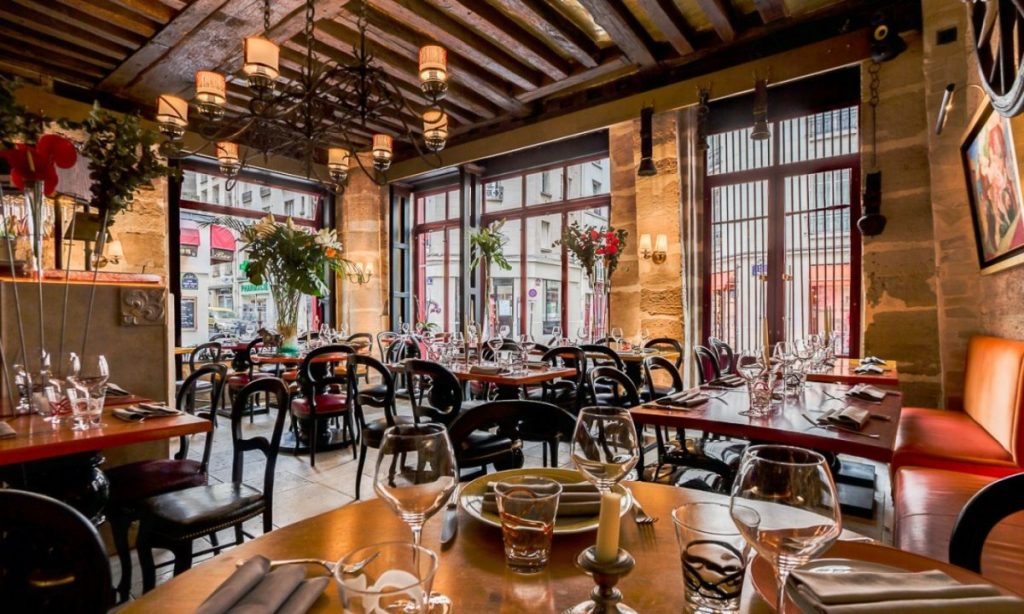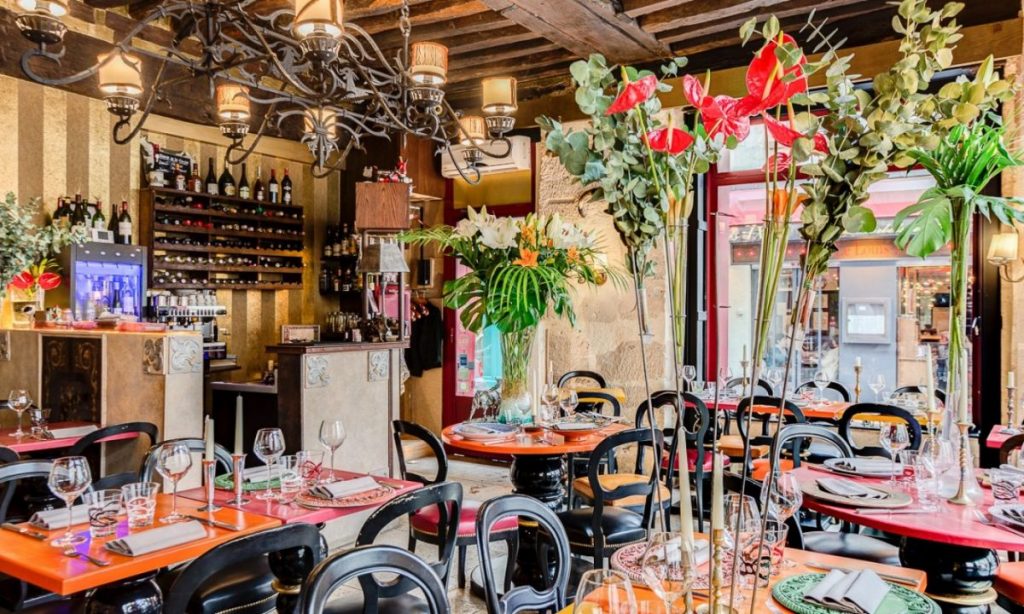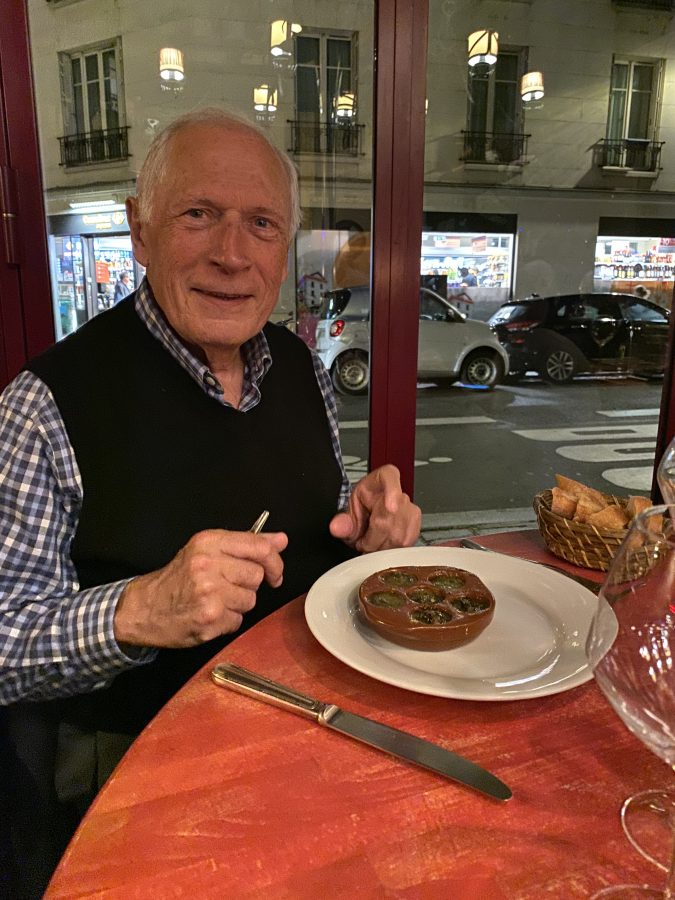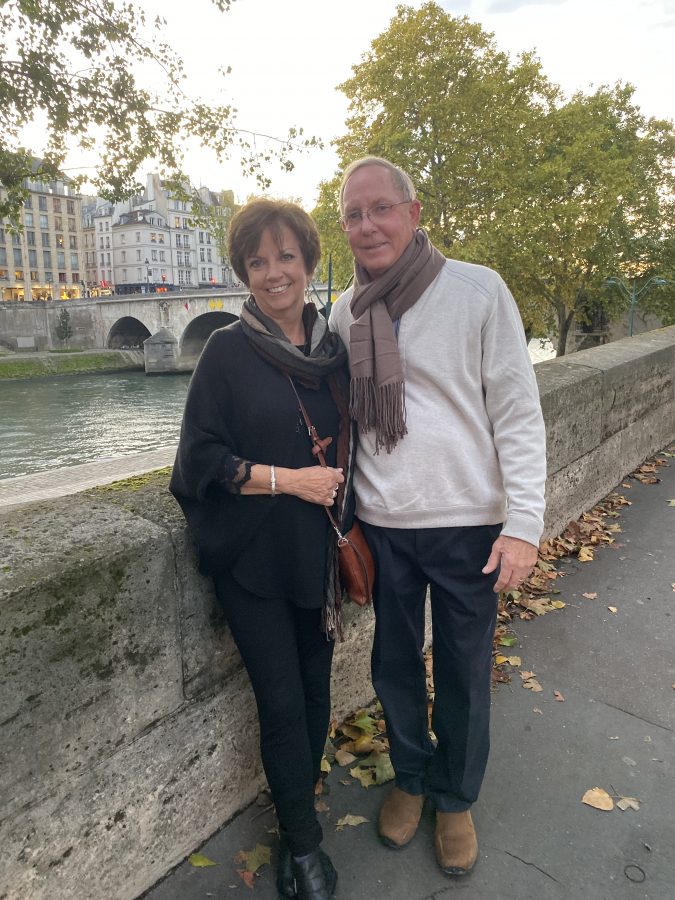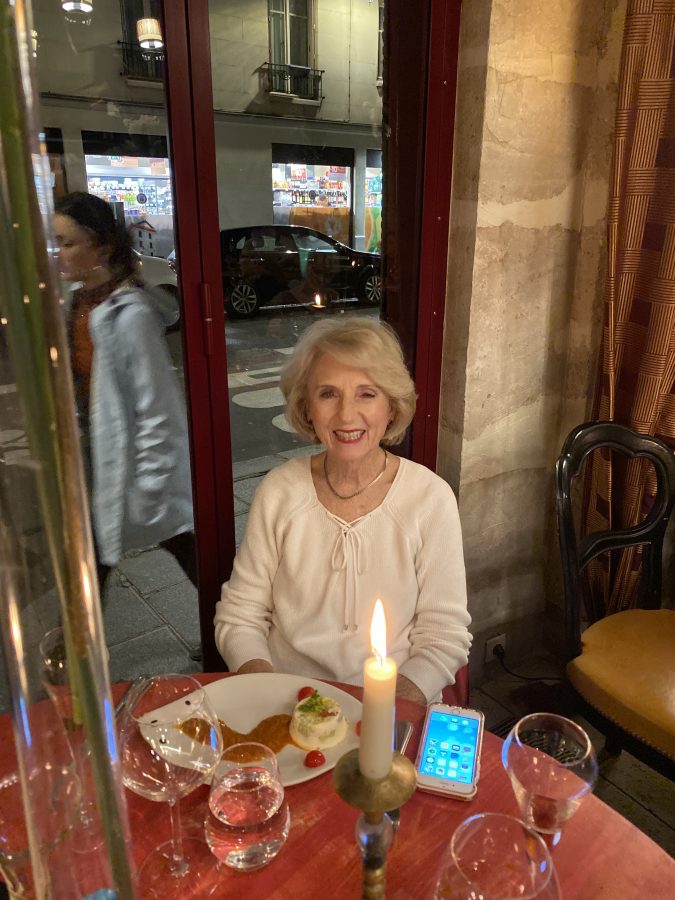 Today we are off for some shopping at the les grand .magasins.
À bientôt
L & B
P.S. The image up top is our light photo of the day which Tim took last night.