Bonjour mes amis,
Today has been lovely in Paris with slightly cool temps, a gentle breeze, and a rainy forecast that did not materialize.  We did some housekeeping chores this morning and then decided just to stroll a little for the afternoon.  We ended up in the Palais Royale, one of the ancient royal palaces of the monarchy which houses a beautiful park and some of the most beloved covered passages in Paris. Today they house exotic boutiques. There are also some restaurants including the very famous, Le Grand Vefour.  The large area where you see the black and white pedestals used to be a parking space. Its creation was very controversial. The courtyard around it has been recently restored and now is just lovely.  Some of these pedestals go up and down to make an interesting artistic expression. Enjoy our stroll through both my and Bernie's pics.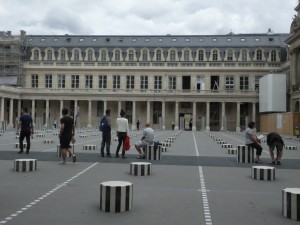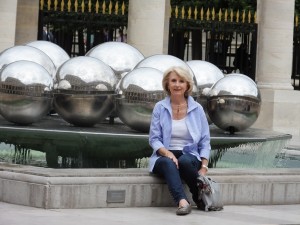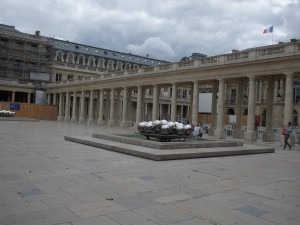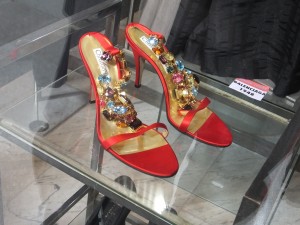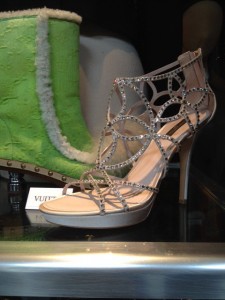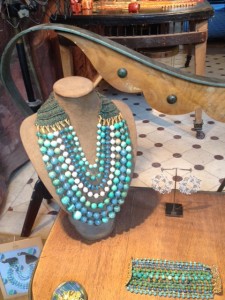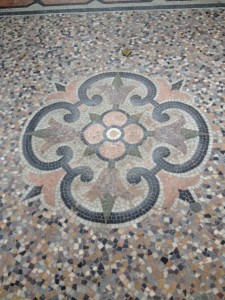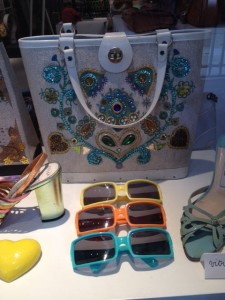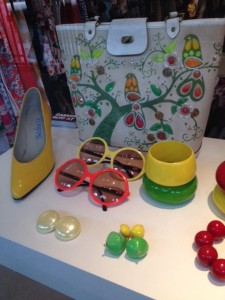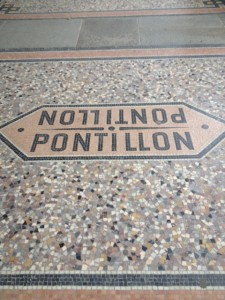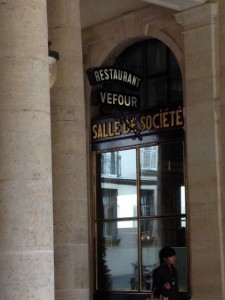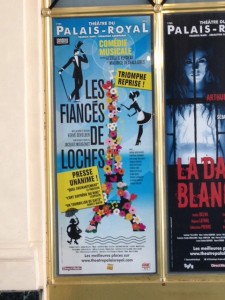 Tonight our plans were to join the Bilbro's at a very popular spot -Frenchie's Bar a Vin. However, we couldn't get in without waiting an hour so just found a little spot along rue Montorgueil and enjoyed our time together.
Bernie caught a beautiful sunset from our apartment window.
I guess summer is about to end for those who have children or grandchildren involved in school. Time goes by so quickly.
À bientôt,
Linda & Bernie