Bonjour,
First a word about yesterday's post. About 7:25am, the crazy system took over from me and posted without my initiative a post that had only one paragraph and no pics. Some of you noticed and commented. Later, I updated that post to the real thing with commentary and lovely photos. It all depends on when you saw the first email. For some, it was wrong, for others it appeared to be as usual. If you missed it, find the first email prompt, click on the link again and it will be correct. Sorry for the confusion. I'm still having some trouble, but we'll see how today goes using a stylus. Thanks for all the good advice!
Yesterday, the Shory's went to Le Louvre in the morning and then joined us at Café Marly for lunch. It's such a fantastic spot which we enjoy at least once each visit.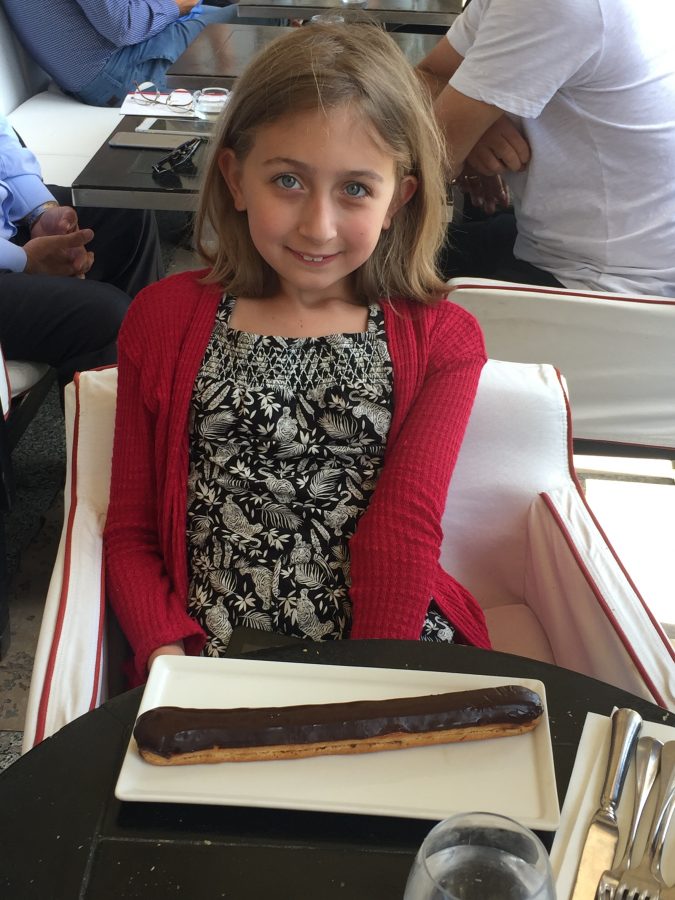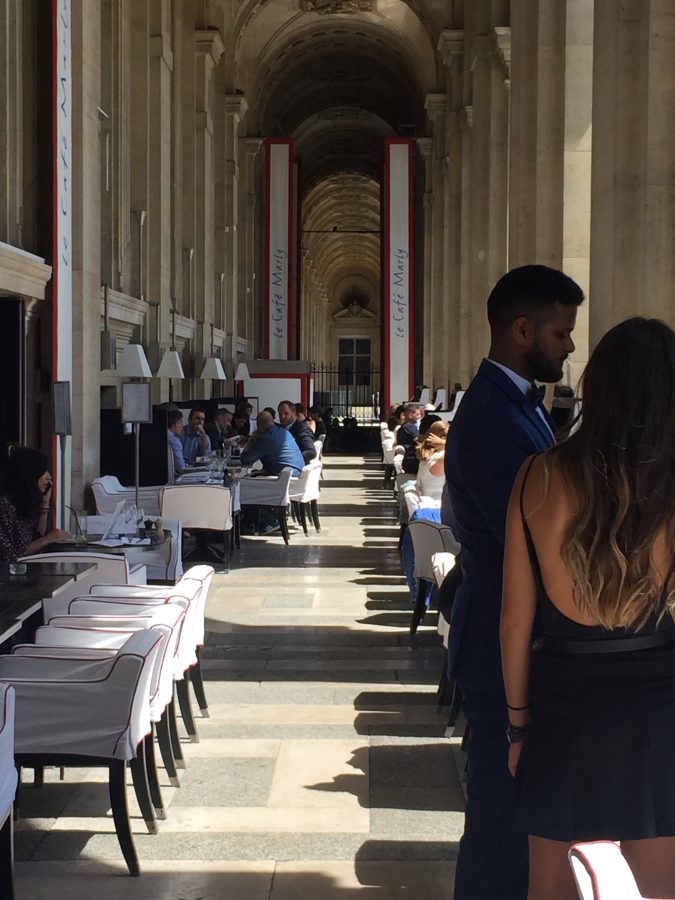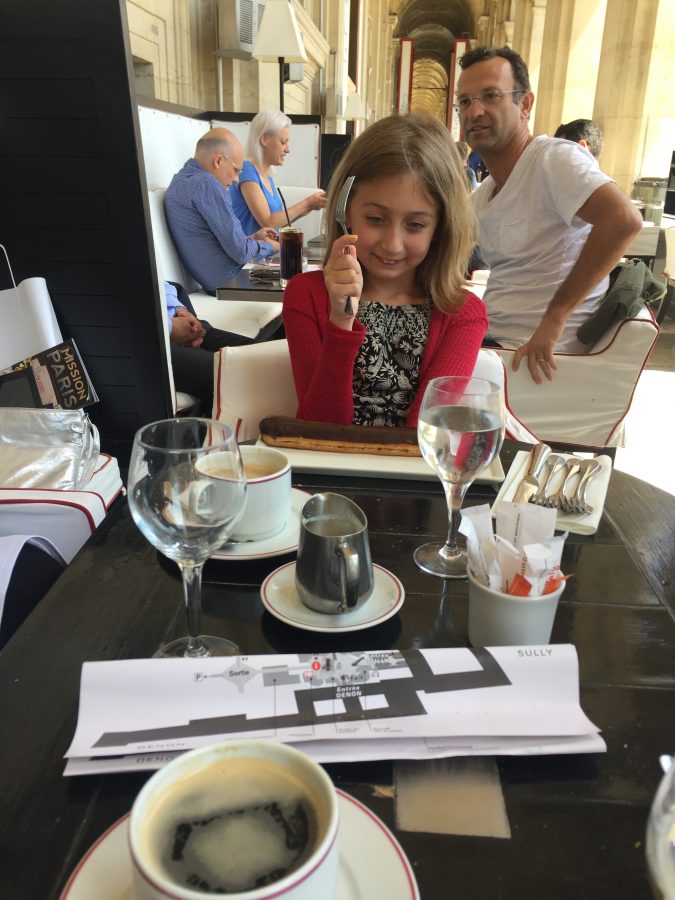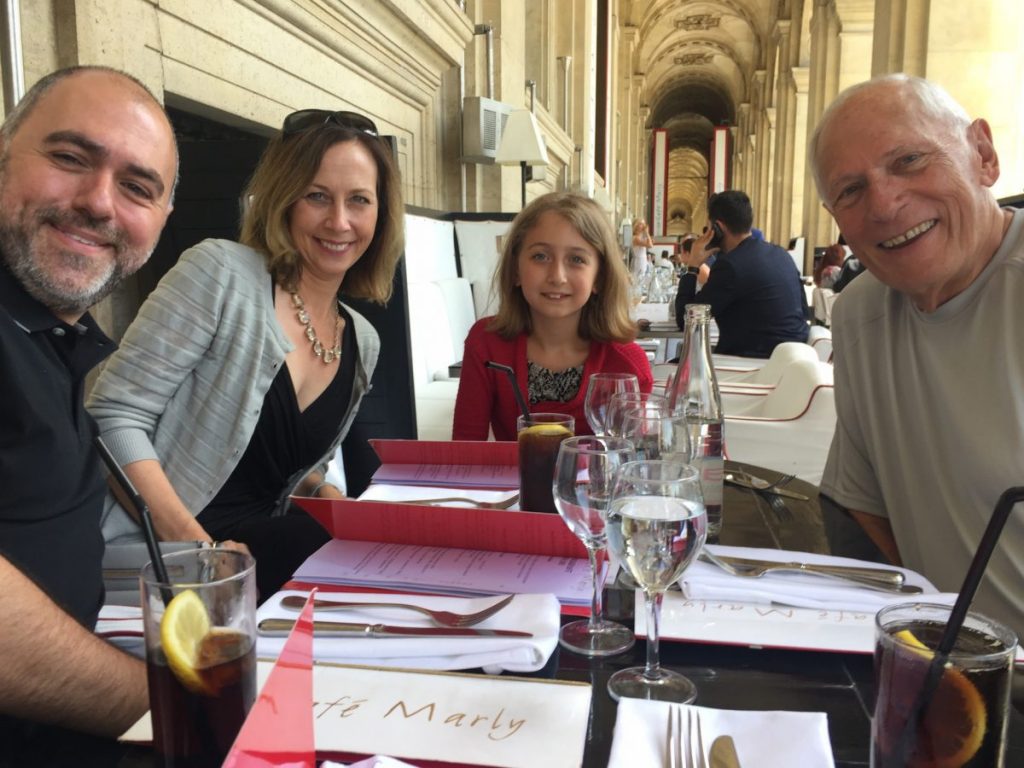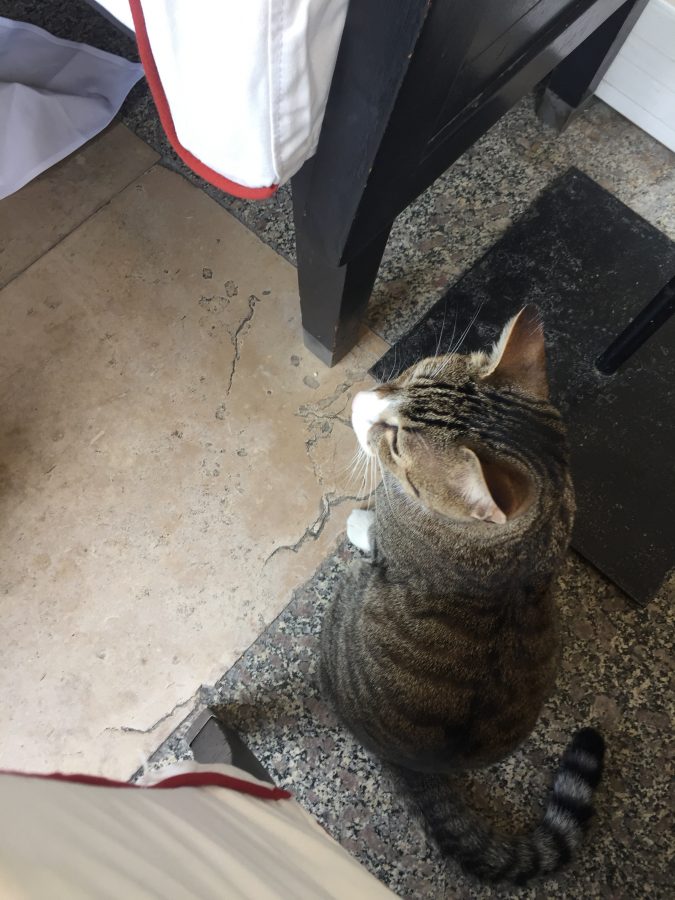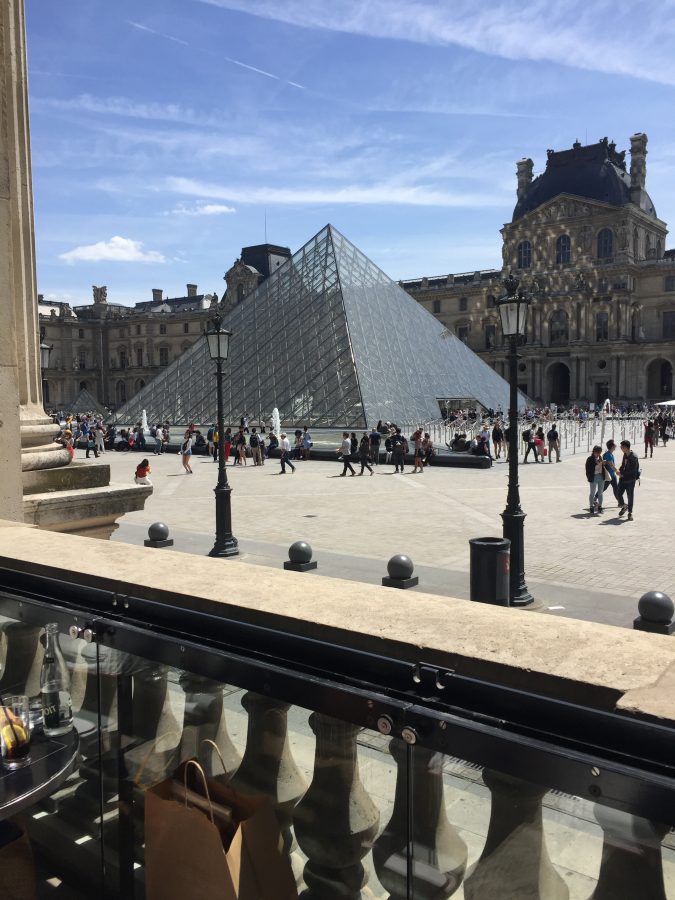 After a delightful lunch, we all strolled Les Tuileries down to La Place de la Concorde. We rested while Bill, Michelle and Isabella toured the beautiful Monet tableaux at Musée L'Orangerie, then went across the river where we left them at Musée d'Orsay, the old train station with the magnificent clock and all the impressionist paintings.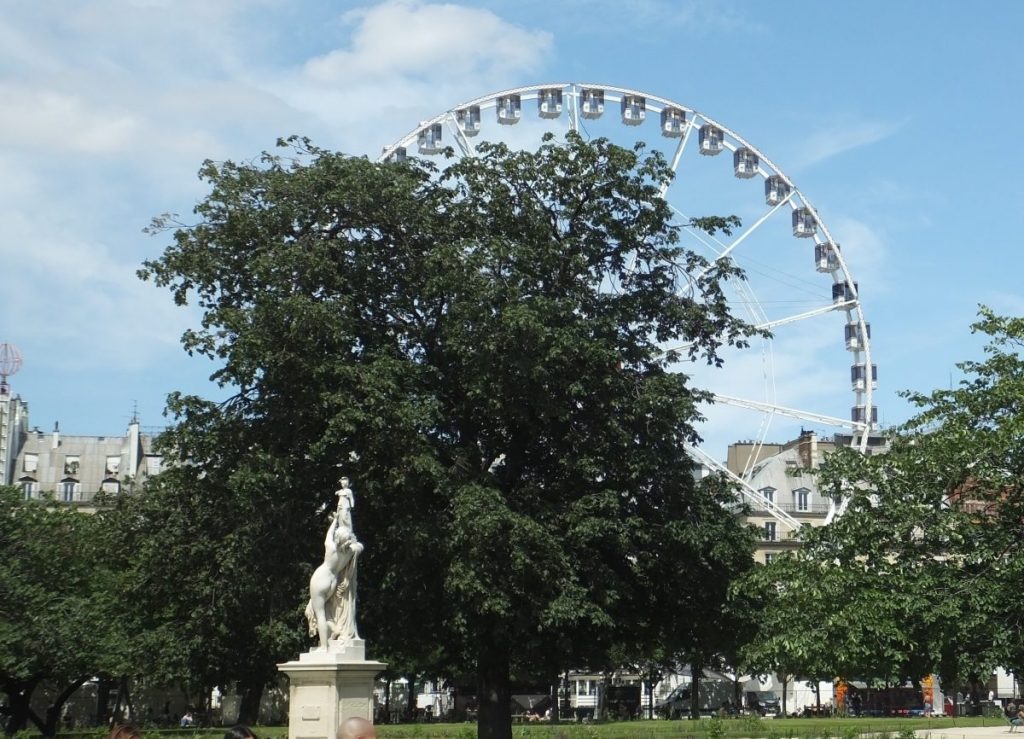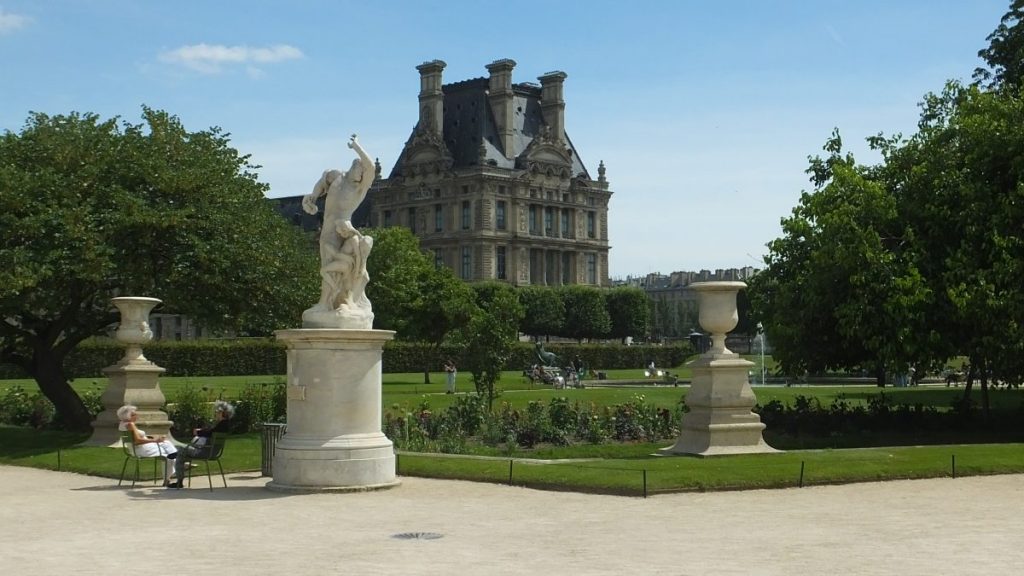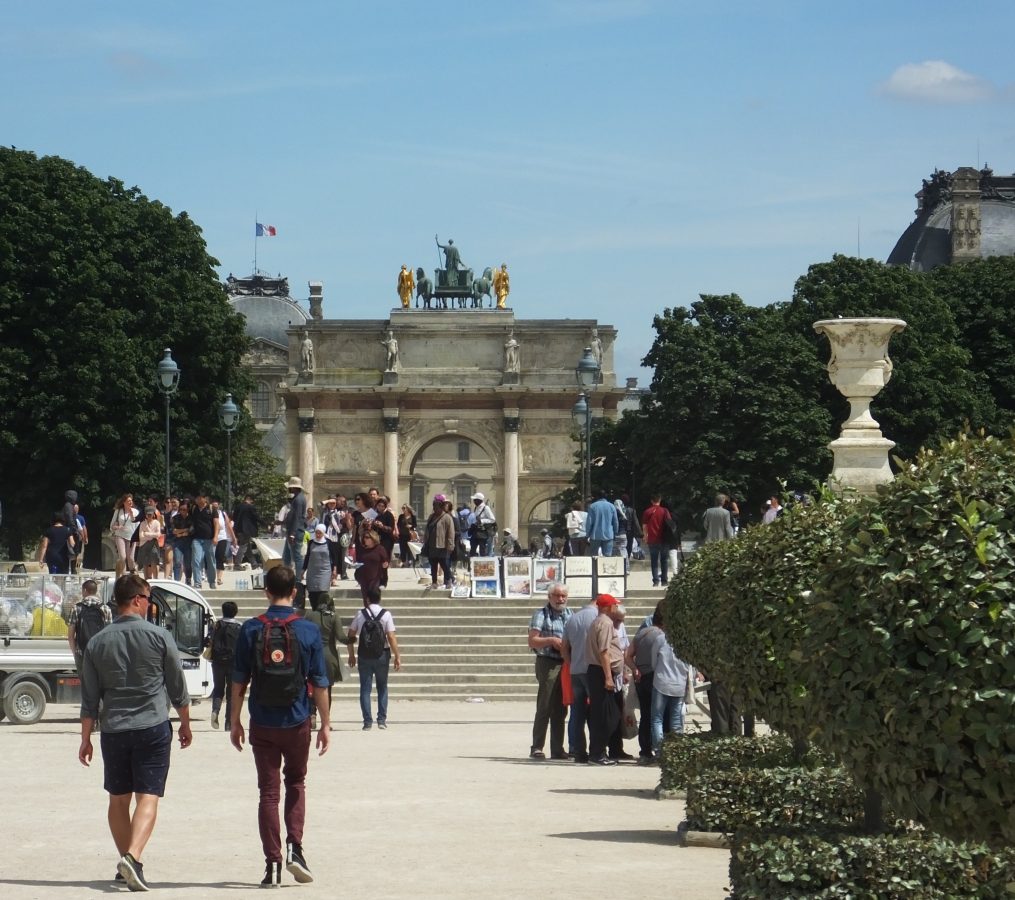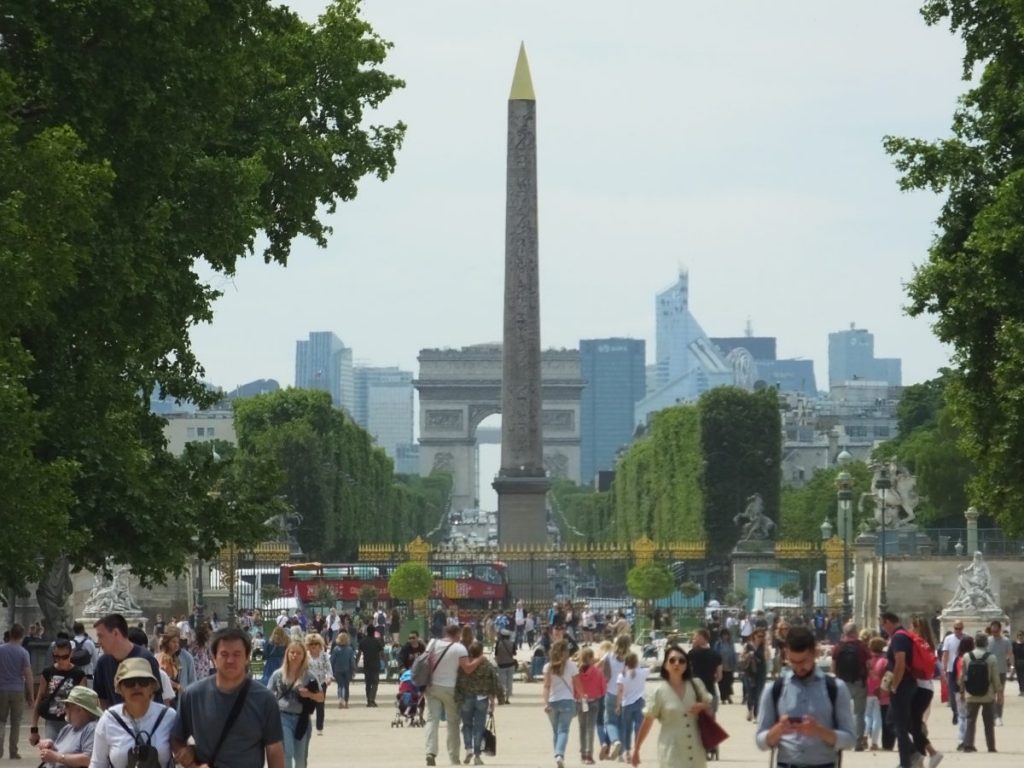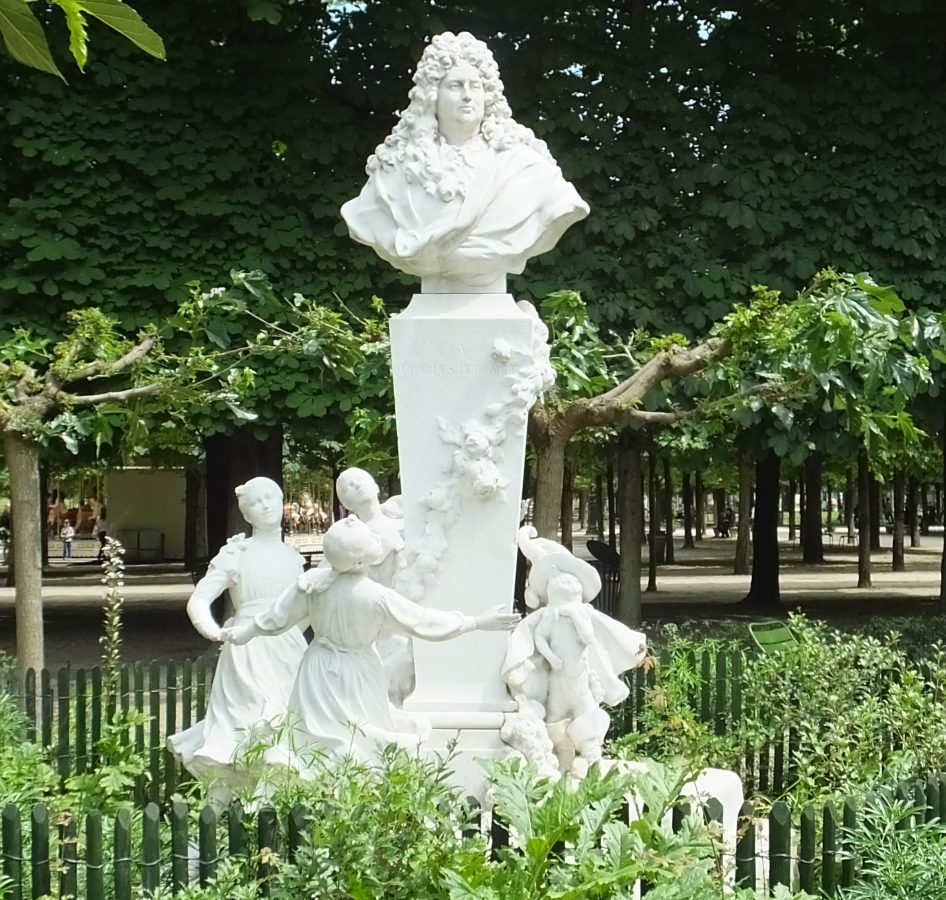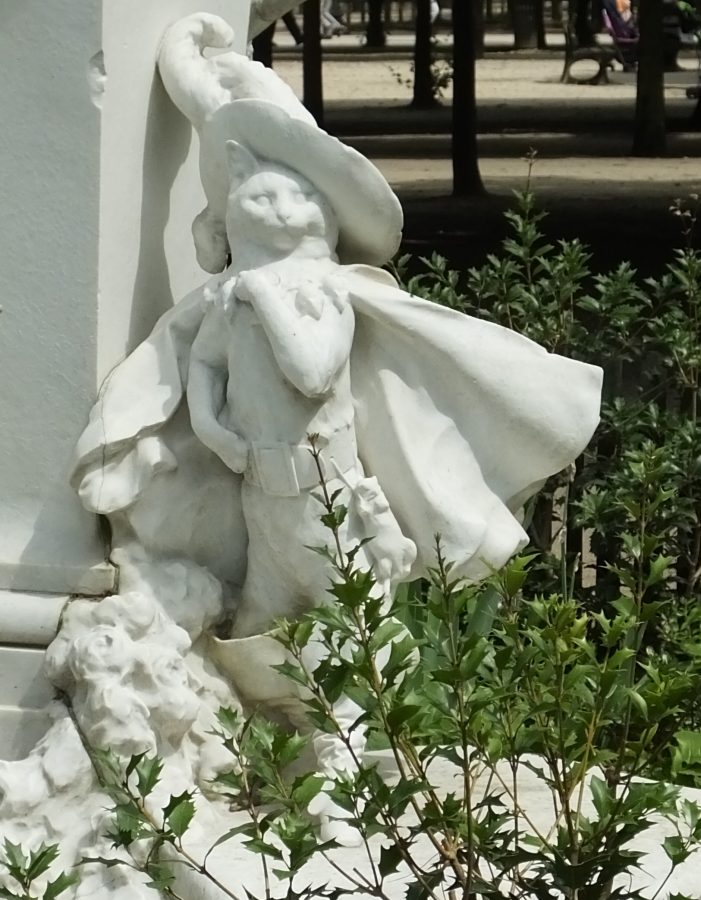 We linked up for dinner in La Place des Vosges at Le Carette and here's an inviting taste of our choices:
And finally, we strolled around our area for the sights and sounds of Le Fete de la Musique.All in all a wonderful evening end to another special day. Memories!
My iPad seems to be working just fine this morning, thank goodness! And the high for today is 69!
L & B