Bonjour,
Monday morning in Paris was full of fun, at least for me. I convinced Bernie to seek out a concept store called Merci, rather famous it seems and right in our neighborhood. I was more enthralled than Bernie with the ambiance and unique displays. Here's a quote from web site www.theinfatuation.com: "If you want to get a vibe on what it's like to be young and cool in Paris, Merci is the place to do it. This is a coffee shop, restaurant, clothing store, bookstore hybrid, and it's basically filled with good-looking people and good looking French dogs. It's the perfect spot to hang on a laid back afternoon and people watch with a bottle of wine. You might even get to touch a dog. Don't touch any people." Bernie was not impressed, especially with the prices, but I found it fascinating. Hopefully, the pics will give you "the vibe." If you're young and cool (we are neither), check it out on your next trip to Paris.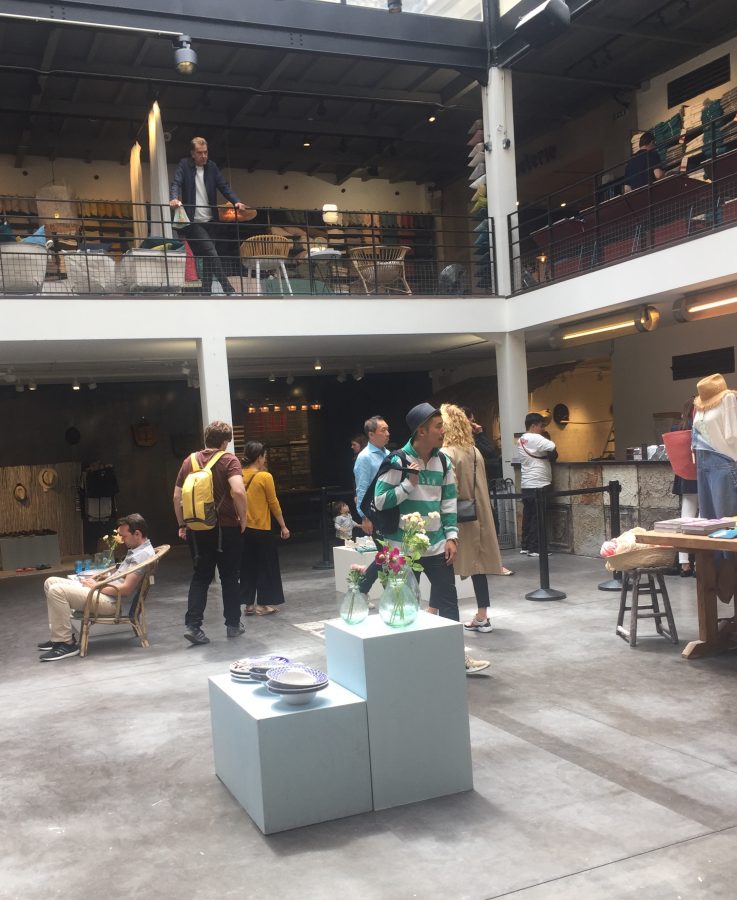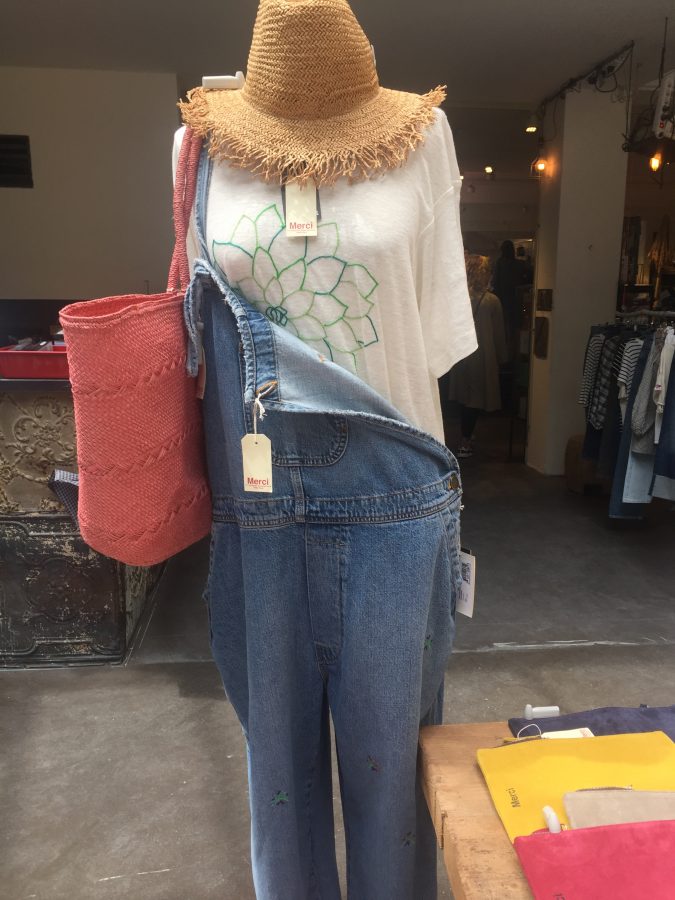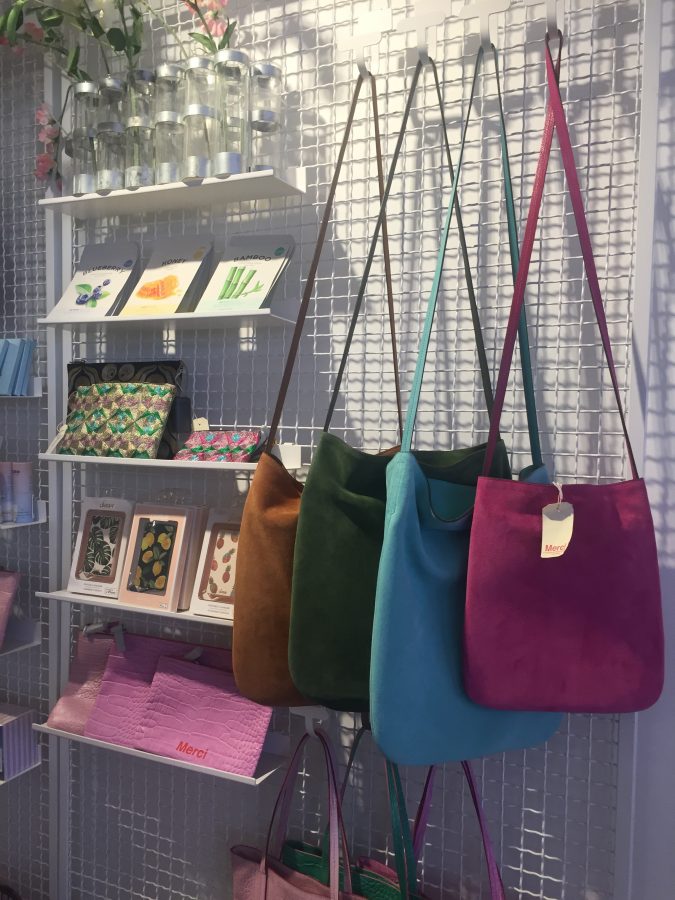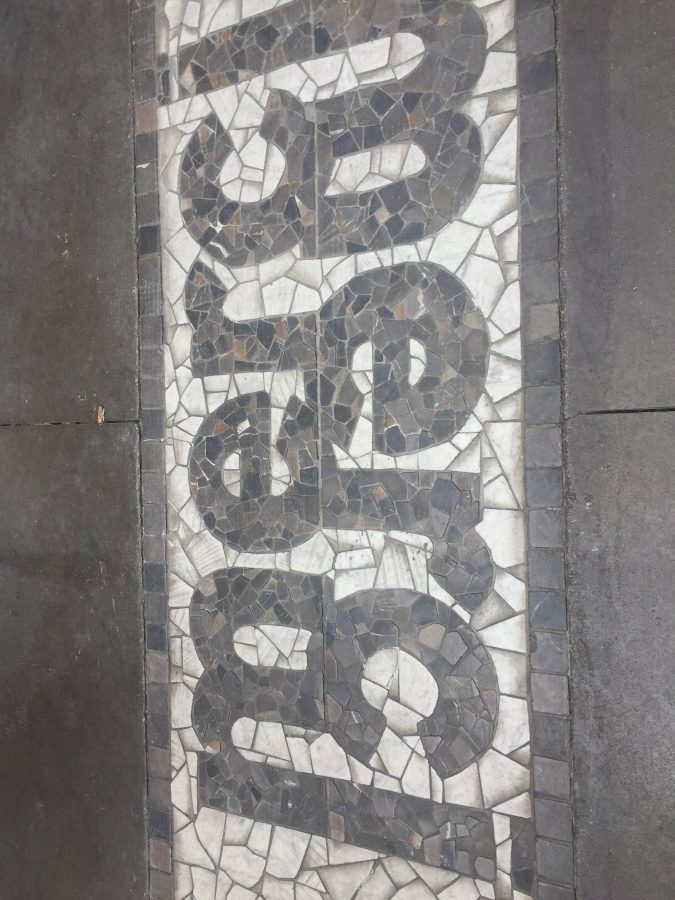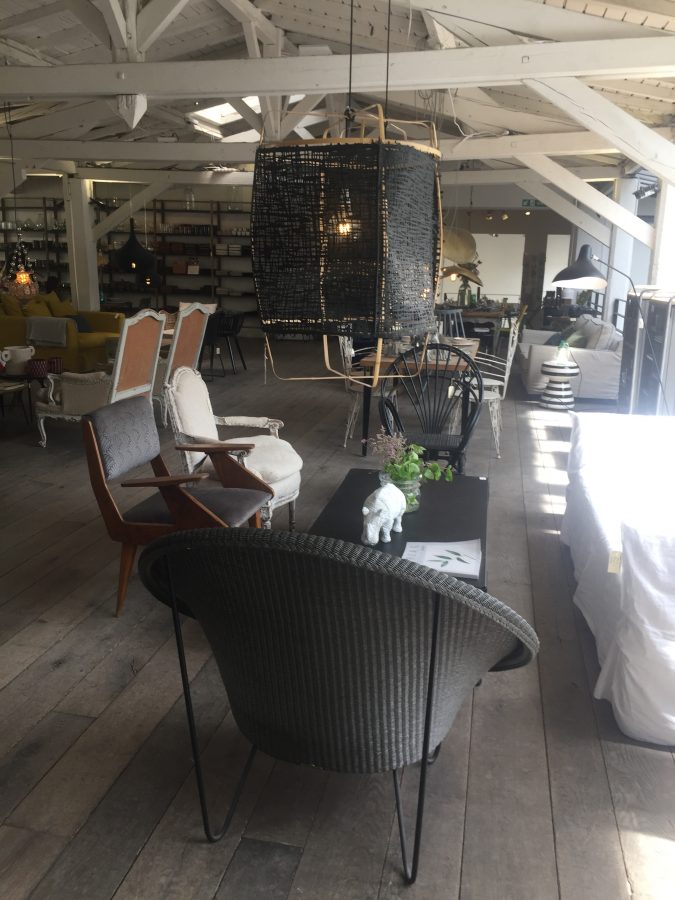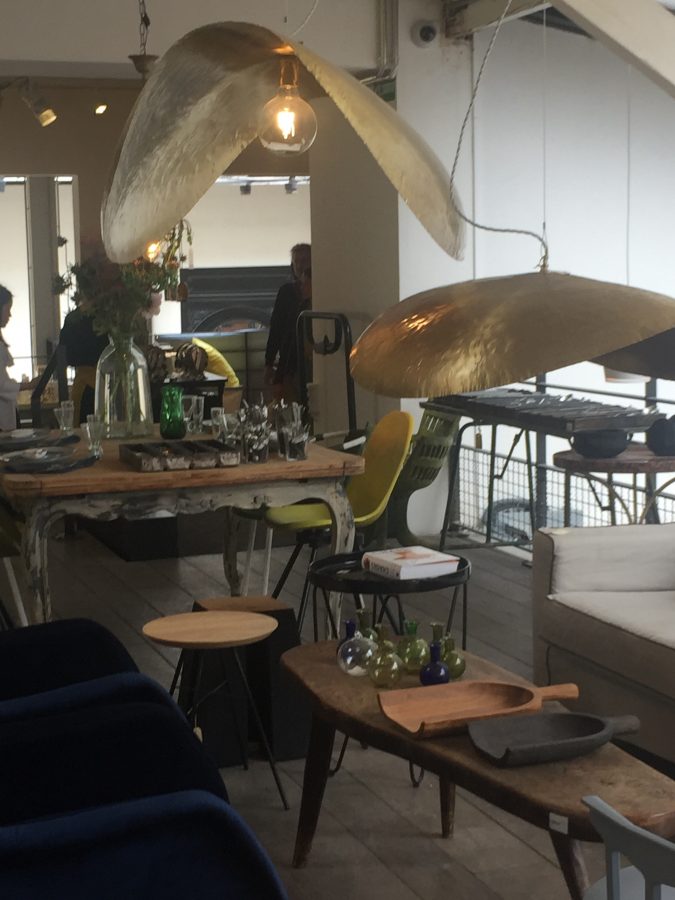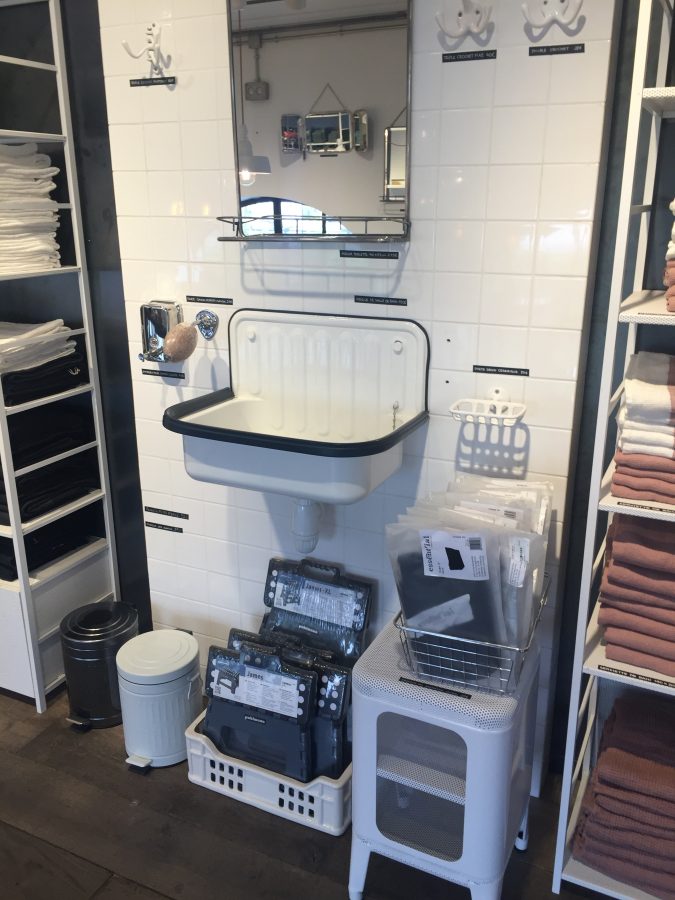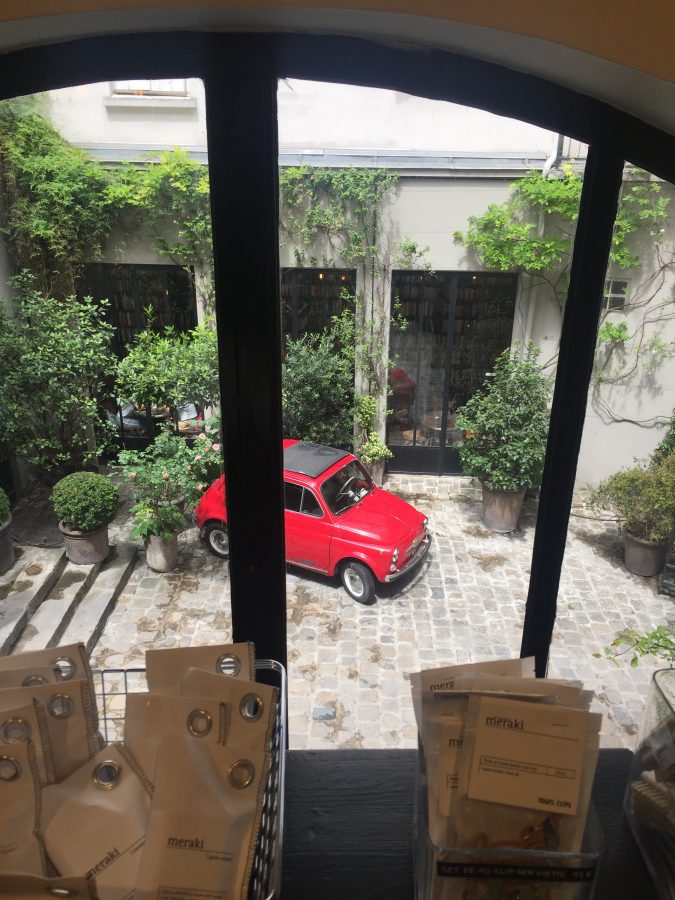 At five o'clock, we zipped over to the Marriott on Les Champs to welcome three tired members of the Shory family from Louisville, KY. Bill was the News Director at Channel 19 with me and part of a great leadership team. 
We enjoyed a quick walk to the Arc de Triomphe, a bite of dinner and then off to view the Eiffel Tower. It was a splendid Parisian evening. Then off to bed for them after an exhausting travel day. Tomorrow we will hit the ground running.
Street scene of the day is one I couldn't resist.
Hope you have a bonne journée.
À bientôt,
L & B