Good Thursday morning,
How could I forget yesterday to say Happy Fourth of July?! I hope your celebrations were festive, the food delicious, and all your cook-outs not too hot. The temps have cooled here just a little but still no rain.
I have two pieces of great news. We just got the call from Air France that my luggage should arrive today between 11 and 2pm. What a project this has been, but I'm indeed grateful to retrieve all of my belongings. AND my heart is full as I share that my daughter, Natalie, is coming over for a visit the last week we are here! I have so much wanted to share Paris with her while we are still able to make the trip. She initiated this and is equally excited. Her children are just at the wrong age in her opinion to come as a family so at least she and I and Bernie can create lasting memories which I hope she will cherish. She arrives on August 8th for 7 days. The ticket is bought!
Today is cleaning and laundry day. Even in the delight of Paris, "stuff" still has to be done. Certainly not my favorite day, but we have our system down and need to stay close by for the luggage delivery anyway.
Yesterday, our plan was to eat out for lunch and eat in for dinner. We took the recommendation of our friend Carolyn Barnabo and tried a new place called Le Hangar which is close to us in the third arrondissement near the Pompidou museum. It was simply delicious, and we took note that the inside is air-conditioned. It's a bit pricey but worth every euro. It is situated on an "impasse" or dead end street which opens into a beautiful garden, "Jardin Anne Frank." Hope you enjoy the pics.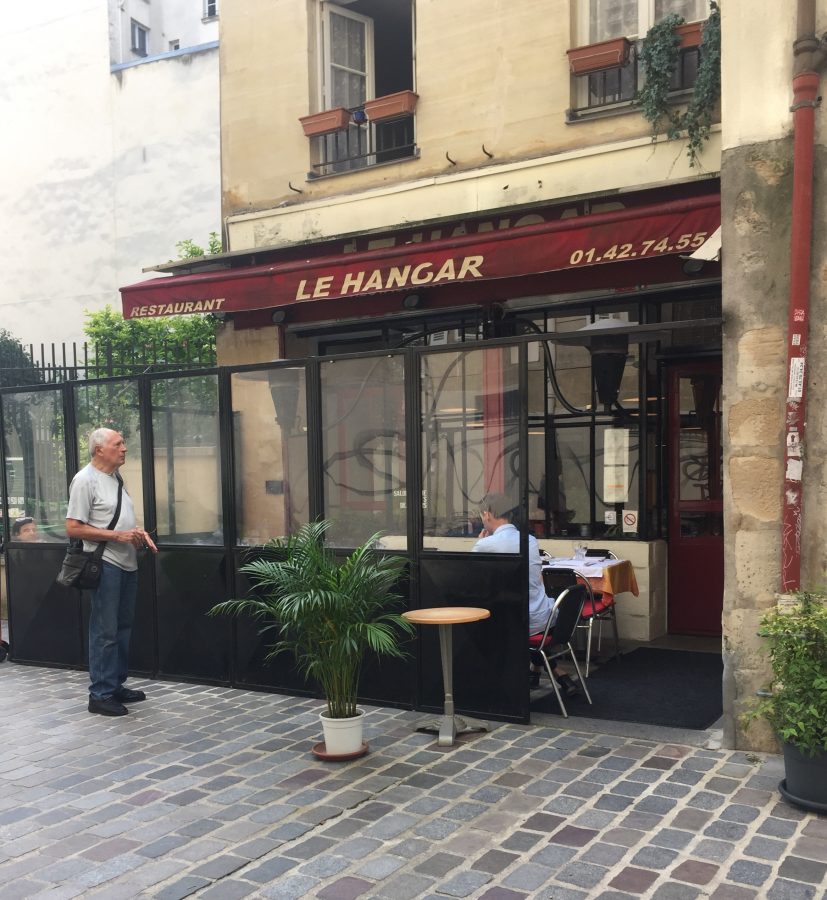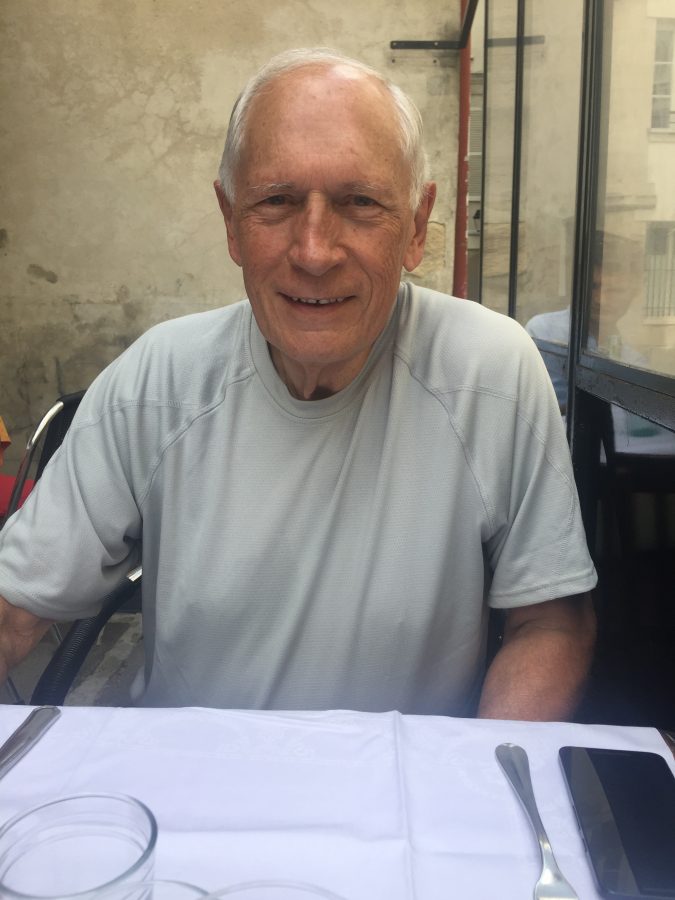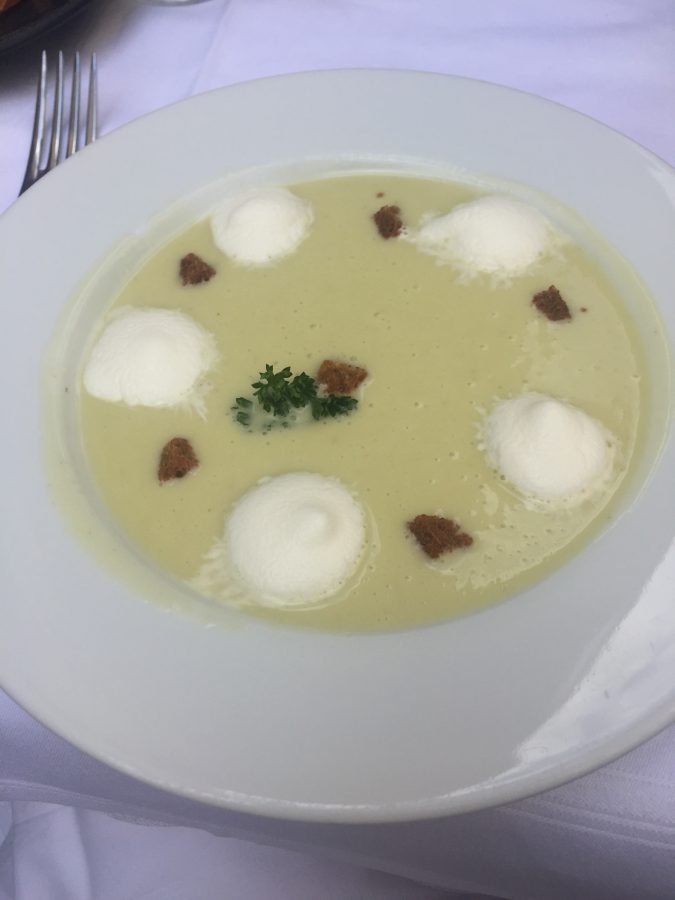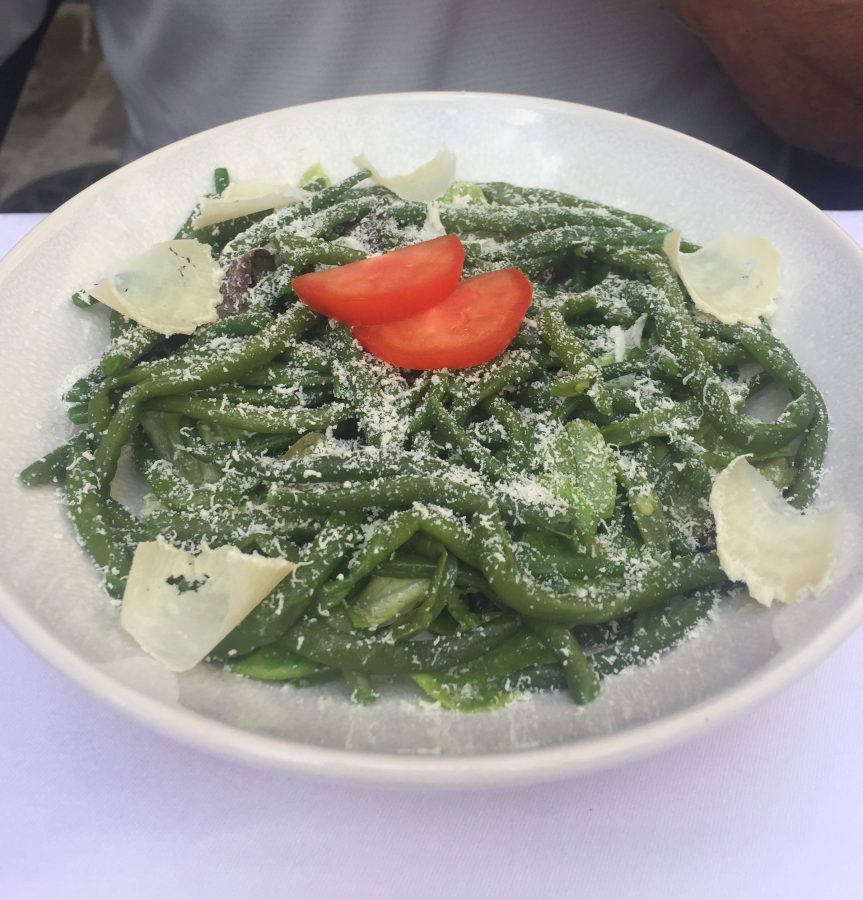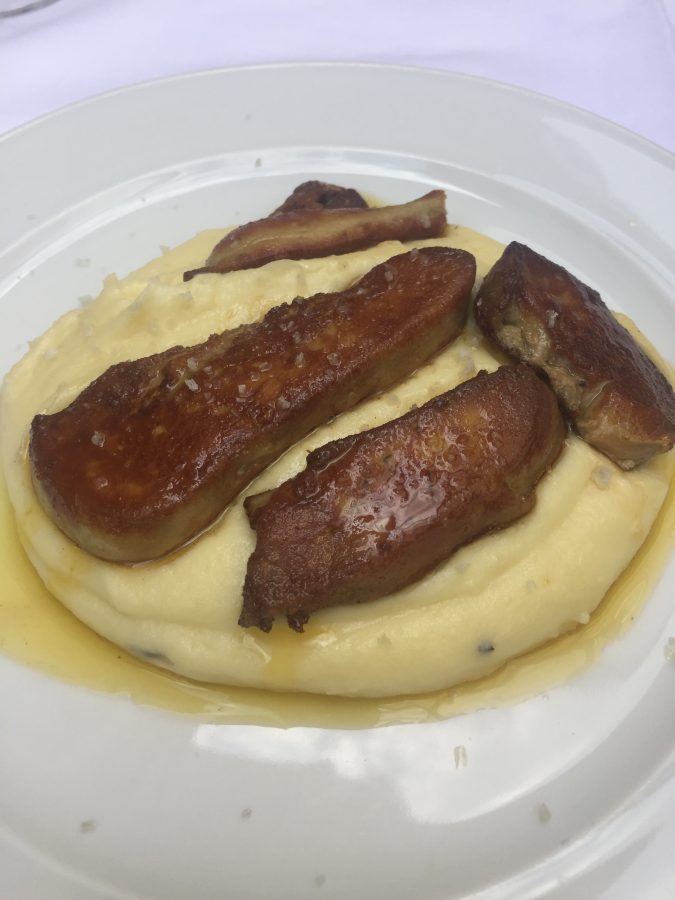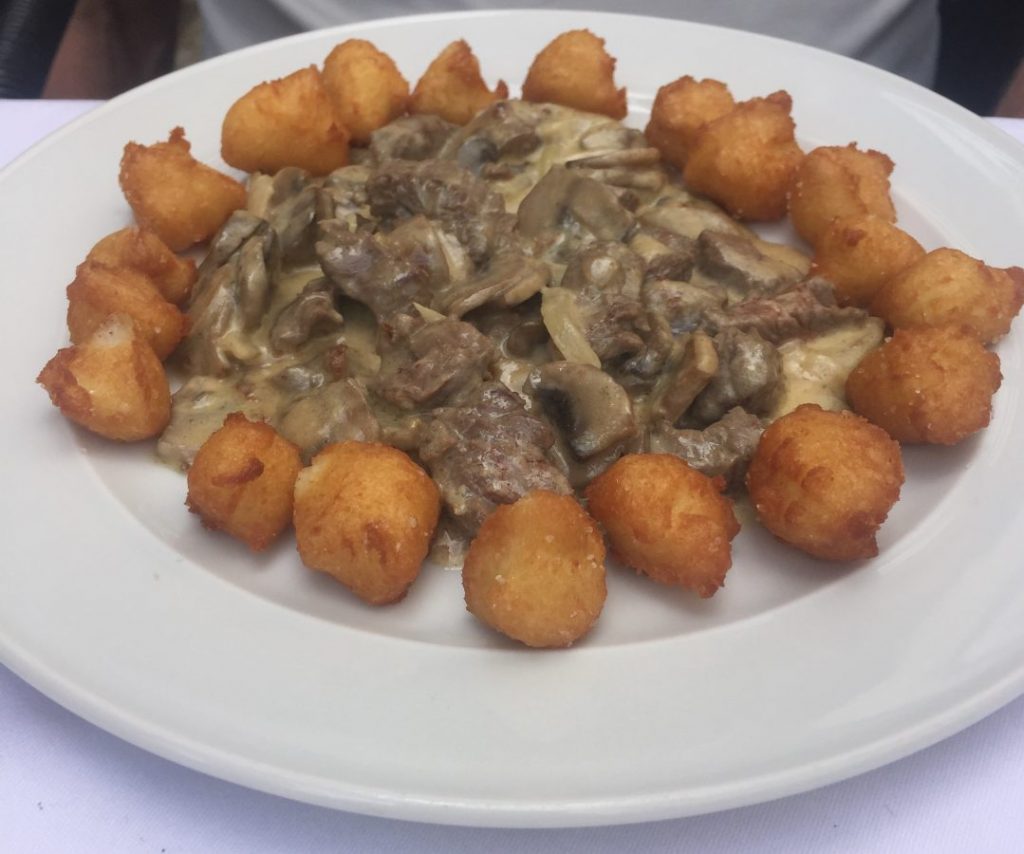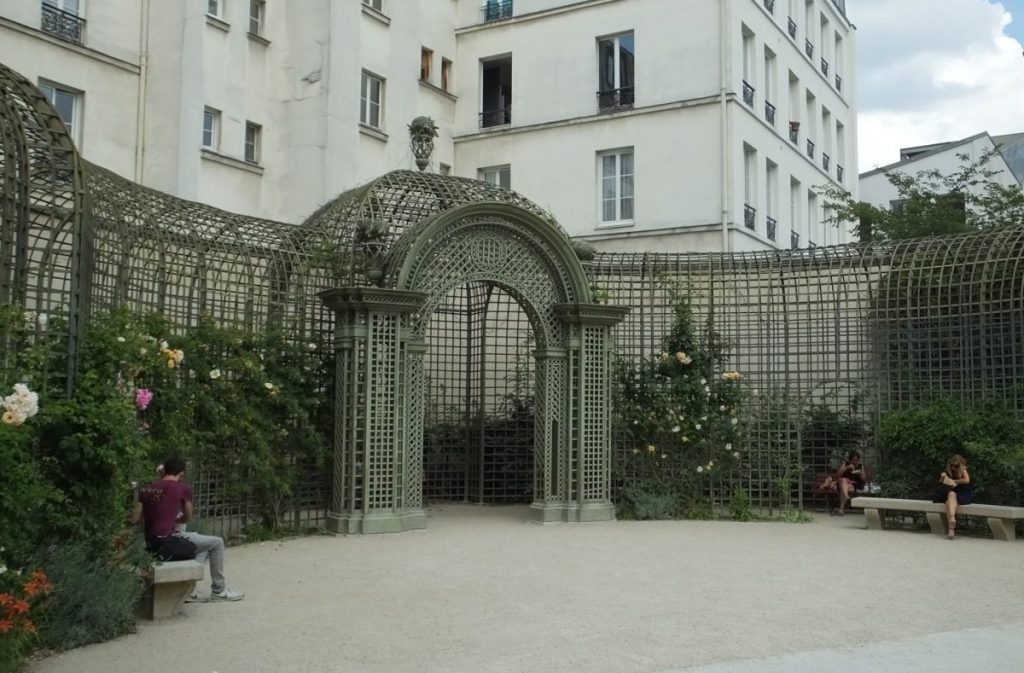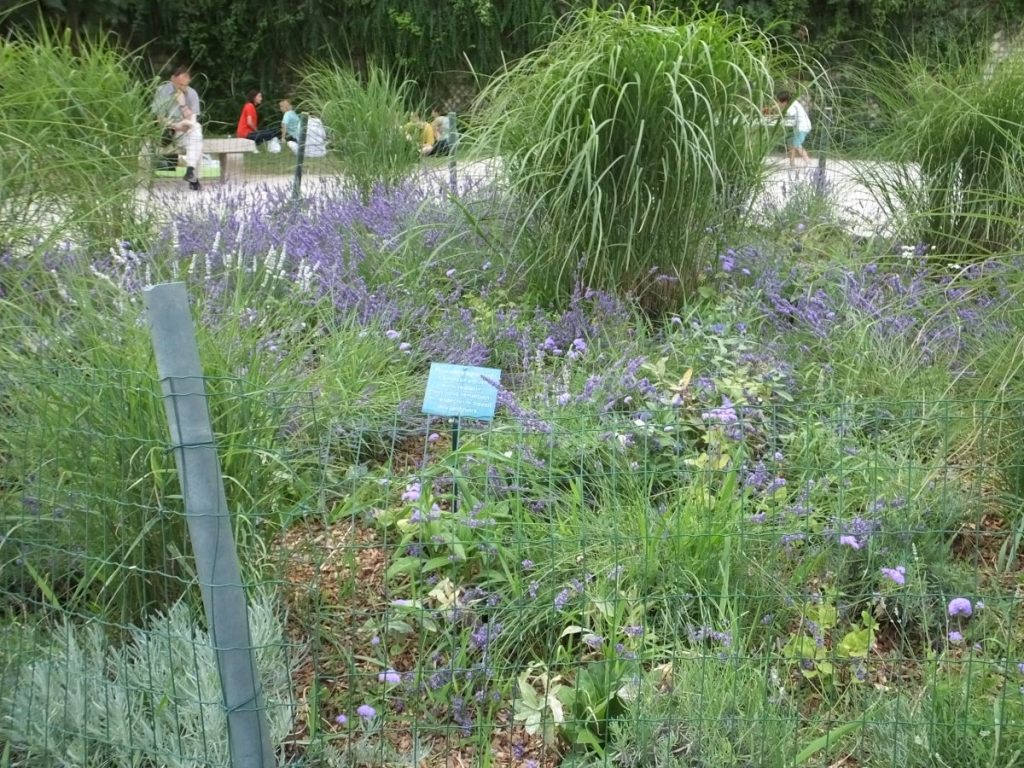 It was hard to pick the best "street scene" shot of the day but I have chosen this one. What say you?
Enjoy your day,
L & B