Bonjour mes amis,
In the early summer of 2014, Charles and Judy Gattis stayed with us in our apartment… a tiny, inconvenient second bedroom and bath (with no electricity). What fun we had, what memories we crafted. Never a complaint from them, only gratitude. Yesterday, they were ending a 12-day Rhône river cruise in Paris, and we linked forces again to enjoy a busy day. Just to put this in perspective, I have known Charles and Judy for fifty years when we started our adult lives together in Atlanta, Georgia at Emory's Candler School of Theology, a long story I won't reflect upon here.
Rain was in the forecast, but we never got a drop until we were almost finished with dinner at 8:30. Just a fantastic day with lots of walking and picture taking. They had selected a few places they didn't get to see before such as the Pantheon, but mainly they just wanted to visit with us spontaneously and eat dinner at a new restaurant for them. We chose Le Bourguignon du Marais. It was the best meal and best service we've ever had there. How nice. Enjoy the pictures!!
I apologize ahead of your viewing that some of the photos are out of order. I was merging multiple cameras and the Word Press program I use to post the blog has a field day with that, despite all of my efforts!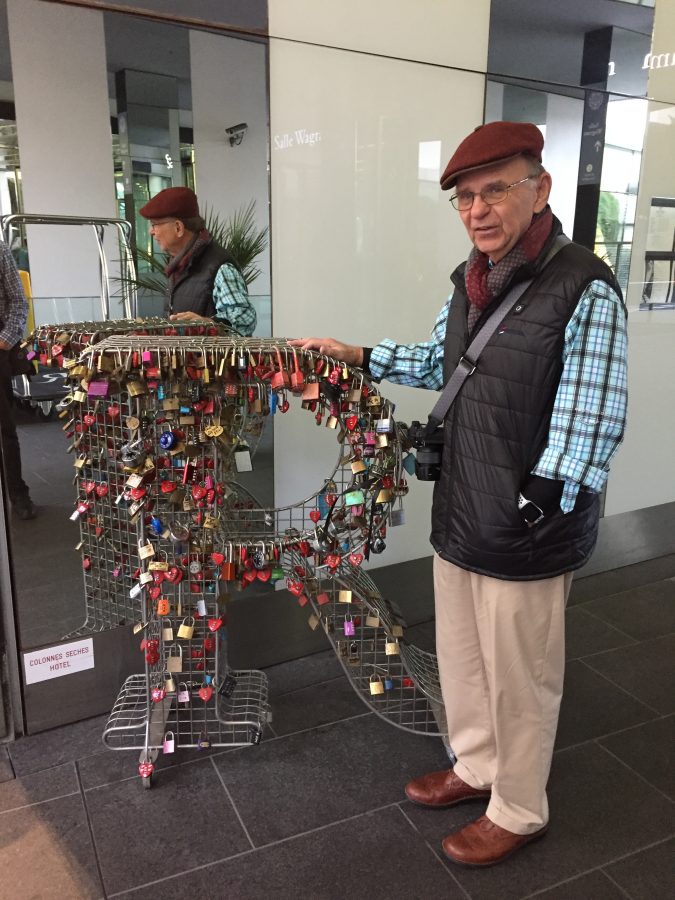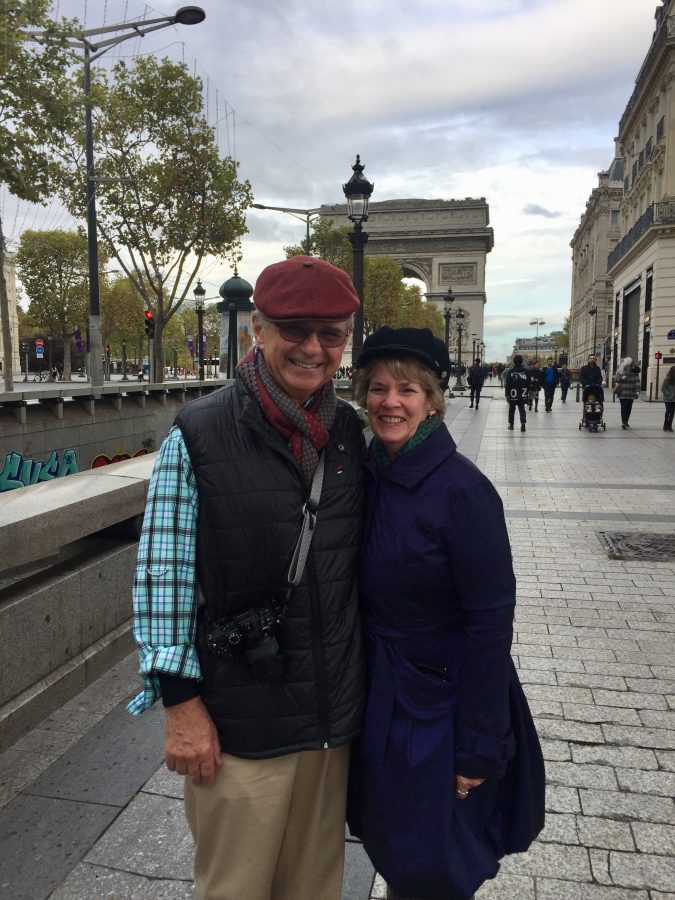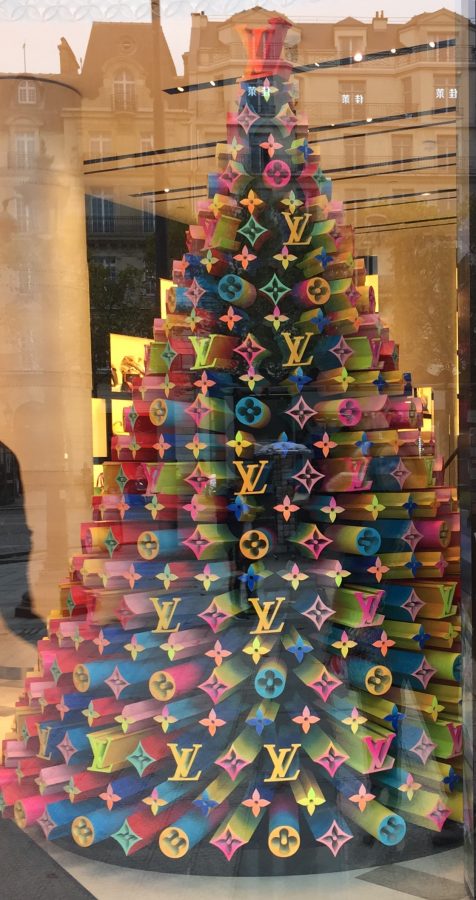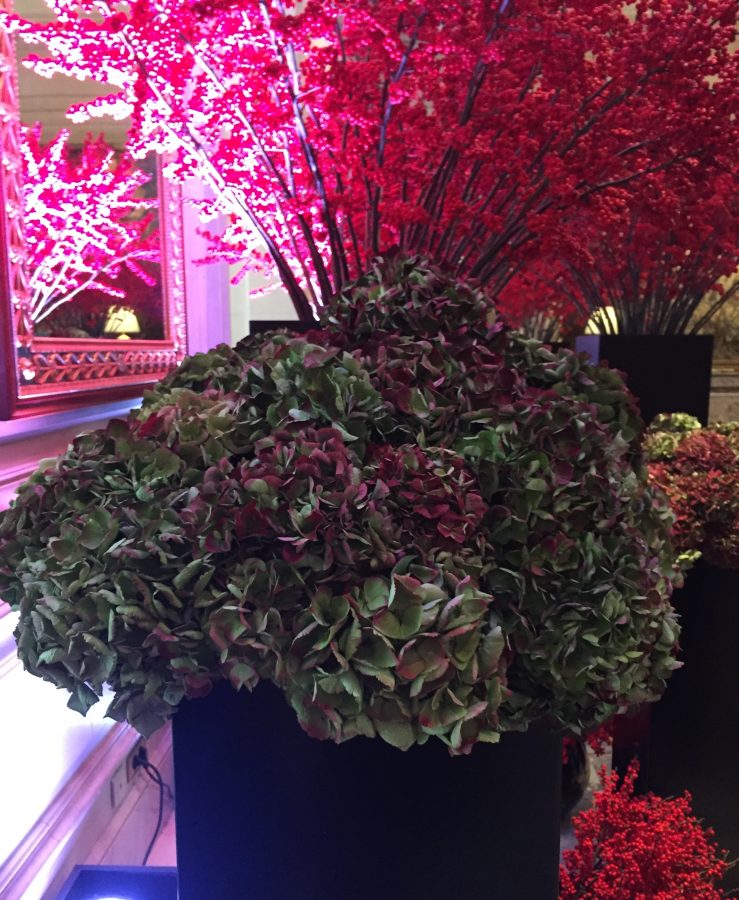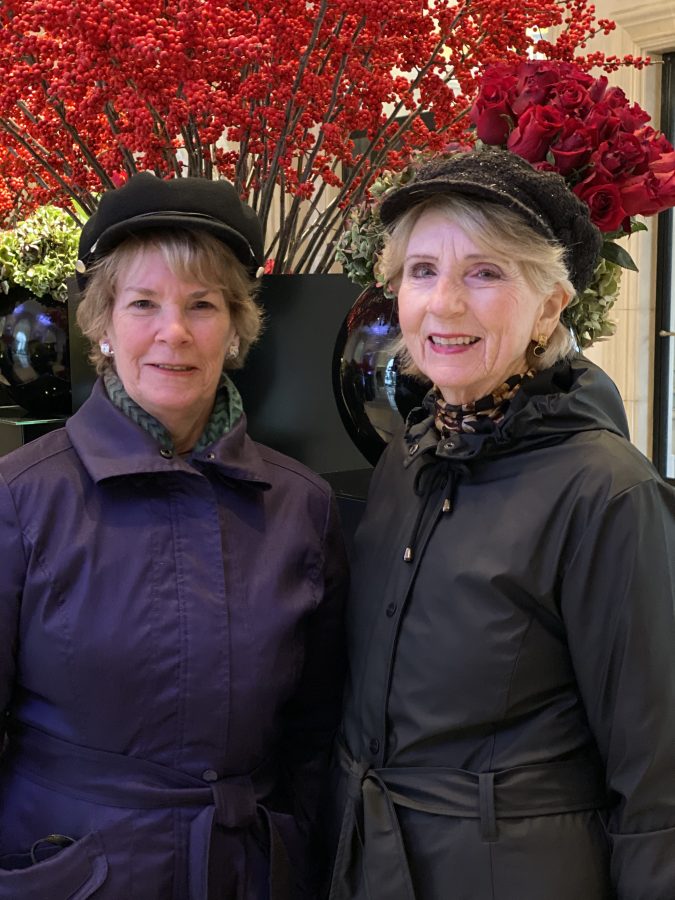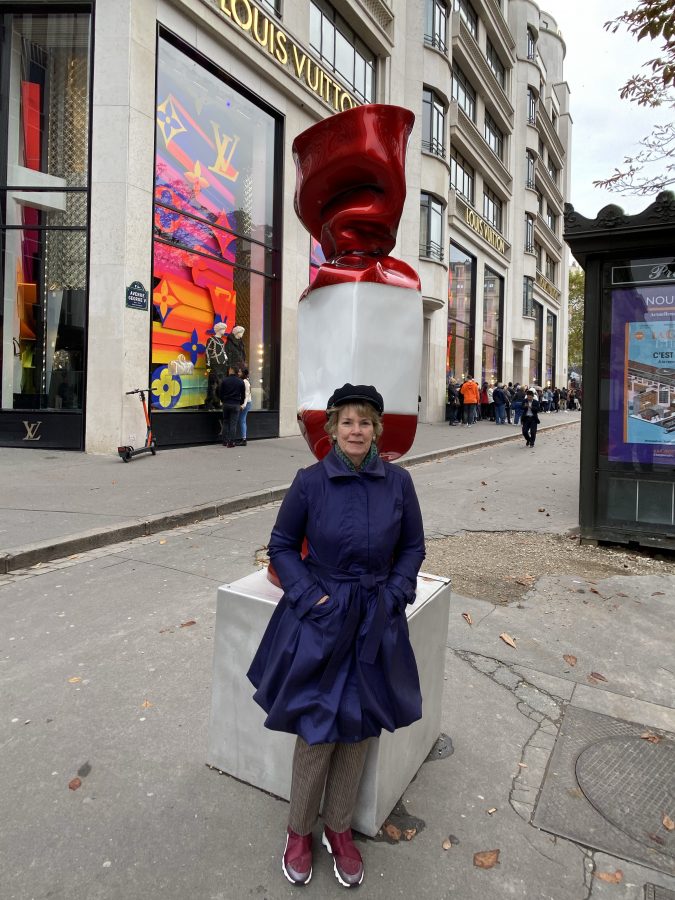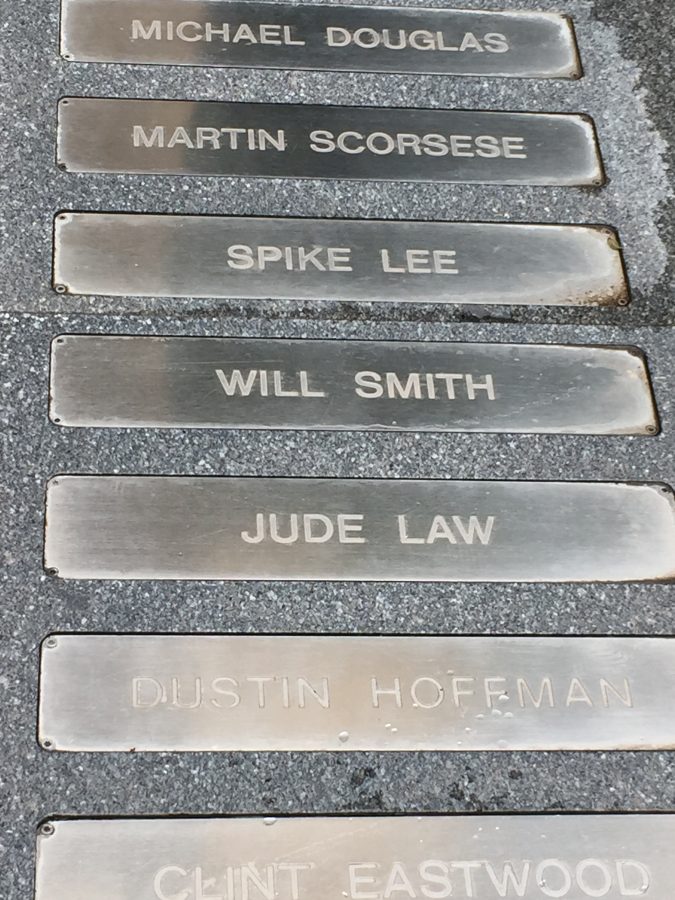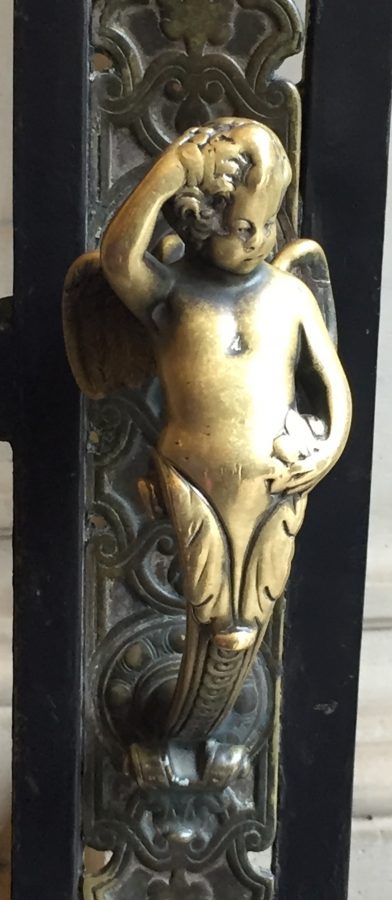 Judy caught the only light photo early in the morning from their hotel room. Seems like the sun has gone to sleep.
Paris is really about friends, both new and old. Yesterday was a glorious renewal. We wish Charles and Judy Bon Voyage!
À bientôt
L & B