Bonjour,
I'm constantly reading and watching for new ideas and places to visit in Paris. We found a treasure yesterday by going to the Museum of the Liberation of Paris which happens to be directly across from the catacombs which we've visited several times.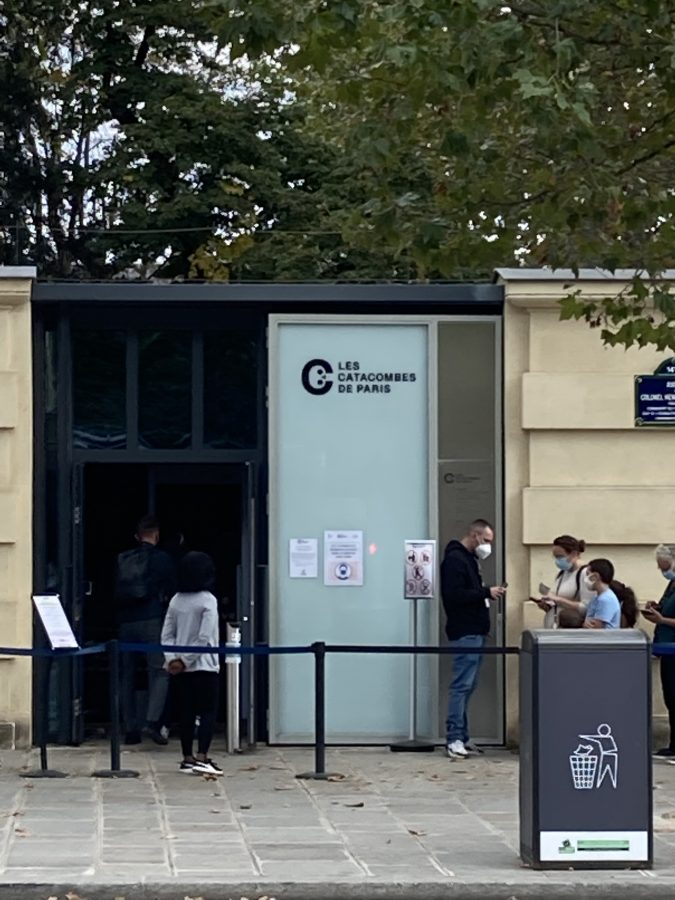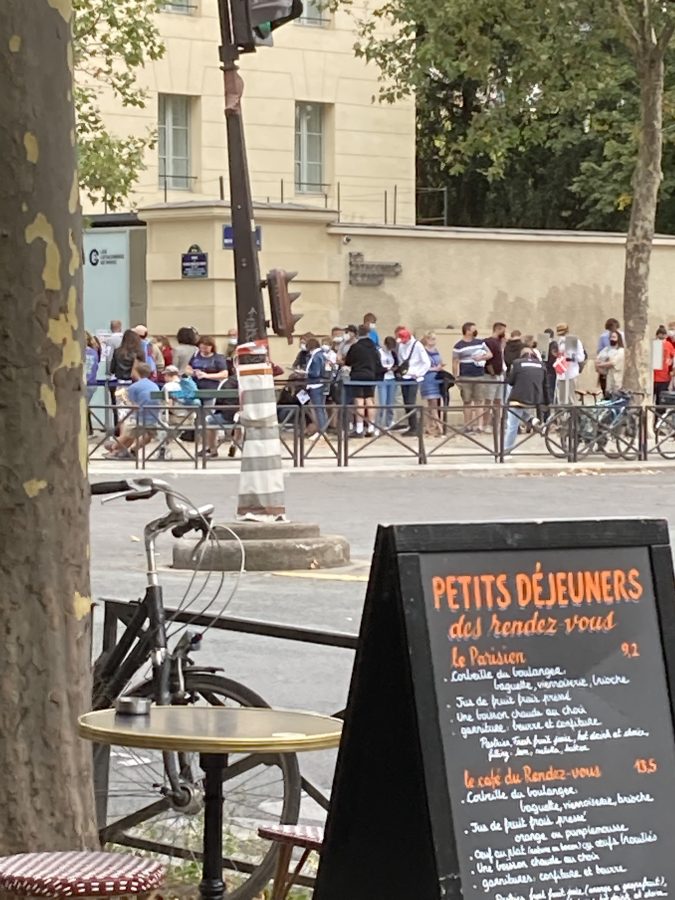 As usual, there was a queue to get into the catacombs, but not to the museum we were visiting, and it's totally free! How we've missed it, I don't know. What an amazing experience. My only regret is that I didn't take my 12-year-old grandson Carson here because he would have loved it. The first part is a virtual reality experience created by wearing a headpiece. After walking down 100 steps into underground bunkers which the French Resistance used, we were led through the area by John, our virtual tour guide. I was hesitant because I have issues with vertigo AND you had to put on a hair net because of COVID (no selfies here!). I had absolutely no problems and found it one of the most fascinating experiences I've ever had.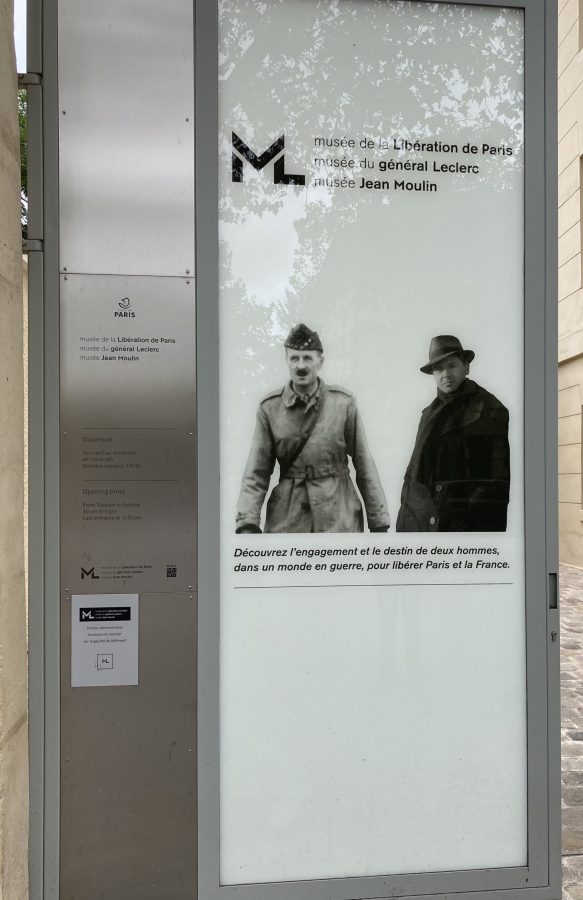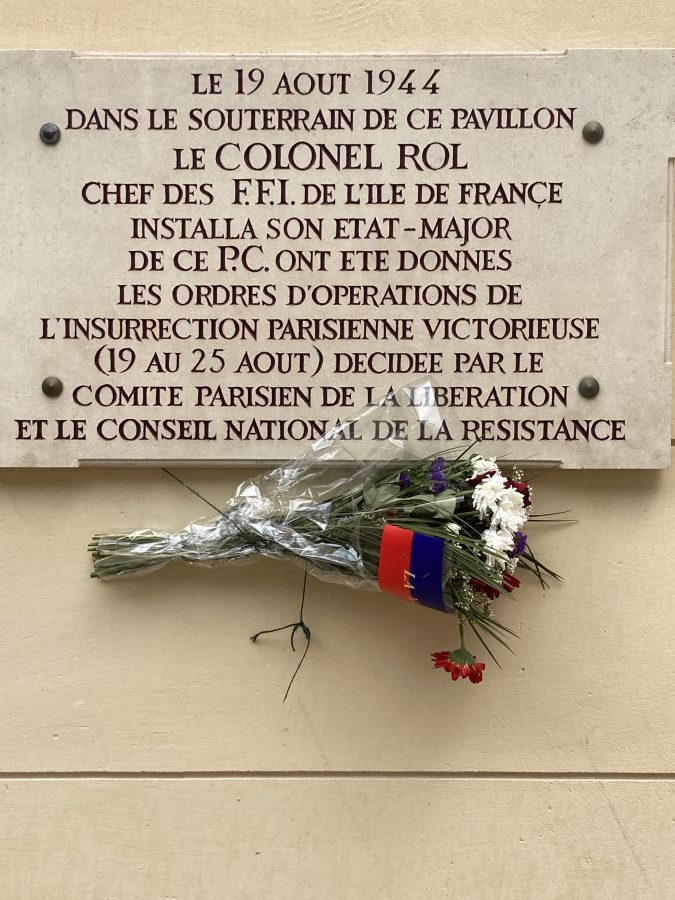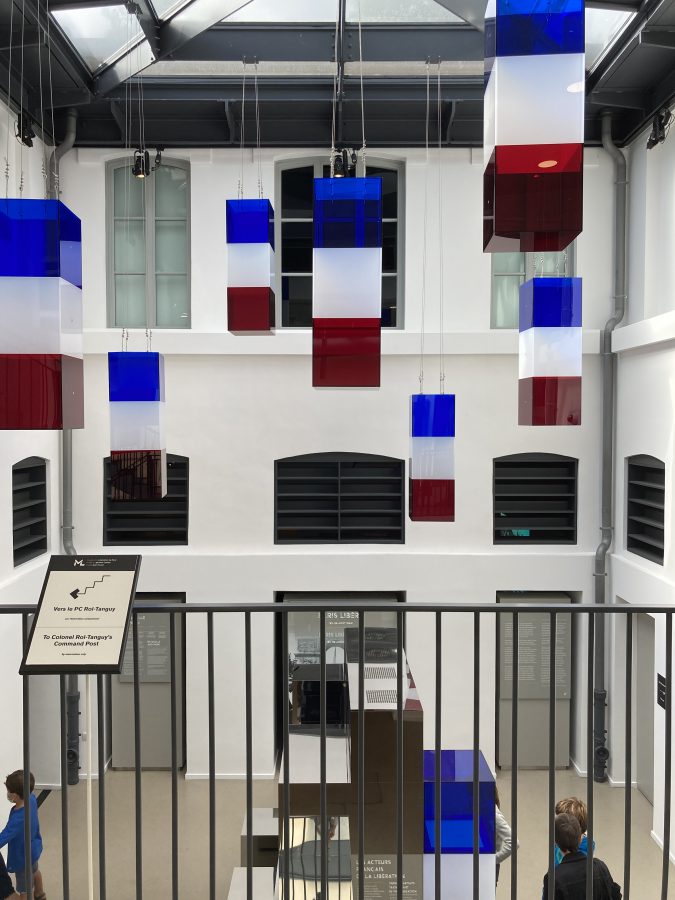 So…take heed. If you don't like history, you may want to skip this blog because it's loaded with reading material. Or if you skip to the end, you'll find some very pleasant pictures of all the beautiful flowers you can see on the streets of Paris. I hope, however, you will take a moment to walk back through one of the darkest hours of Parisian history. To our friend, Johnny Tyson, this is a must-see for you!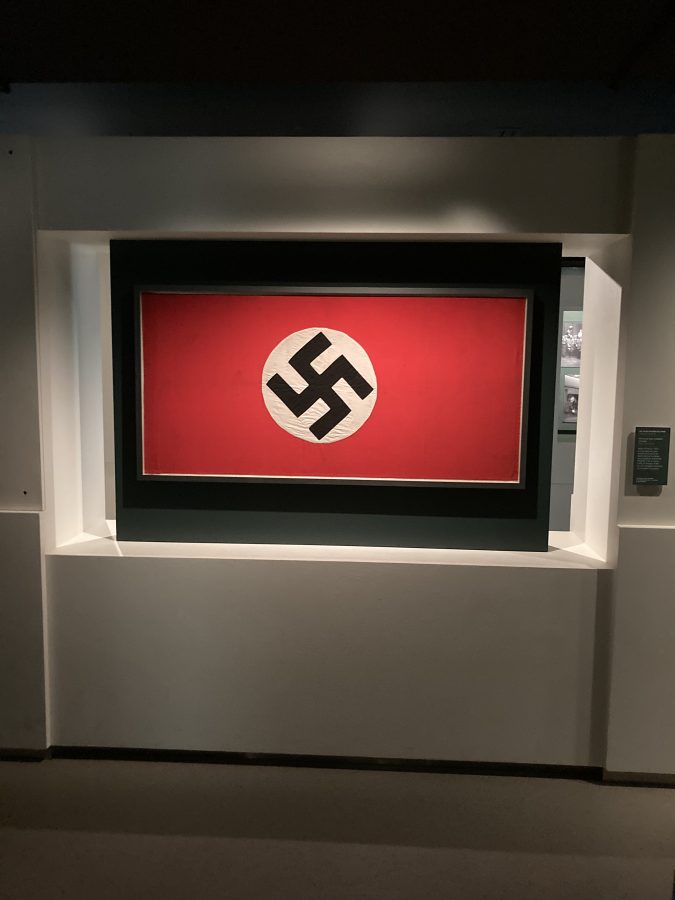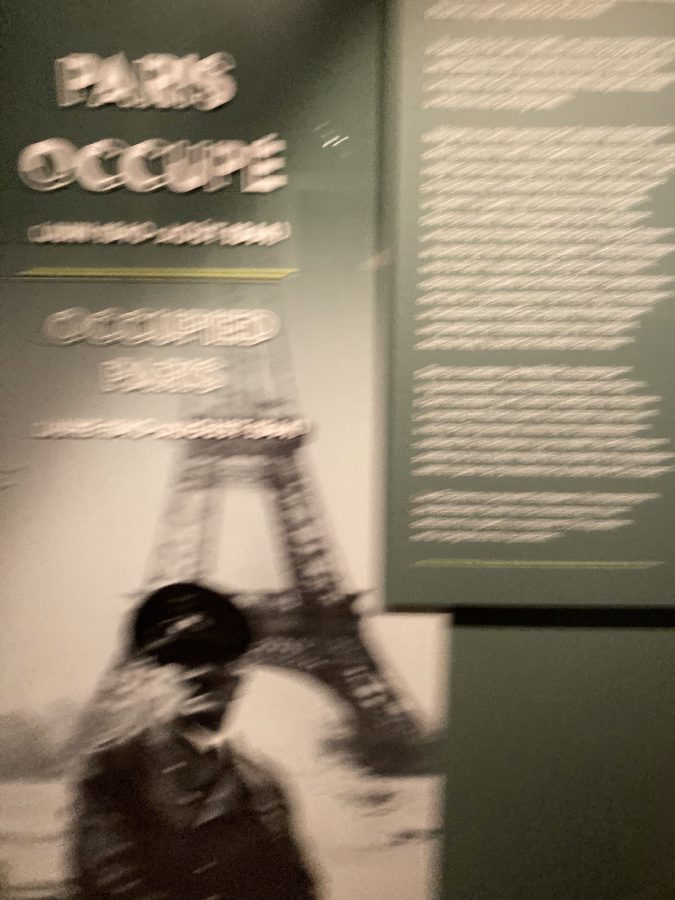 Well, I hope you found that as interesting as we did. Bernie was not in Paris during this time. His mother sent him and his sister to Alsace because it was considered German territory where she knew they would be safe. His mother worked in the Resistance so this had special meaning for Bernie.
The surrounding area which was the 14th arrondissement was quite nice with a peaceful park.
Here are the flowers I promised and our lovers of the day who were having engagement pictures taken in La Place des Vosges last evening. Asian couples almost always come to Paris for this and their wedding photos.
We are all so saddened by the news of the day. Pray for our world!
L & B