Bonjour mes amis,
Tuesday was a day of revisiting places we haven't been to in many years: Place d'Aligre with the vibrant Marche Beauvau and the Le Viaduct des Arts on top of a beautiful train trestle near Le Bastille. The weather was perfect, a touch cloudy, in the 70's, with a slight breeze. We managed to squeeze four glorious hours out of the surroundings.
If you're looking for a market (Tuesdays) that is vibrant and full, easier to navigate, and a little less crowded, Place d'Aligre is a great choice. The interior market has cheese, wine, meats, spices, jams, nuts, etc. It is not open in the summer. Here's a photo tour of our meanderings beginning with our subway stop where we watched a workman putting up a new paper board. We hope this tradition doesn't get completely replaced with digital boards but alas, most likely that is down the road.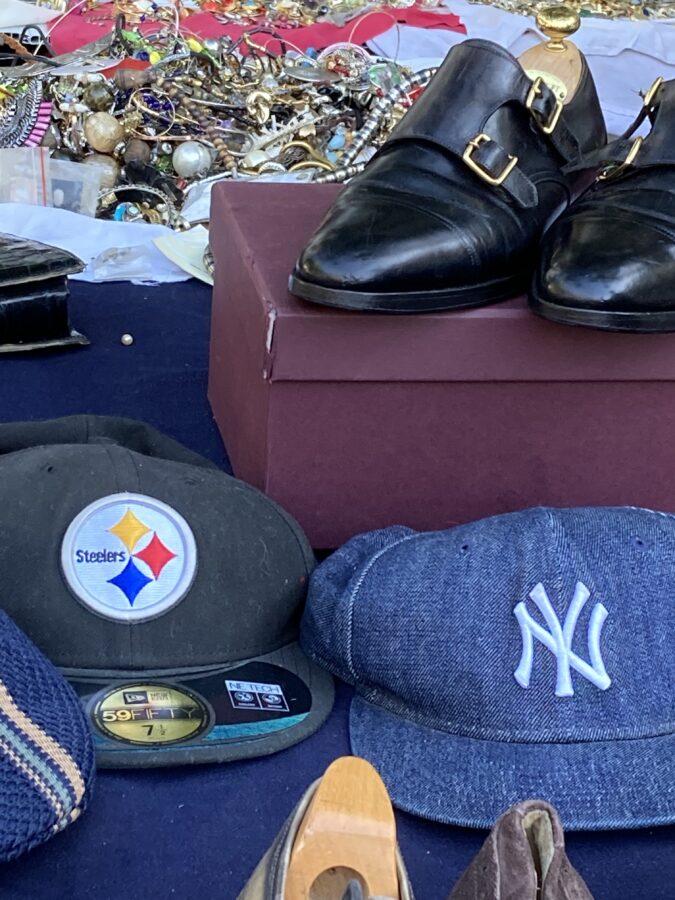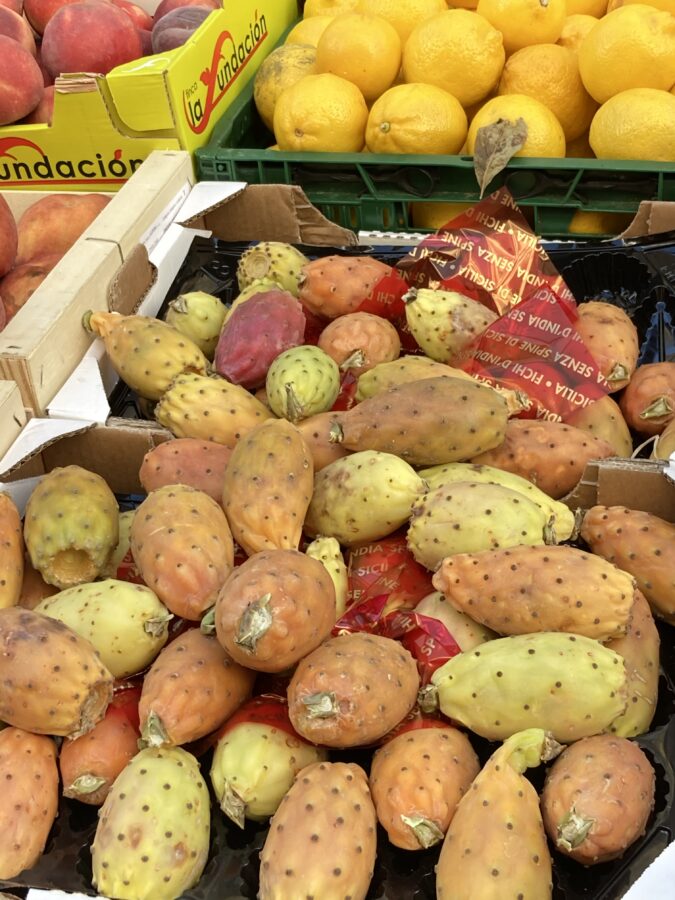 We seem to always spot the most expensive place to eat, not intentionally but just seems to happen. Le Square Trousseau was a beautiful restaurant we had passed as we entered and that was our lunch selection. We knew we were in a good spot when they brought radishes and butter for an amuse bouche. Very, very French tradition.
We were very close to a greenway called the Coulée Verte and found the old train viaduct with a beautiful park on top, Le Viaduct des Arts…shops below and a peaceful garden on top with gorgeous architecture all around. If you have walked the High Line in NYC, this is somewhat similar but prettier.
After a lite dinner in the apartment, we enjoyed a walk along the river and then a stop at Bernie's favorite little dive for a visit with all of his friends. Wonderful to see everyone again back from vacation. We were invited for an aperitif on Sunday evening at the apartment of one of them for a fun soirée.
We were two tired puppies last night after almost 12,000 steps. I waked this morning to 60 degrees and this gorgeous sky. The high for today is only 73!
Tonight we have dinner with our friend Hannah at Le Coupe-Chou. She's never been before so a good memory in the works.
Have a lovely day,
L & B