Bonjour mes amis,
Happy Labor Day in America! It's just a regular Monday here in Paris but the big news is some precious rain that came overnight along with loud thunderstorms and plenty of lightning. Temps, however, today will climb to 87 degrees…ugh. Still waiting and waiting for cooler weather. Half of my wardrobe has never been touched!
Yesterday was such a pleasant Sunday with a quick trip to the Bastille market for some very particular items and then lunch with the Bilbros at the beautiful Hotel Lutetia on the Left Bank. Metro stop is Sèvres Babylone. It was reopened after renovation about two or three years ago. The pandemic has messed up my timeline memory!
We enjoy each other's company so much. The food was delicious and the service traditionally slow. That seemed to fit the ease of the Sunday afternoon. It was almost a 3-hour lunch!  We wish the Bilbros safe travels to Italy today. They will indeed be missed. Here's a look at our time together.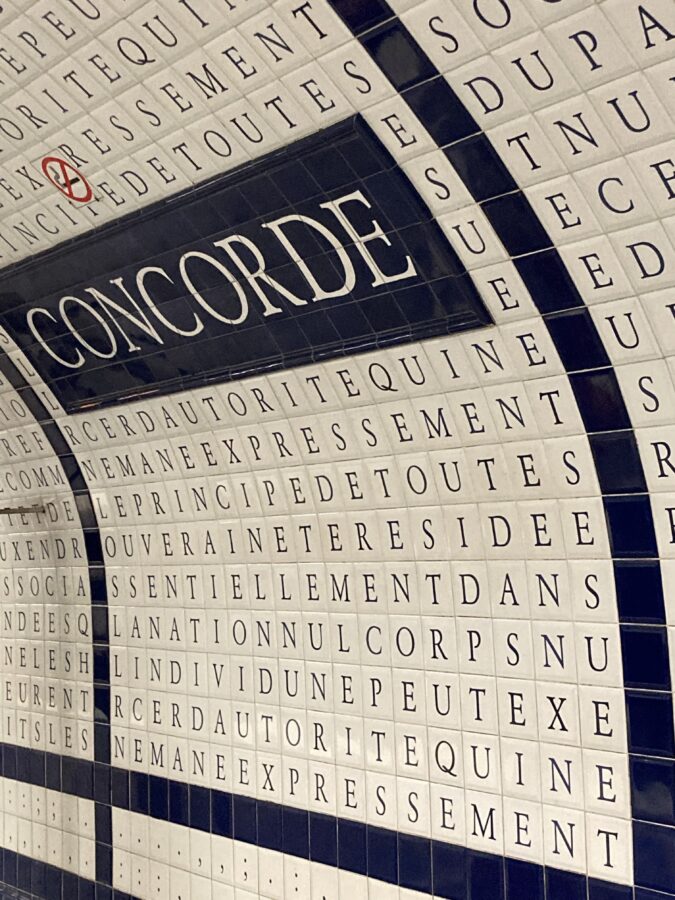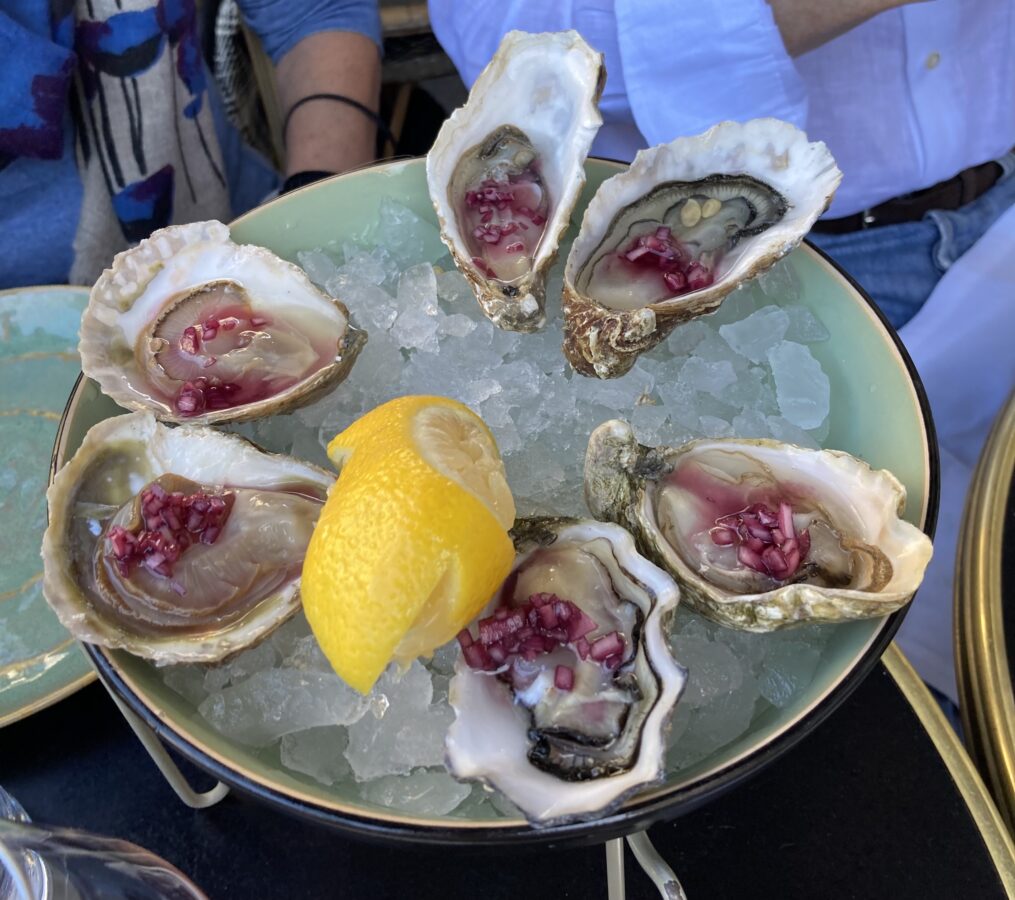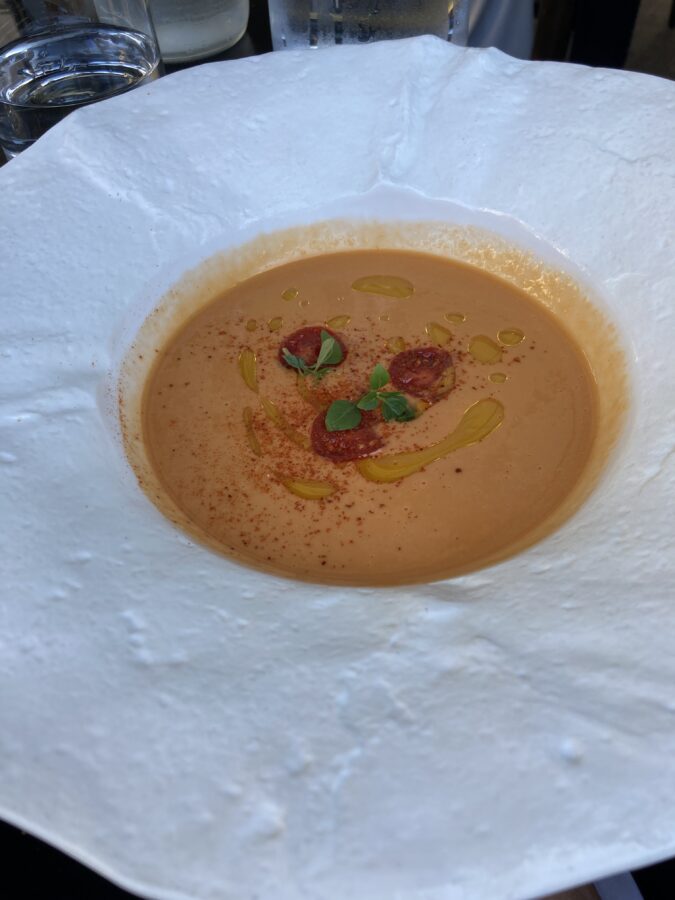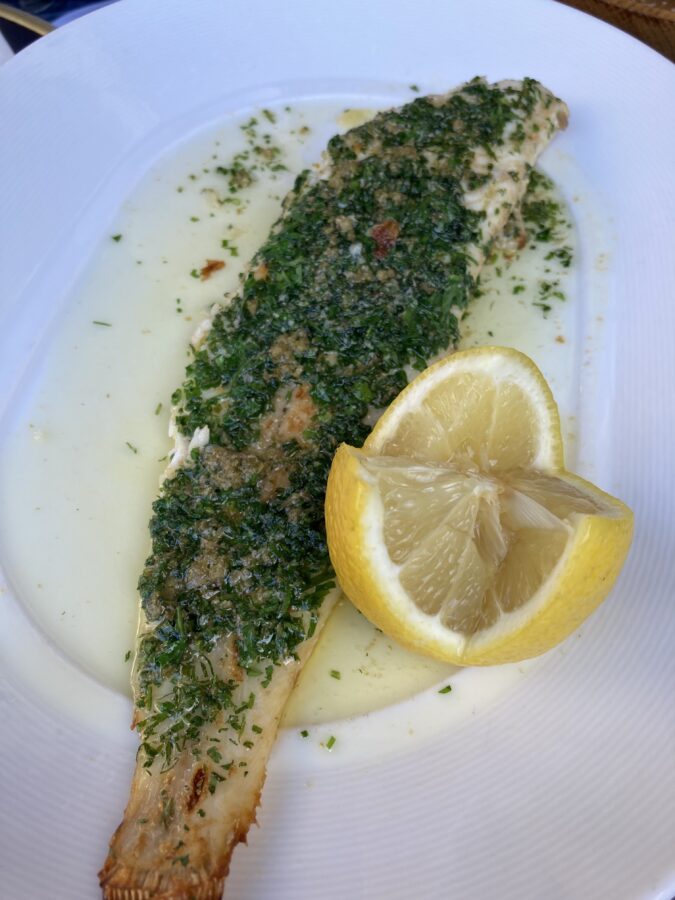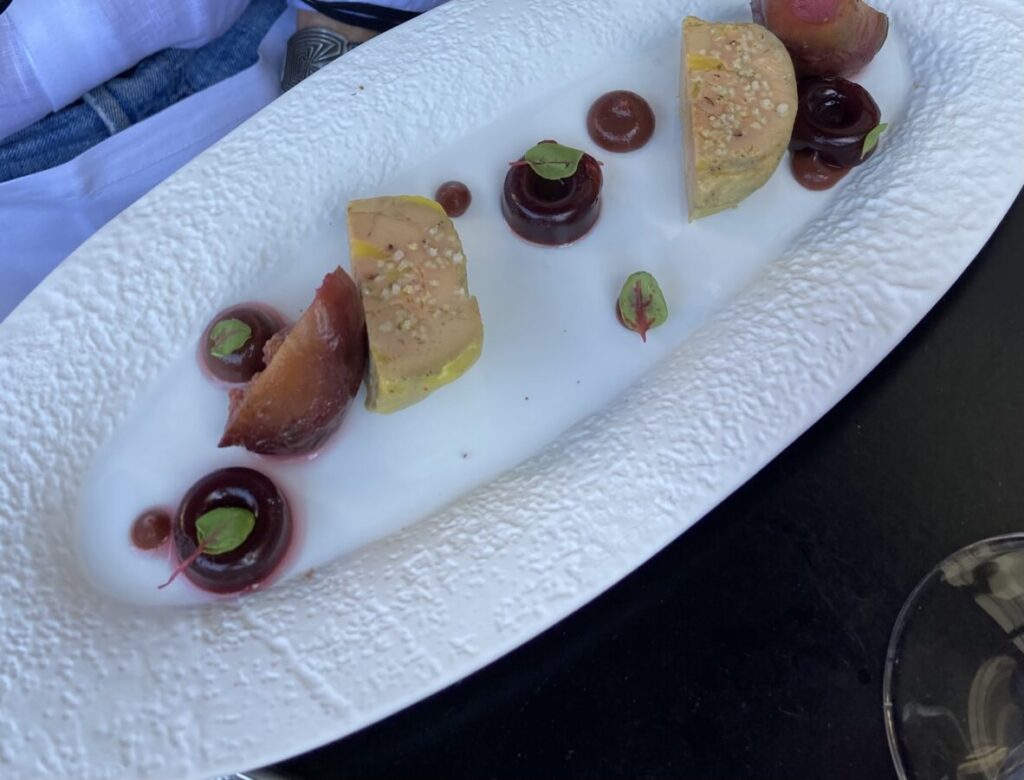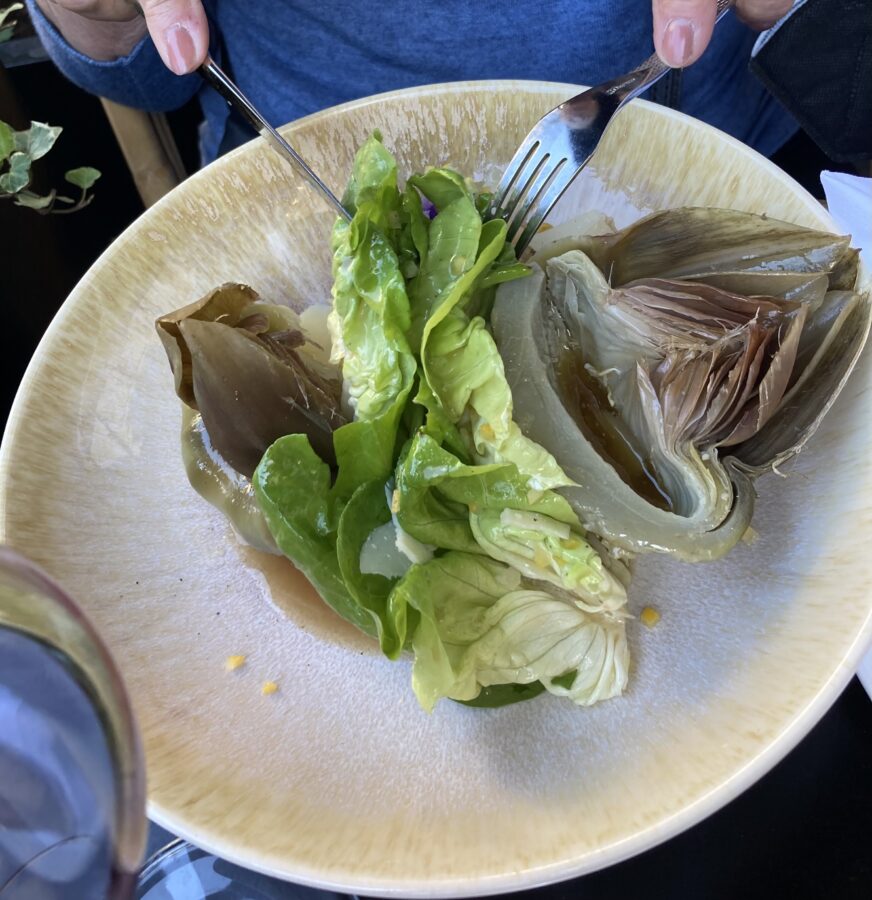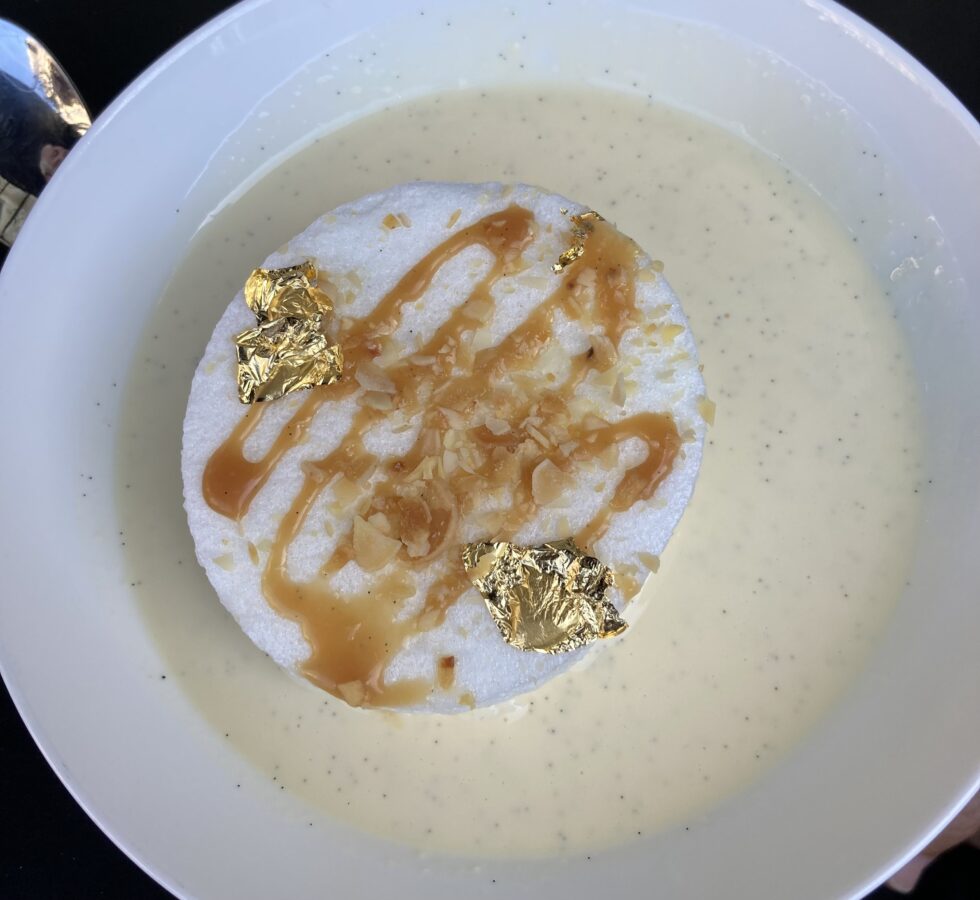 This hotel is well-worth having a stop for an afternoon aperitif. Hope you will check it out when you're in Paris.
We are down now to 18 days. The weeks have flown by, and we will cherish the time we have left but at a little slower pace…ha!
À bientôt
L & B