Bonjour,
Yesterday was quite cool with a brisk wind, enough to almost move us indoors at lunch! It's so weird to have these kind of temps in August. The city has definitely emptied out from vacationing Parisians. It was already sparse but now it's eerily quiet. Makes for good sleeping on our busy little street.
We spent the day on the Left Bank or Rive Gauche on foot enjoying the sights, the smells, the serendipities along the way. Walk with us!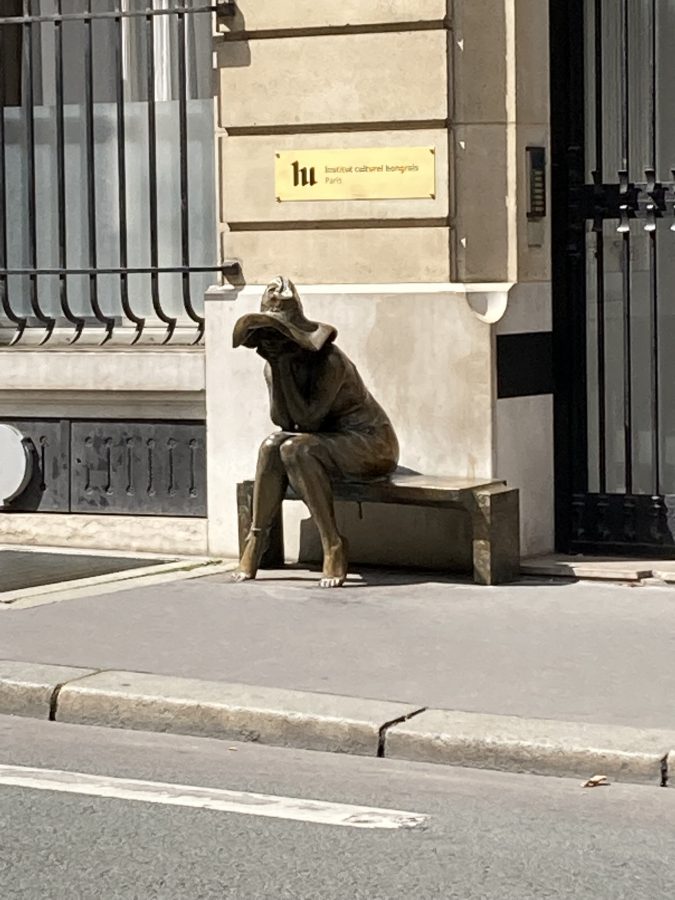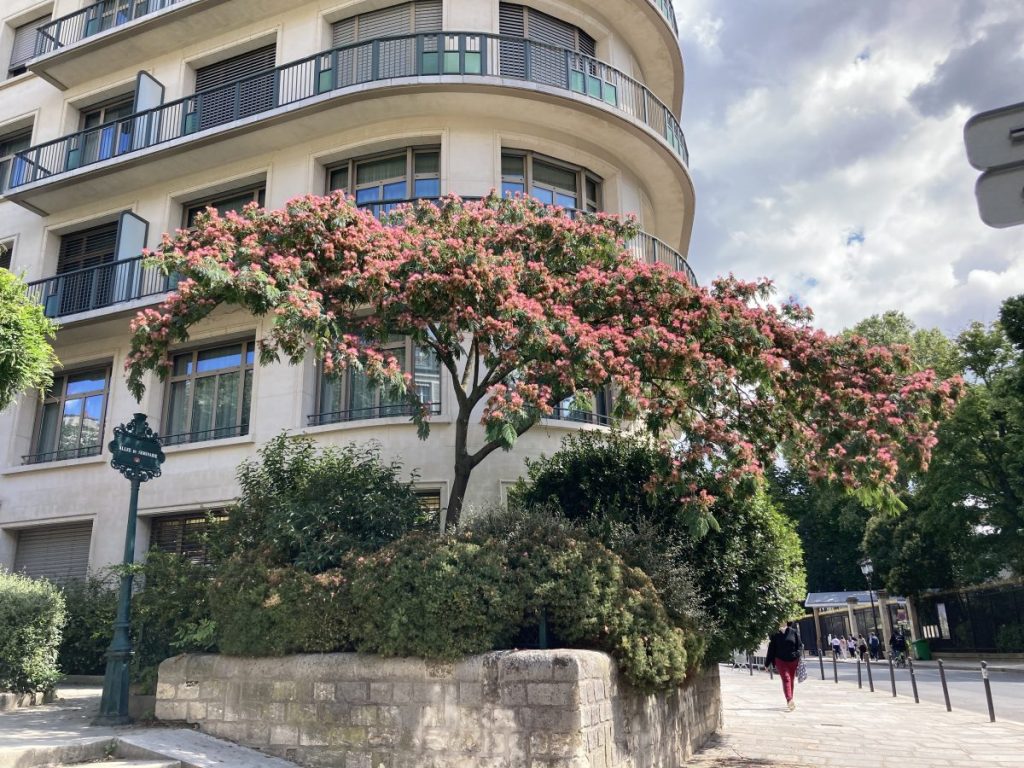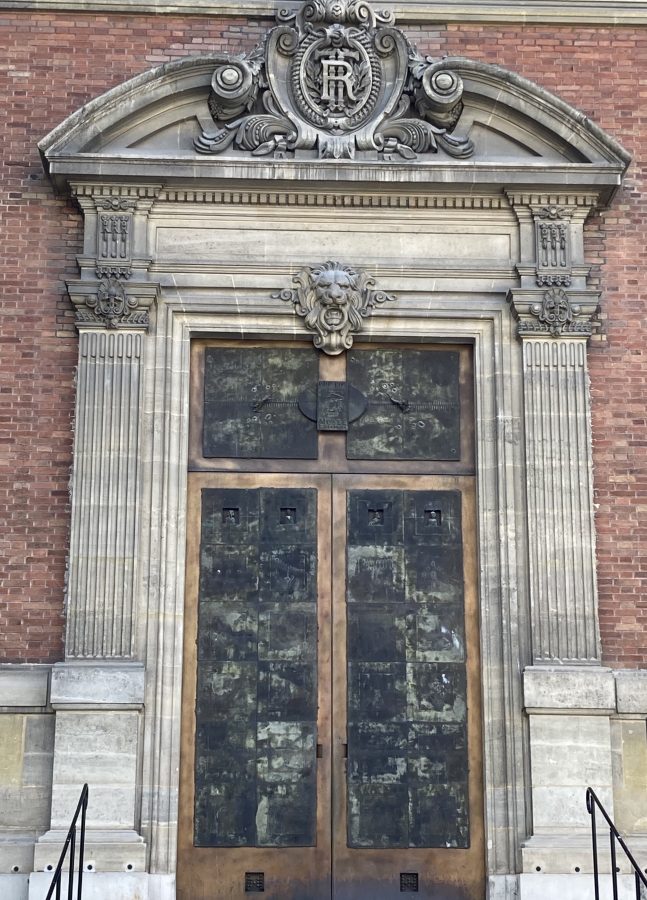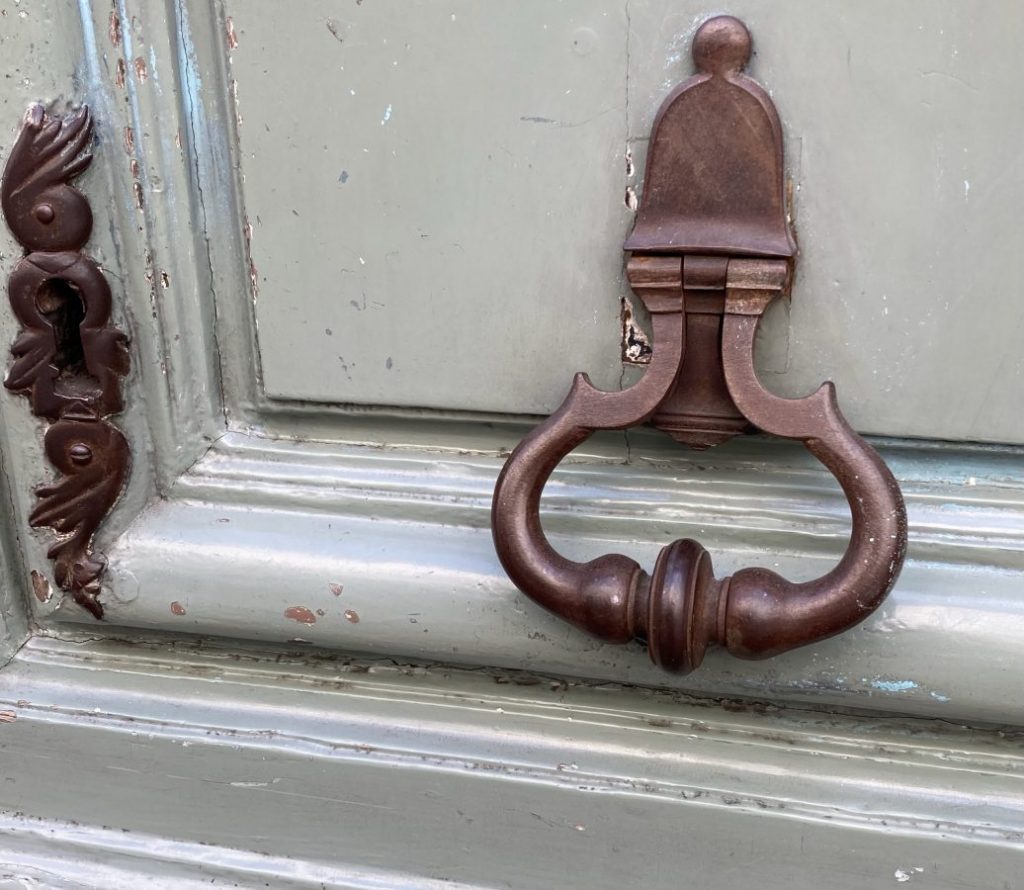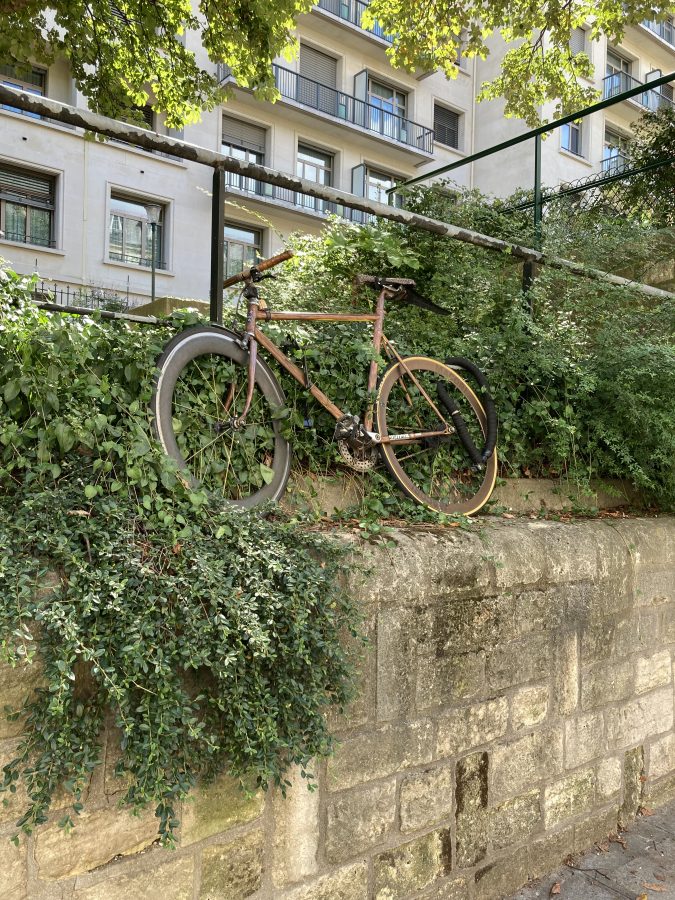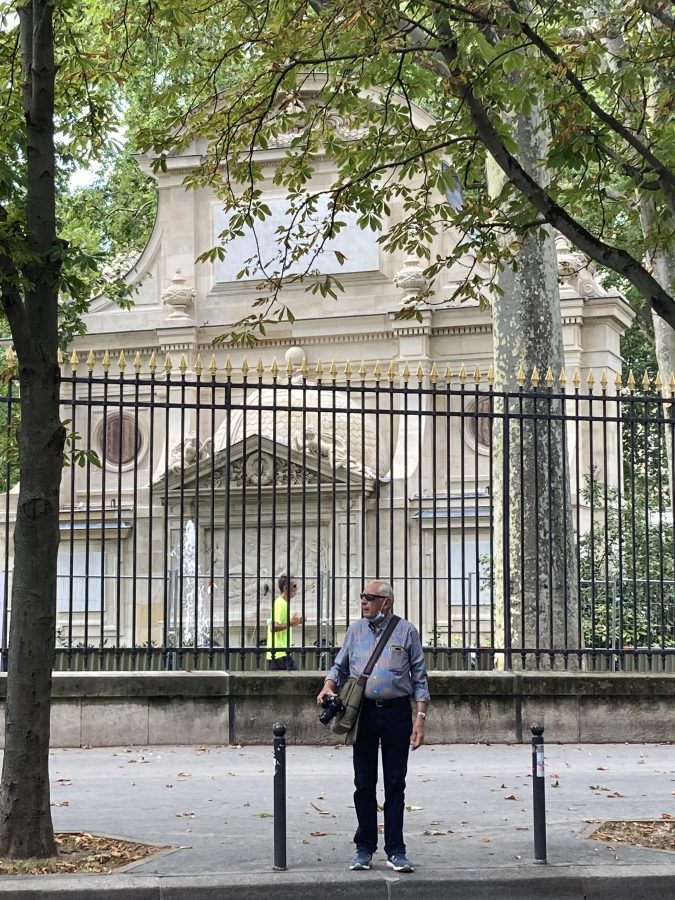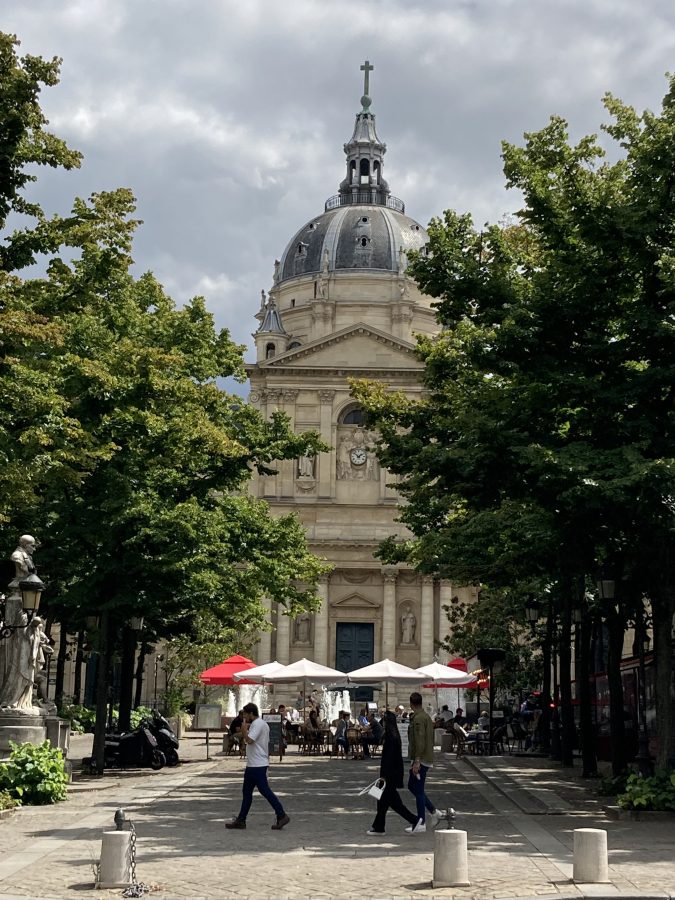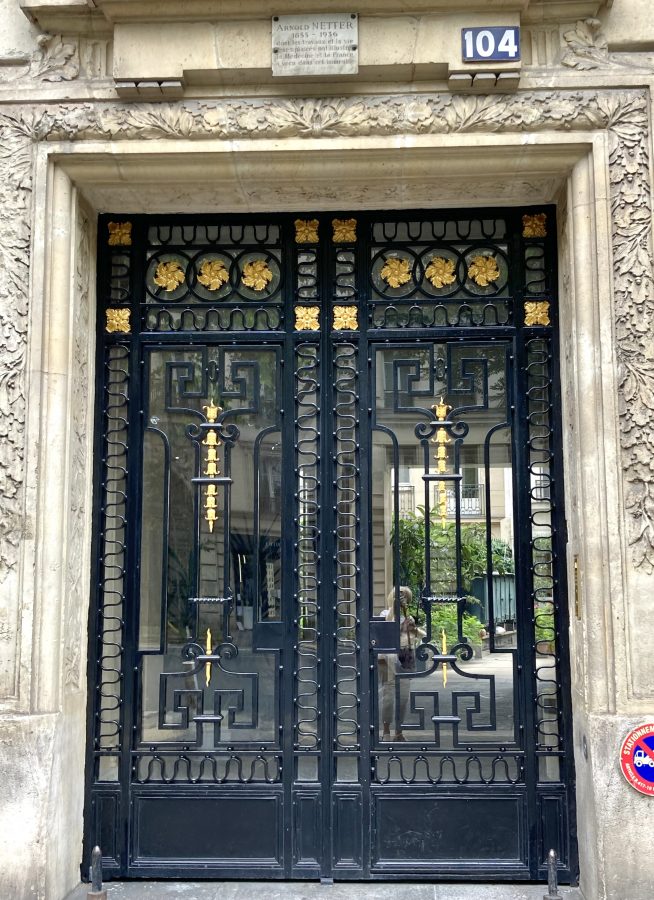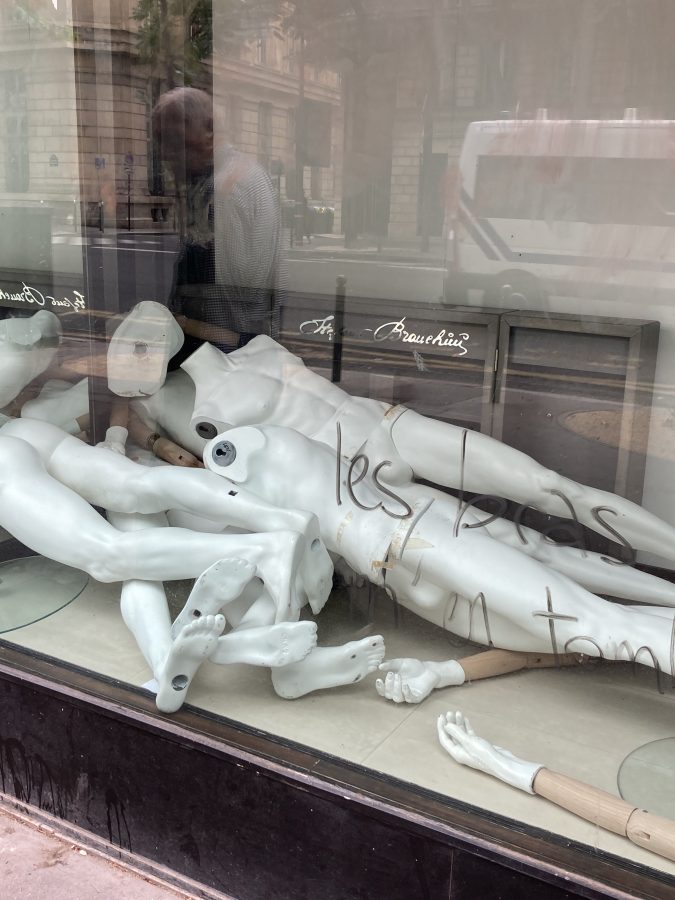 By the way a Magot is not what you're thinking. It literally means a figure from the Far East. There are two statues inside which represent the Deux Magots and the name belonged originally to a fabric and novelty shop at nearby 23 Rue de Buci.  The shop sold silk lingerie. The two statues represent Chinese mandarins, or magicians.
So now you are a flaneur or one who strolls along in Paris!
À bientôt
L & B