Bonjour,
We are eagerly awaiting the Ludwigs and will greet them at Orly airport in just a little while. They are flying the same boutique French airline that we do. Hope they managed to sleep 4-5 hours. It really does help!
Yesterday was another gray day, cool, windy, but not much rain. We made the best of it and headed out after lunch to the Left Bank. We were in pursuit of a little bookstore which used to be a block away from us here on rue St. Paul called The Red Wheelbarrow. My friend, Jeanie Thompson, had tried to place her book of poetry there about eight years ago. It's an all-English bookshop which is rare for Paris. Thanks to our friend Carolyn Barnabo for the tip about the shop's reopening. We spoke briefly to the owner who is happy to be up and running again.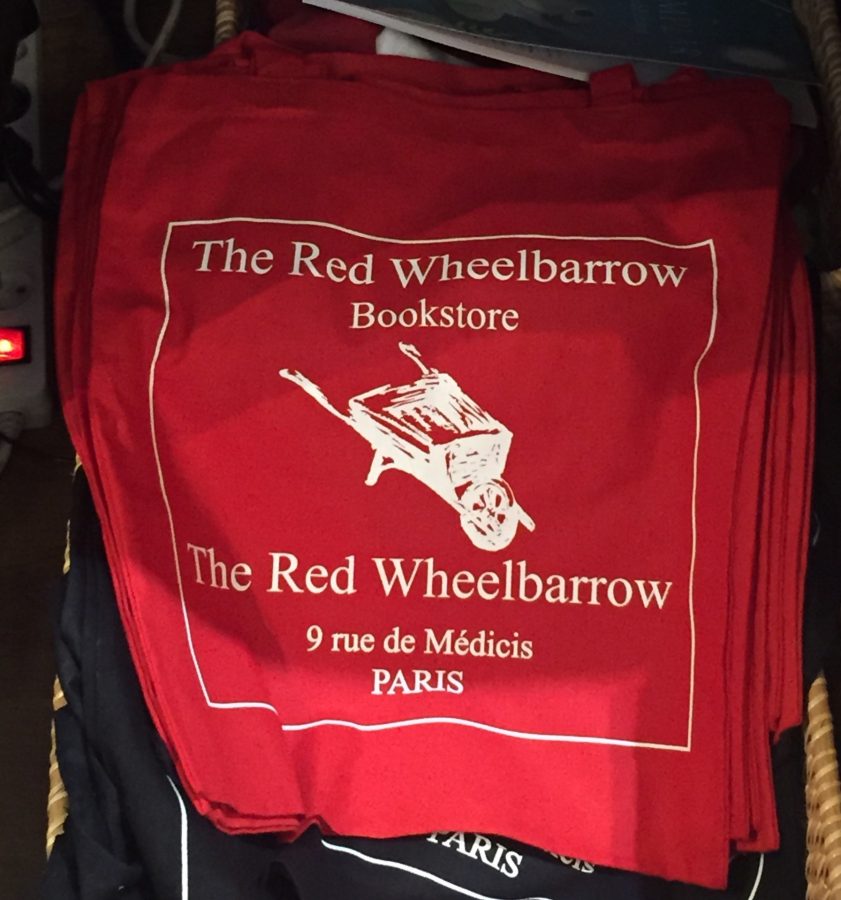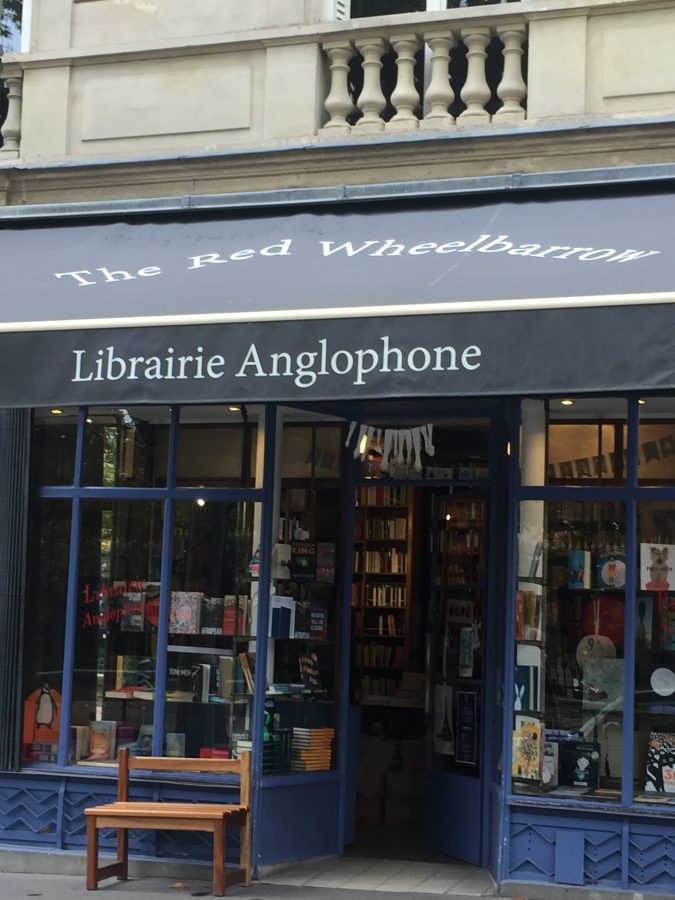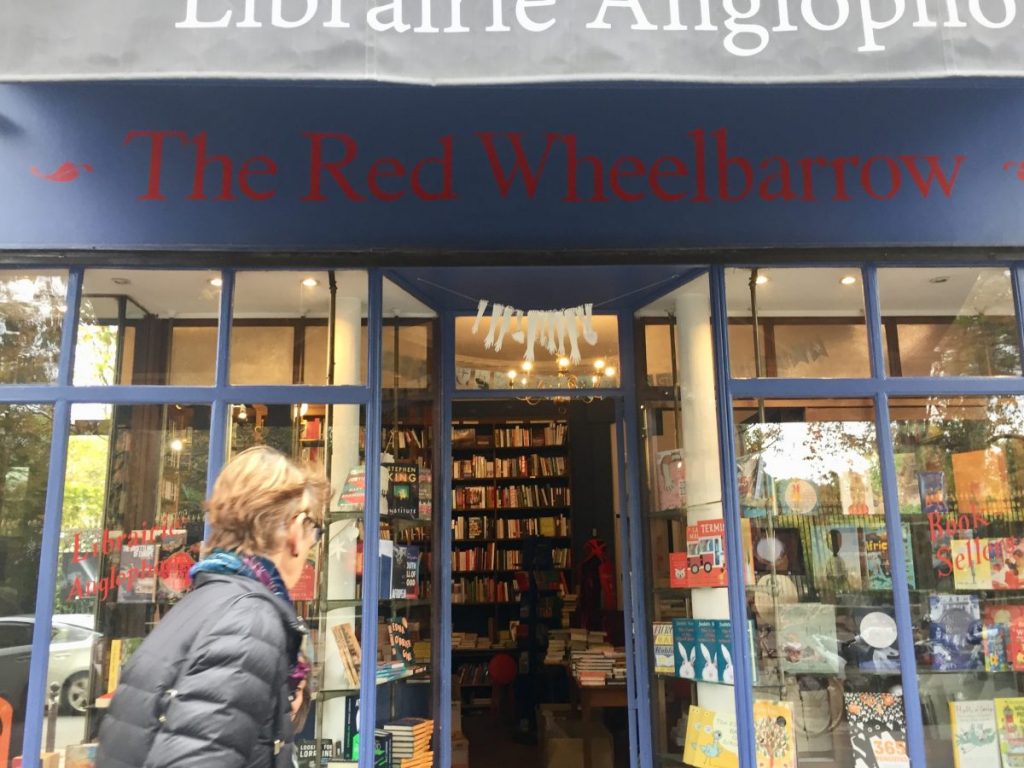 On the way there, we stopped for coffee at a unique and very nice cafe/restaurant called Le Choupinet which was full of huge teddy bears and a fabulous restroom! AND we saw some café chairs that were worthy of our blog project several years ago…which still remains the most popular series of photos we've ever pursued. (Hopefully, the light theme will come close!)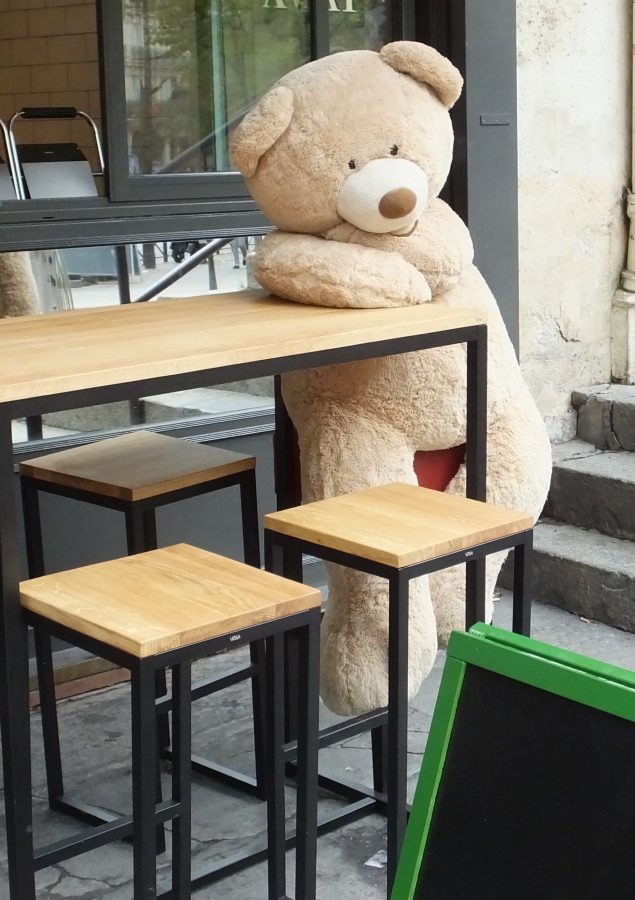 The remaining afternoon we did what we most love to do, just strolling around and then walking home. It was probably a 3 to 4 mile jaunt.
Here are some street photos which I will caption.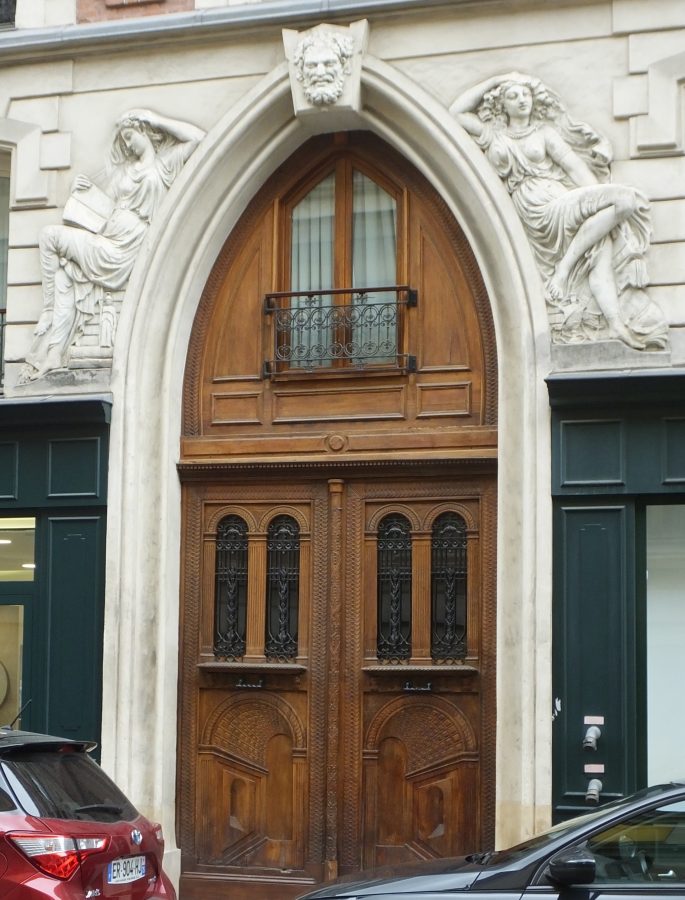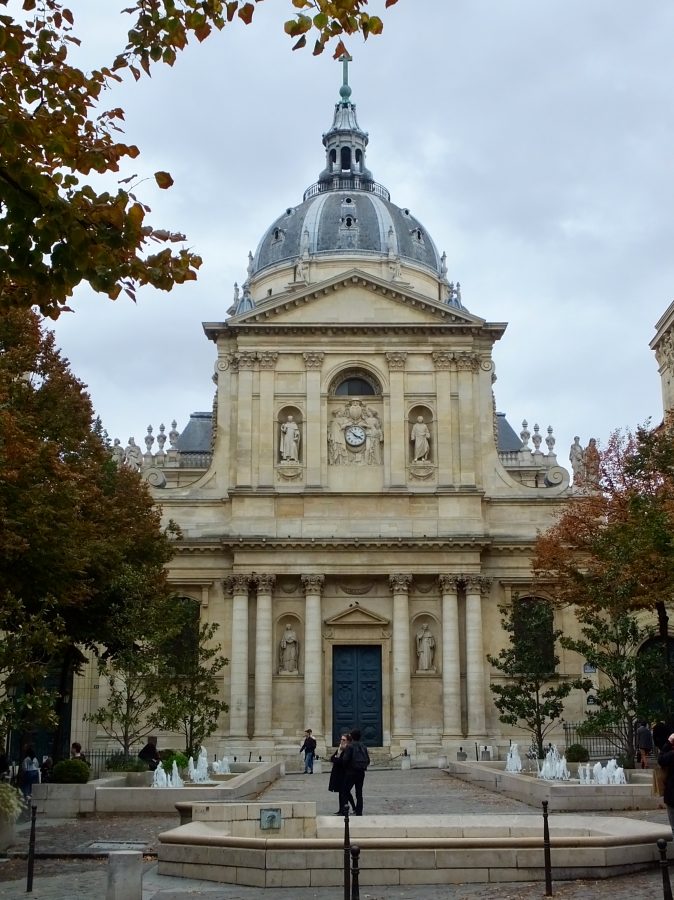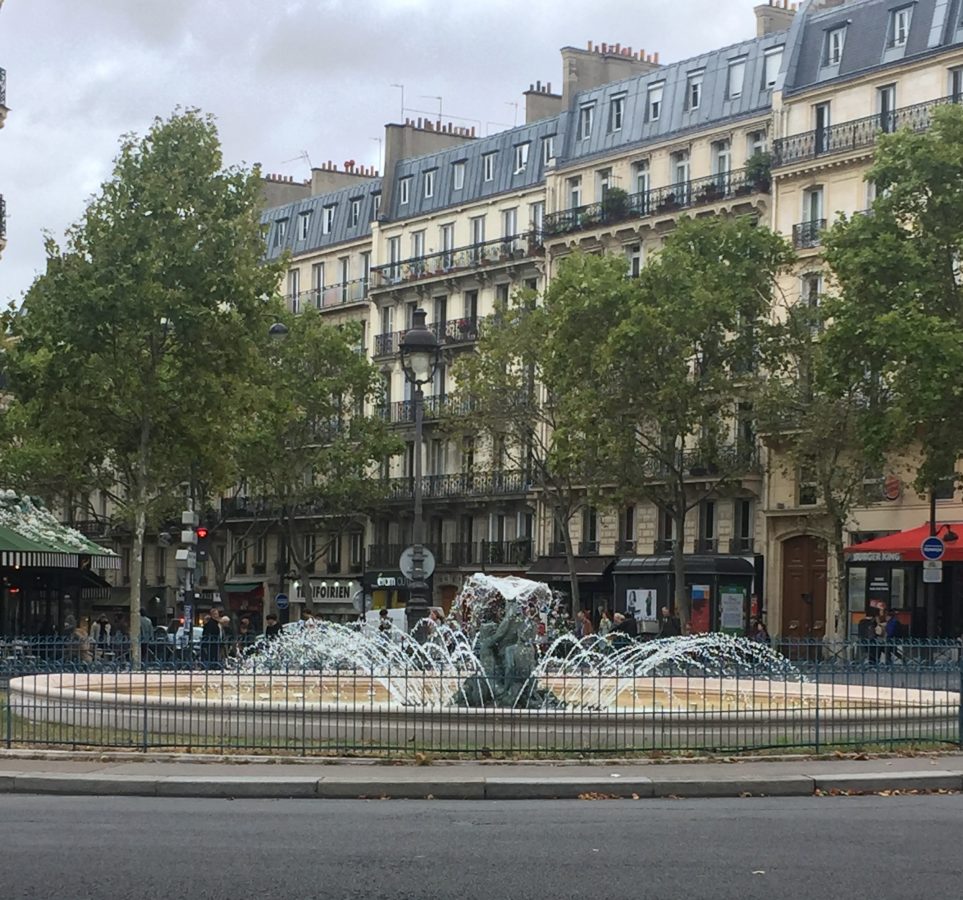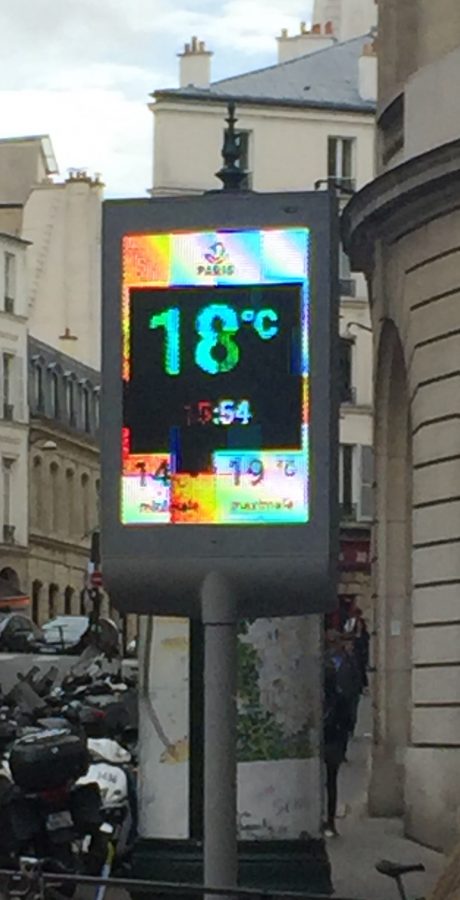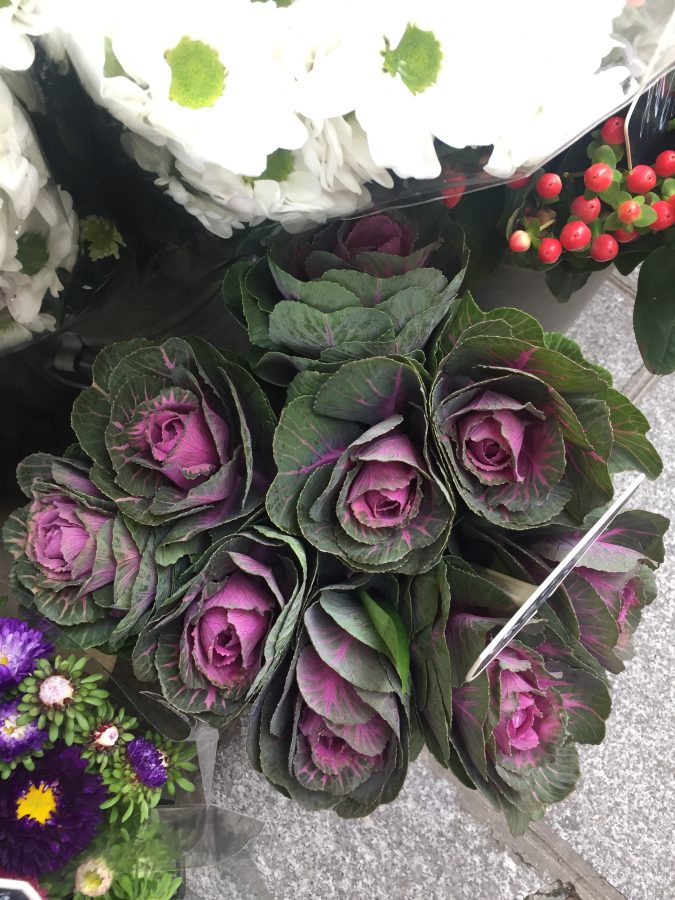 The light theme is really a challenge on these gray days. Just two photos today, both of which may be stretching the point!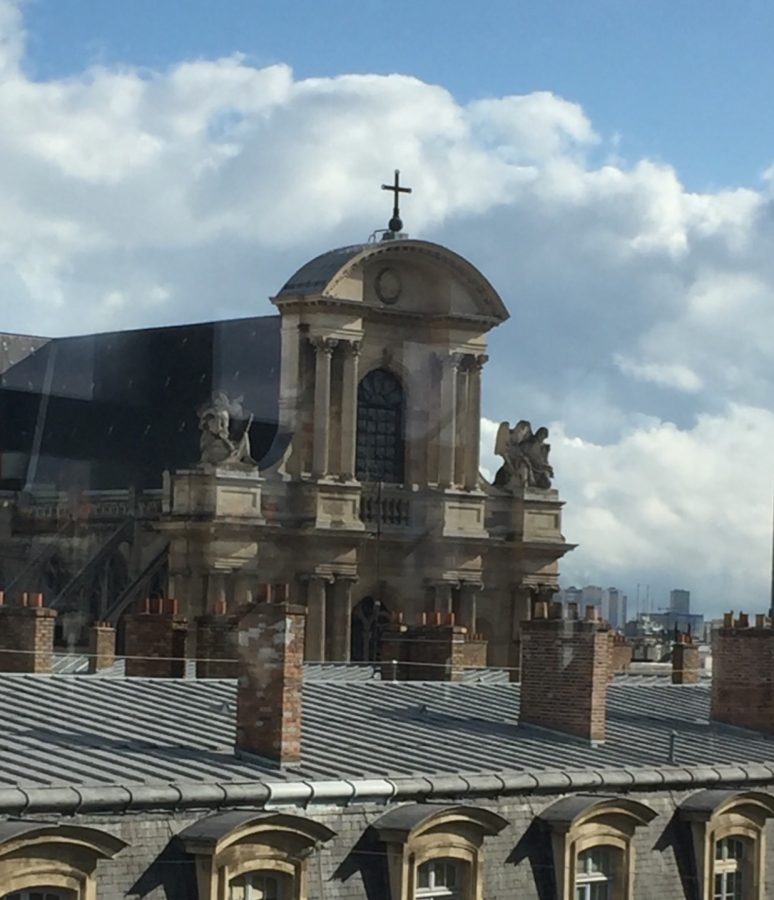 Stay tuned for a fun-filled ten days!
L & B