Bonjour mes amis,
One of greatest joys is sharing Paris with good friends. We'll be doing a lot of that this year!
Yesterday amid wonderfully cool temps, we greeted Bob and Cindi Ludwig at Orly airport. Their flight was thirty minutes early but we were there just in time to capture their grand entrance. (Taking photos like these after a grueling overnight flight should be punishable by death!)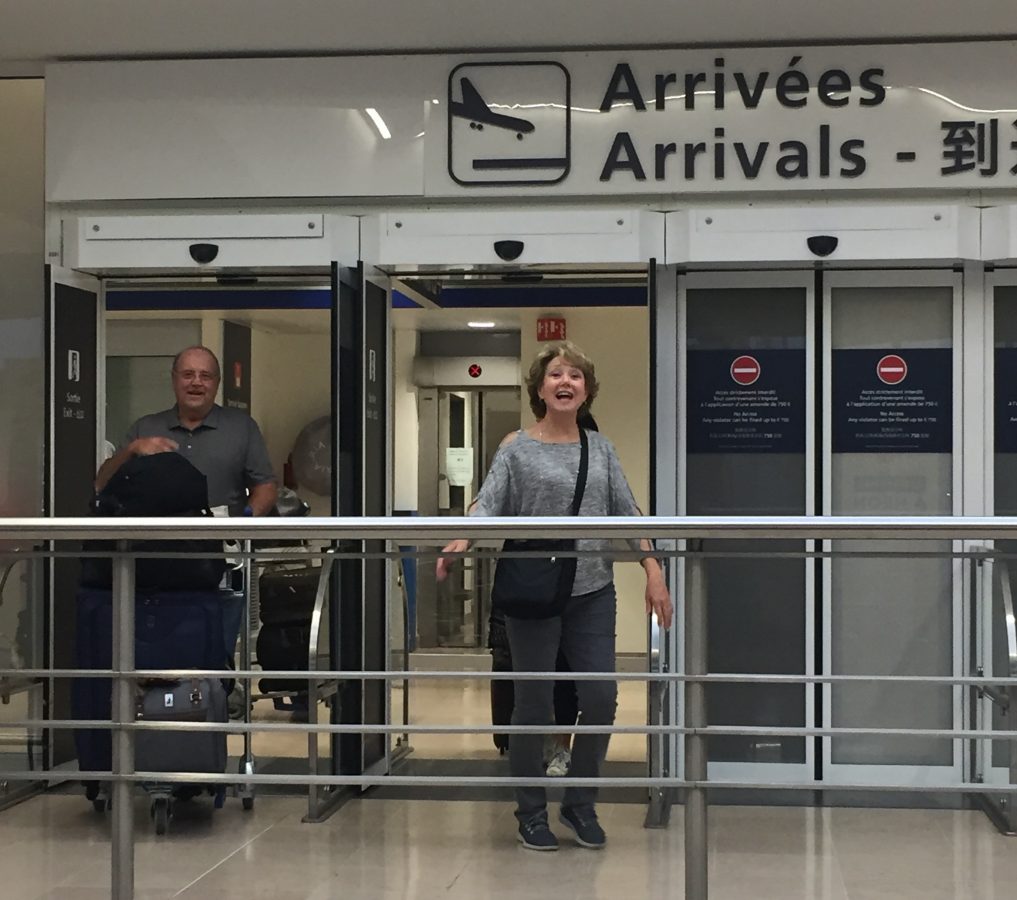 Of course, as expected, their hotel room was not ready so we did the usual routine of introducing them to our area, our apartment, getting subway passes, buying groceries, and walking to the closest sites in the neighborhood. Then lunch at our favorite haunt, Le Bouquet St. Paul. As both of them were falling asleep at the table, we knew it was time to get them checked in at the Hotel Caron around 2pm.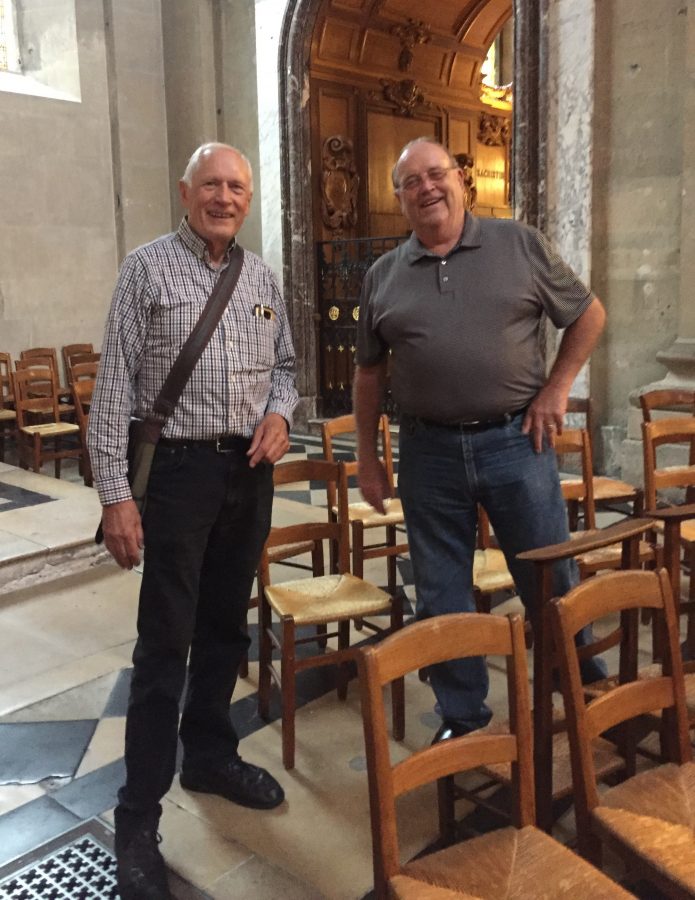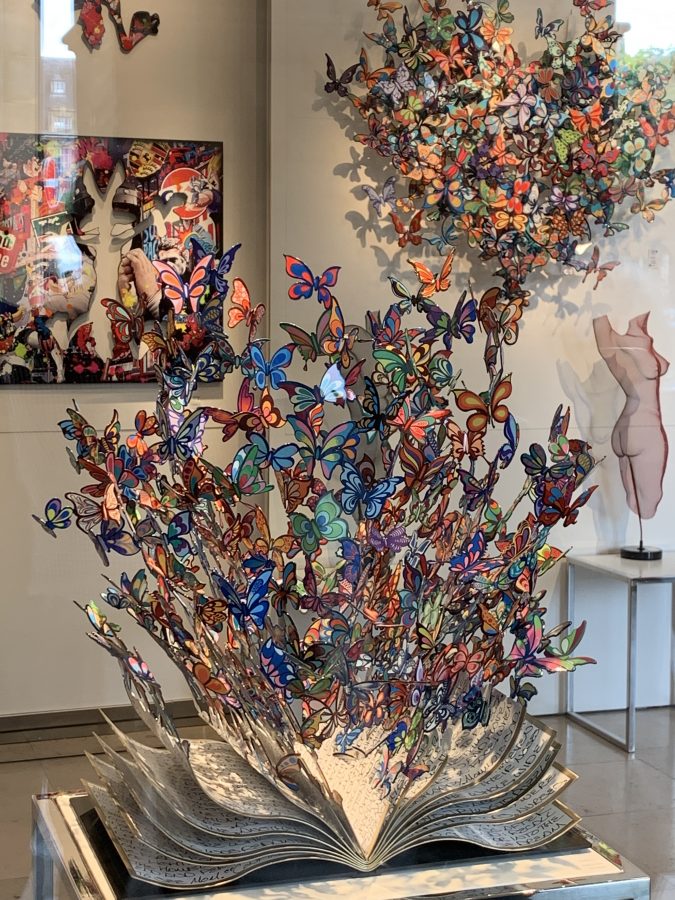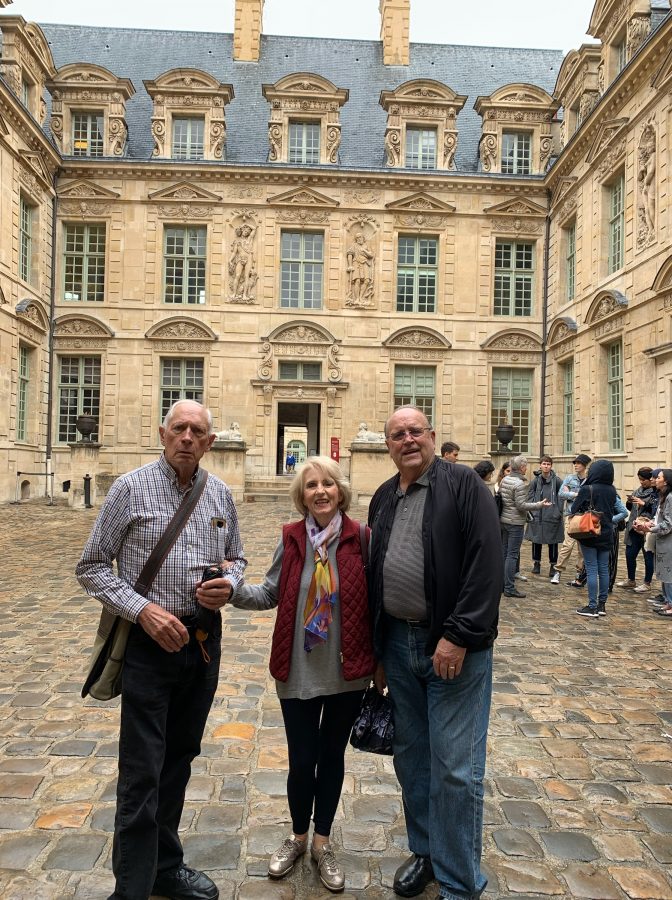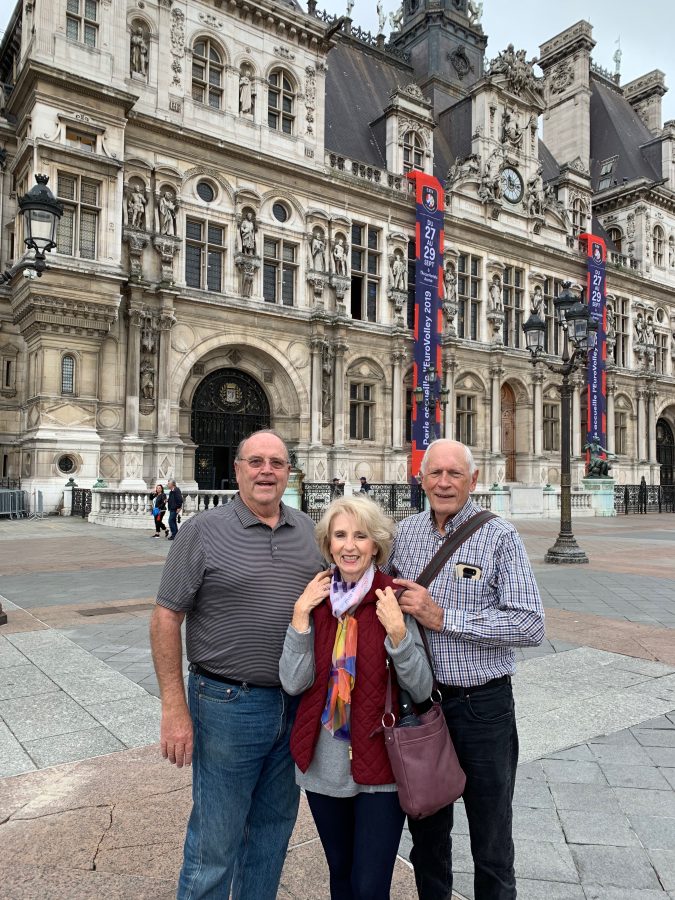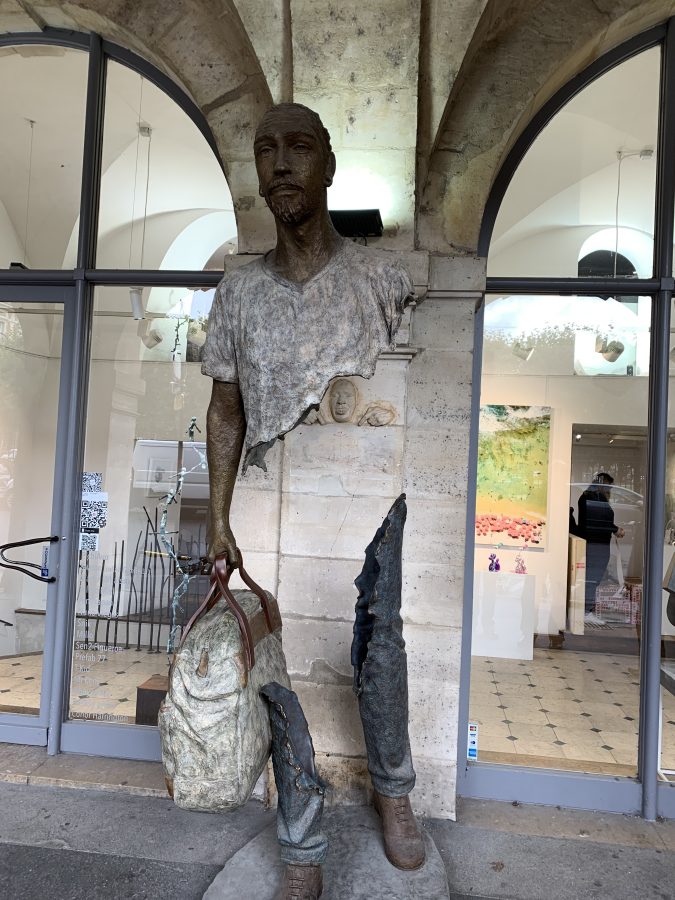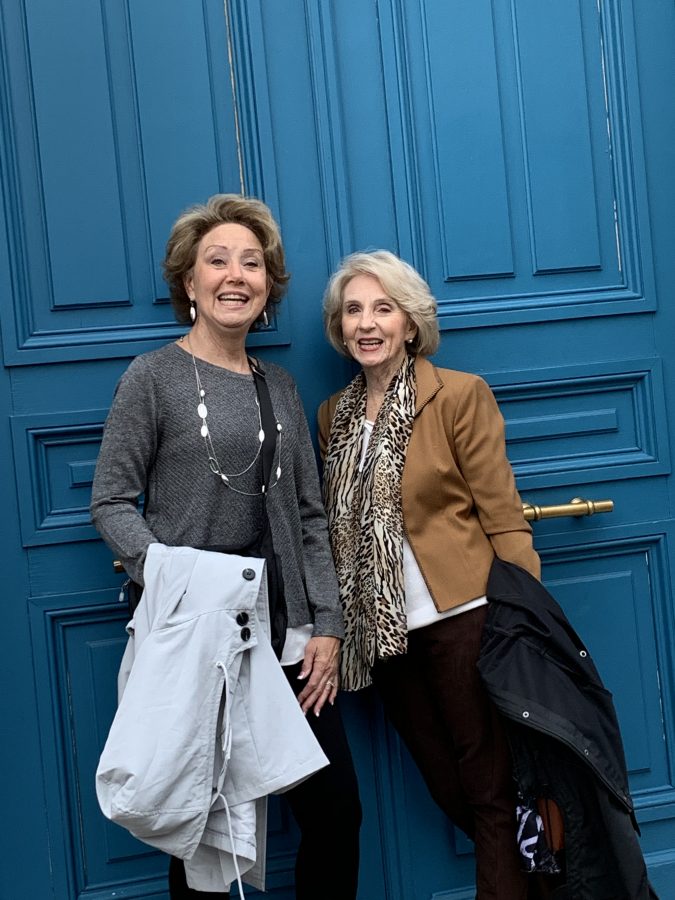 When we linked up again almost five hours later, Bob & Cindi were refreshed and renewed after naps, showers, and getting settled for their Paris adventure. Bob is thrilled at the cool weather, Cindi and I not so much from the misty rain and wind. But despite it all, we had a lovely night at the Café de Flore en L'ile. 
We did manage to get some great light photos. Enjoy.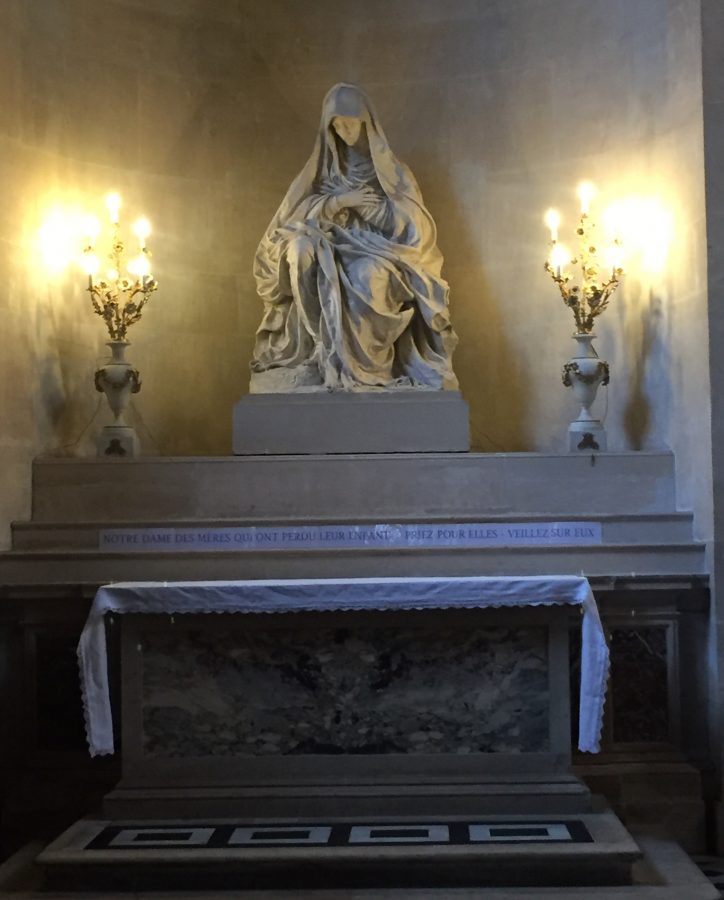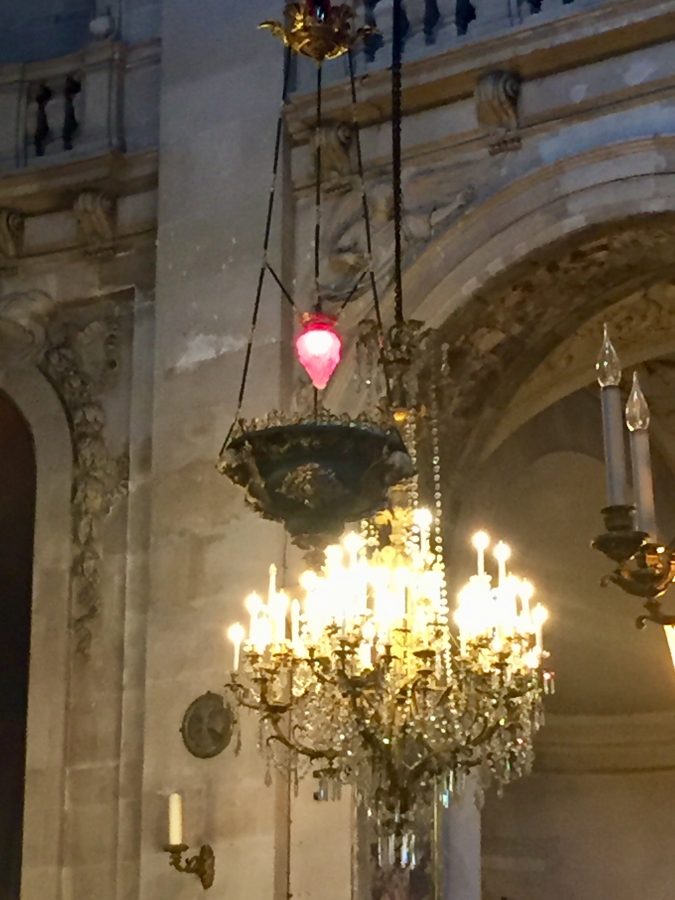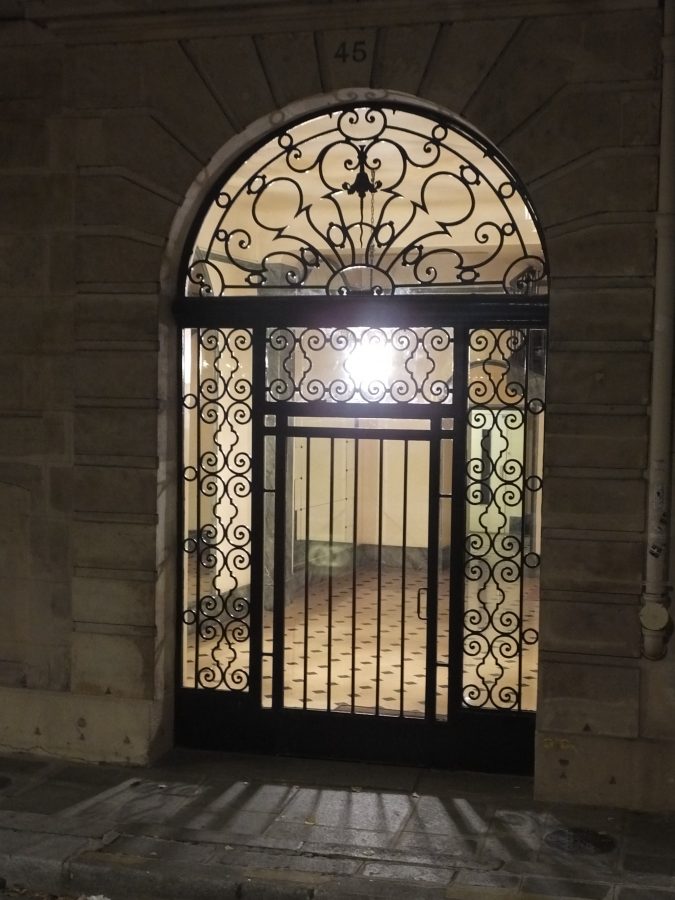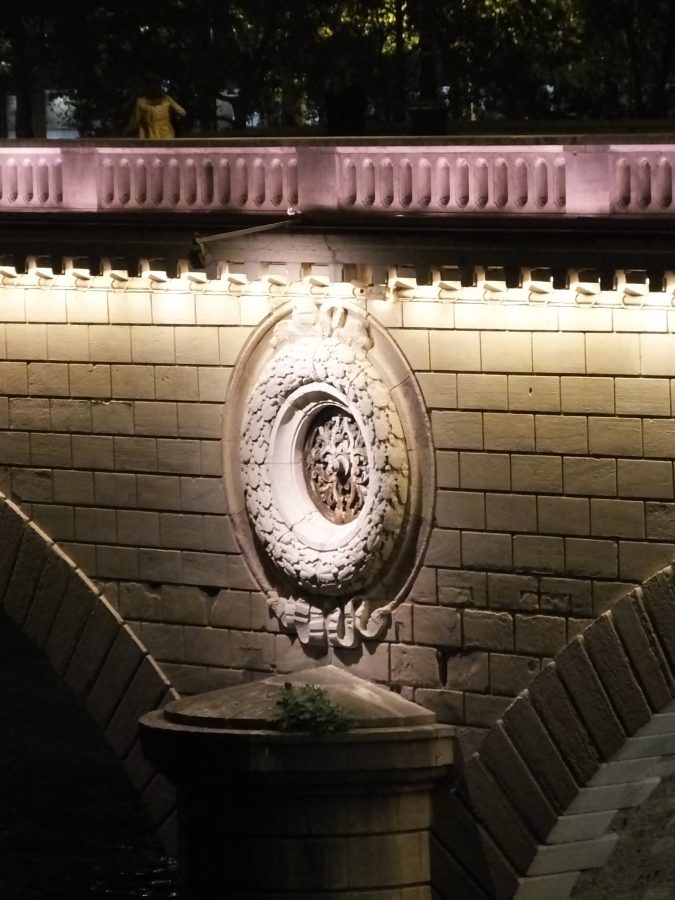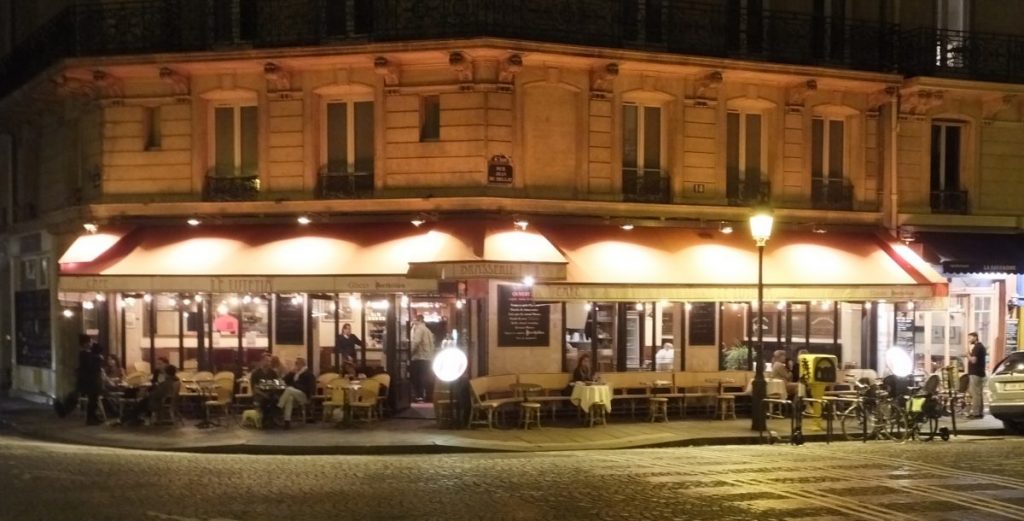 There were multiple photographers for this blog as you can guess, but Bernie's camera stole the show with the night photos.
I'm appalled to hear of the upper 90 temps in Huntsville and know that my patio flowers are burned up by now. Hope you get some relief soon!!
À bientôt
L & B