Bonjour,
This was the final weekend for the Paris beach or Paris Plages. It's such fun to walk back and forth along the corridor of the Seine which is so near to us every year. It opens about the 19th of July and goes to the third weekend in August. Oh, the memories of the early years when they brought in barges loaded with sand and had a swimming pool! It's much less involved today and much less costly but still fun. Enjoy strolling with us. It's a great stress reliever.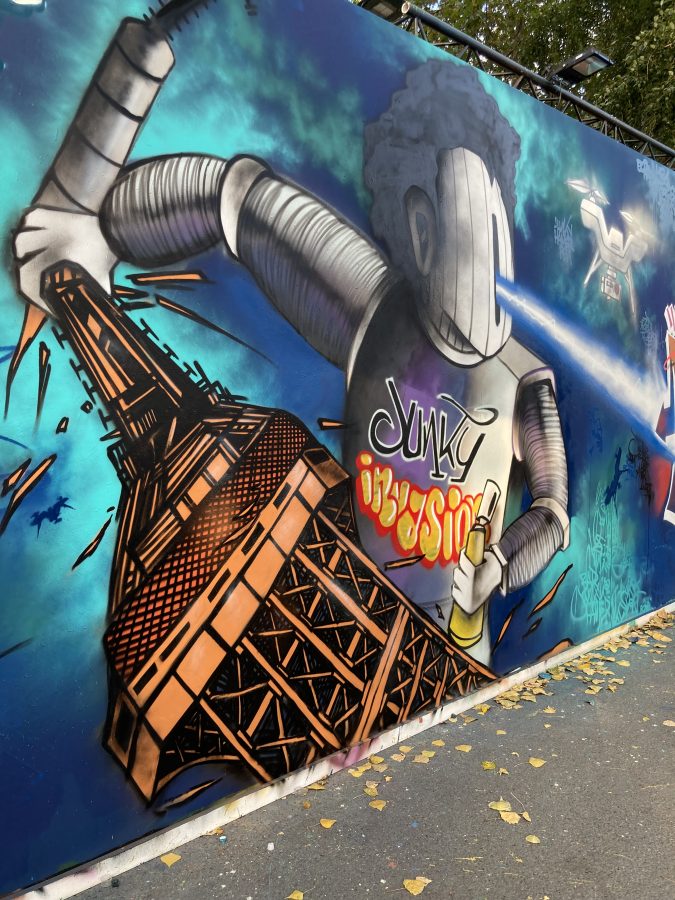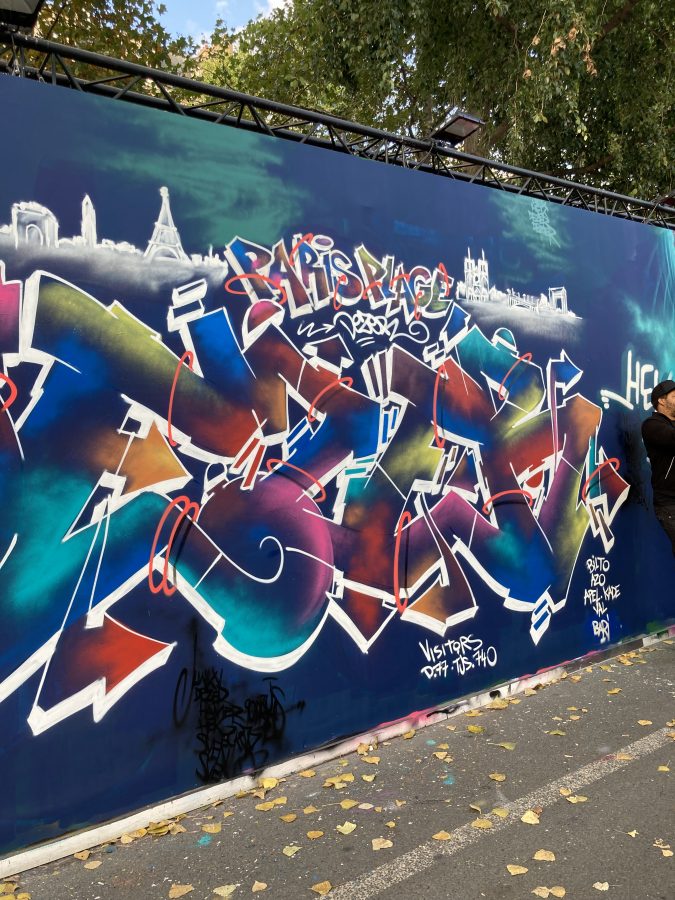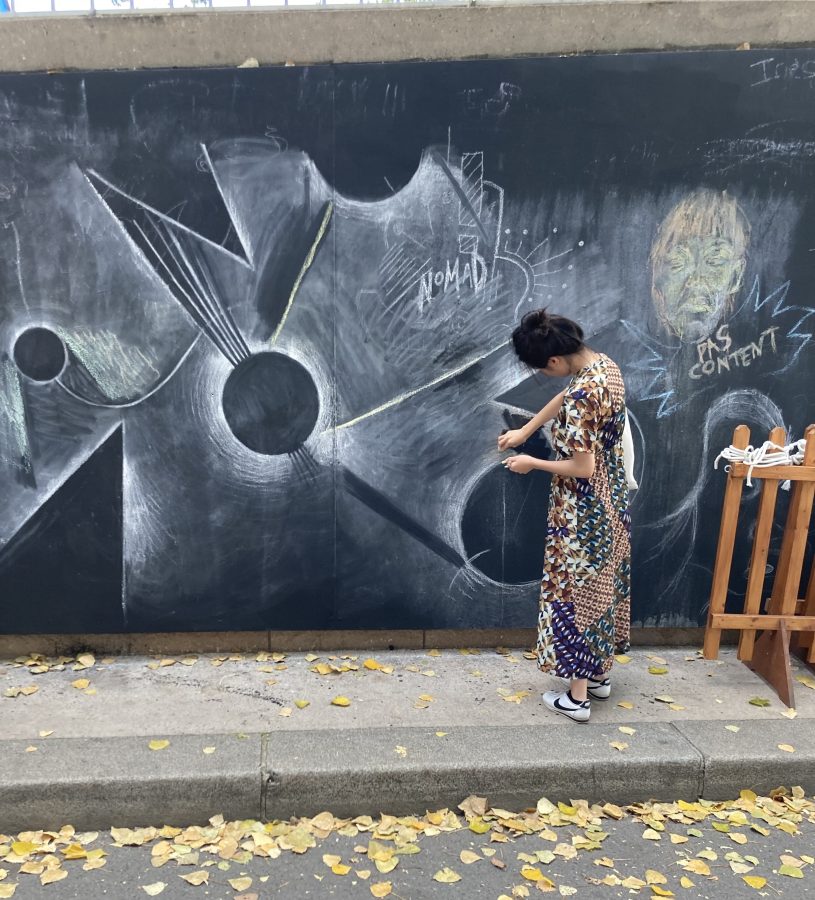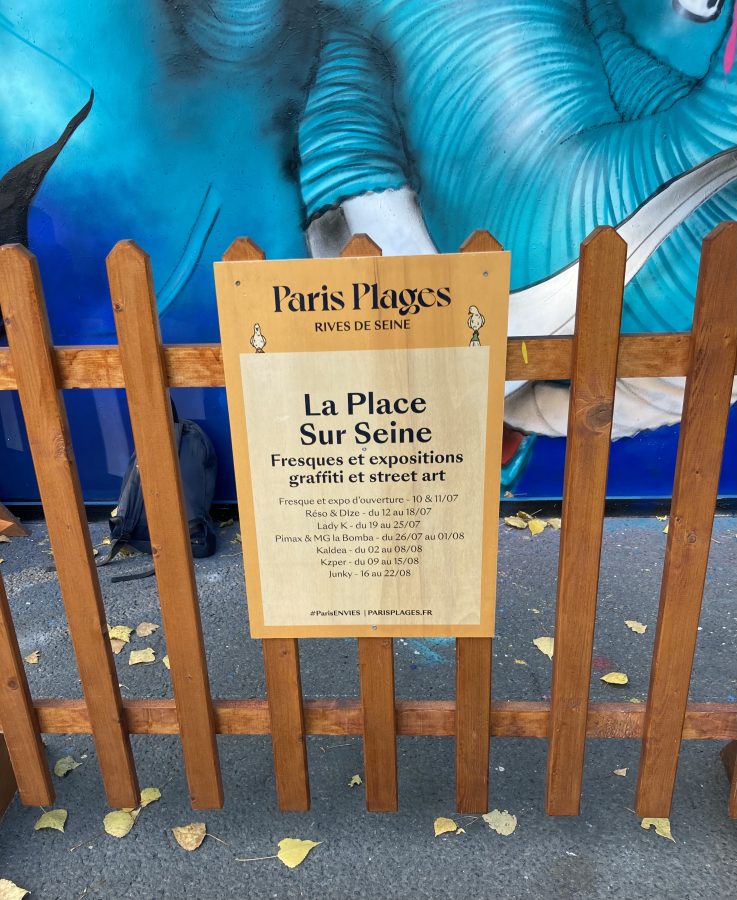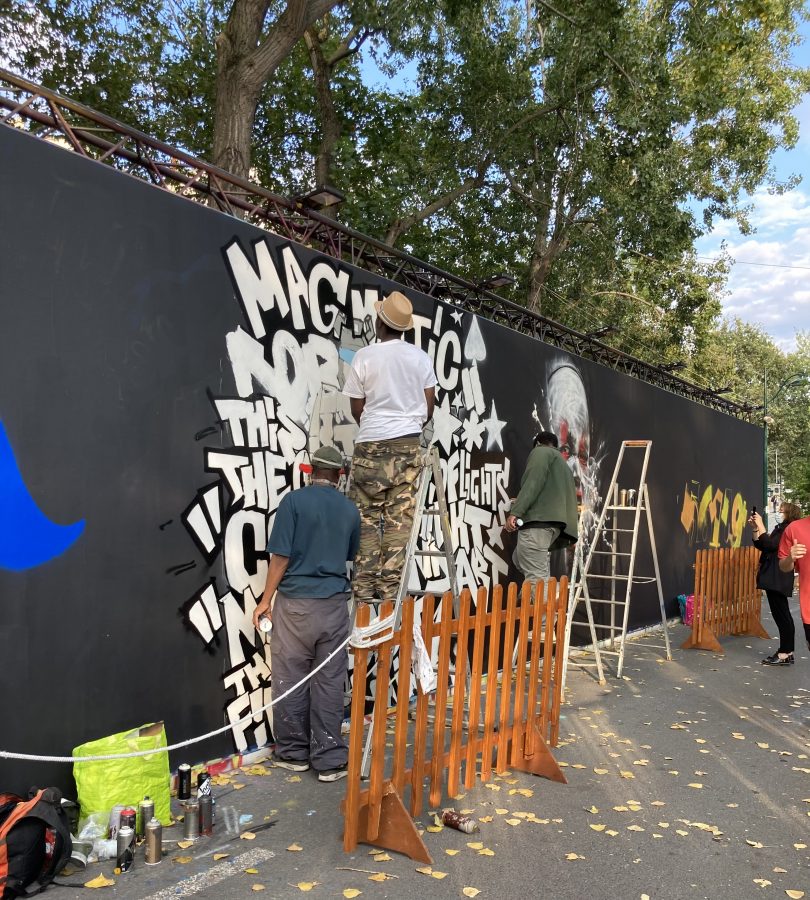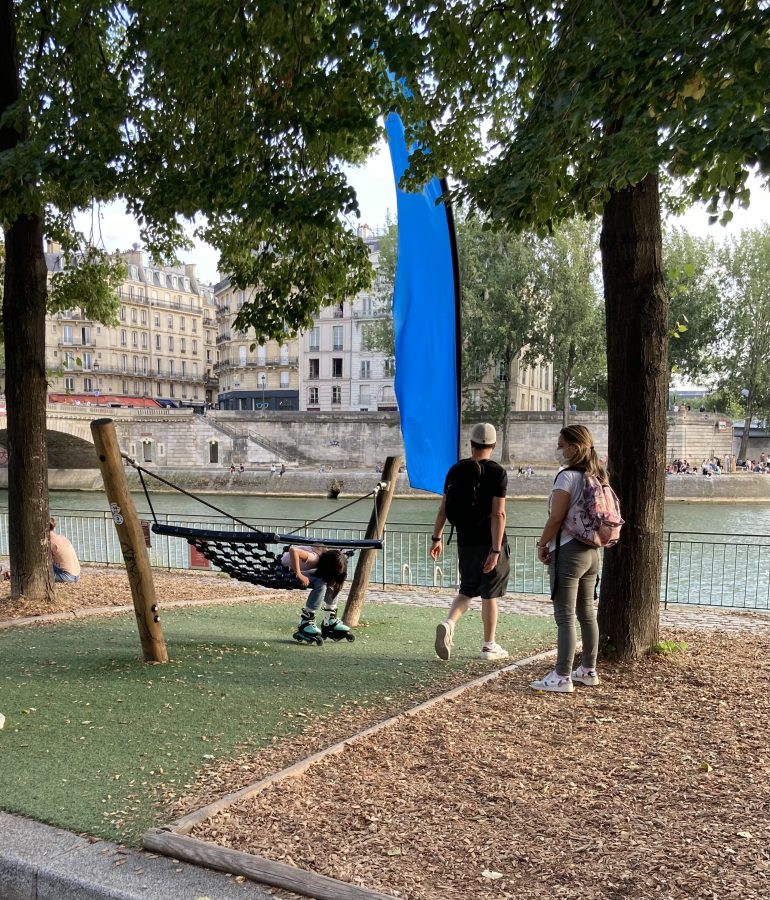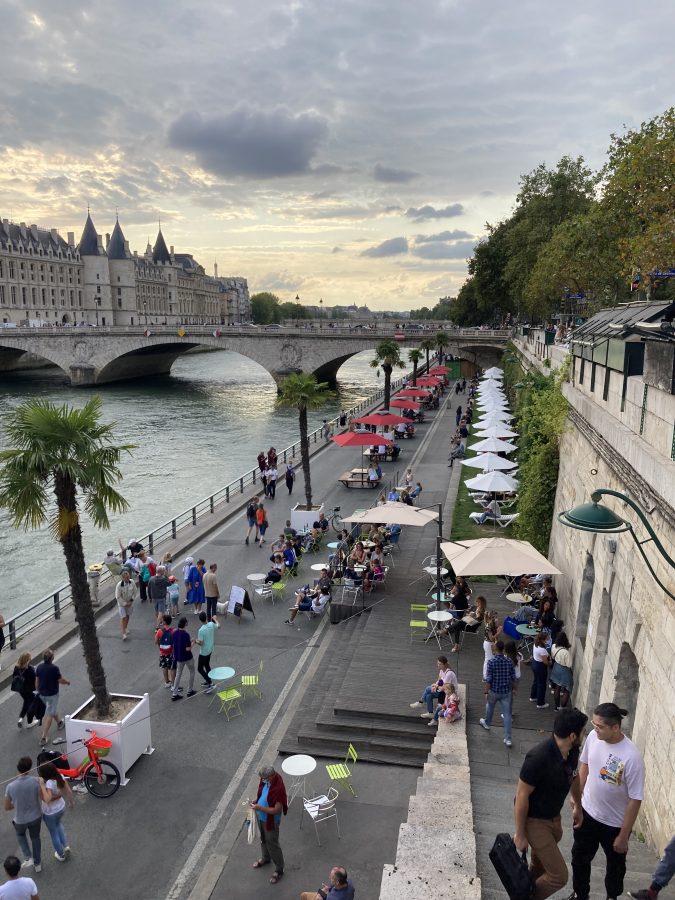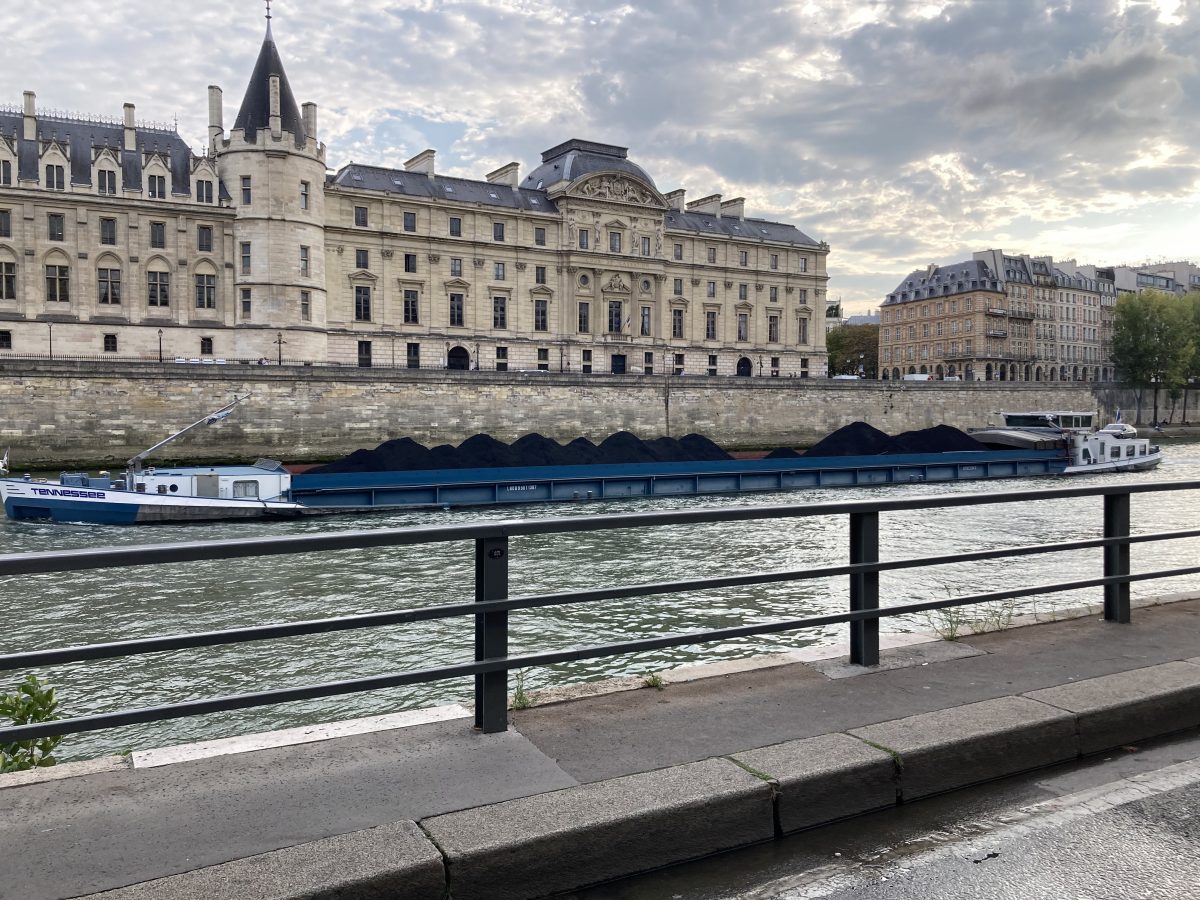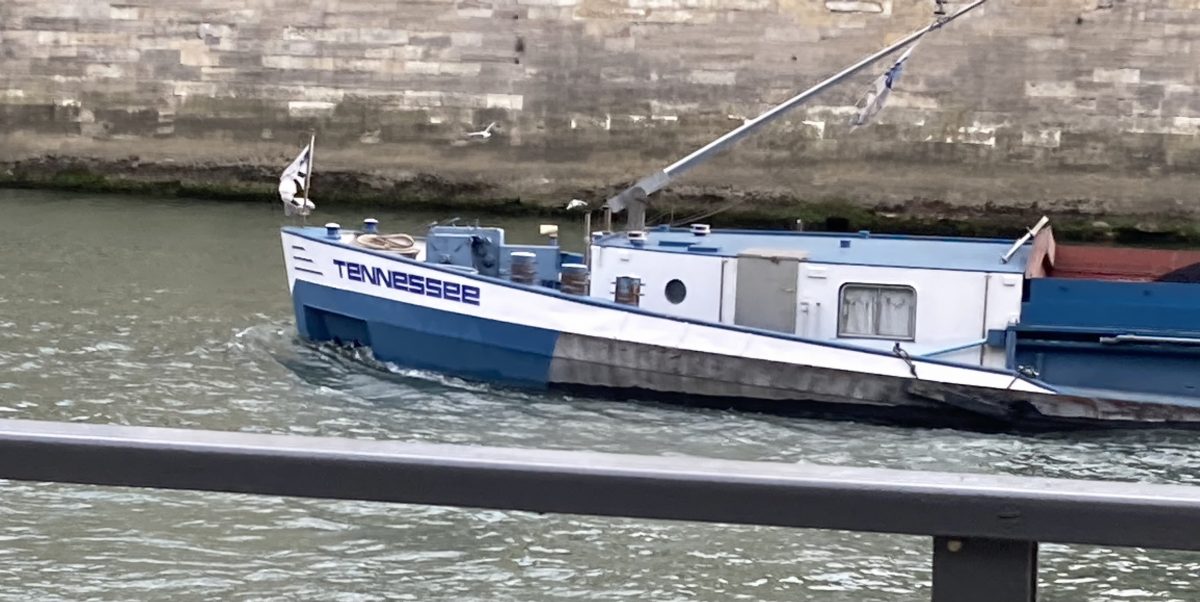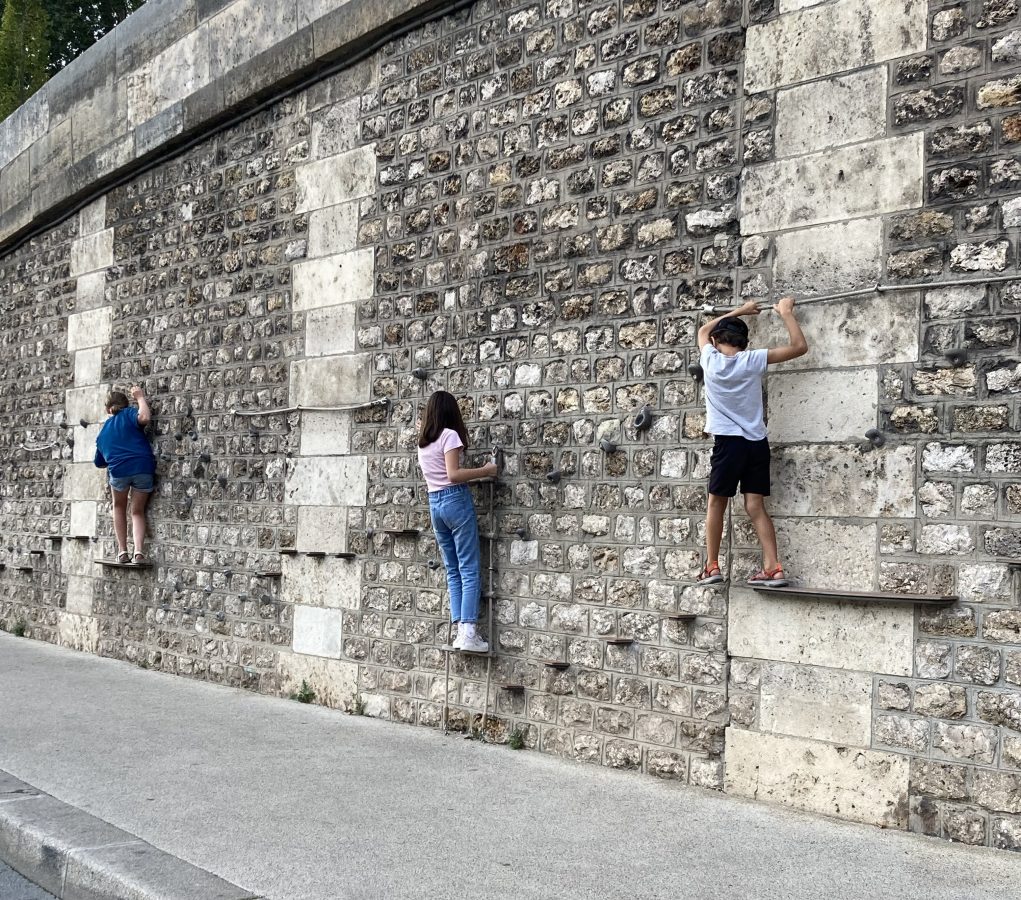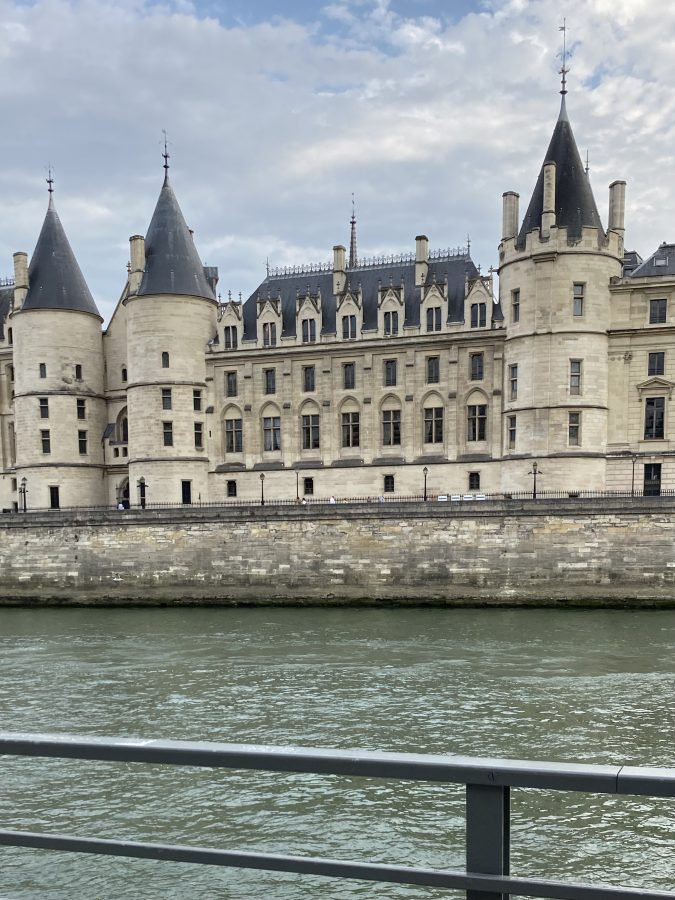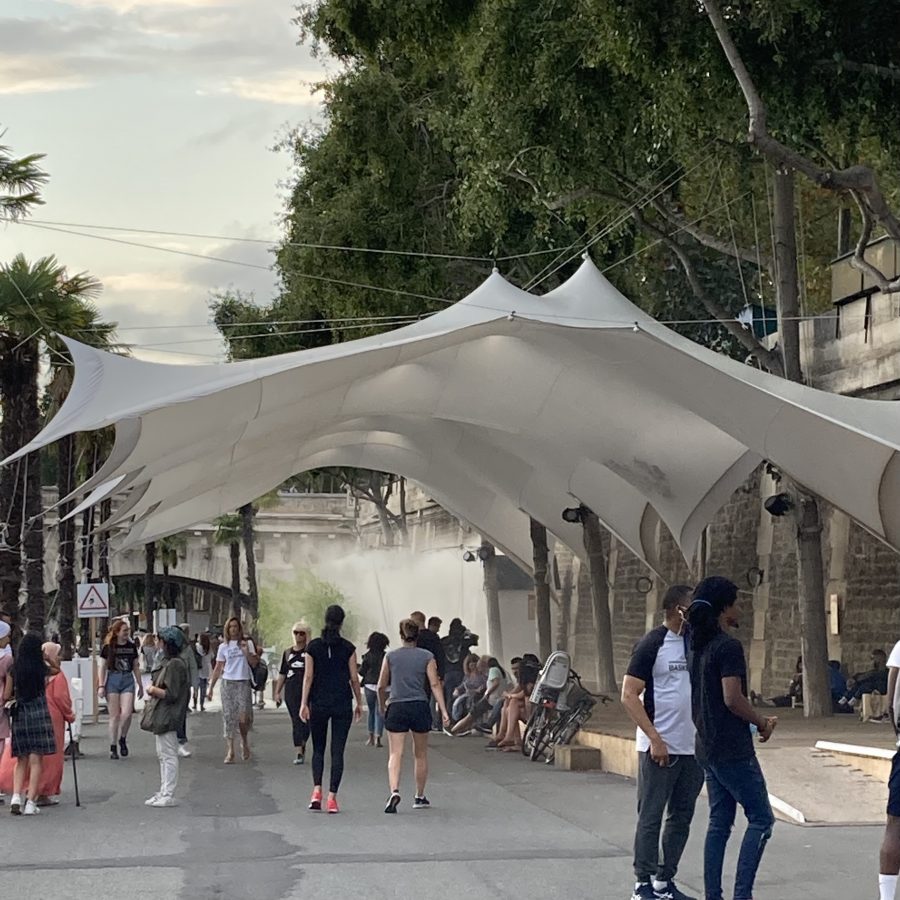 Our plumbing issues remain, but there may be a little hope. Yesterday morning, we responded to a loud rap at the door, and it was our neighbor from upstairs who had been on vacation. He said, "I heard you might need some help since fixing things is what I do. I help my neighbors," and came in to take a look. He will come back today, remove the old faucet, and go in pursuit of a new one. We'll be truly dysfunctional for a little while with the water turned off but it will be worth it to get this situation remedied. Thanks, Frank!
We have one month left here in Paris. Who knows? Maybe we'll have summer in September since we've had autumn since we got here. We'll have to wait to see if weather continues to be the joker!
À bientôt
L & B