Bonjour mes amis,
Saturday is always the busiest day of the week in Paris, especially in the afternoon, as people pour out on the streets for weekly shopping and playing. The weather is gorgeous right now…low 70's with a nice breeze. Let's hope it holds and we avoid the horrible heat wave we had last year.
Our second day was spent trying to settle in and get the apartment to our liking. We did a deep clean in the morning which made me happier, got our subway Navigo cards loaded and of course, did a little more shopping. After a quick bite of late lunch, we went across the river to find everything packed with people enjoying themselves. It's a happy time around the Seine during the warm months. Enjoy the pics.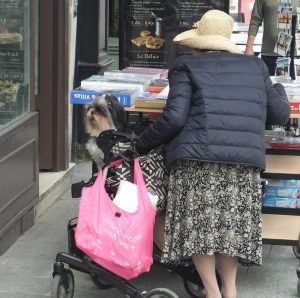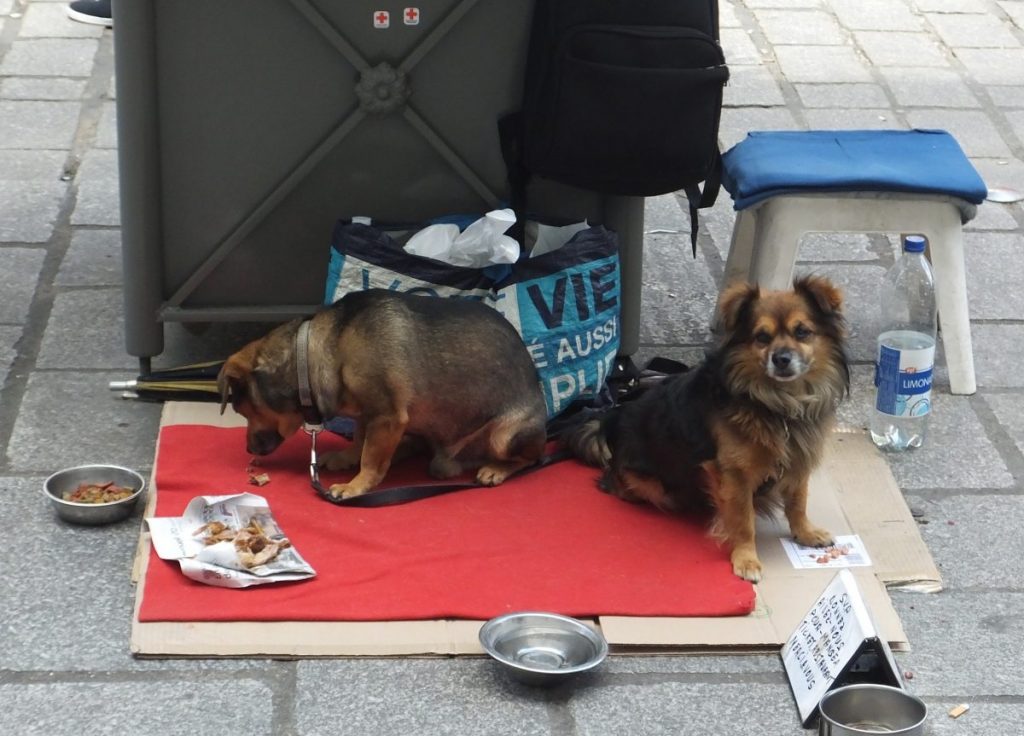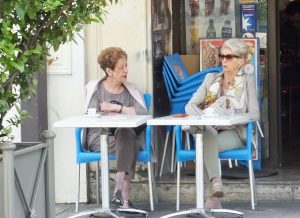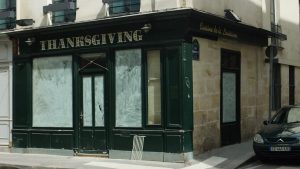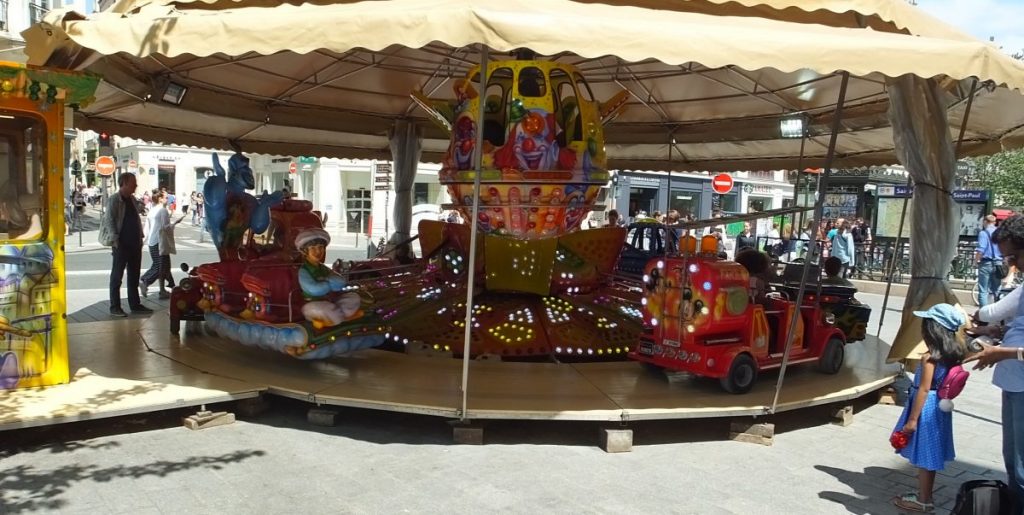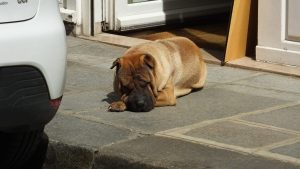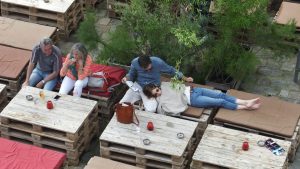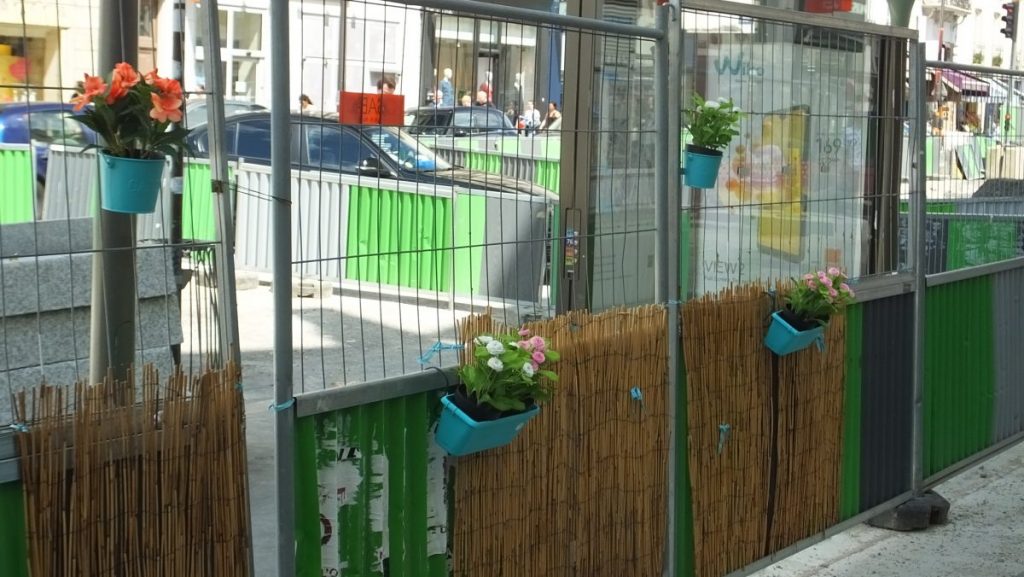 We finished out our day on Ile St. Louis with a dinner at our favorite Café de Flore en l'ile. The streets were jammed with ice cream lines, and we think they should just change the name of the main street to Rue des Glaces…ha!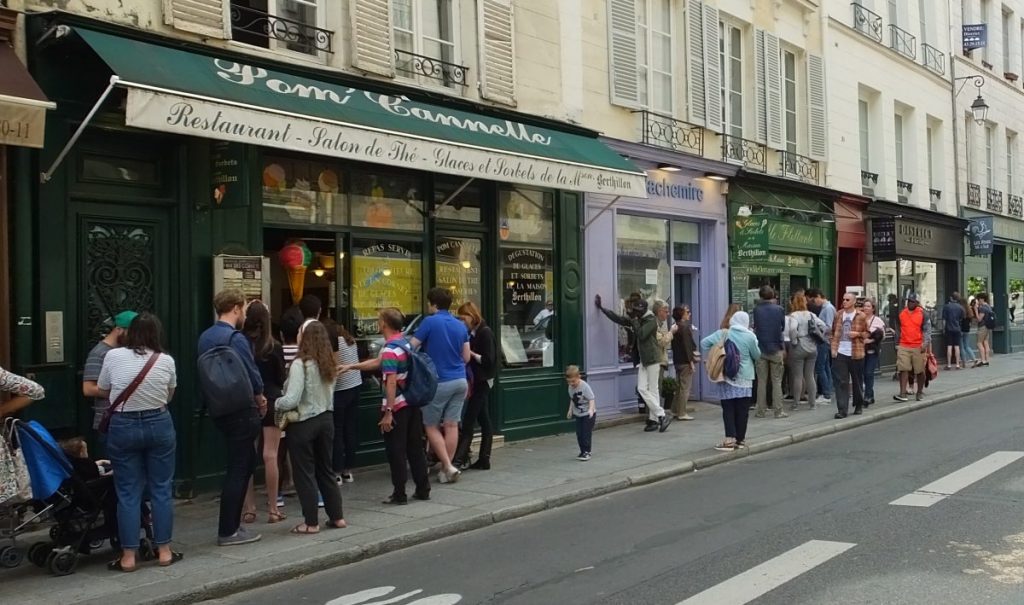 We are excited to greet our first visitors to Paris on Monday afternoon, Bill and Michelle Shory from Louisville, KY. Bill was the news director at WHNT-TV many years ago and still a dear friend. They are bringing their daughter Isabella, and we hope to have a blast.
Body clock reset is always tough but think we're there because of all the reshifting before we left. I went to bed at 10 and slept until 5 which is about my usual cycle and Bernie slept from 11-6. So we're good to go!
If you make a comment on the website, I will often reply if I have time. You may have to go back to the site to see my answer. We love to hear from you.
Happy Father's Day to my son and son-in-law and to all Dads out there.
Au revoir,
Linda & Bernie