Bonjour,
The last two days in Paris have produced blue skies after rain all through the night and quite chilly temps. We have been running here and there to get all the party supplies for hosting neighbors and friends tonight in our apartment. Familiarity from multiple visits over the years has given us an advantage of where to go for what, and we are about ready! It does, however, require some creativity with presentation.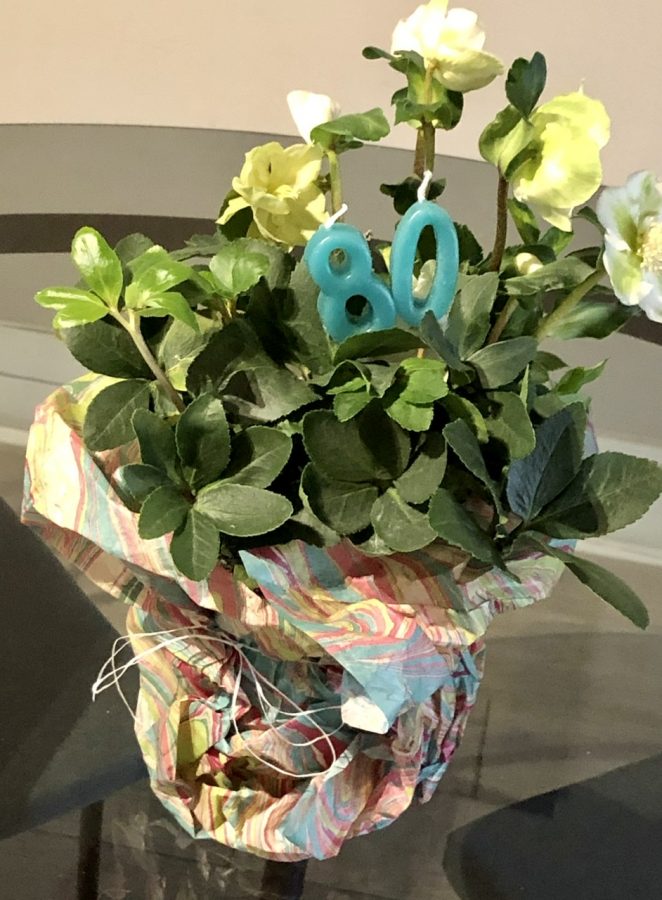 Given that one of our guests is a former caterer himself, the pressure is on to pull this off with some degree of chic, mais oui? It will be fun, regardless, and I will send photos tomorrow. Family begins arriving on Monday for the REAL birthday celebration on the 15th. Special times, indeed!
A word about a place called Picard here in Paris. For someone like me who has limited cookware and budget, etc. it provides a solution for party hors d'oeuvres. Every thing in the store is frozen…all the French delights. And very tasty. So it's a lifesaver, and a few of their items will be on the menu tonight.
In running our errands, we captured some interesting street shots and a bit of fall color here and there. Apologies that some are out of order. Just maddening but no time to fix.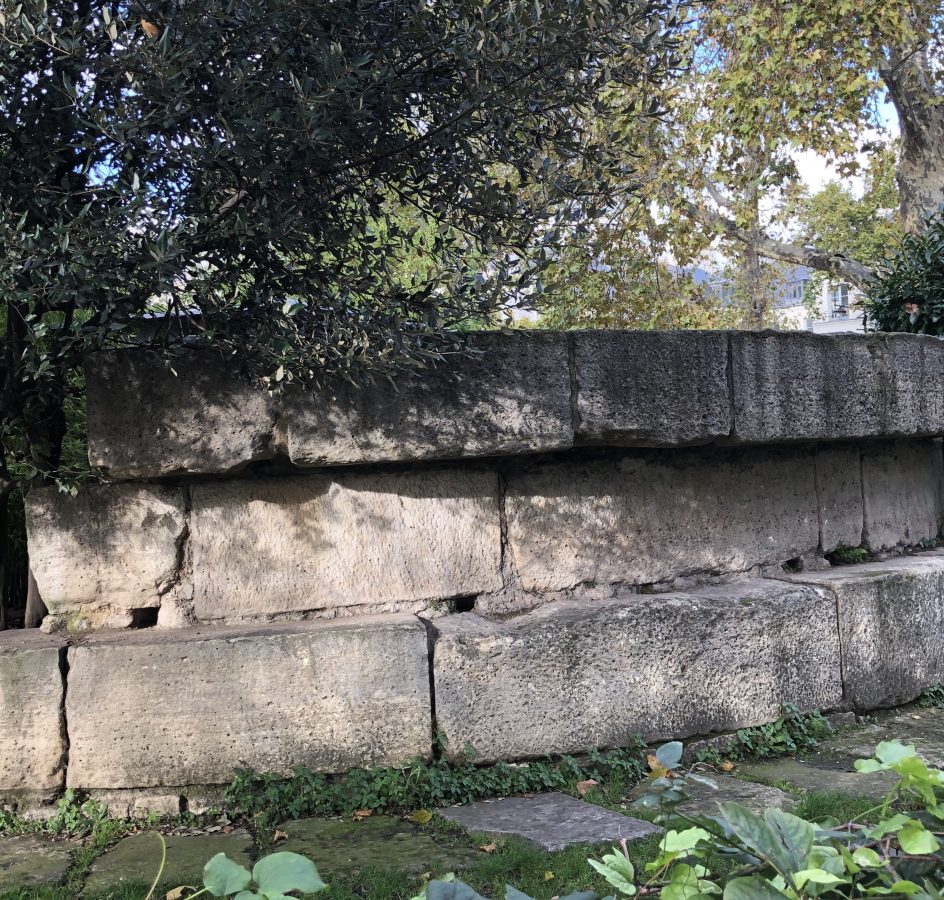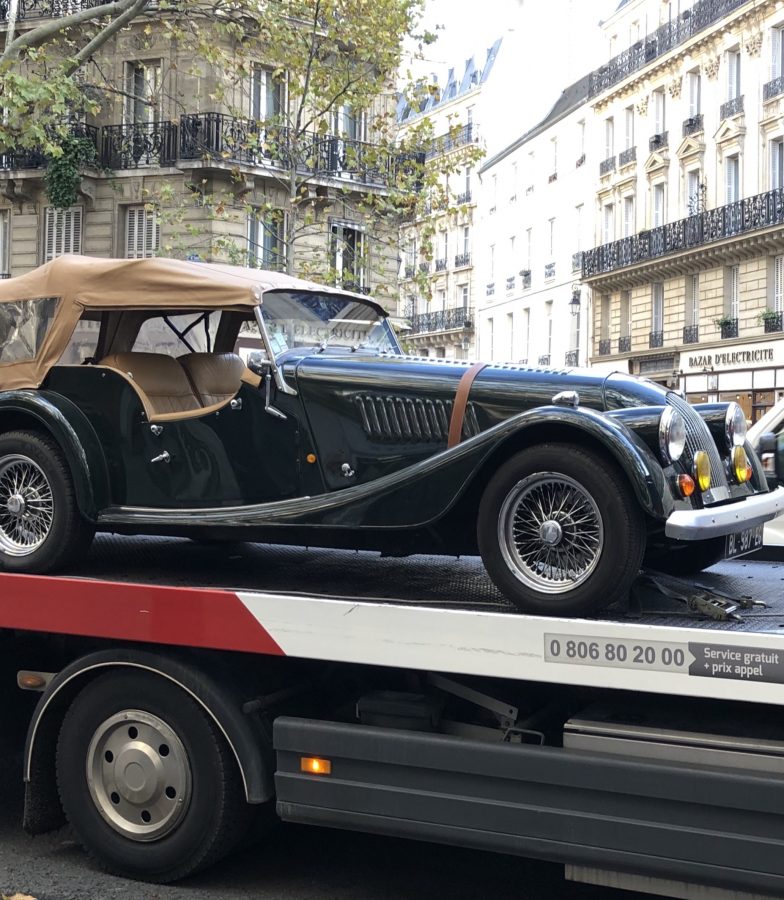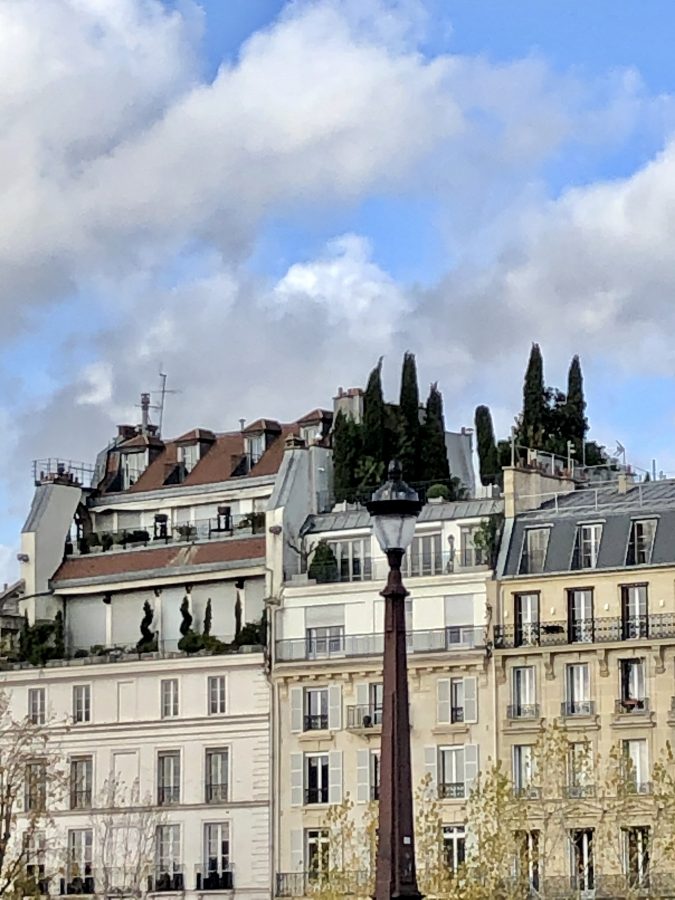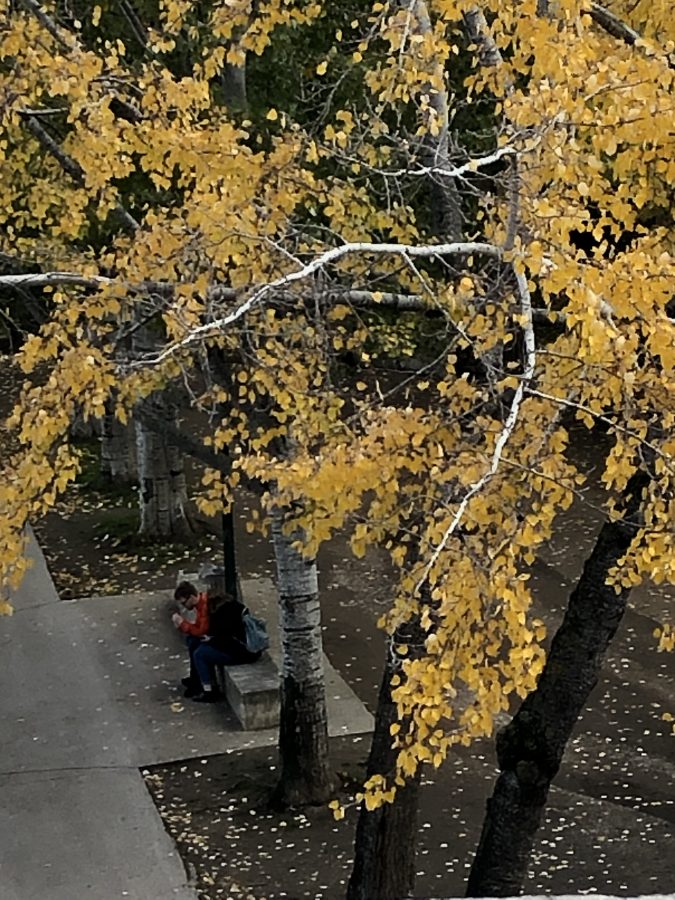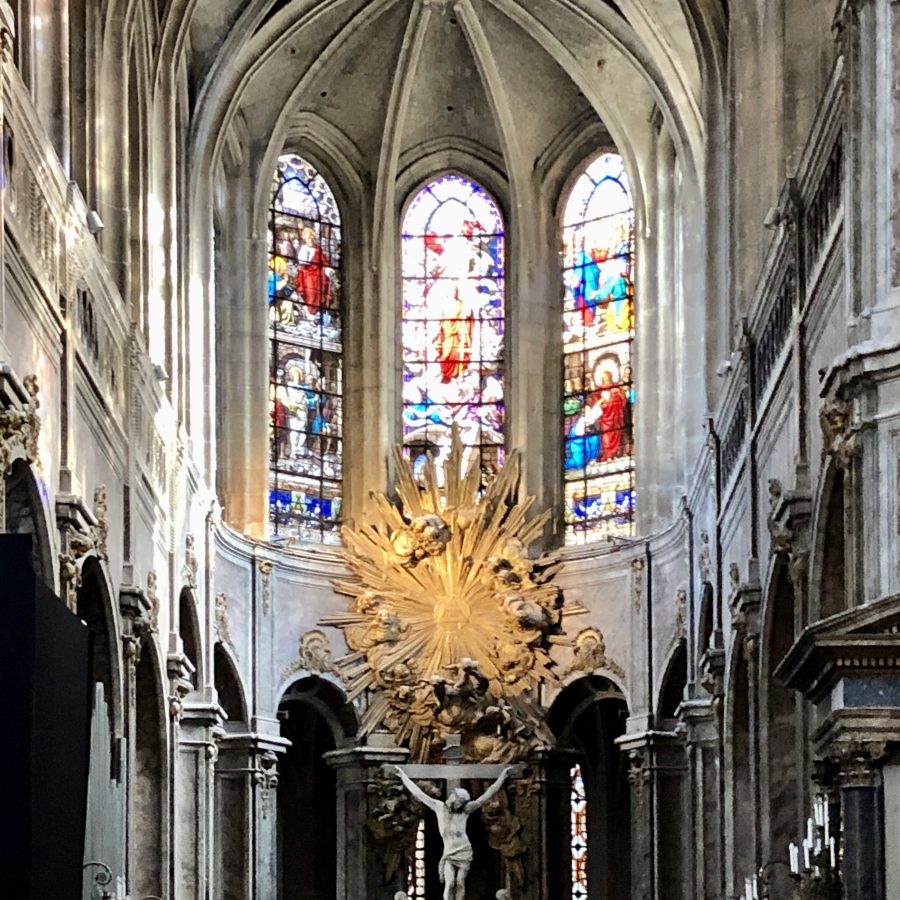 And yesterday, we ate at a new phenomenon called Etaly. It was an experience. Etaly is a chain and has locations all over the world, but we were told that they stressed more over their location in Paris than any other because of the focus on good food and the ambiance of dining. You can see what you think from the pictures.
If you're ever in the Marais in Paris, Etaly is certainly worth a try!
Have to say Roll Tide as Bama faces LSU tonight. Hope you have a good weekend.
L & B