Bonjour mes amis,
If you've visited us in Paris, one of the first things you learn is to address Bernie as "Bear-nar" (spelled phonetically) as the French would say.
Last night was his night and our light theme doesn't need a special picture for this post. The light in everyone's eyes and the fun smiles  conveyed all the warm light that we needed. It was a great evening with our special neighbors and friends in Paris, and we share it here with you. There were bits and pieces of some of you present from your cards and gifts. We were completely exhausted afterward but in a wonderful way.
By the way in French, 80 is quite a mouthful…quartre vingt or four twenties!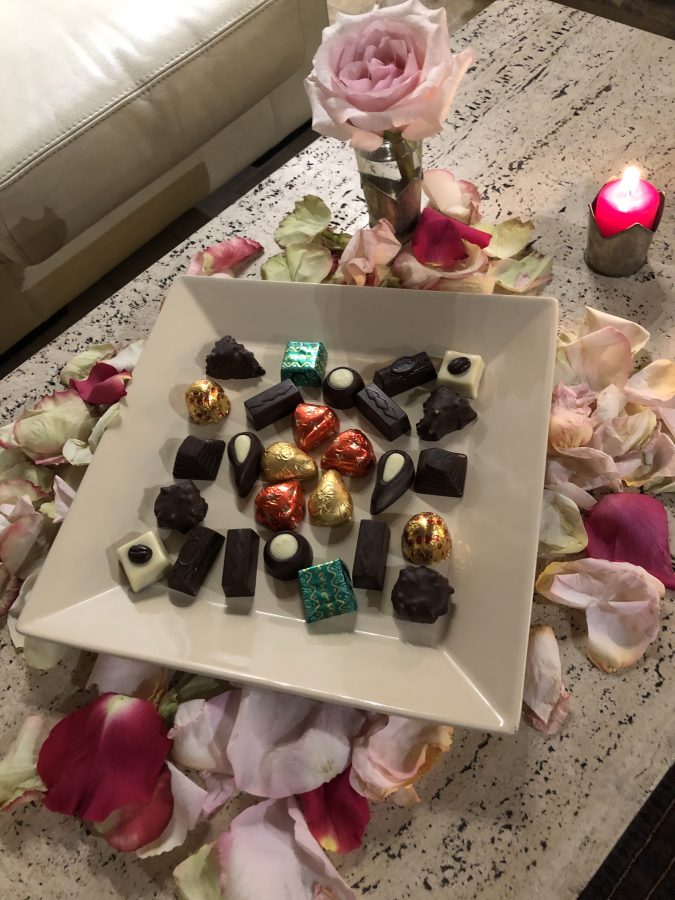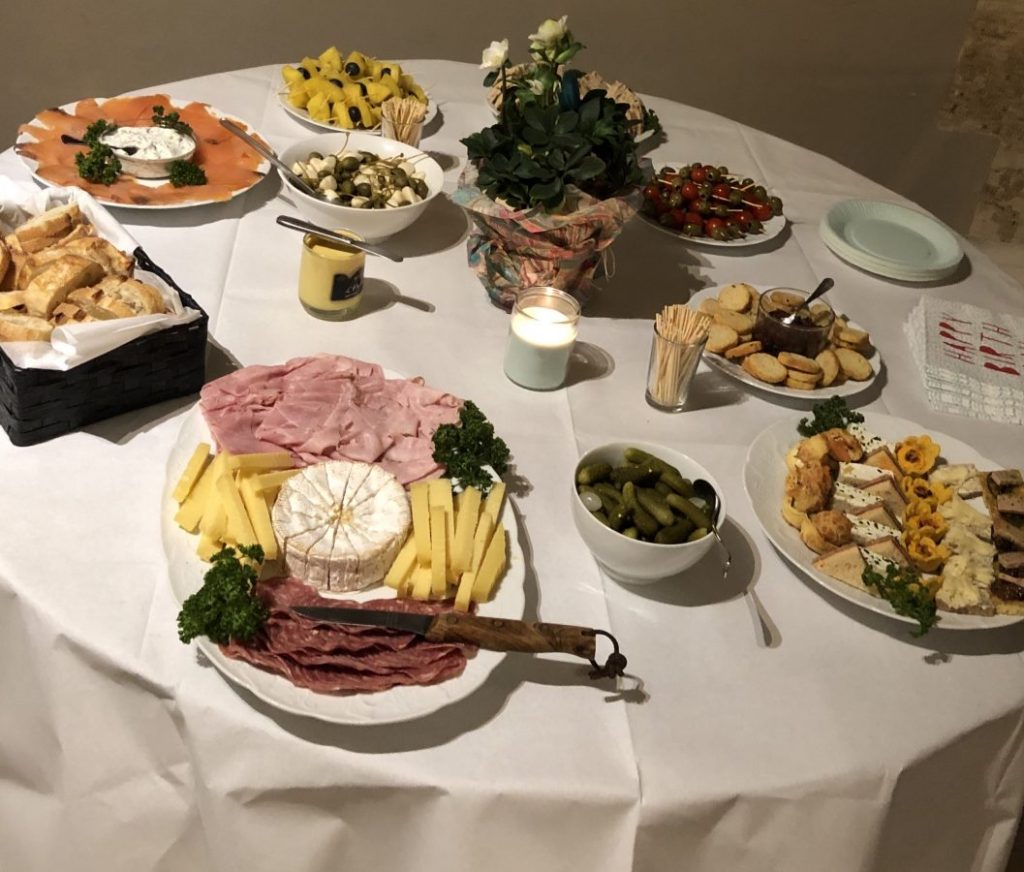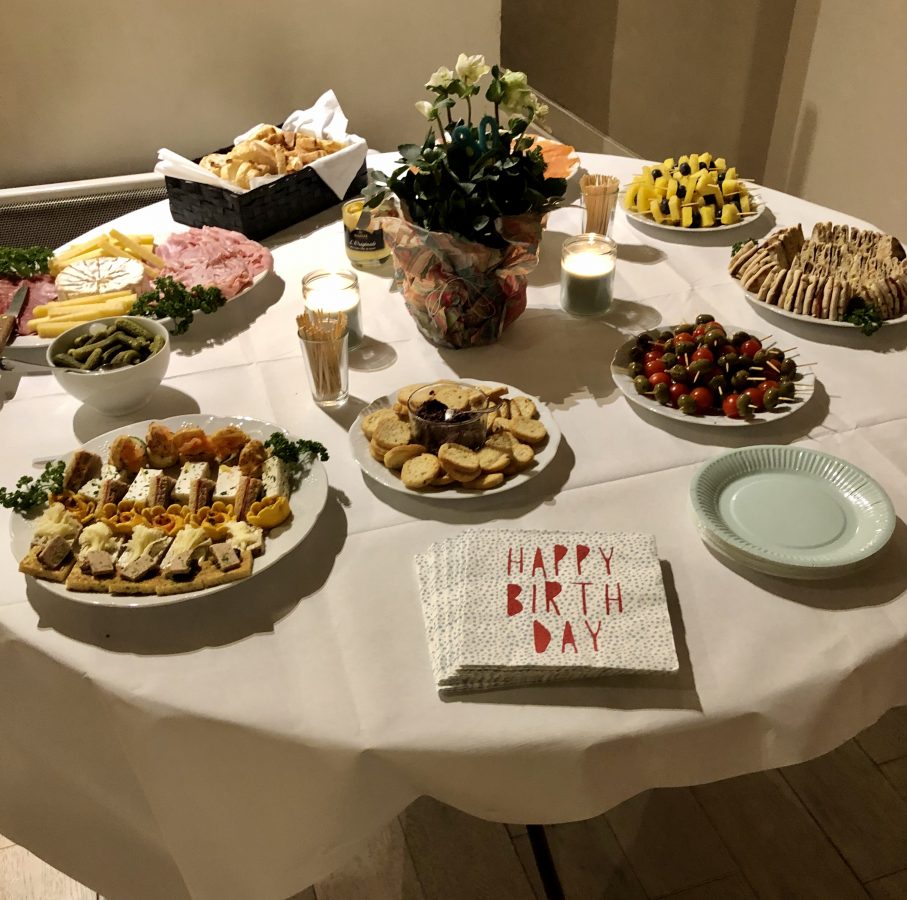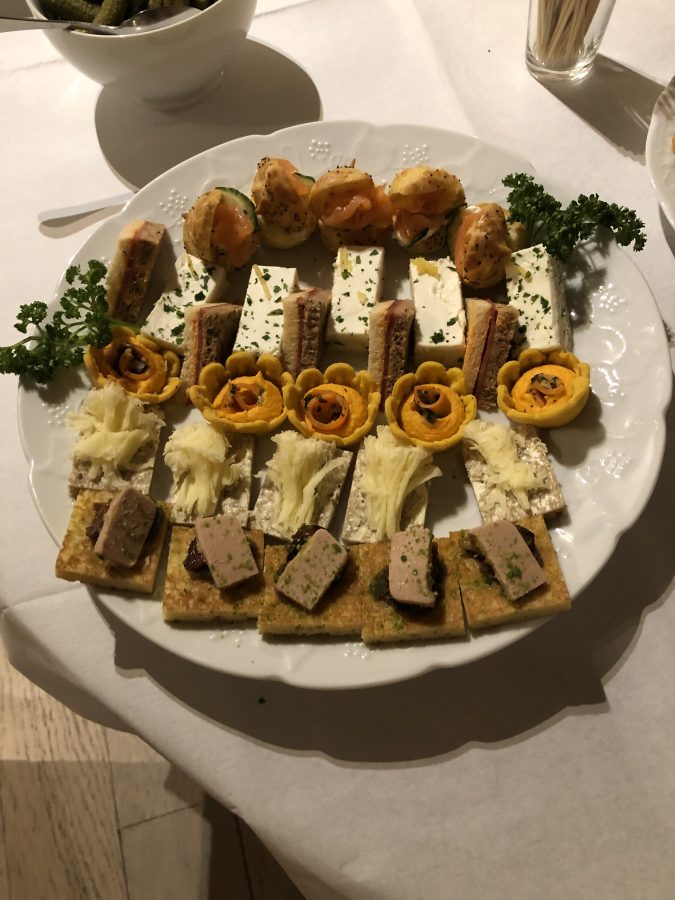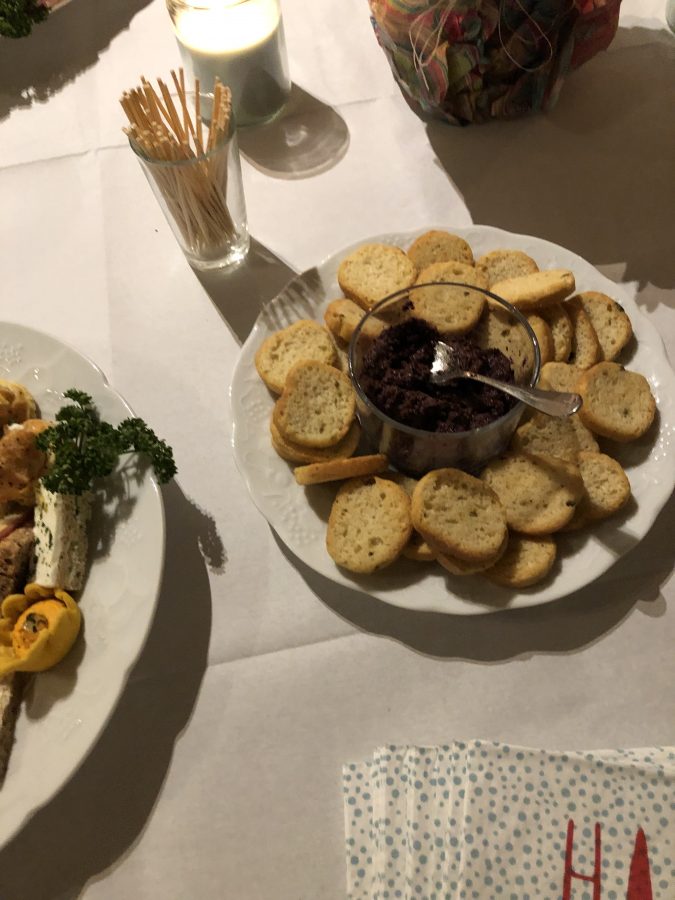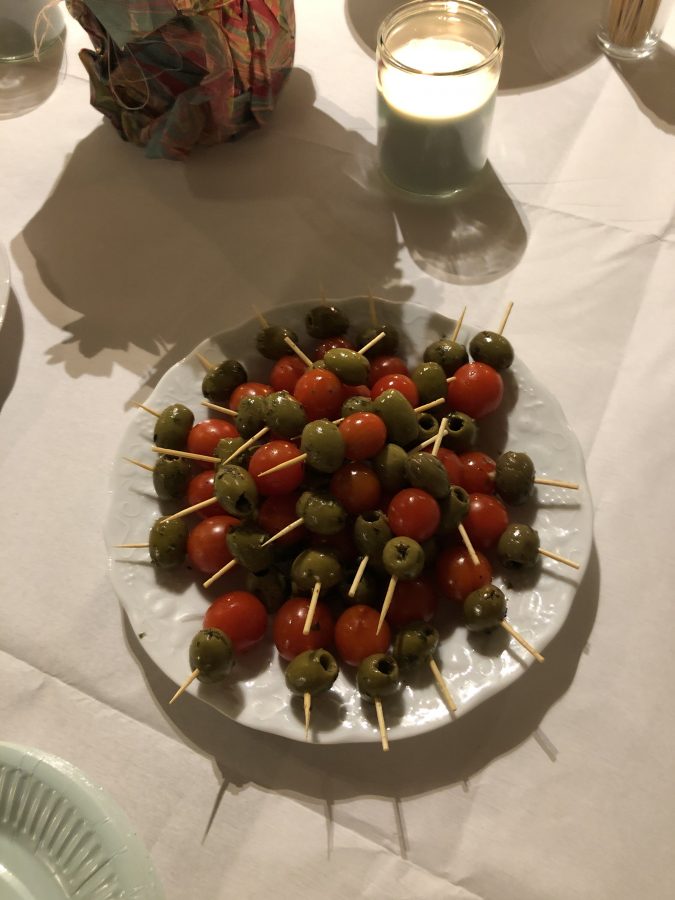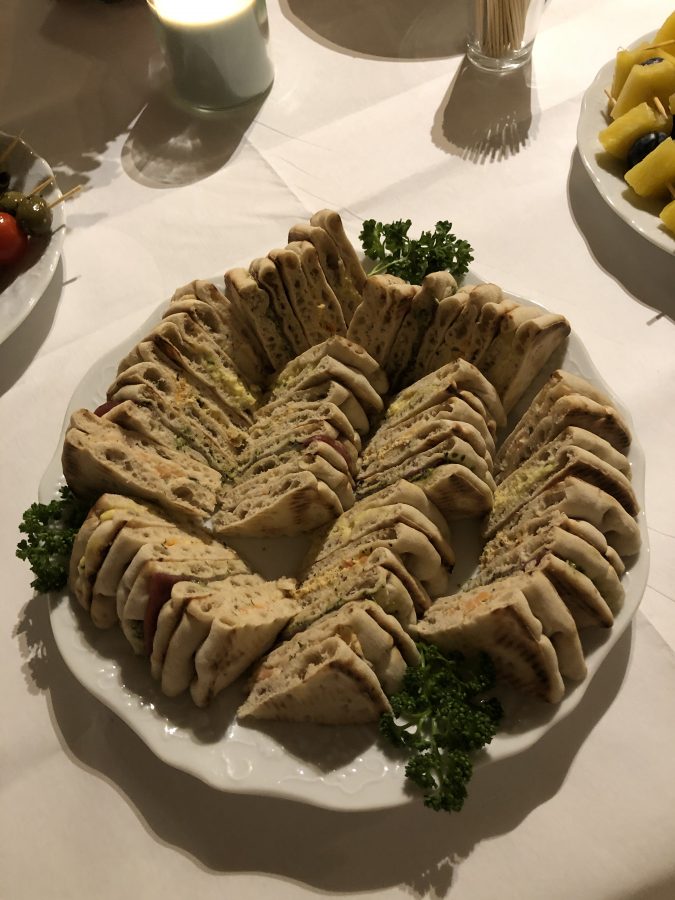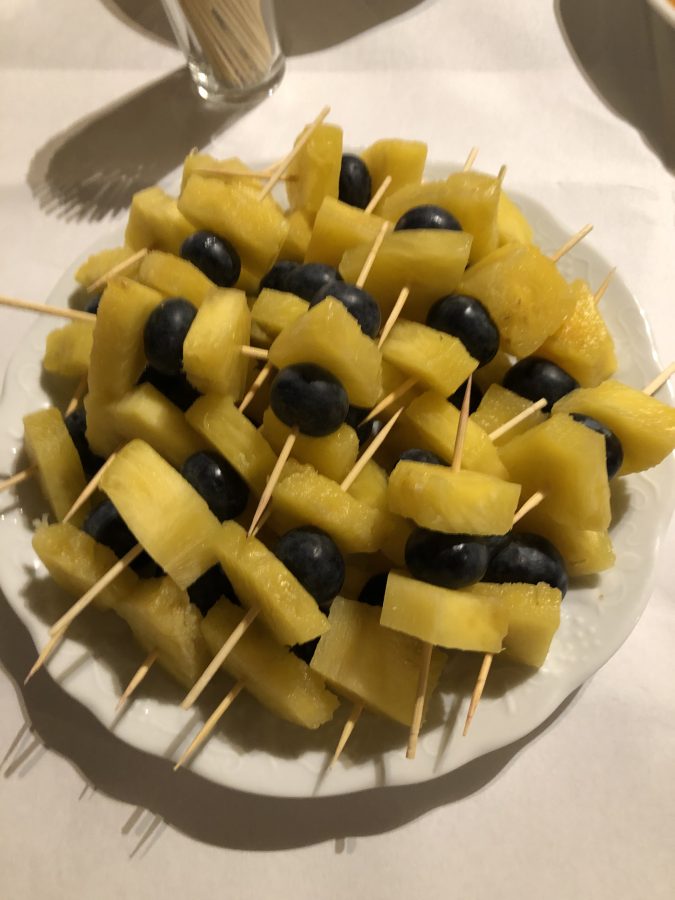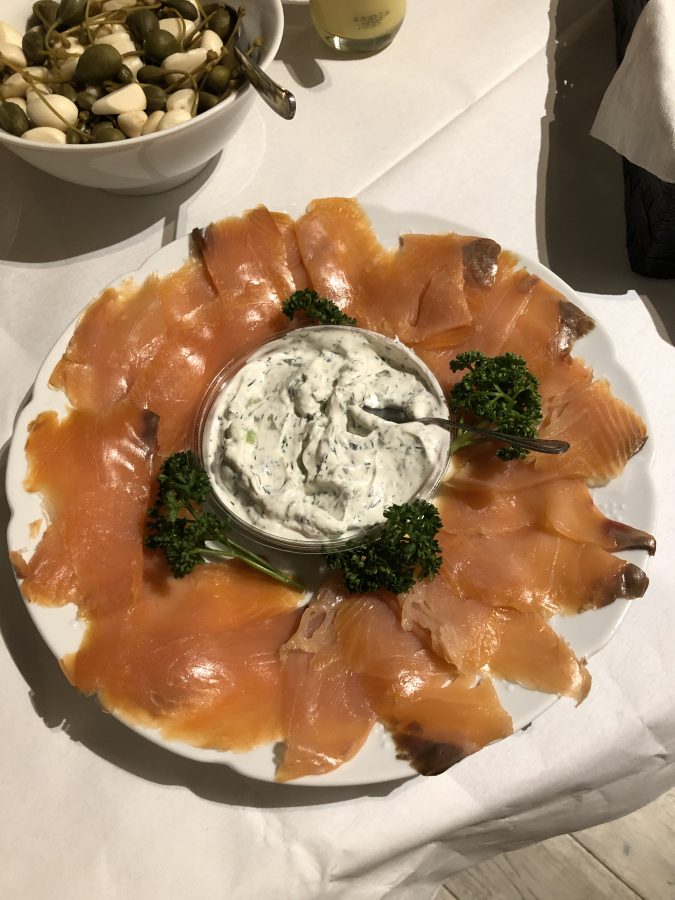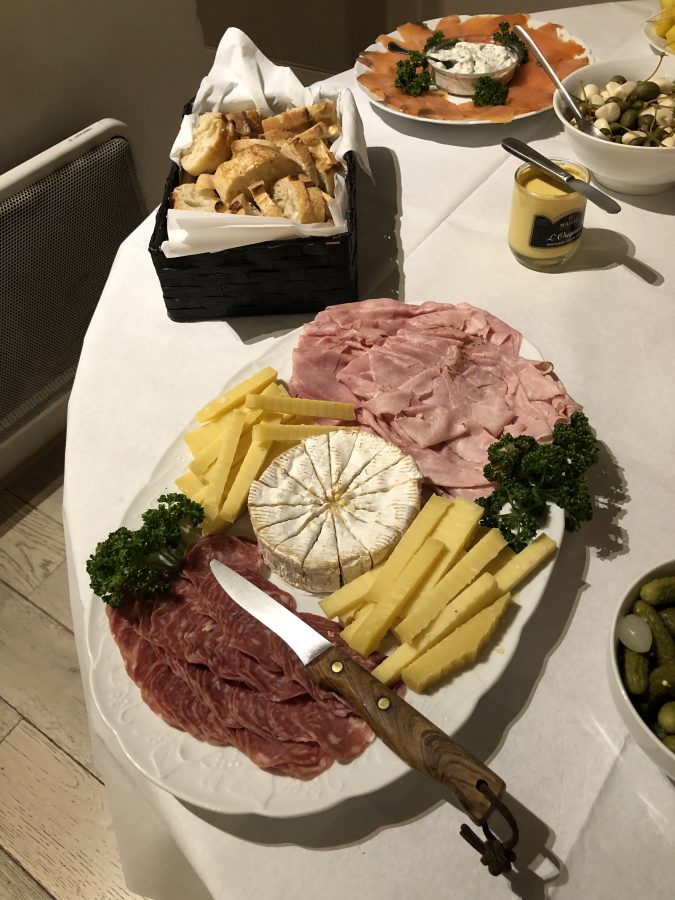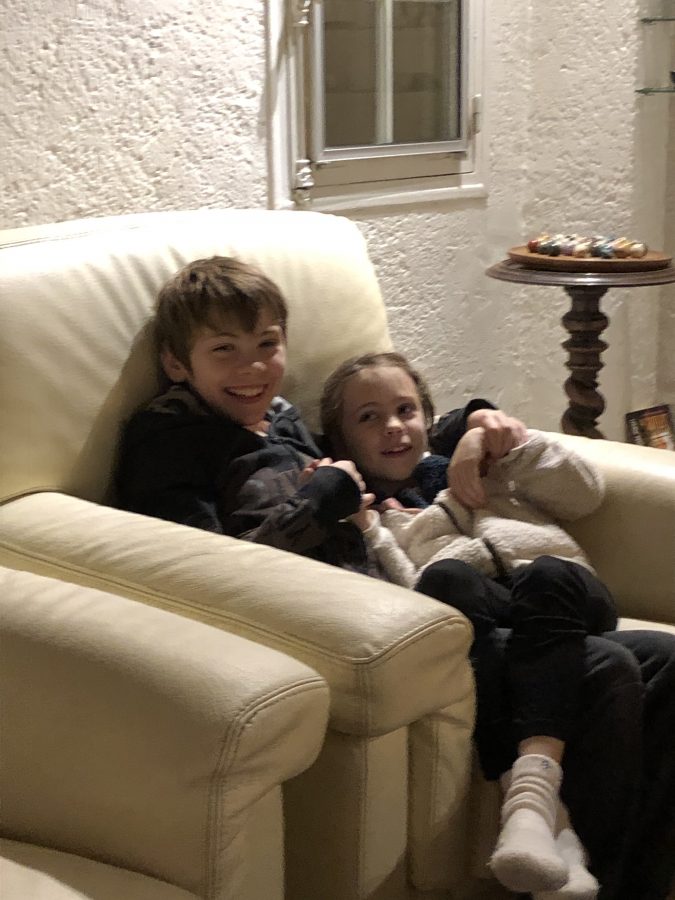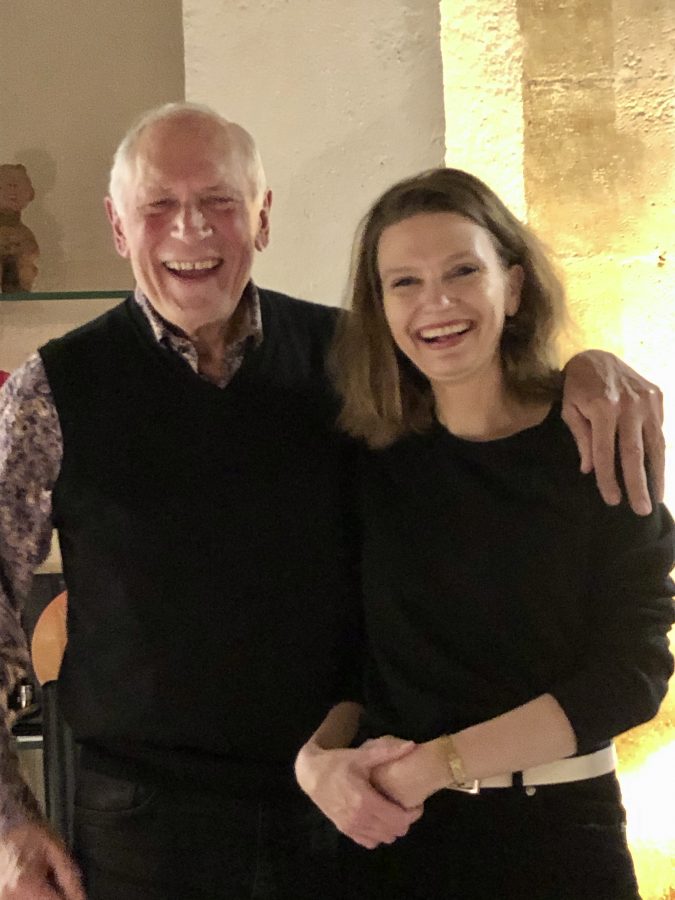 The best story of the night was told by Vinciane as we were surprised to learn that this building at 42 rue St. Paul used to be a brothel called Chez Janine and appears to be haunted! Oh my!
Life is good and we are very blessed. Thanks for sharing in this magical moment. And many thanks to these friends for joining in Bernard's birthday celebration.
The rest of the birthday company starts arriving tomorrow! Stay tuned!
L & B