Bonjour,
One of our fun goals each summer in Paris is to explore new places. . .  which is becoming more challenging as the years go by. But we generally can find a new surprise or two, some of which have been on our list for a long while.
After many attempts to find our way into Bois de Boulogne, the huge forest in the middle of Paris, we finally made the right set of connections, thanks to our friend Richard Nahem. I have always wanted to see the waterfall and restaurant written about so often in the travel books,  La Grande Cascade. We did this yesterday, and managed to secure a table outside for a drink and quick snack.
Wikipedia says, "It was originally a lodge where Napoleon III, who came to the Bois de Boulogne to hunt, could take a rest. Over the years, La Grande Cascade has changed with the times while maintaining its unique "retro-modern" style. Inside, the gilding, chandeliers and mirrors offer a distinct charm to a residence that has retained its period magnificence." As you might suspect, it is trés cher and we were given a personalized bill! We might go back later for lunch knowing that we will give them our right arm.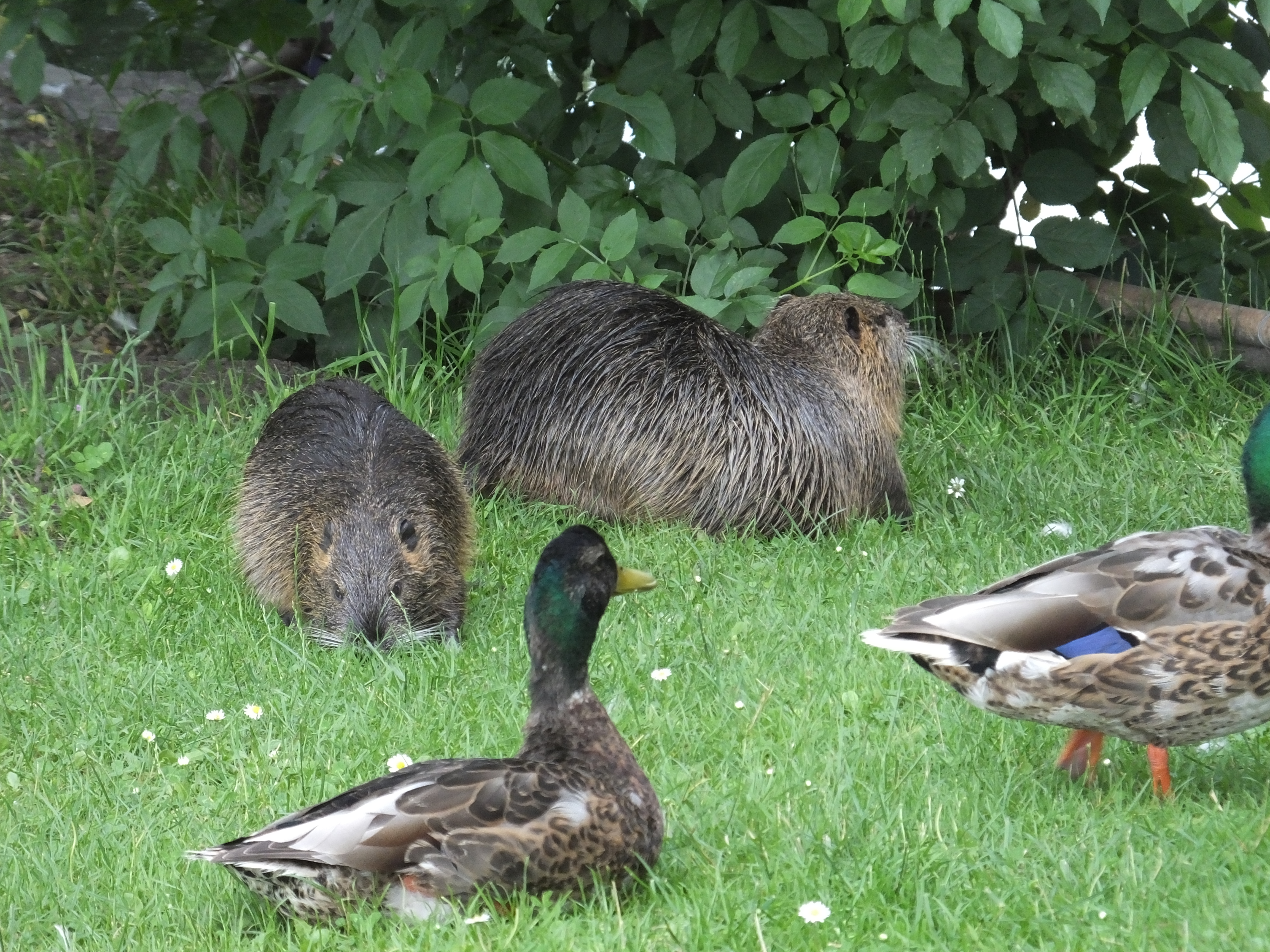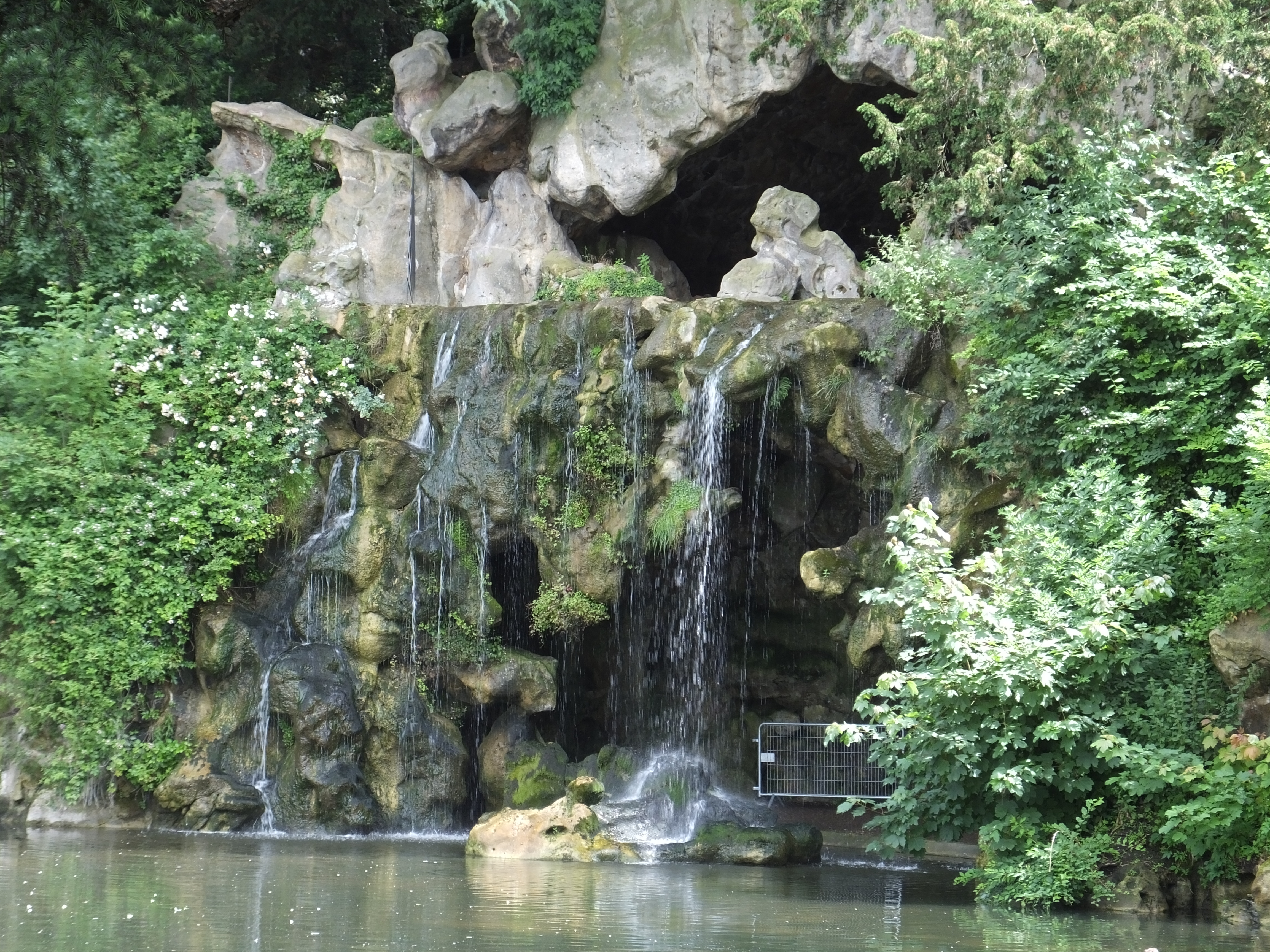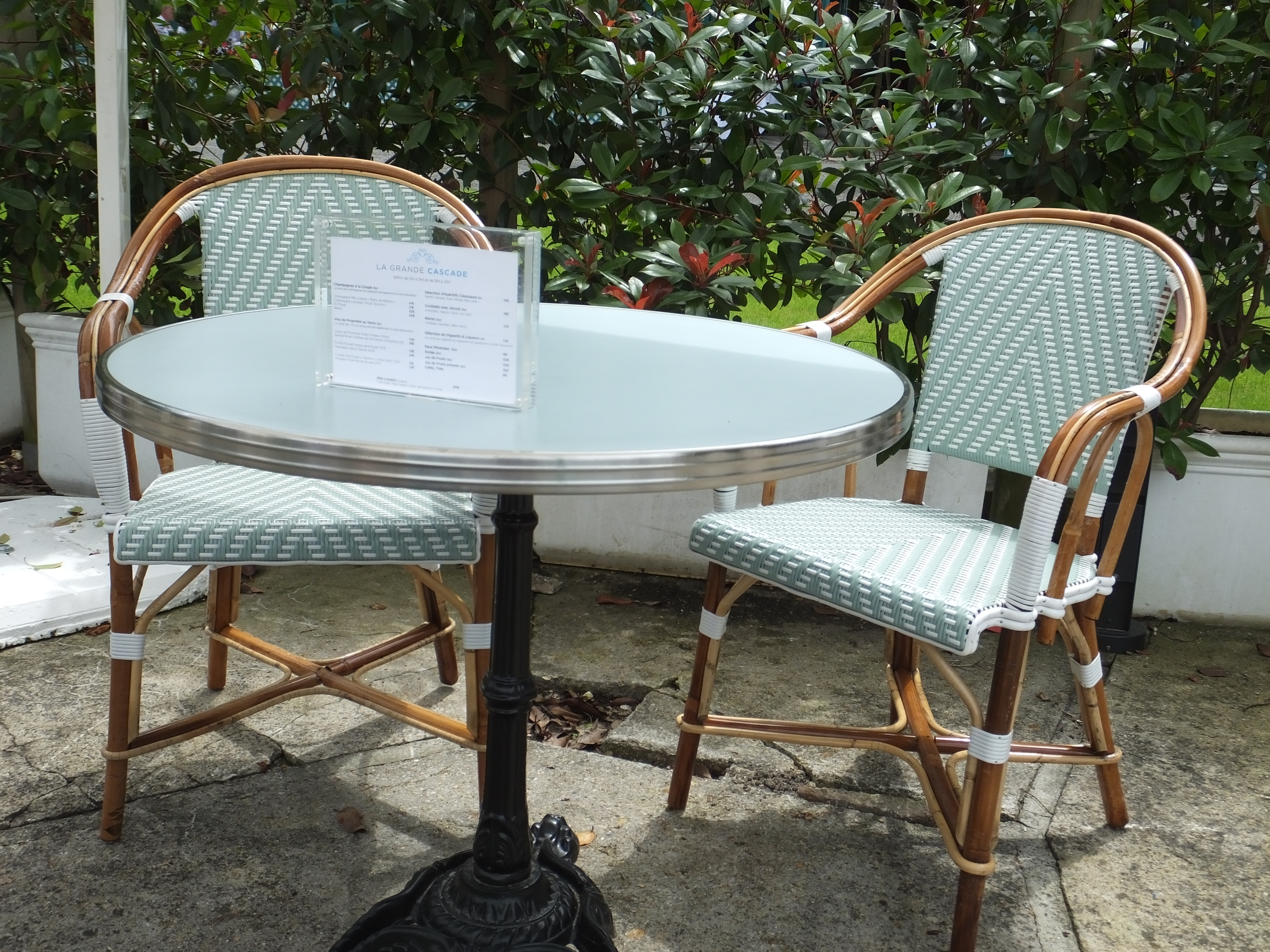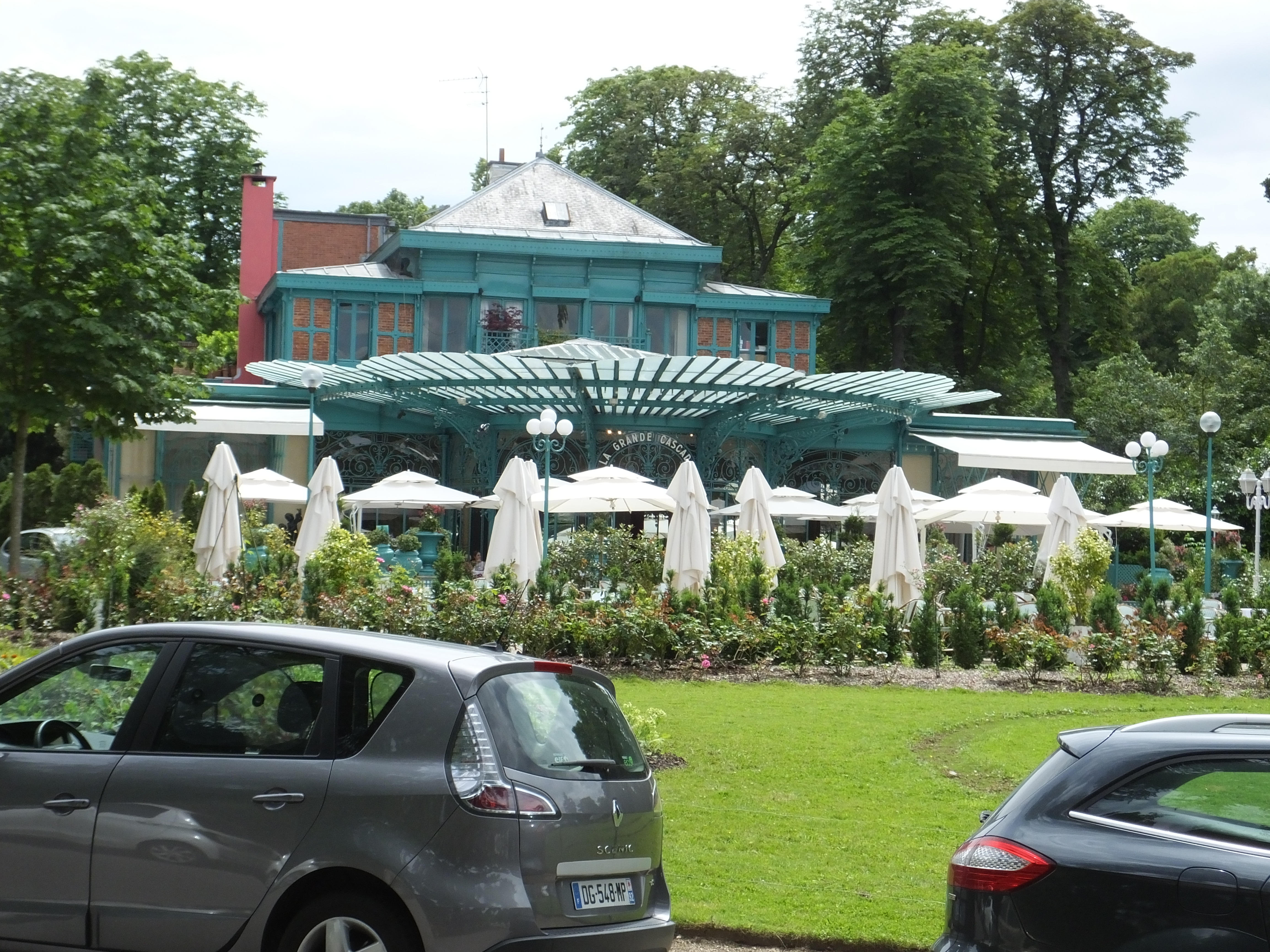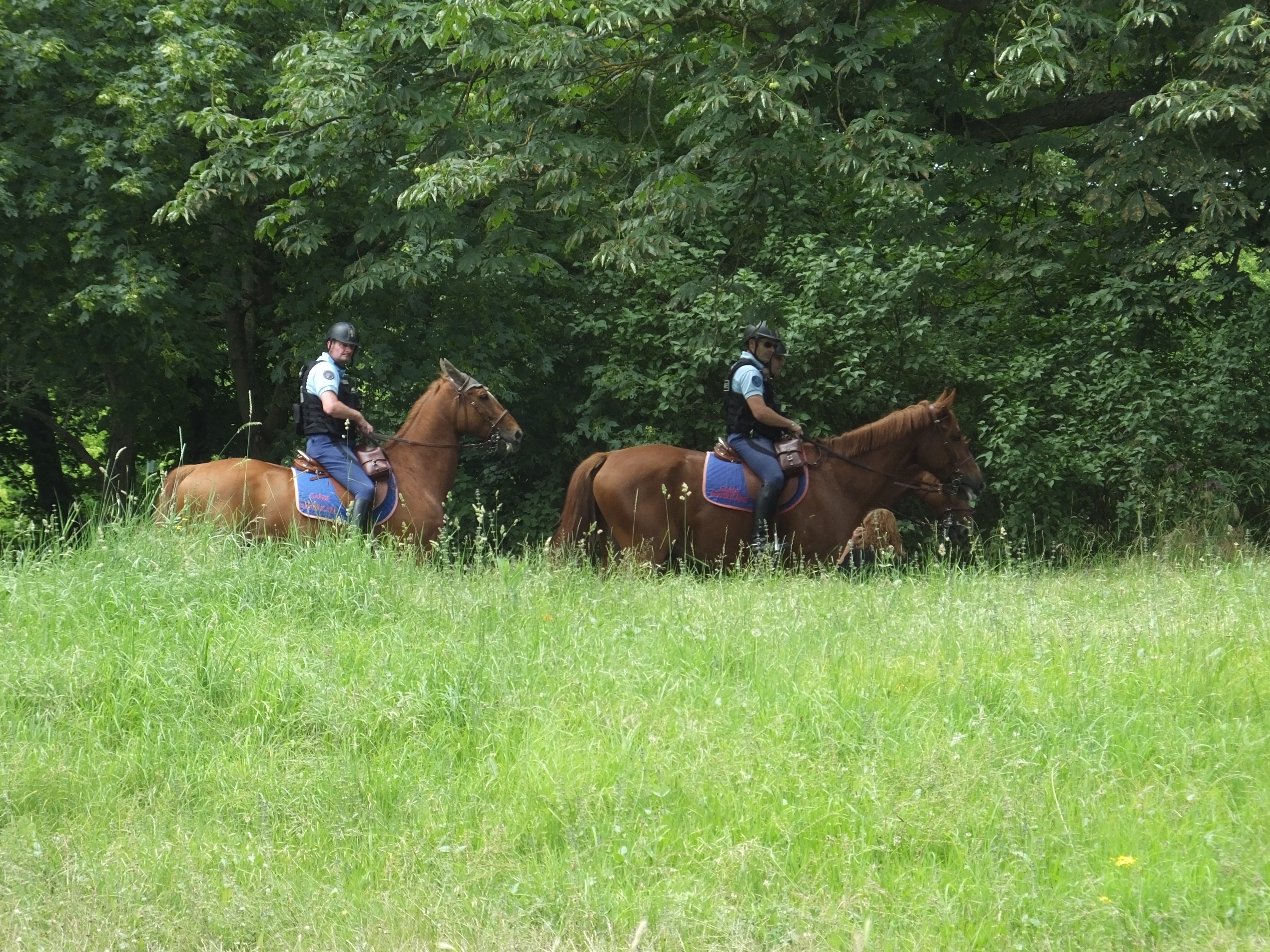 Okay, time to fess up.  We did eat at Santa Carne last evening, a relatively new Argentinian restaurant near us, with new friends, Connie and Jim Malone. Beef is generally a no-no in Paris but this Argentinian beef was excellent and we had a fabulous meal, BUT we forgot the pics. Sorry! Connie and Jim are from New York but spend three months a year in Paris. She is a professional singer. Google her and read her story: Connie Frederickson-Malone. Their apartment is in the Montmartre area. They suggested some new adventures for us to try which we will attempt to find today.
Brexit is a HUGE big deal here regarding Great Britain's referendum to stay in or leave the EU.  We will be watching as we've gotten very interested in this. We would vote to remain. Politics in America seems as crazy as ever!
Have a great day!
L & B