Bonjour,
Sundays are my favorite in Paris, especially Sunday mornings. The city is so quiet, slow, easy. It's still a family day and still a church day for a few. It begins to liven up about mid-afternoon. Fewer restaurants are open, and rain is predicted …desperately needed.  And of course, the church bells currently ringing outside our window are symbolic of the special day of the week.
For us, today is laundry day (oh, how I love it) before we get busy with several rounds of company. First we'll visit with Jim and Peggy Bilbro in the early part of the week and then with Cindy and Bob Ludwig arriving on Thursday for 10 days. What fun.
Before I forget, I failed to mention a scene we witnessed after our day at Montmartre which left me shaken up and sad. Bernie and I have been doing this crazy count of all the expectant mothers we see along the streets of Paris. Don't ask me why…we just thought it would be a fun observation since France's birth rate is supposedly so low. In the subway, I called out to Bernie, "There's #6!" when suddenly a woman maybe 7 months pregnant went to the floor and began having an epileptic seizure. It was a difficult thing to watch. She was immediately surrounded by three cops, two male and one female. We moved away and hated to continue to stare. Thank God, no one was taking photos! Let's all hope that everything was okay.
Yesterday was Annual Heritage Day in Paris when all the government buildings are open to the public for a free tour. We chose to go see the Sènat building at the Luxembourg Gardens. If you've visited us, you've admired this gorgeous palace from a distance. Of course, it was also the day for planned protests across the city, and we almost got caught in one.
I had the thought to go very early (for Paris), and we were in line by 10:15. Just like Disney World, we waited patiently for about 45 minutes and then enjoyed a tour of what is comparable to our Senate chambers. Enjoy the pics.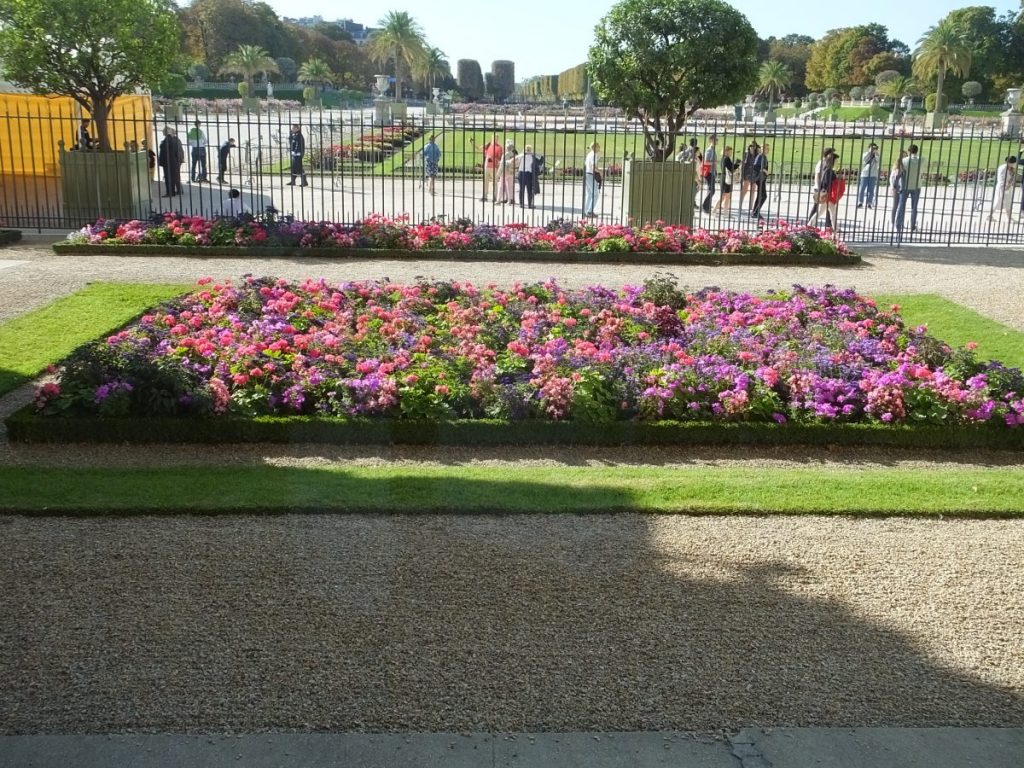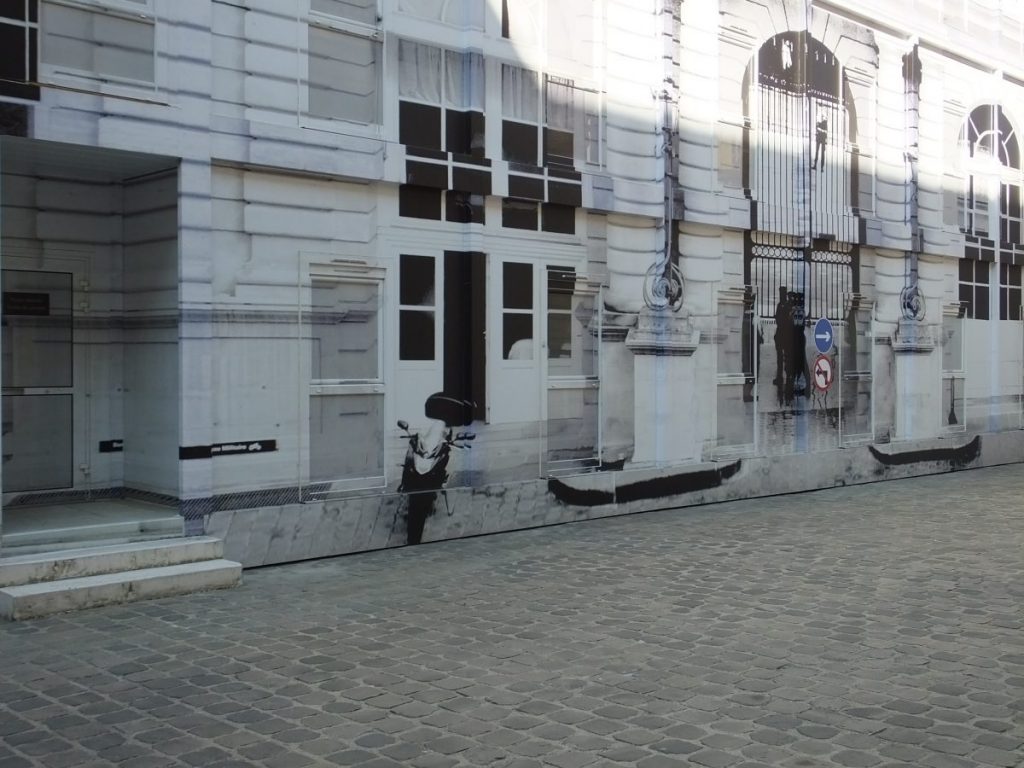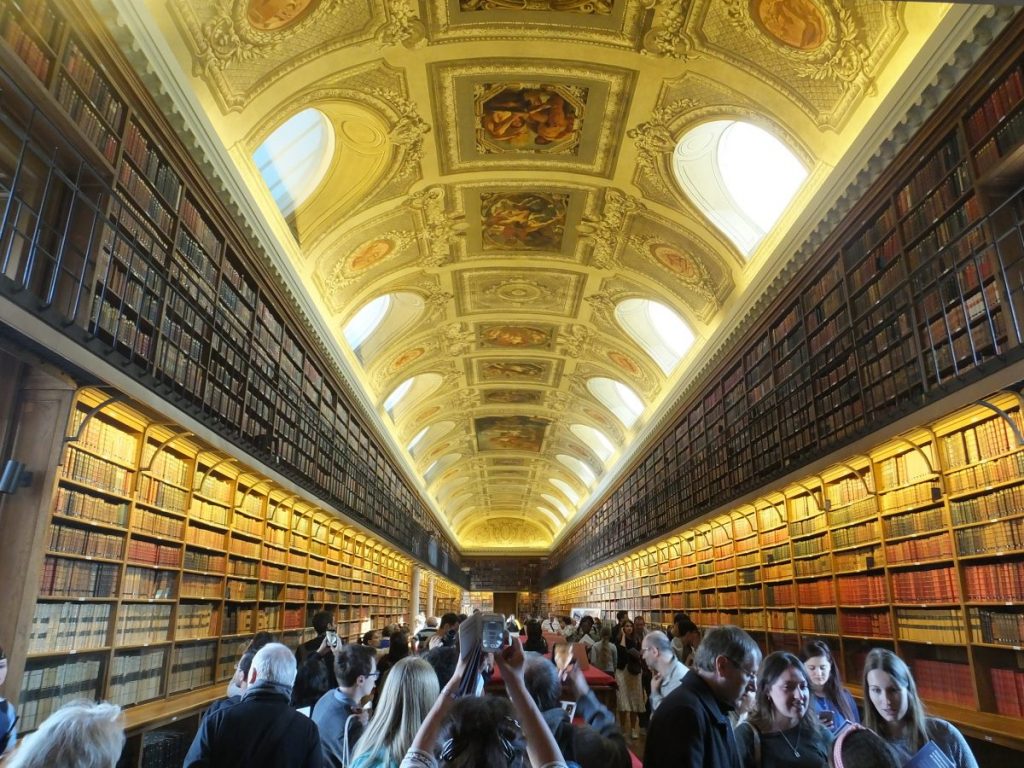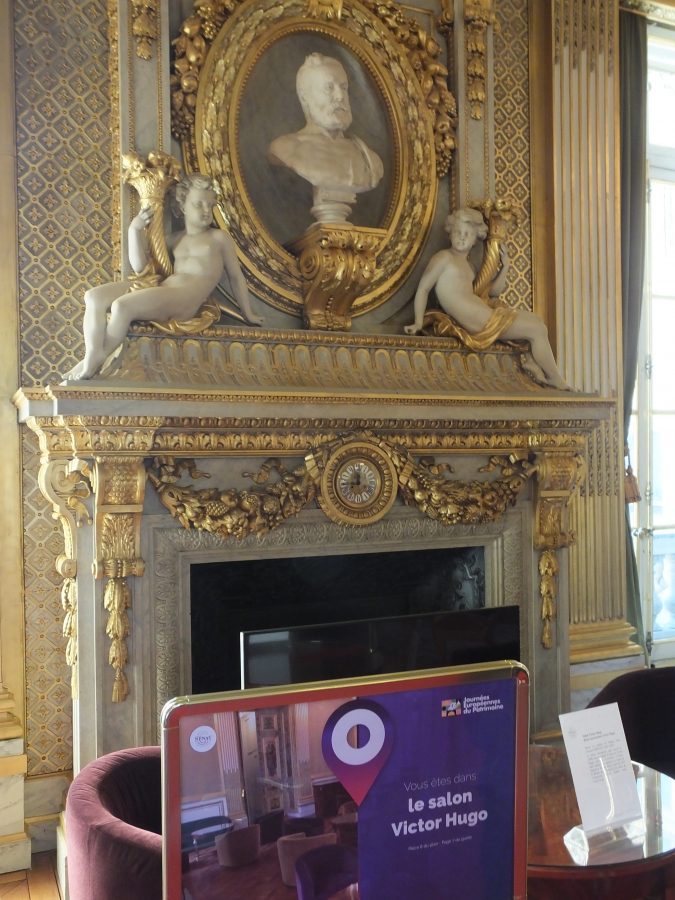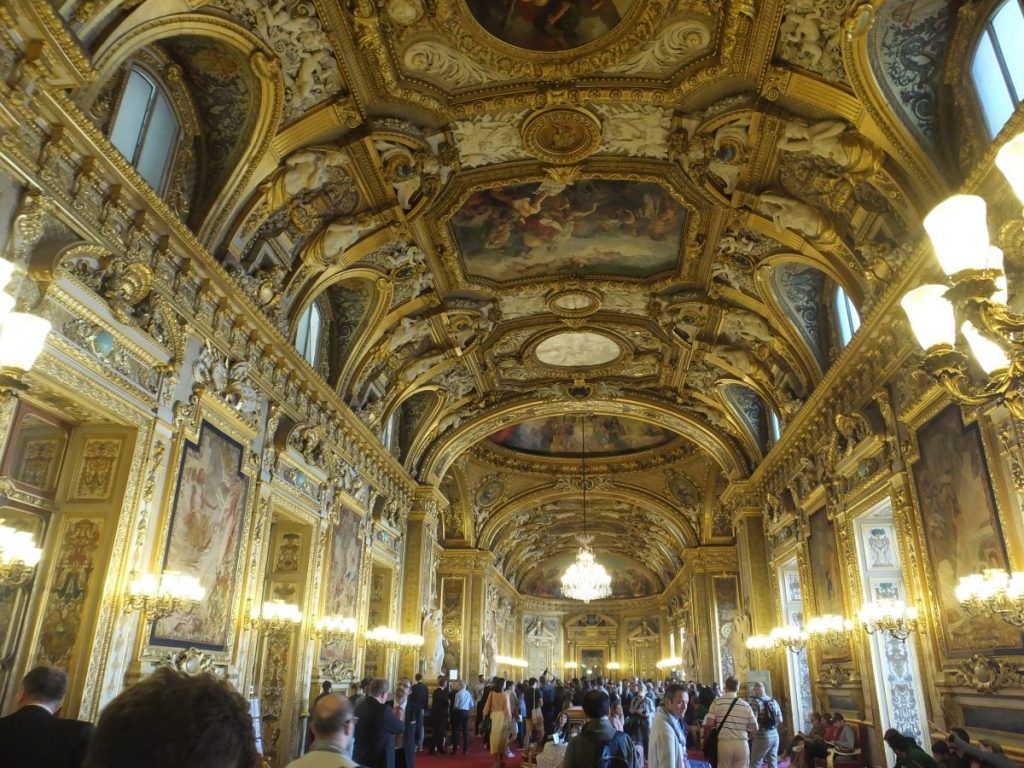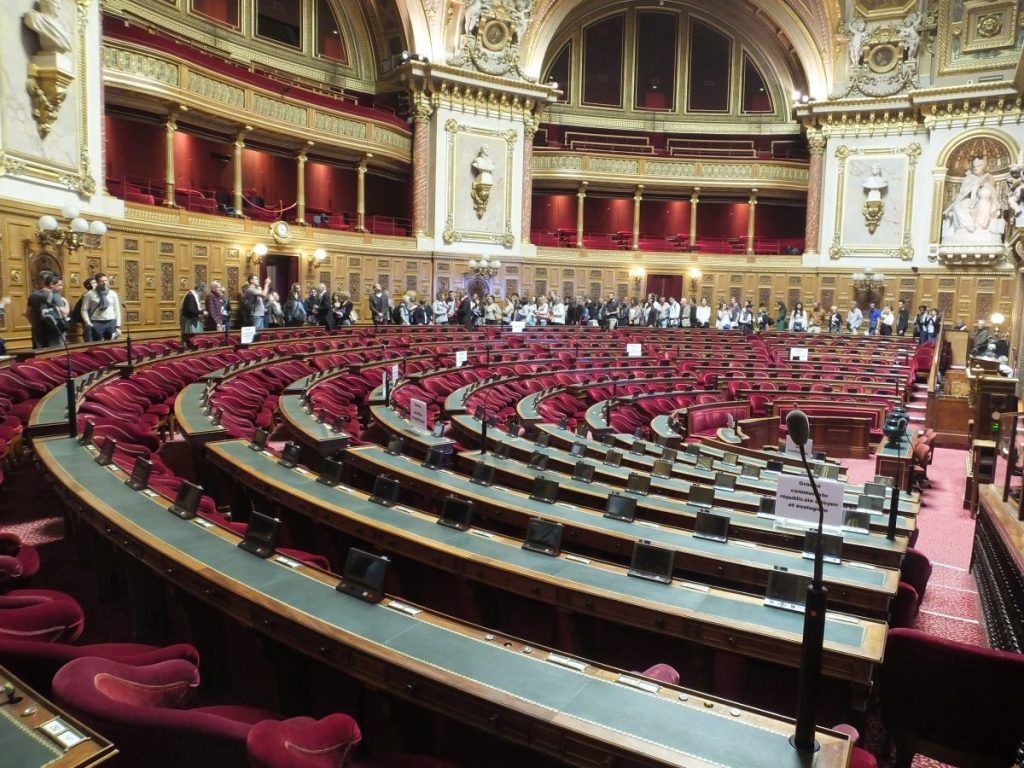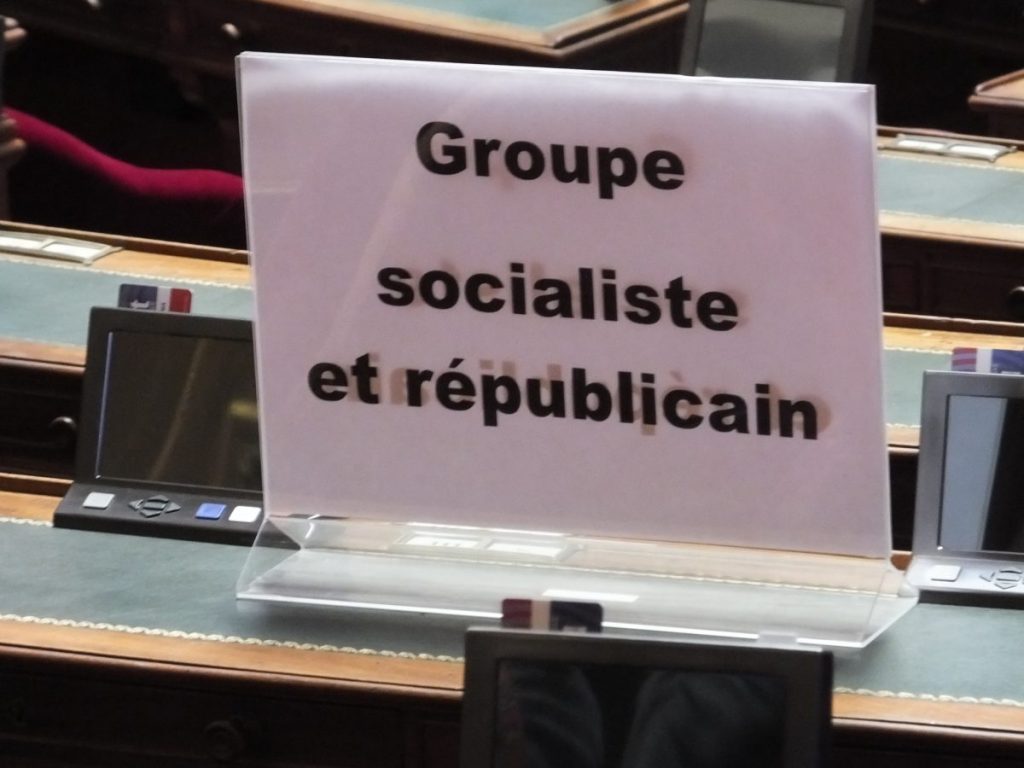 Right outside the gates, we stopped for lunch and were suddenly inundated with gendarmes or police in full riot gear. They blocked off the street and started security checking everyone entering the area. Don't know exactly what happened, but we could hear the chants of protesters.
Our light-themed photos all come from this excursion, my favorite being one I took in line. The others capture the beautiful light fixtures inside.
Enjoy your Sunday!
L & B