Bonjour,
I find myself wondering how we could be blessed with such gorgeous weather, and then I remember all the 100 degree days with no A/C we've endured in past summers. Conclusion: we deserve it!!  Hope the heat in Alabama has finally tempered some.
It is also truly wonderful to be away from the hateful political climate in the United States. Our television is not working properly, and we're considering that also a blessing and listening to music all the time. It's good for the soul.
I hope we are not pummeling you with too many photos. There's just so much eye candy in Paris that it's hard to resist taking pictures. I'm posting the photos at full size. Would you prefer them smaller so they don't take up as much room? You would have to click on them individually to see them better. Let me know your preference.
All of our light pics so far have been taken at dusk so we tried to show Montmartre to you in a splash of morning light. Our waiter playfully asked us how many times we had been to Montmartre thinking this would be our first time, and Bernie said, "Oh, about 40 or 50!" The guy was astonished. Let me be clear, however. Every time we go remains my favorite day in all of Paris. This year, we'll get to see it in the late fall and during the holiday season. Can't wait.
So here's this year's first tour of this magnificent spot. If you've read our book "Bernie's Paris" (and I hope you will), I convey my fond affection and the emotional ties I have…old Paris at its best.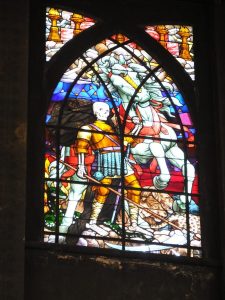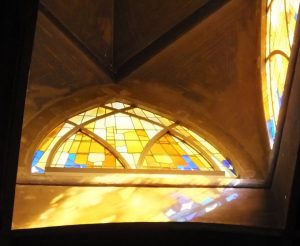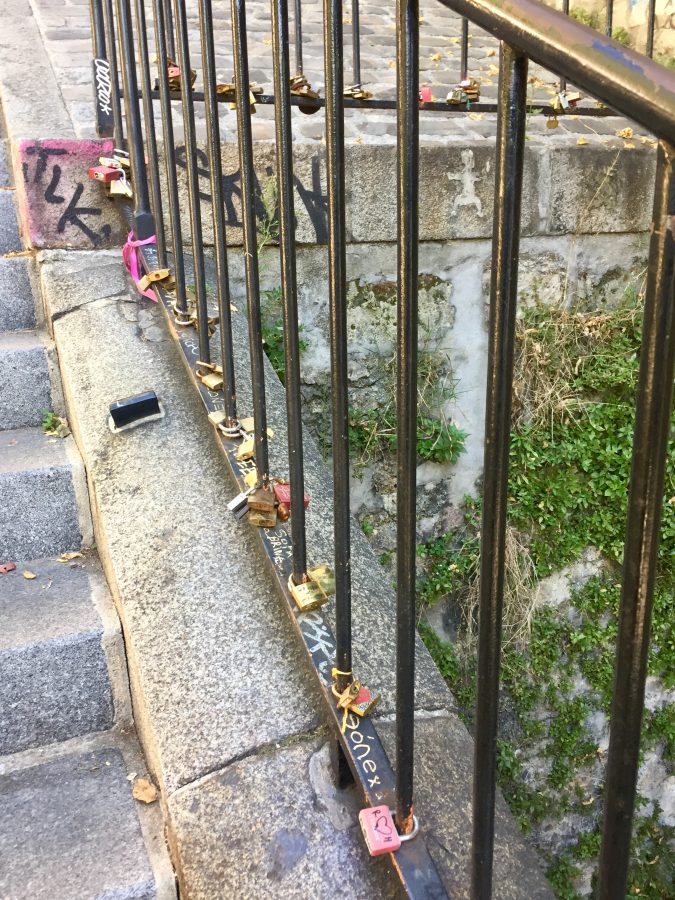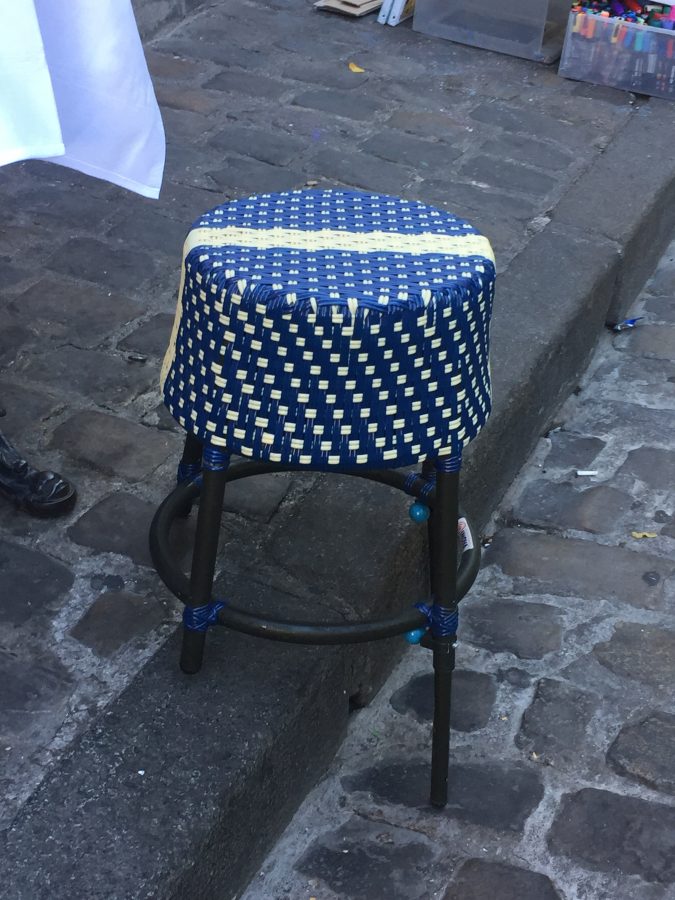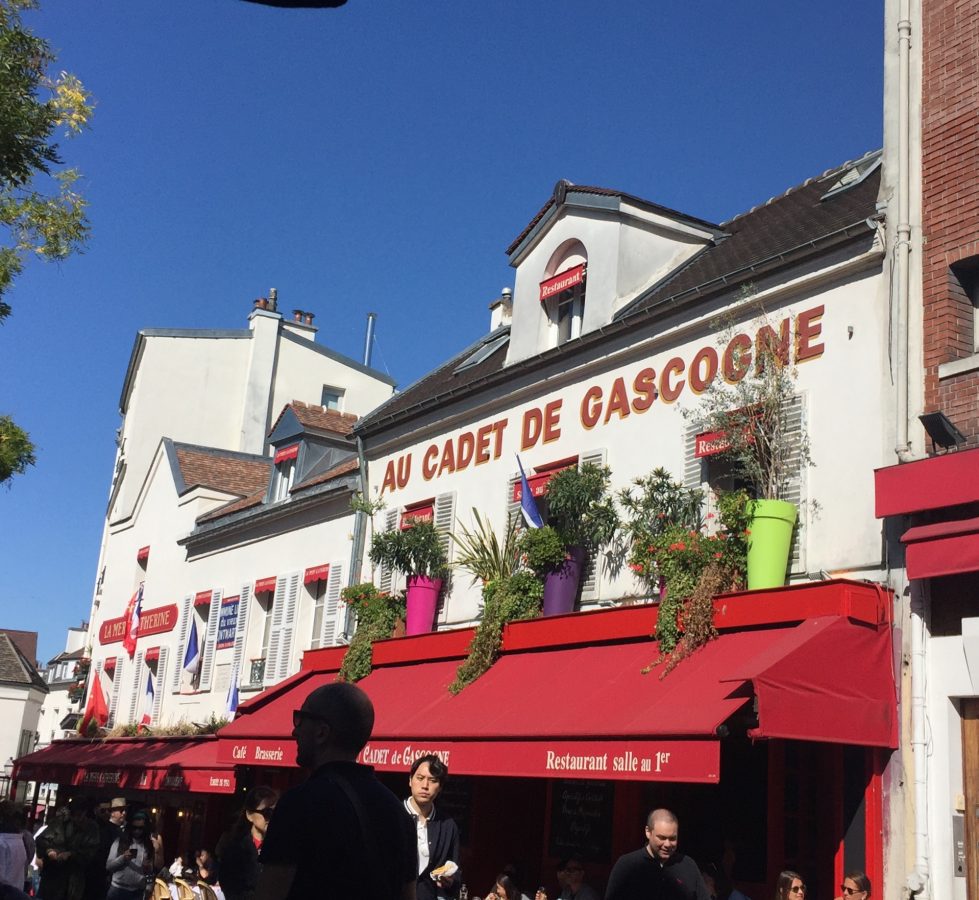 So if that's not enough pleasure, how about an evening light show at Le Louvre!
Who knows what awaits us today!
À bientôt