Bonjour mes amis,
After a totally rainy day in Paris on Sunday which resulted in no photos and thus no blog, we were back to a delightful weather day yesterday consisting of a few errands and then a reunion! Many of you know Jim and Peggy Bilbro and how hard a battle they fought to overcome Peggy's cancer. Their trip to Paris was thwarted last year, and they're making up for lost time! It was so good to reconnect as you can see from our featured photo.
The votes are in and the blog photos will remain "large." Only one dissenting vote…sorry Fred!
We have some street scene photos for you and some light photos  which I'll caption, most of which were taken when we strolled over to Jim and Peggy's apartment. They are in the 3rd arrondissment or  basically our neighborhood. There're always surprises when you stroll!
The funniest part of the day was Bernie's good luck (at my prompting) of finally finding a new wallet. I cringed every time he reached for his wallet to pay for something as it looked like he had gotten it from a homeless shelter 20+ years ago…tattered, torn, frayed on all the edges. We have spent hours looking for the just right one in Huntsville to no avail. Who knew one could be so fussy about a wallet? We entered a shop that was nothing but wallets run by a Chinese couple. Bernie found the perfect one for…3 euros. It would have been $25-30 in the US. A fun serendipity.
Enjoy the photos. Two days and counting and we will greet Bob and Cindi Ludwig. Have a great day!
L & B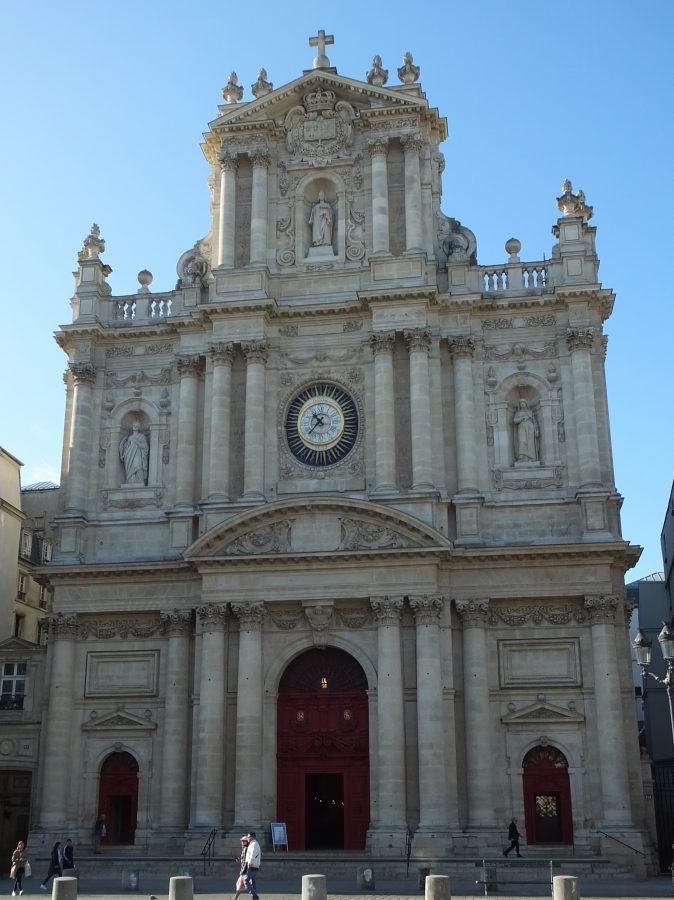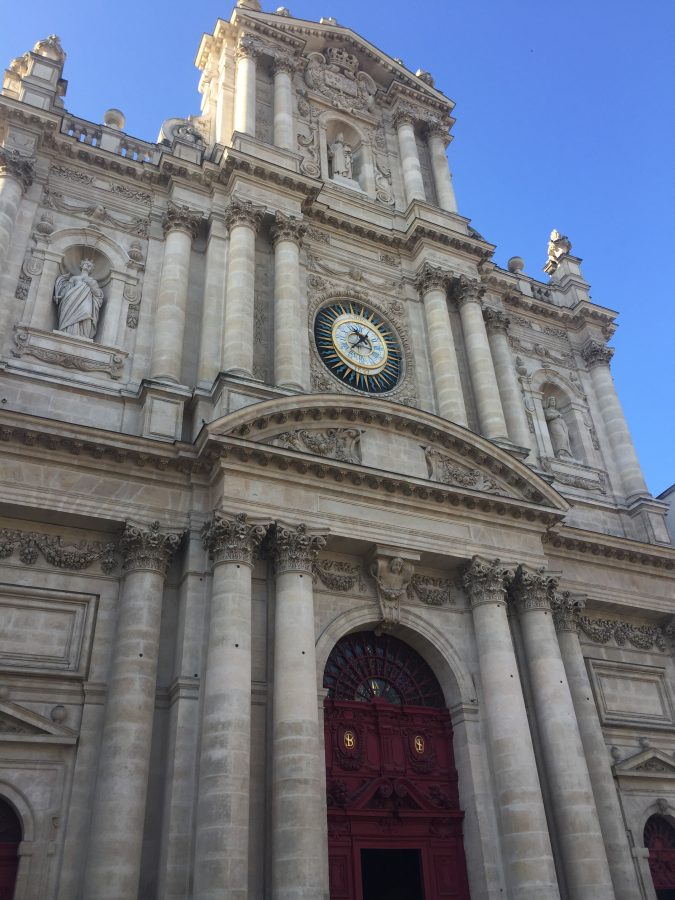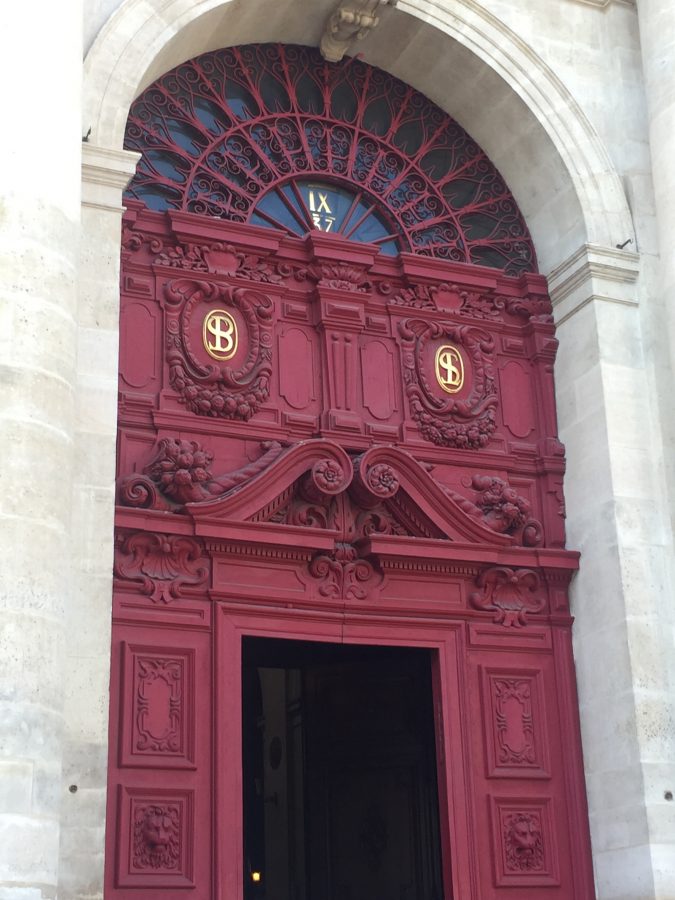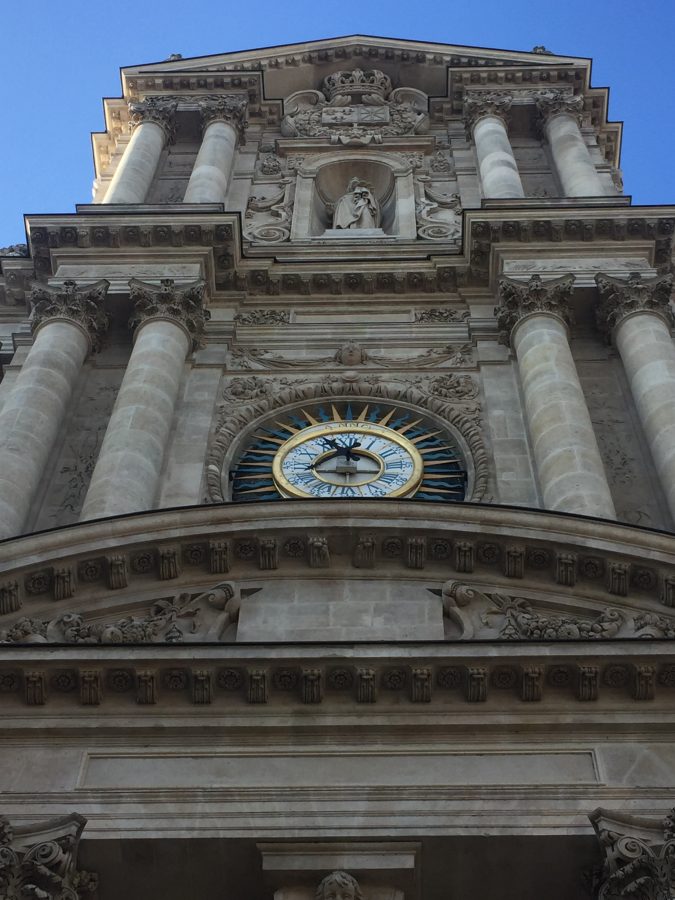 Our best light photos of the day…