Bonjour mes amis,
A quick post this morning before we are off to greet some new visitors from Mississippi arriving this morning. More about them later.
We had lunch with our friend Richard Nahem yesterday as a thank-you for helping us with printing our exhibit tickets. We ate at Les Foodies again and thought you would enjoy the delectable dishes.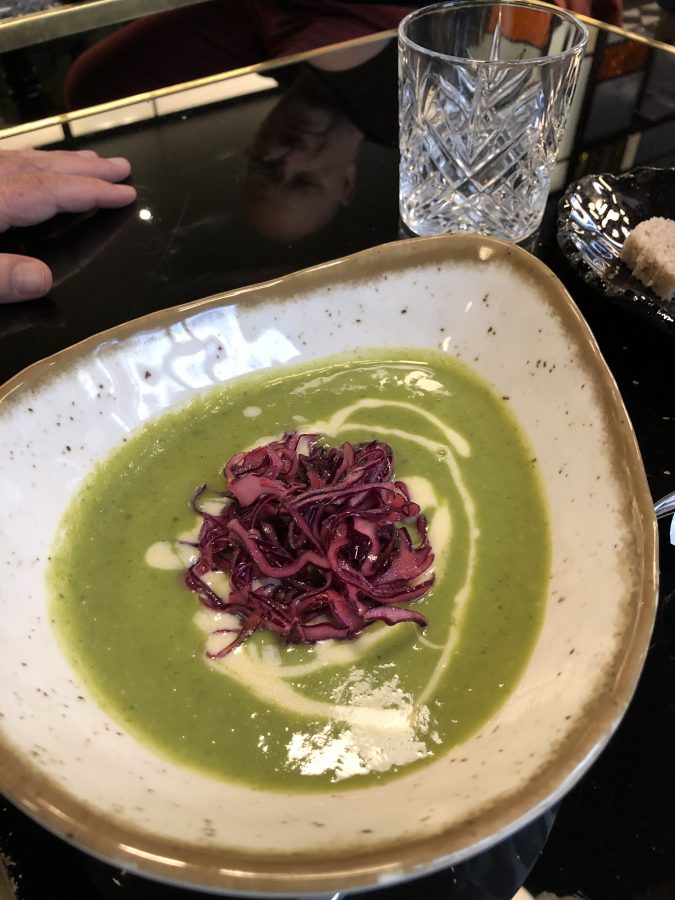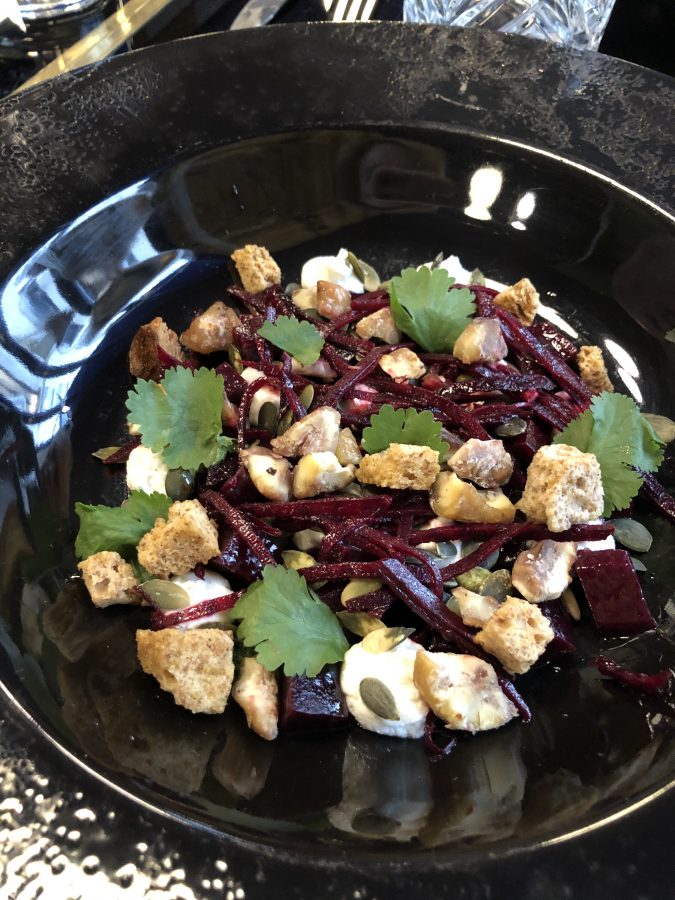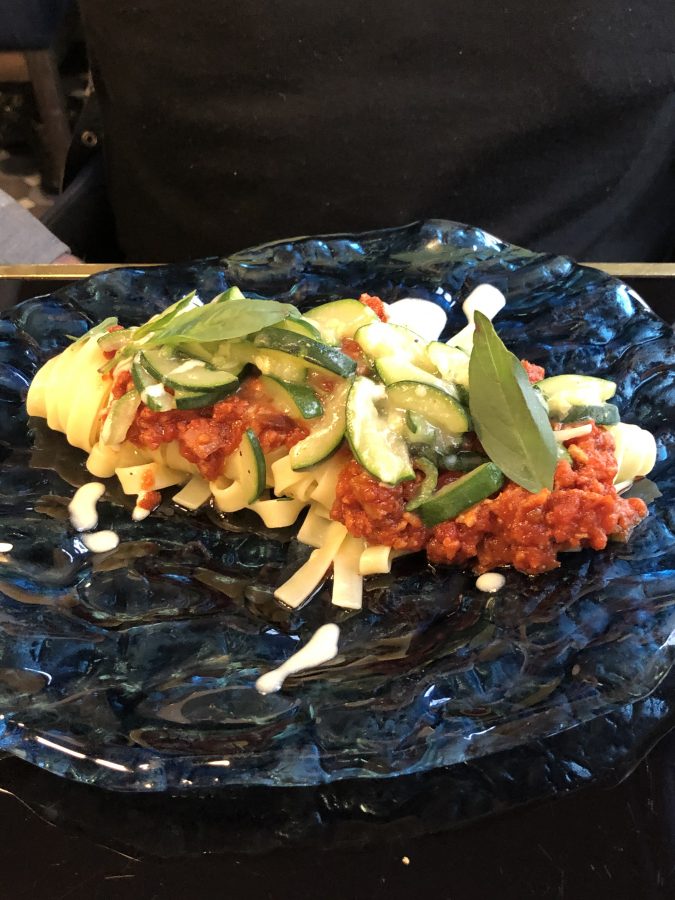 Later in the evening, we went to Avenue Montaigne, one of the truly lovely streets in Paris known for haute couture shopping. It's a fairy land with a focus on the exquisite Athenée Hotel.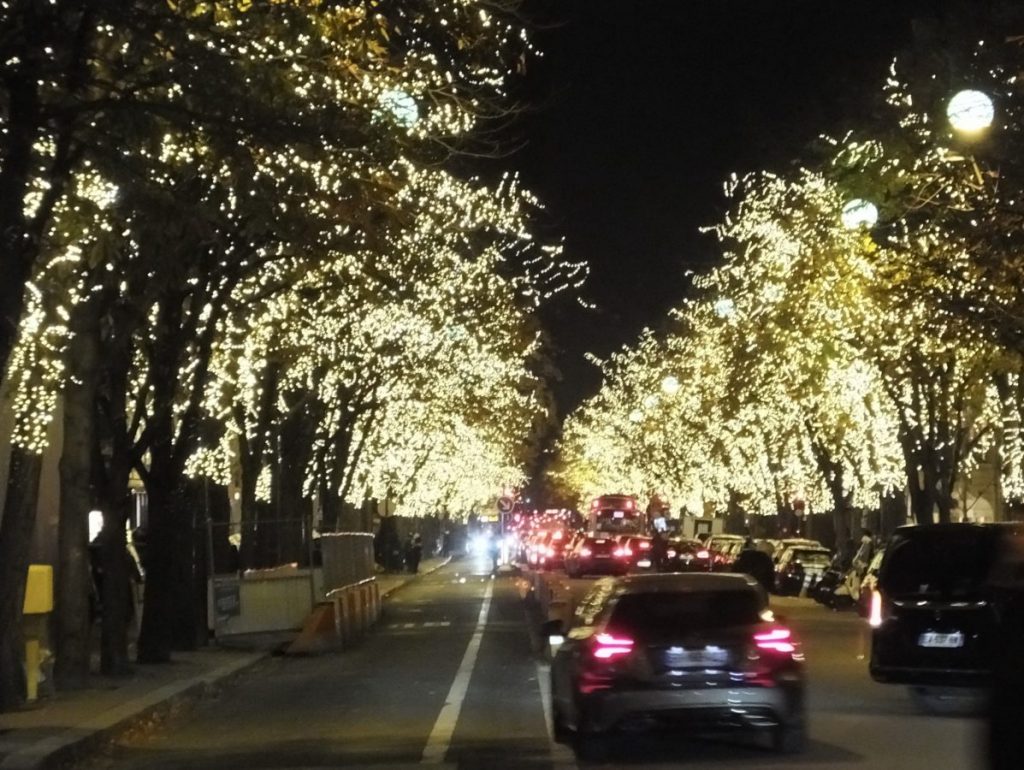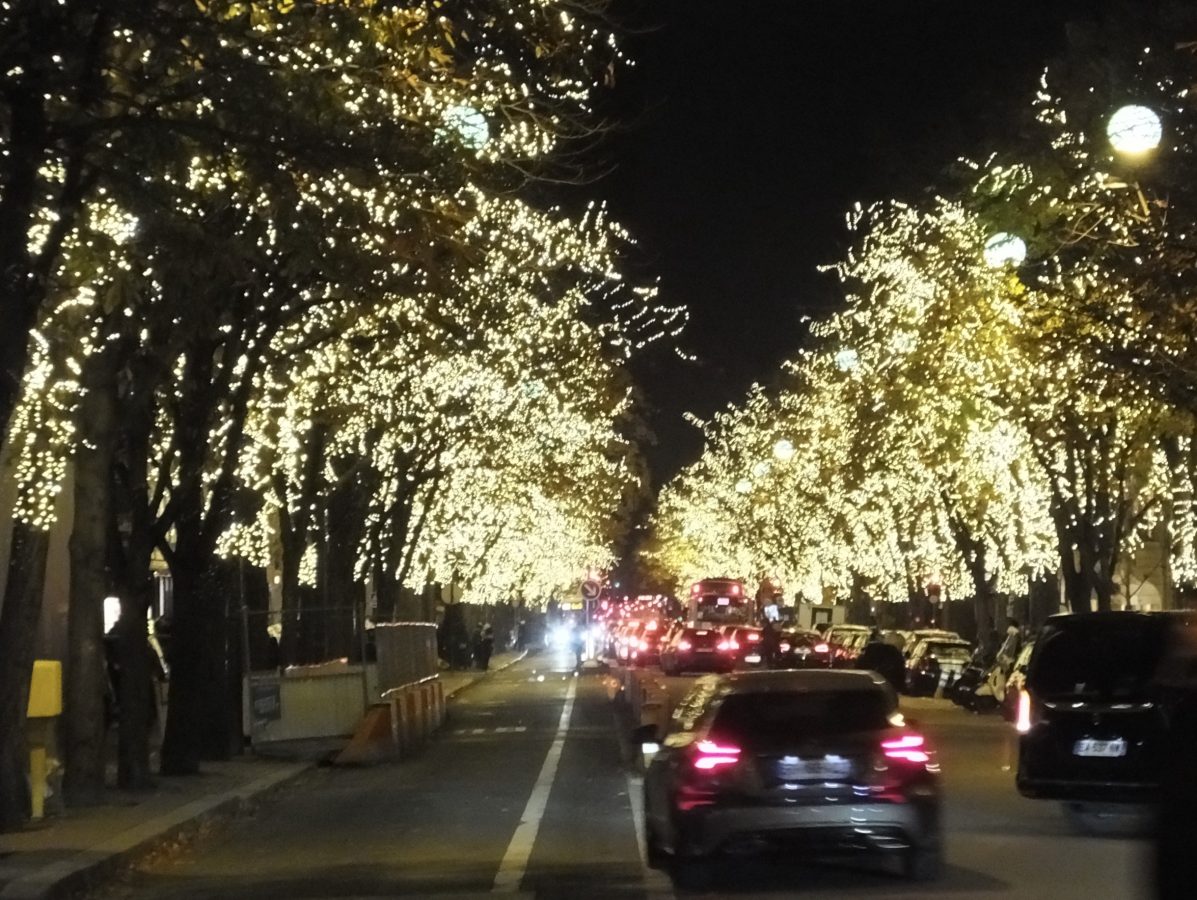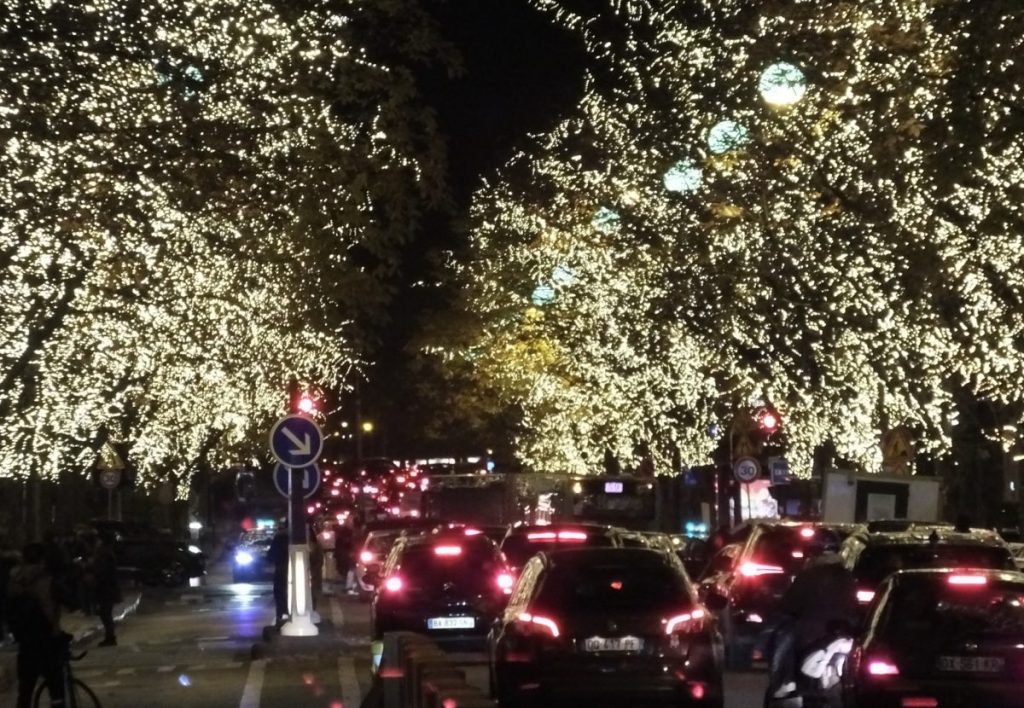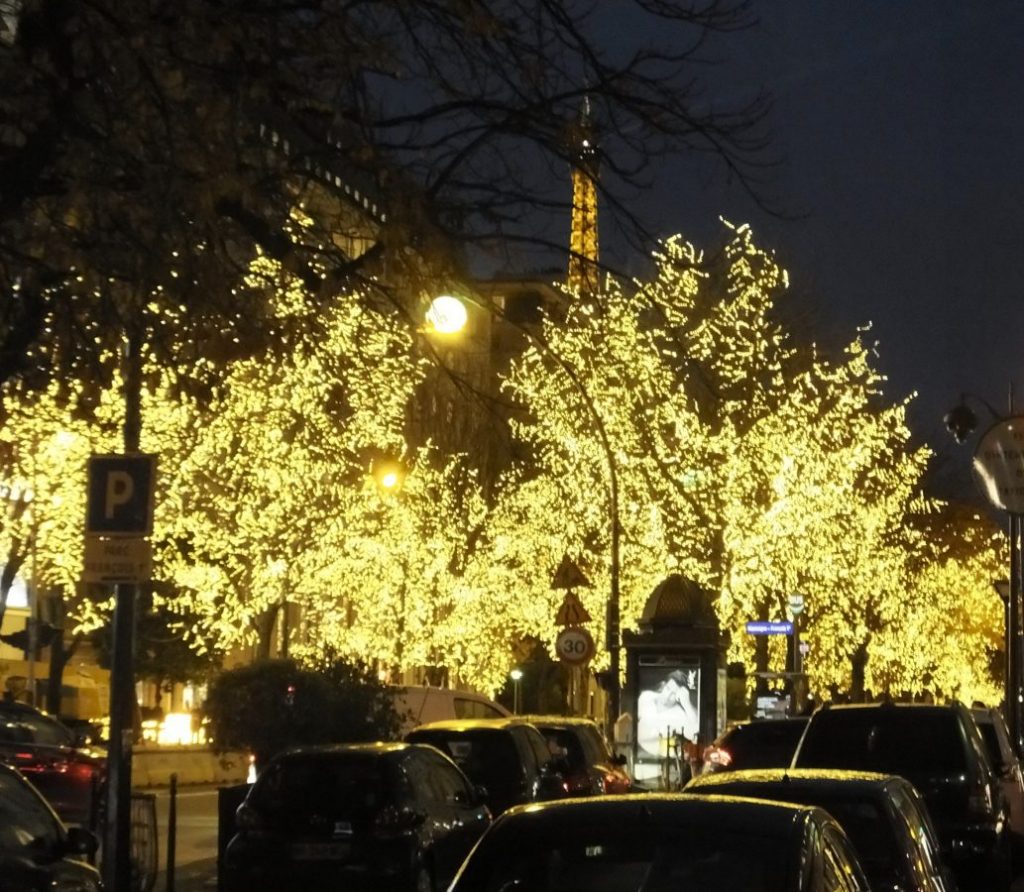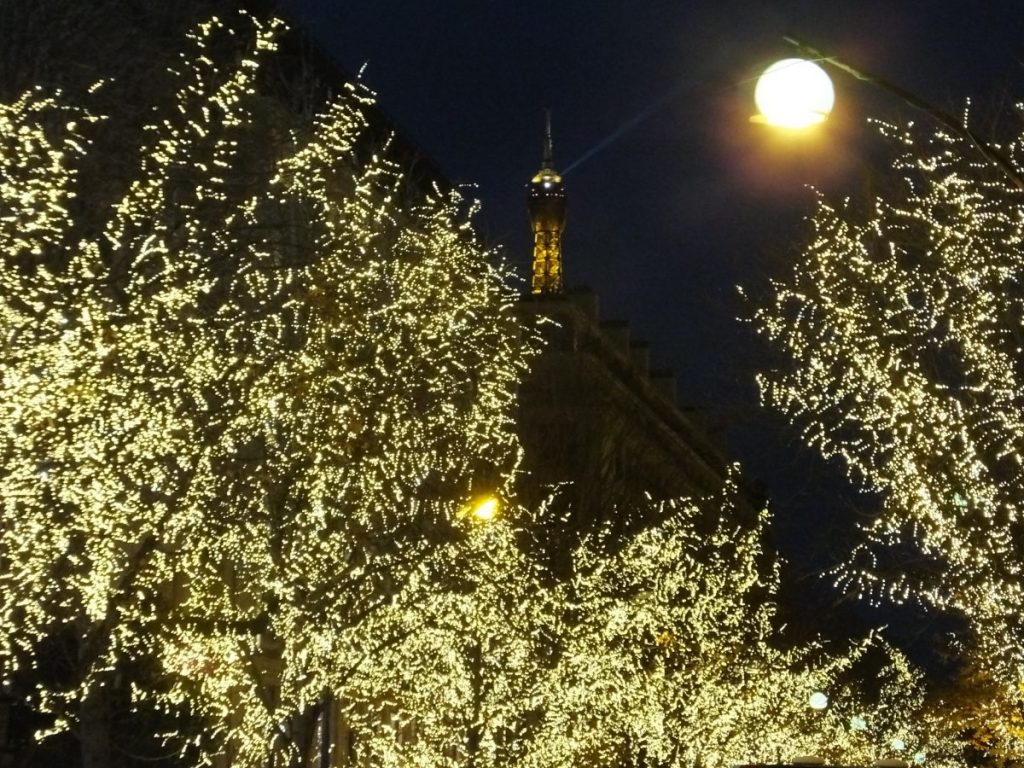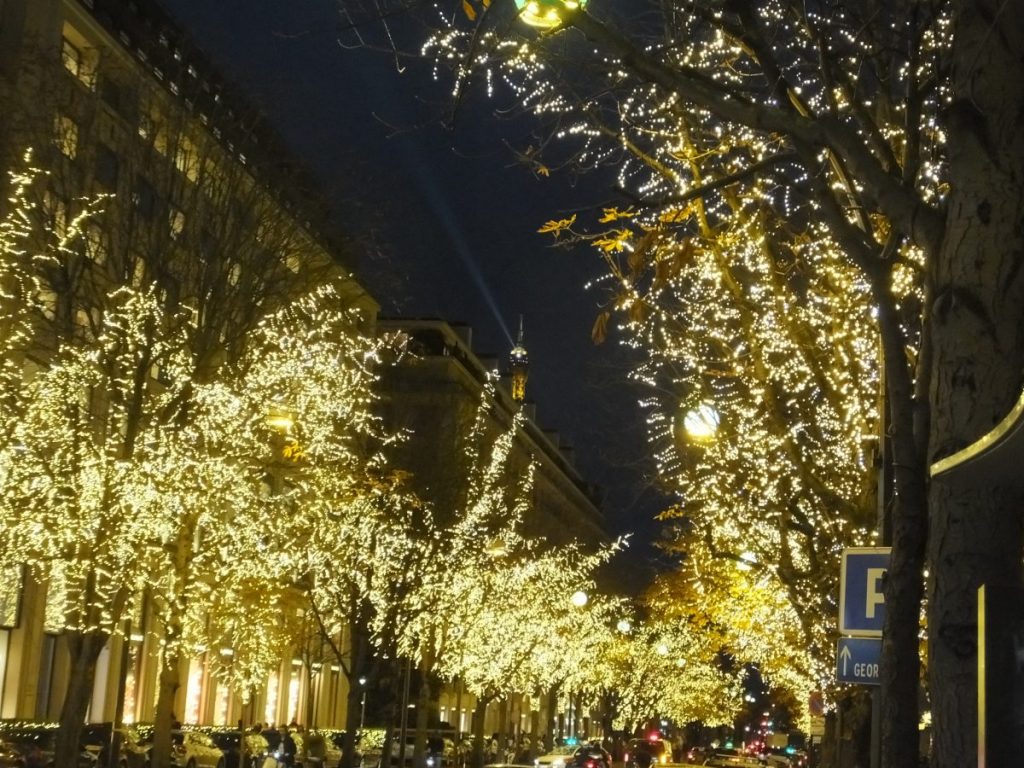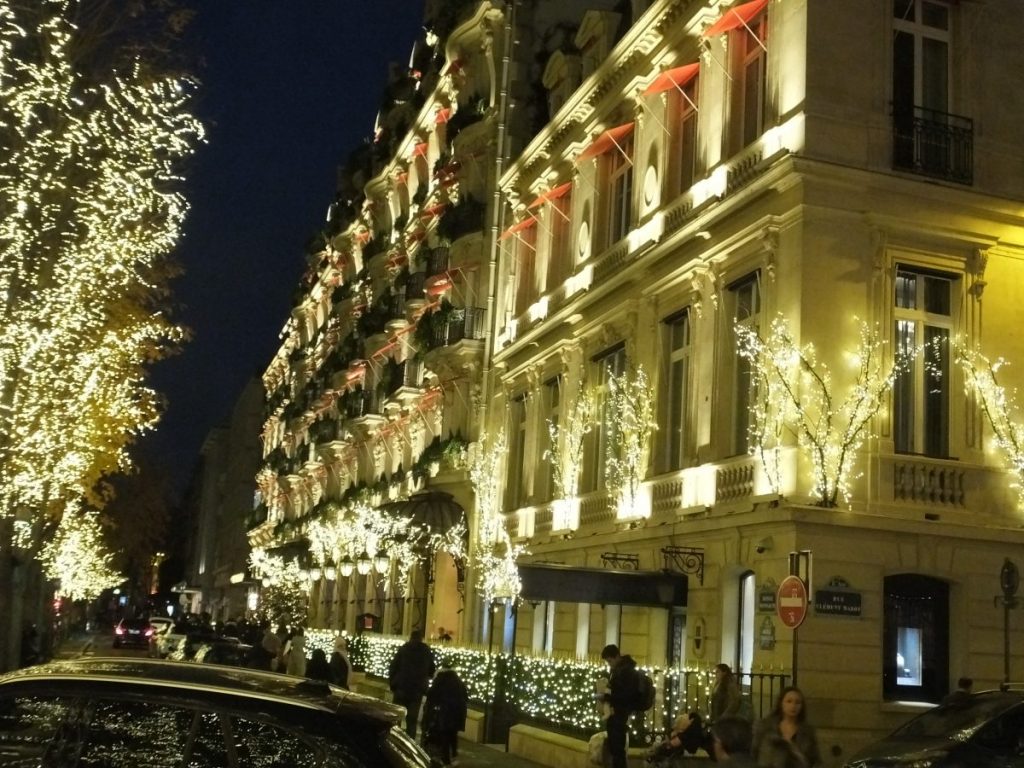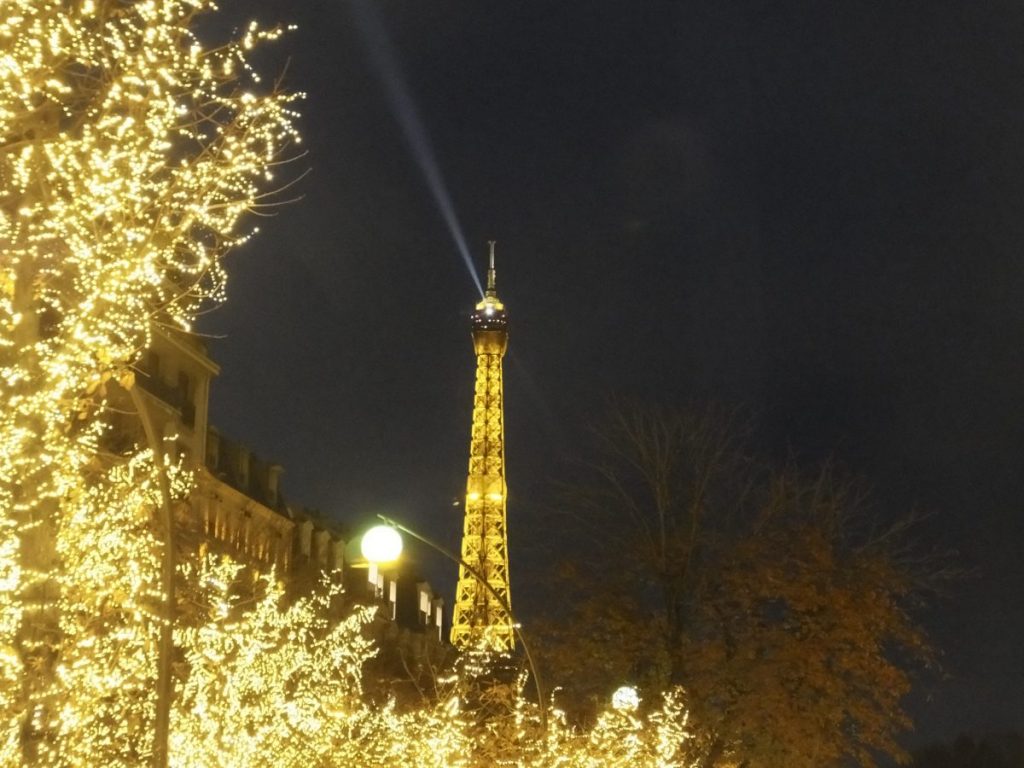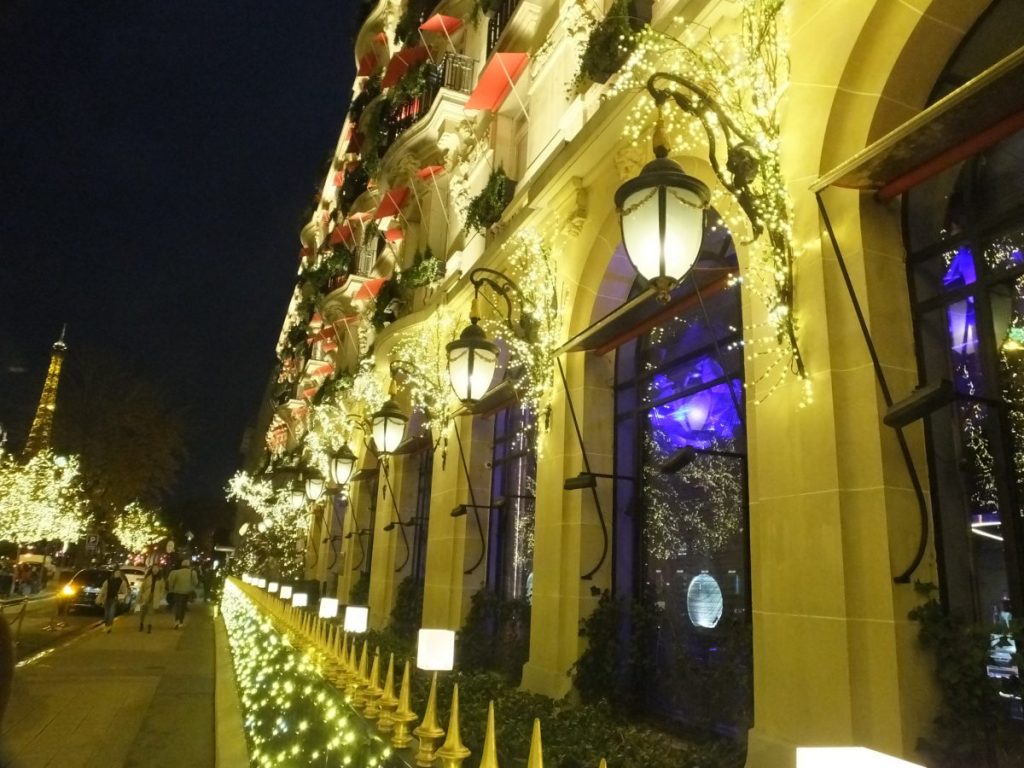 Bernie and I would like to invite you to join in our photo contest. We have selected what we consider to be our best 50 light photos of the entire trip. I will post these Sunday and if you want to play, please vote for your top 5 photos. They will each be numbered and you can submit your 5 numbers in a comment, on FaceBook, or by emailing me at lindaspalla1@gmail.com. We'll tally up the numbers and hopefully have a winner. It's been such fun for us, and this will be a great way to wrap up our trip.
Warm blessings to you and yours as you prepare for a glorious Thanksgiving. Be safe if you're traveling! We're grateful for each of you, for each other, for our families, for our health, and for the magic that is Paris.
L & B