Bonjour mes amis,
I realize that there will be far too many photos to have a one week-long summary blog so here's a few photos to whet your appetite. The last set of cousins from Alsace, Pierre and Laurie Verdier, arrive today by train.
Like many who visit, Bernie's brothers, Bill and Steve, are having some difficulty with all the walking and all the steps. Thus far, I haven't been able to grab Bill for any photos but we'll do better. I'll caption our activities over the past few days. One significant event day before yesterday was a sleet storm in Paris with a prediction of very cold weather.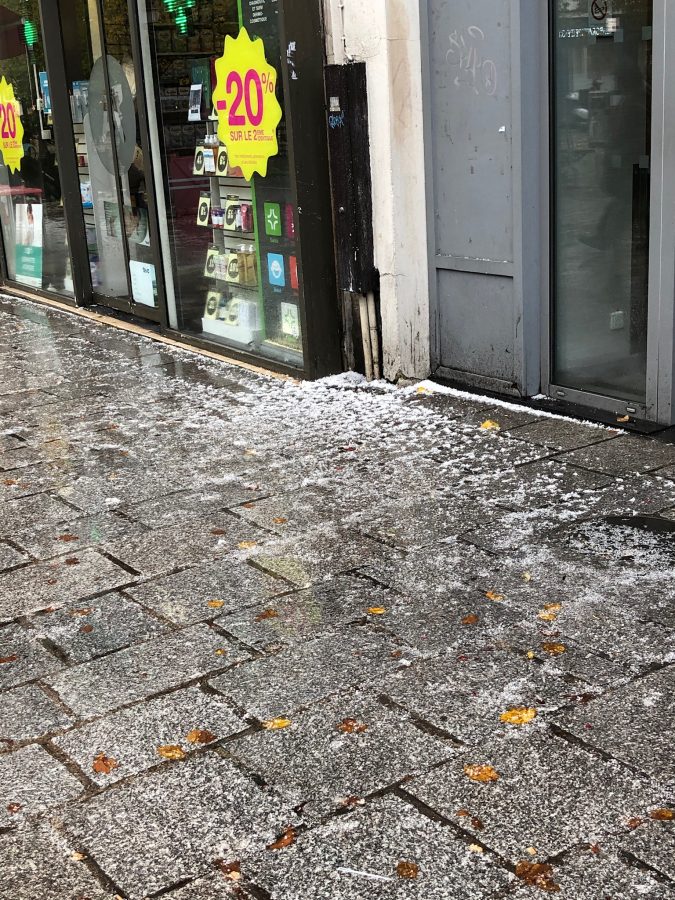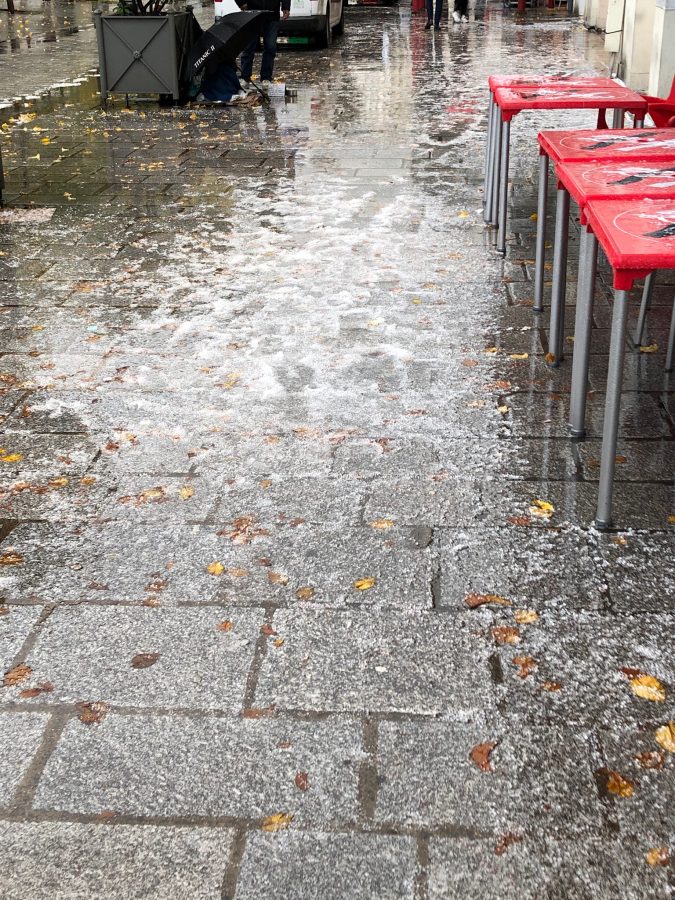 The two best light photos were these, the first taken by Bernie in front of La Pavillon de la Reine where the cousins are staying and the second by Steve in the Chatelet subway station.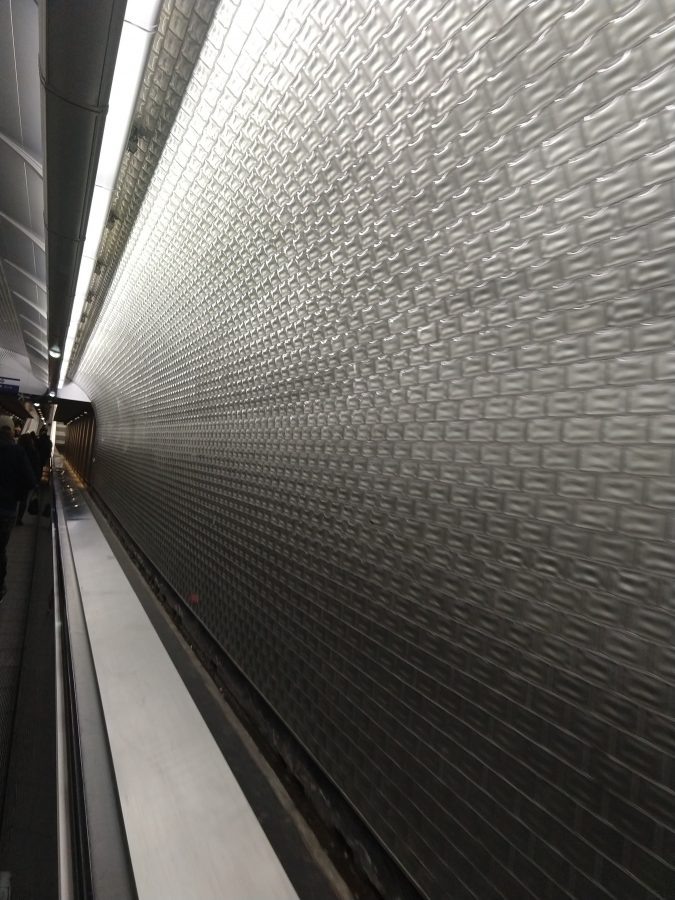 It has been cold and bothersome with hats, coats, gloves, scarves…a really tough life. Here's a recap of the past few days.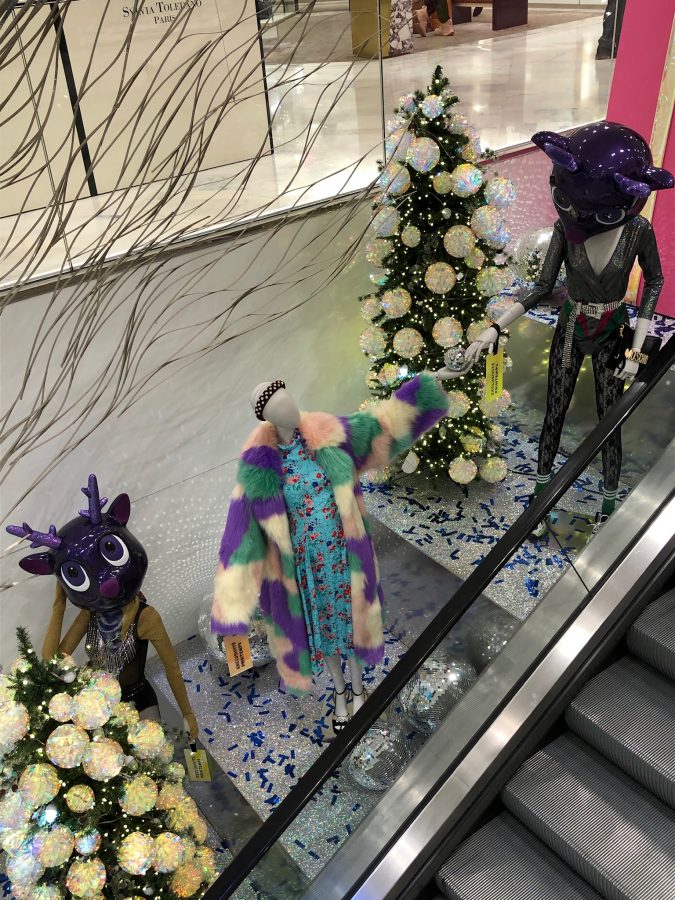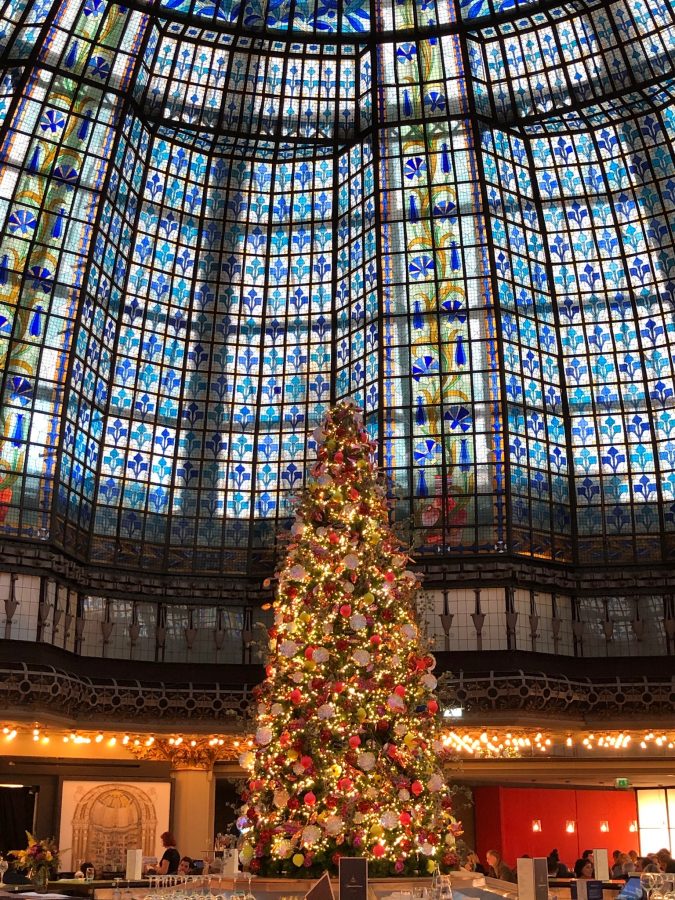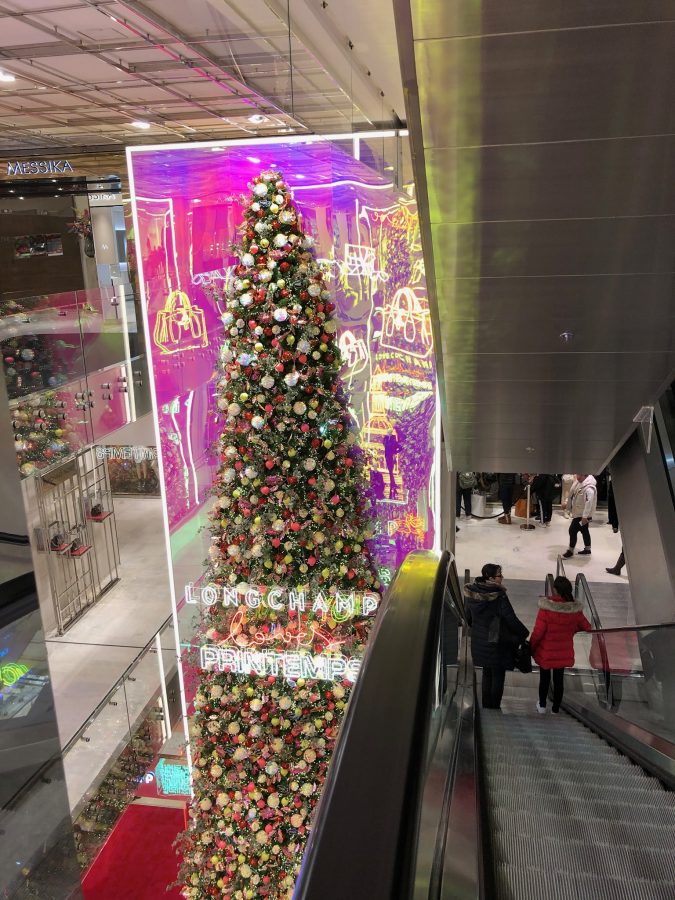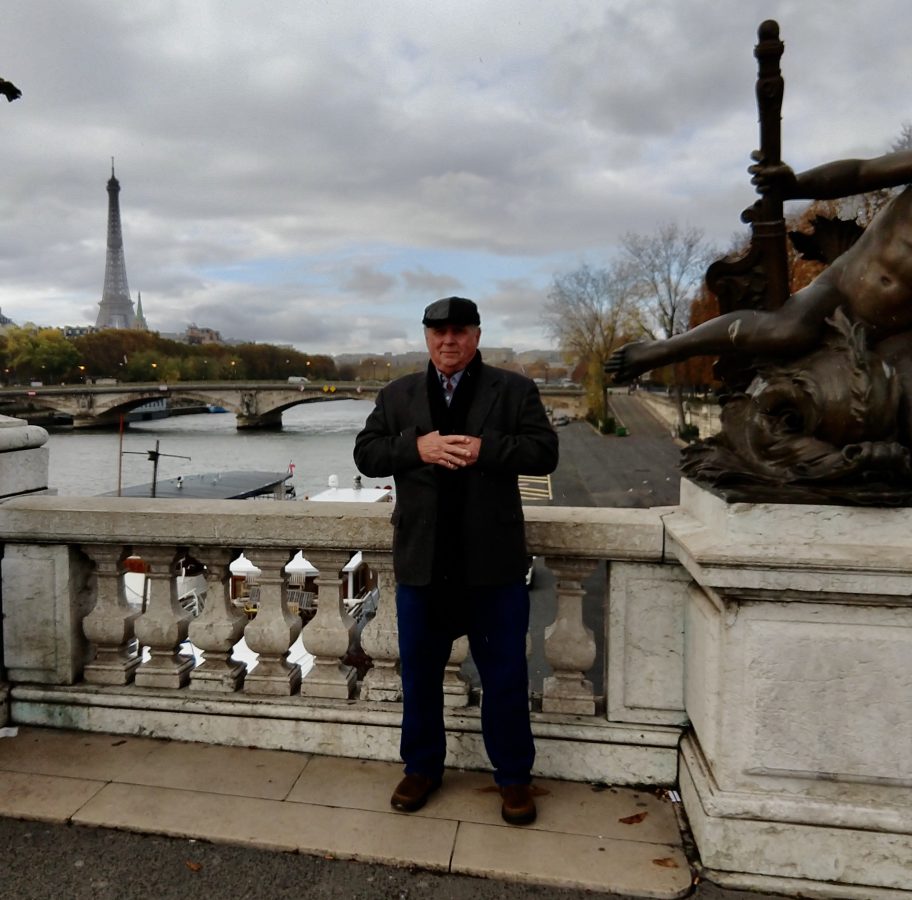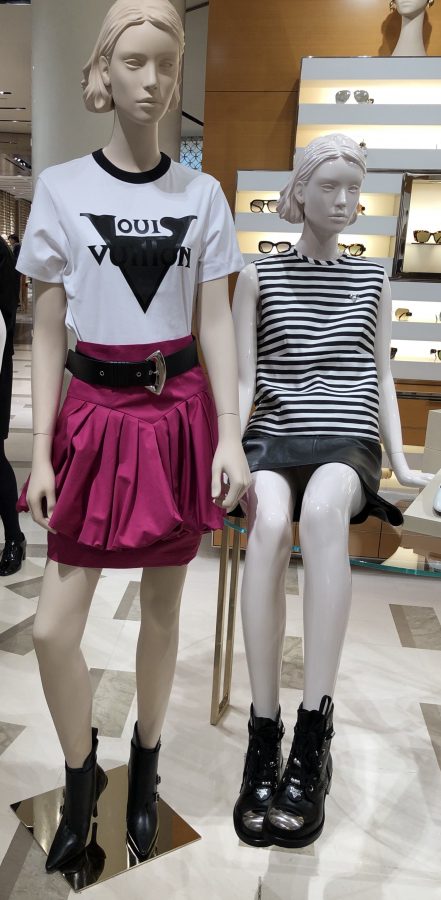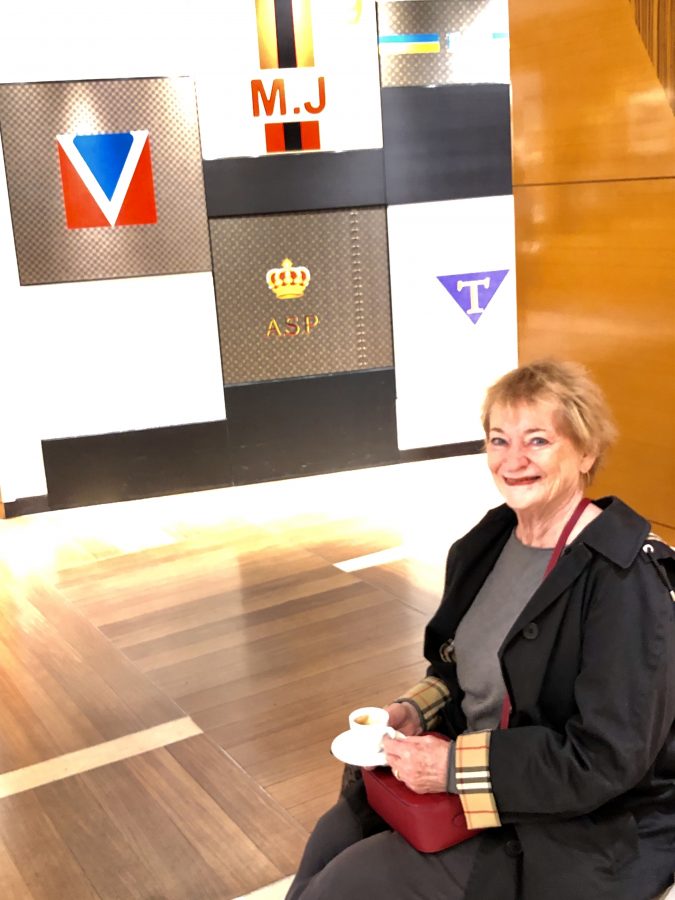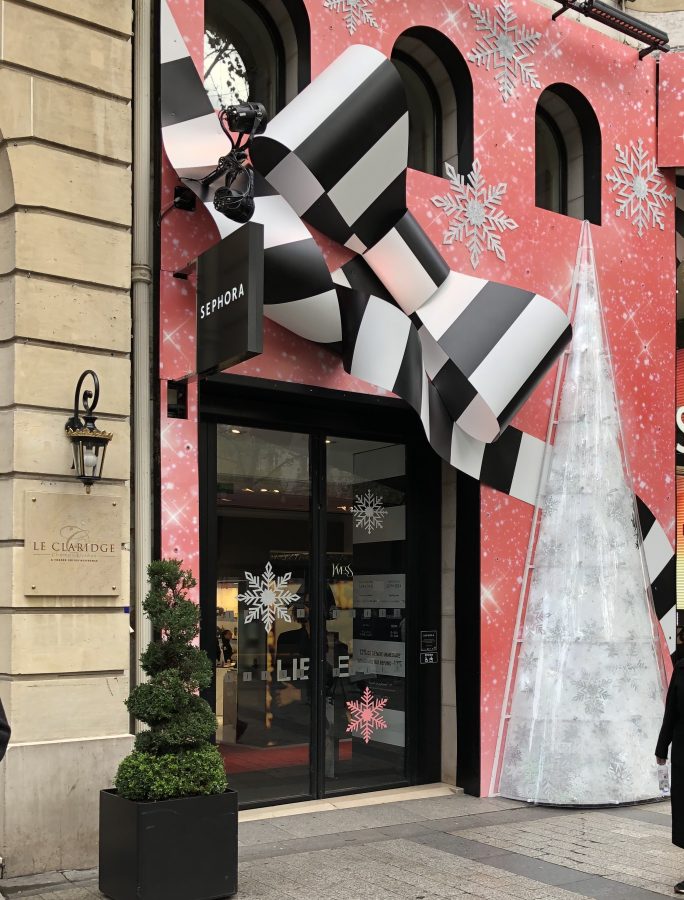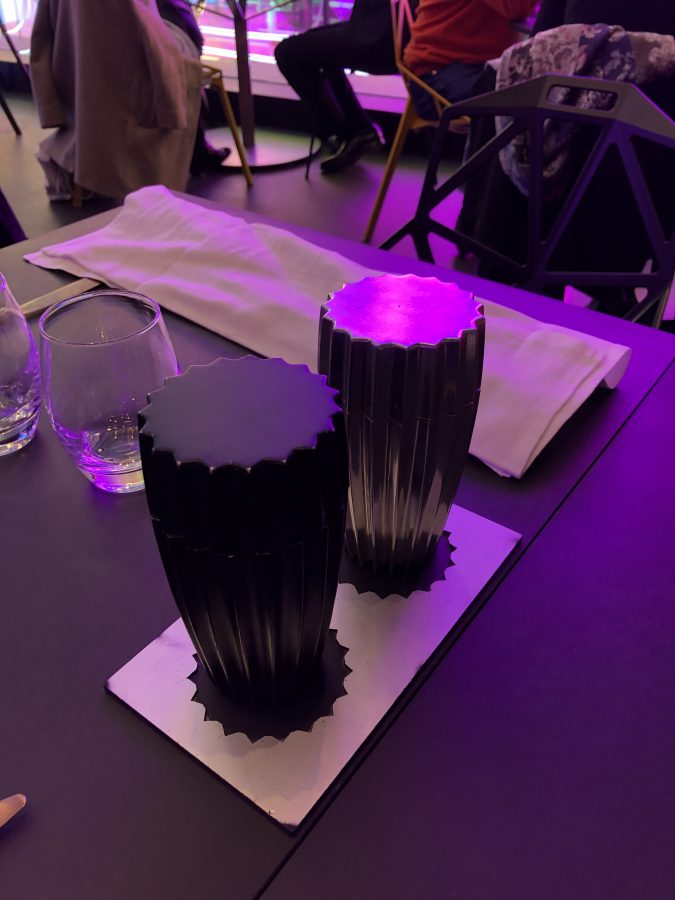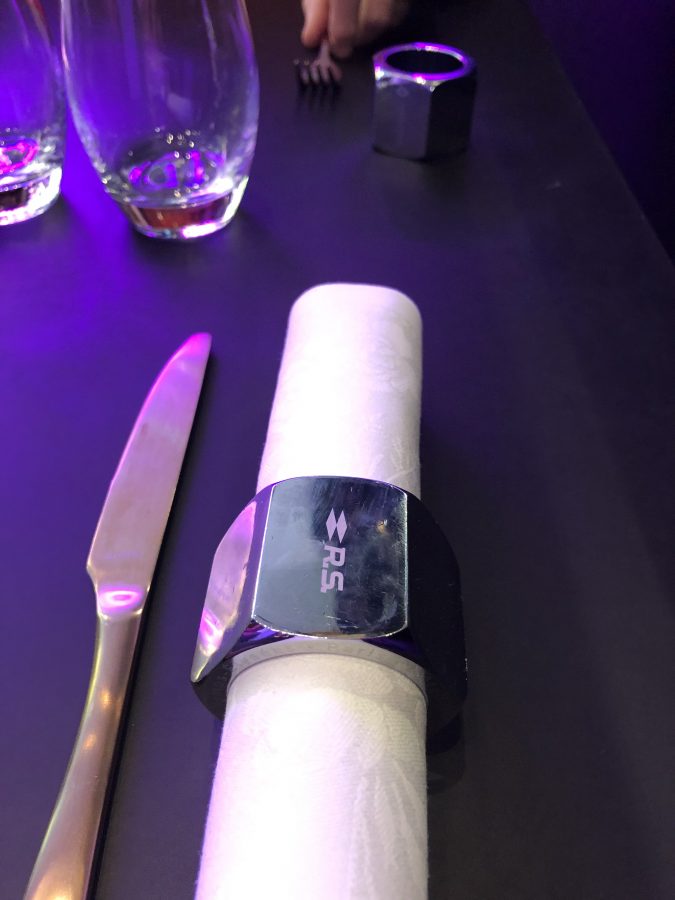 Just a word about Benoit, a 1-star Michelin restaurant…disappointing. Save your money and eat somewhere else!
We're off to the races today. Hope you're enjoying the birthday week.
L & B