Bonjour,
Yesterday was a day to rejoice, to greet, to share memories, to laugh, to eat…oh yes, did I say eat? All of the birthday company has arrived, and we are pretending to run around like we are 50 instead of ancient!
Happy 80th Birthday, Bernie!! The celebration continues as November 15 is his actual birthday. We're hoping we can do this again at 85. Who knows?
Commentary will be brief today mainly captured in captions. But I think the fun and happiness will ooze right through from the photos to you. Thanks so much for sharing in this day of significance!
The morning started with a visit to the statue of Bernie's great uncle, General Henri Gouraud near Les Invalides. We posted about him many times before, a famous war general and military governor of Paris for 14 years.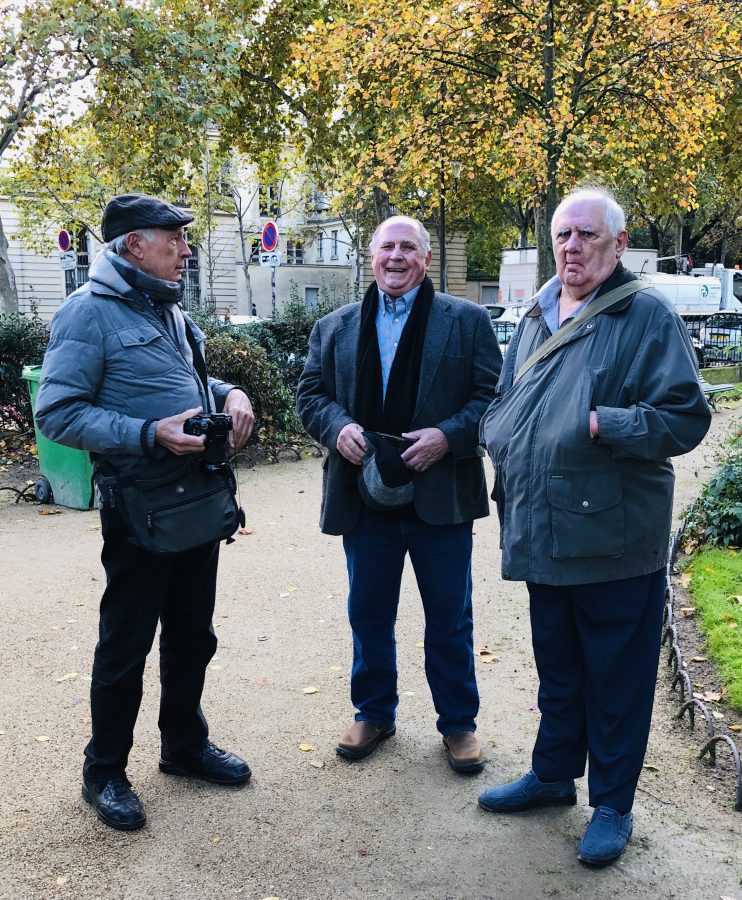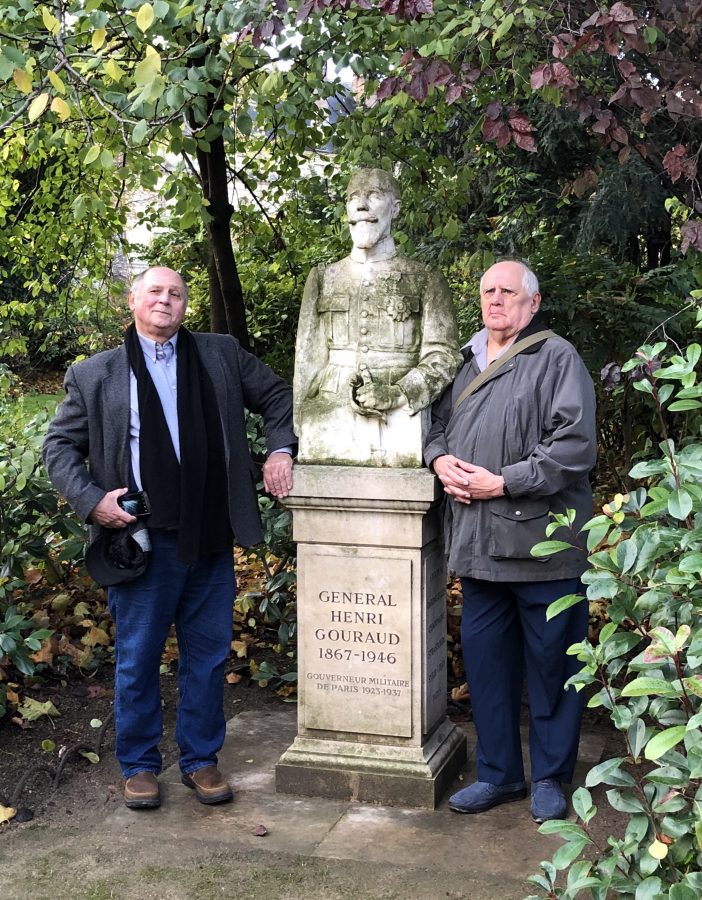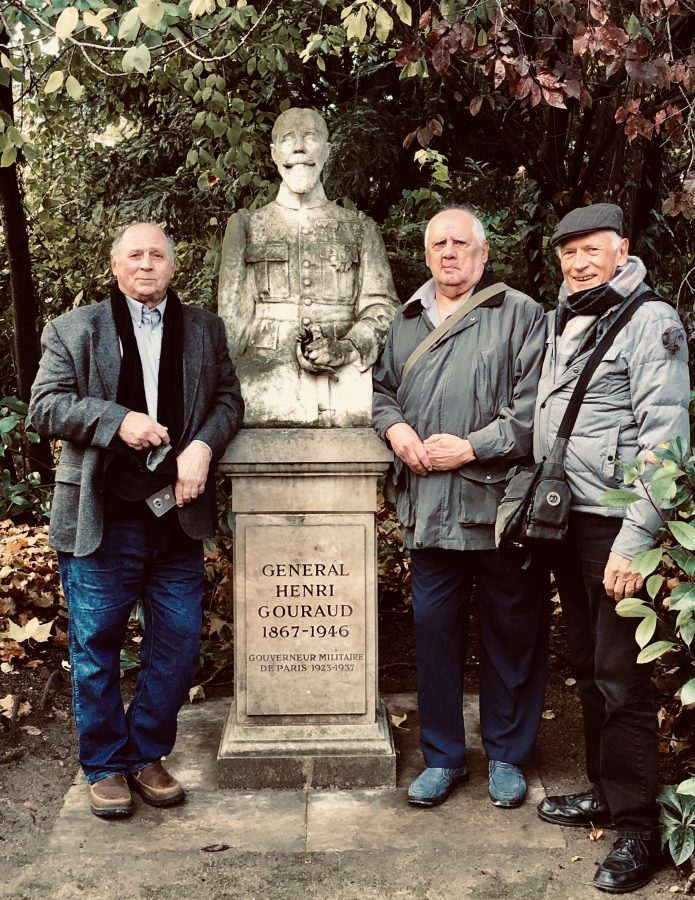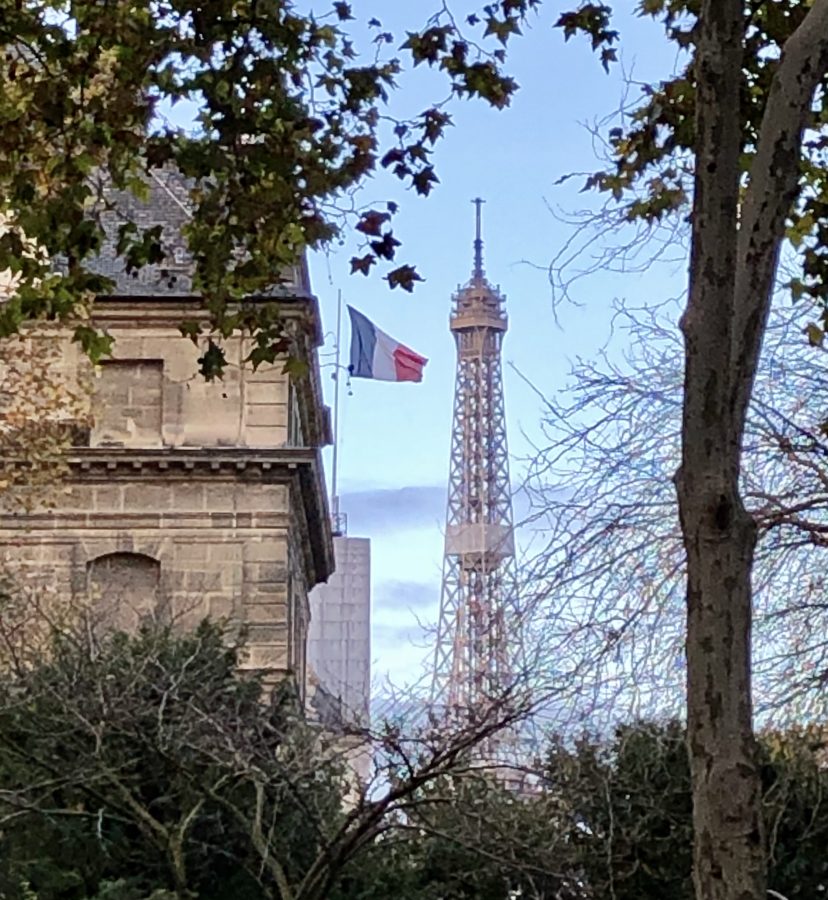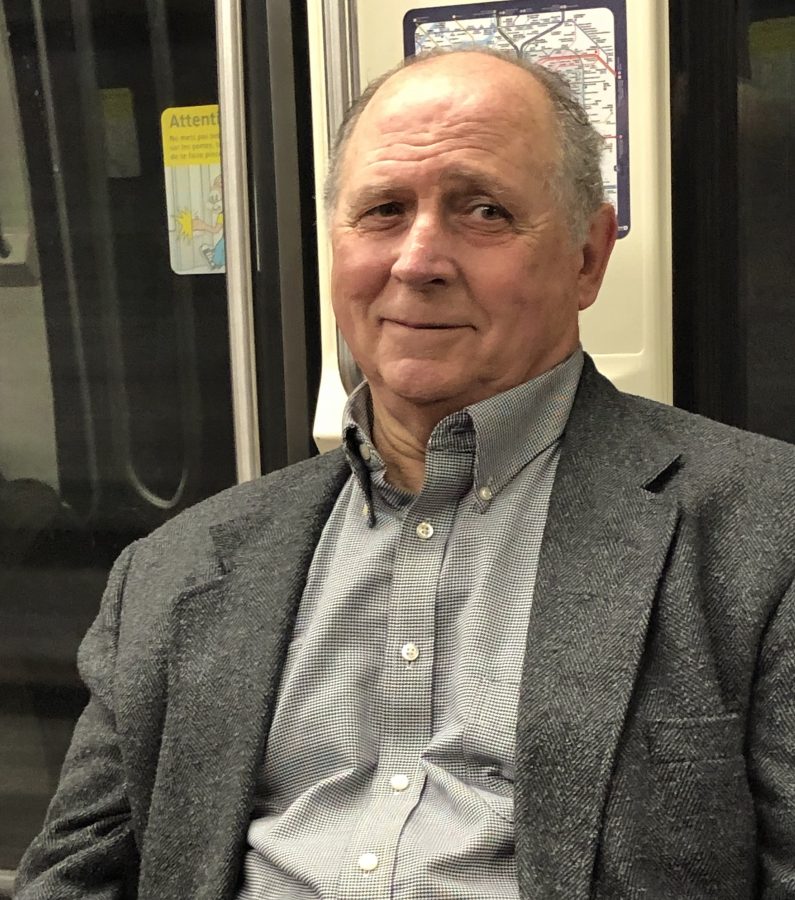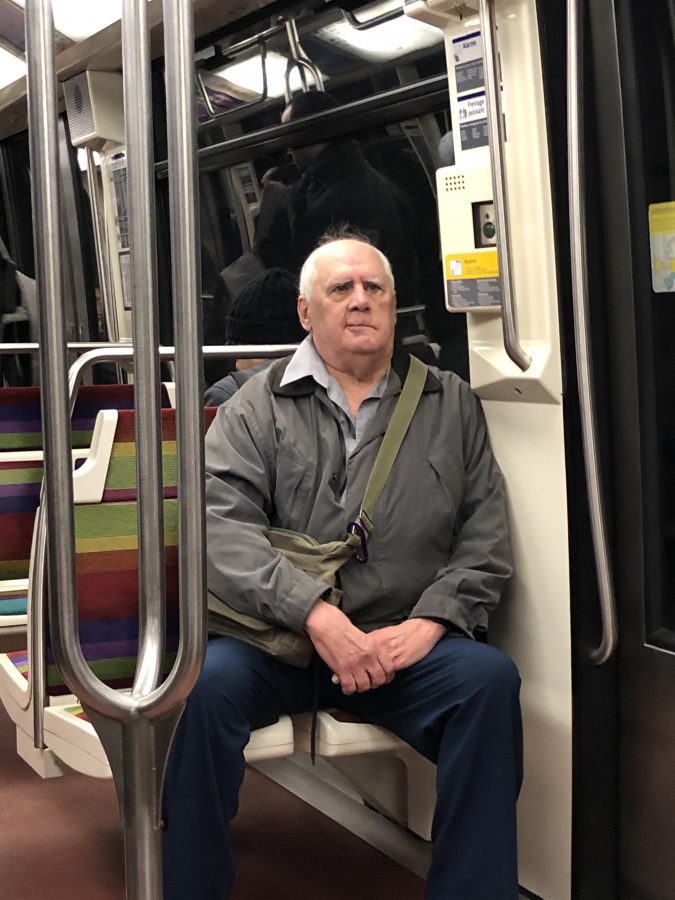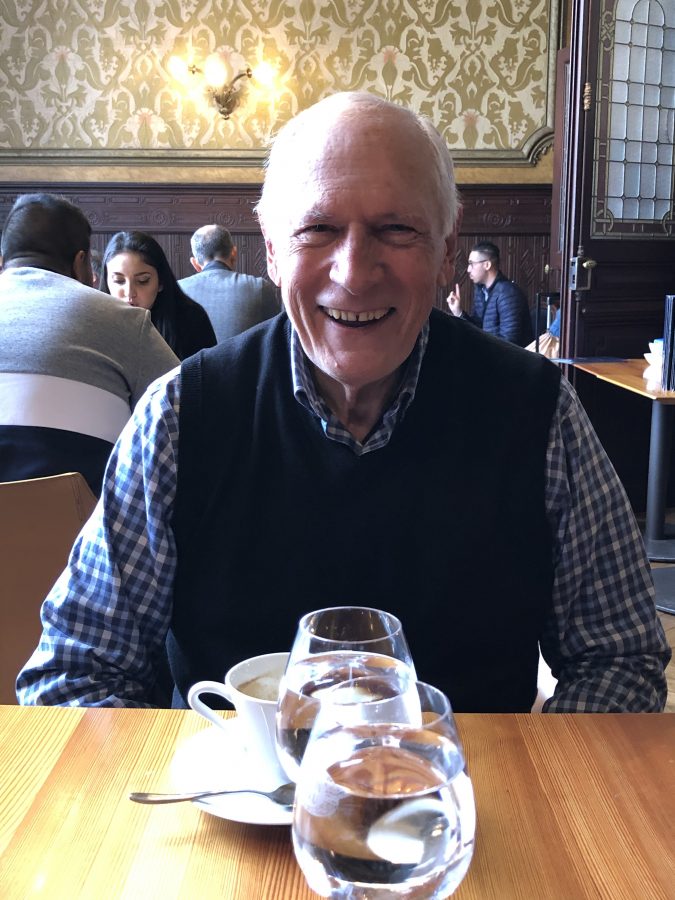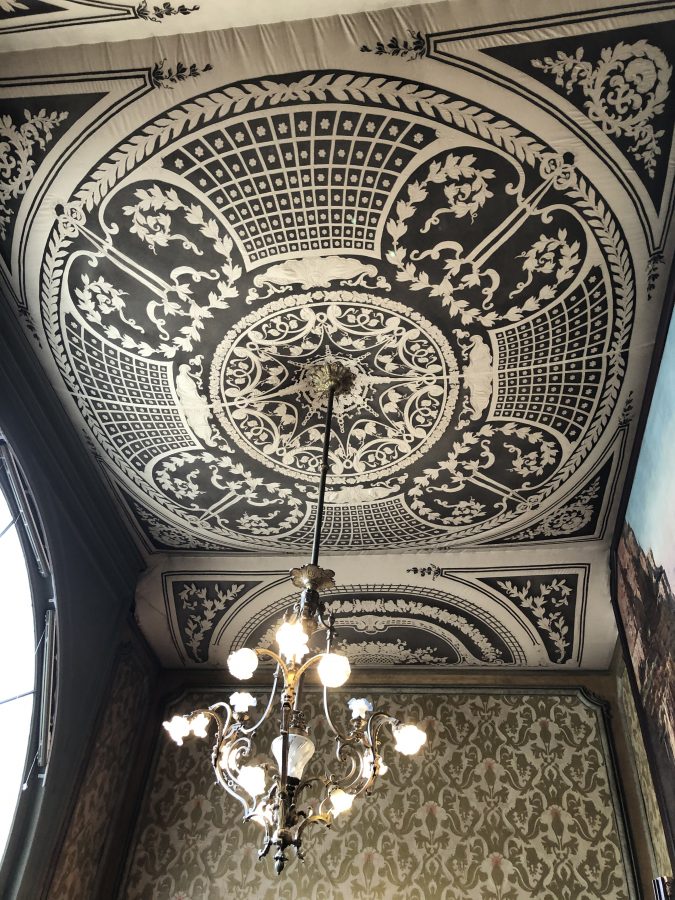 Thanks to all of you for so many birthday messages to Bernie via email, FB and blog comments. It's pouring rain…ugh but hopefully the weather will improve before this evening.
À bientôt
L & B