Bonjour,
Finally…a nice cool day with the high around 74. Beautiful weather to enjoy our first full day with our guests Jodie and Dennis Clements. The day started slowly when our prearranged breakfast appointment of 7:30 slowly evolved into more like 11am. They were exhausted from the previous travel day, didn't set an alarm, and were still asleep at 10:30am when we called them. They roused quickly and came over for more like a brunch to get their day going. Lest you think us cruel, we wanted to help insure that they got their body clocks reset as fast as possible. Letting them sleep to 1 or 2 o'clock in the afternoon wouldn't have been the best solution.
Though off to a slow start, we had a full, delightful day. Jodie and Dennis love good art, and we chose an exhibition now showing at the Petit Palais depicting Impressionists who left Paris for London during the Franco-Prussian Way. As is always the case at this location, the exhibit was fantastic as is the structure itself. I don't want to bore you too much, but for those who love art, here are some of the better pieces with the information on each.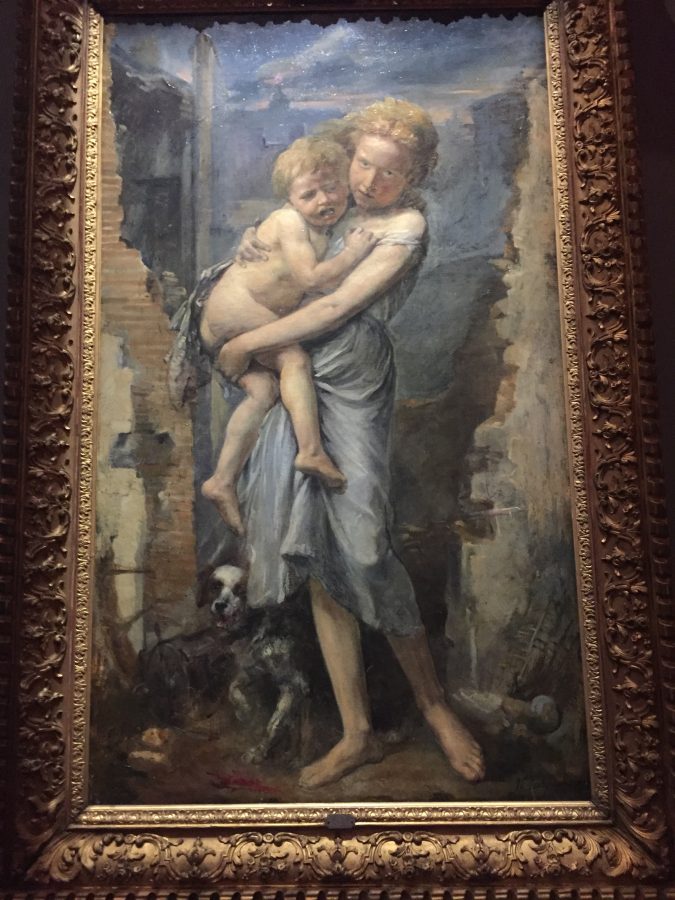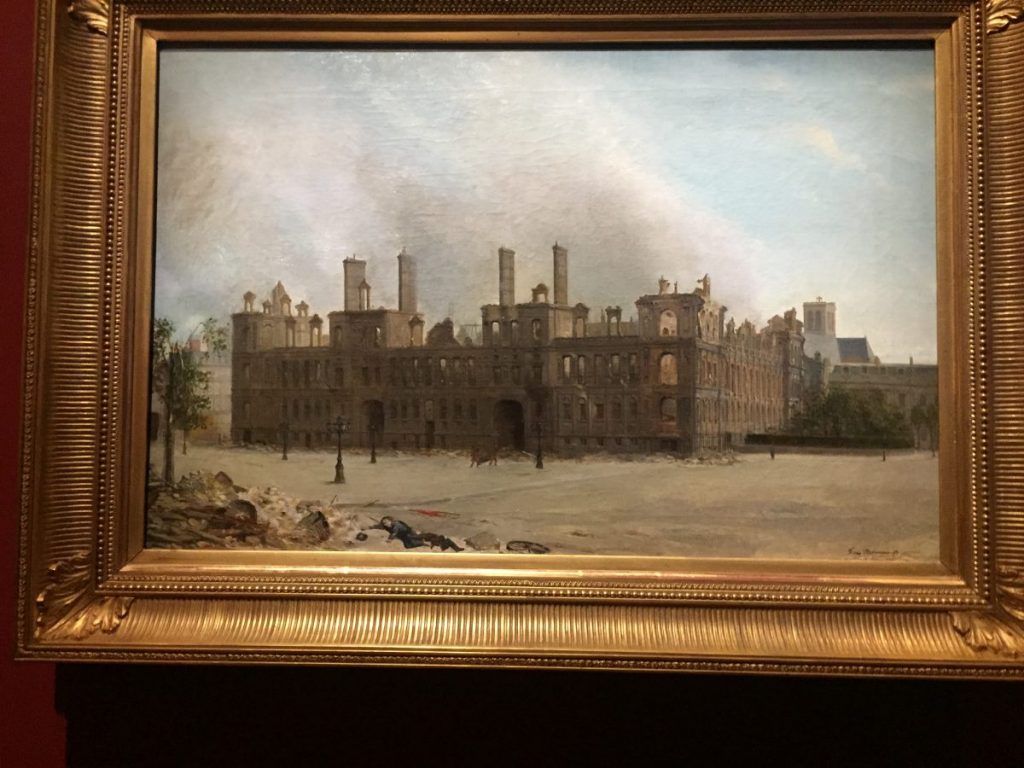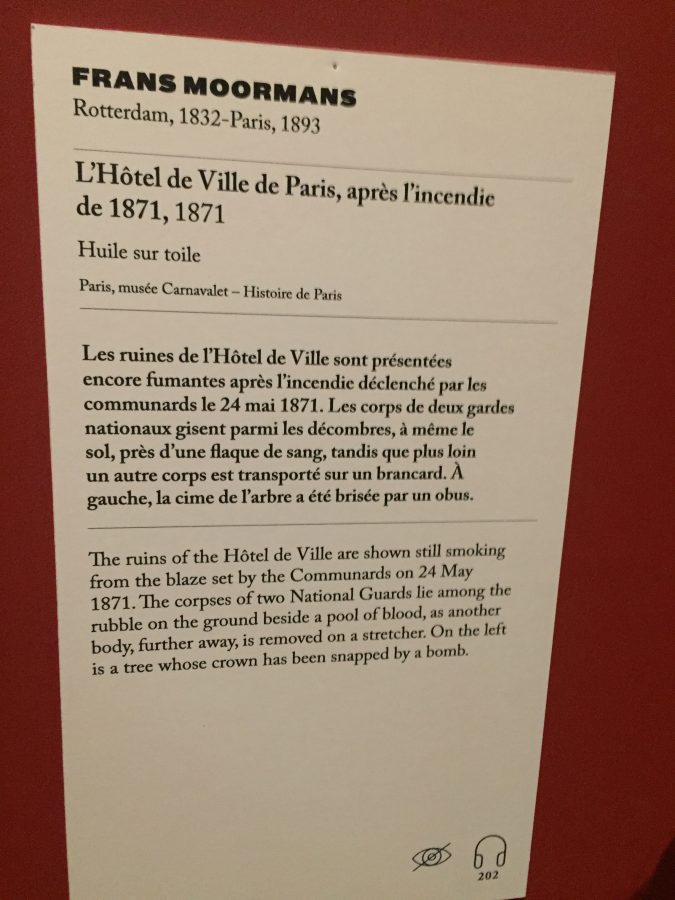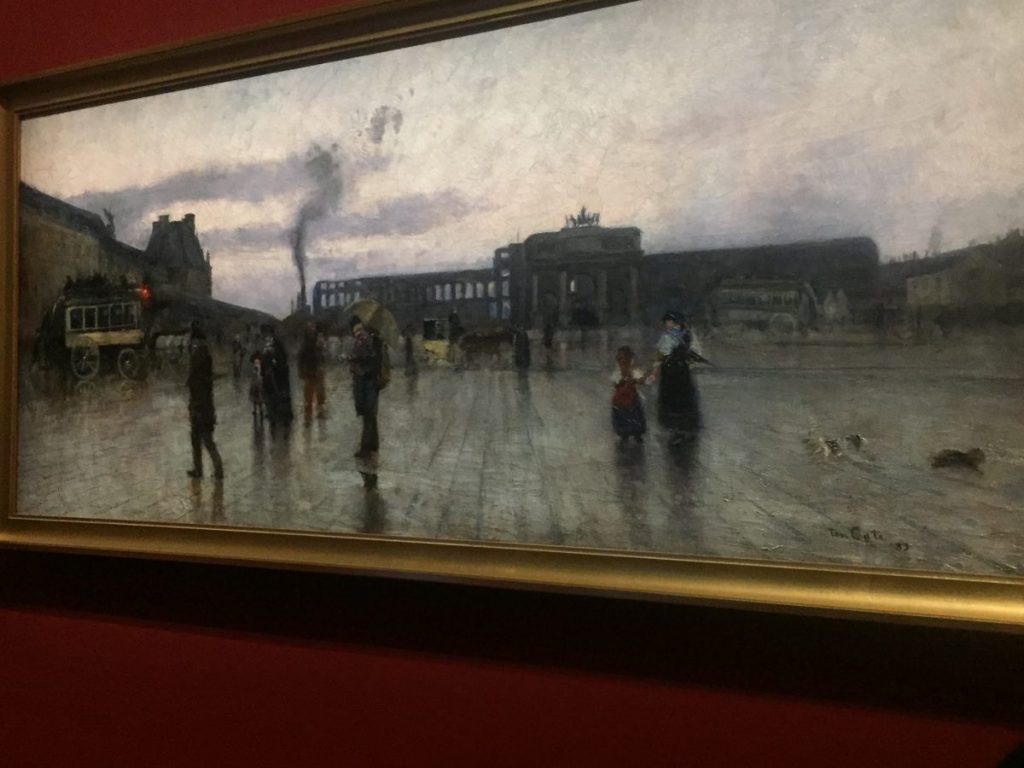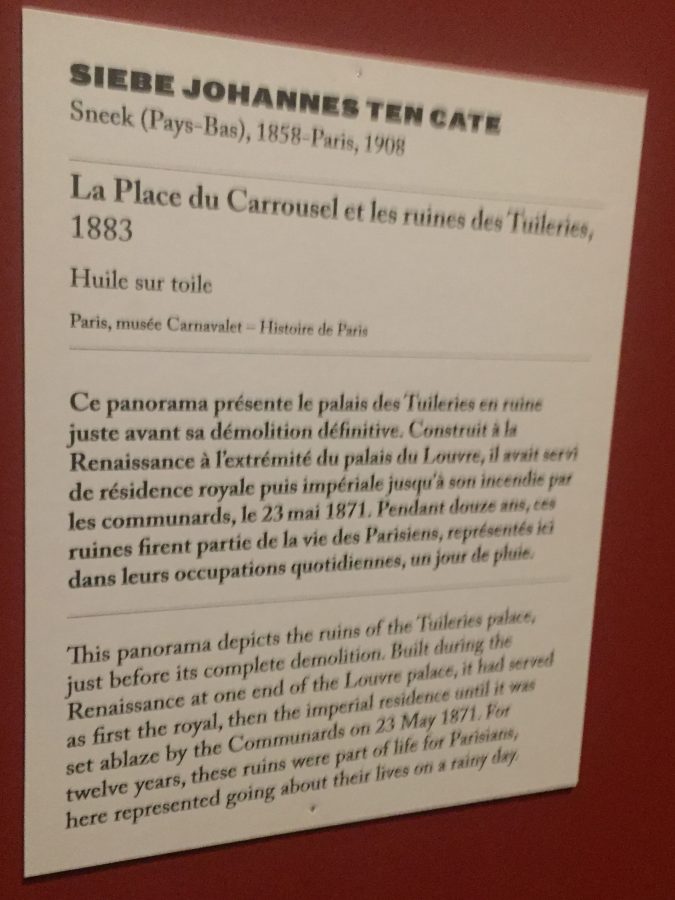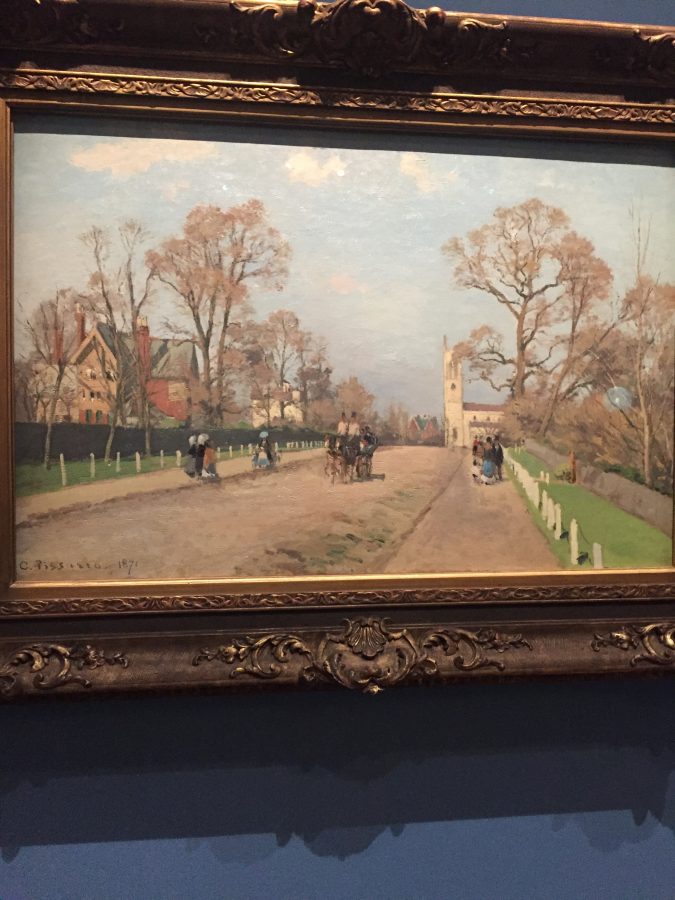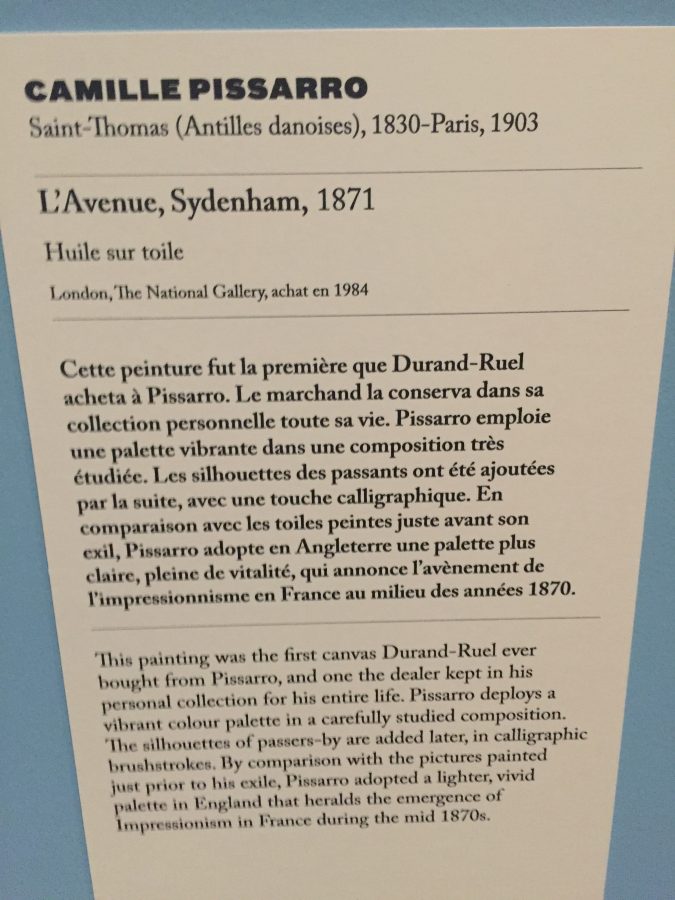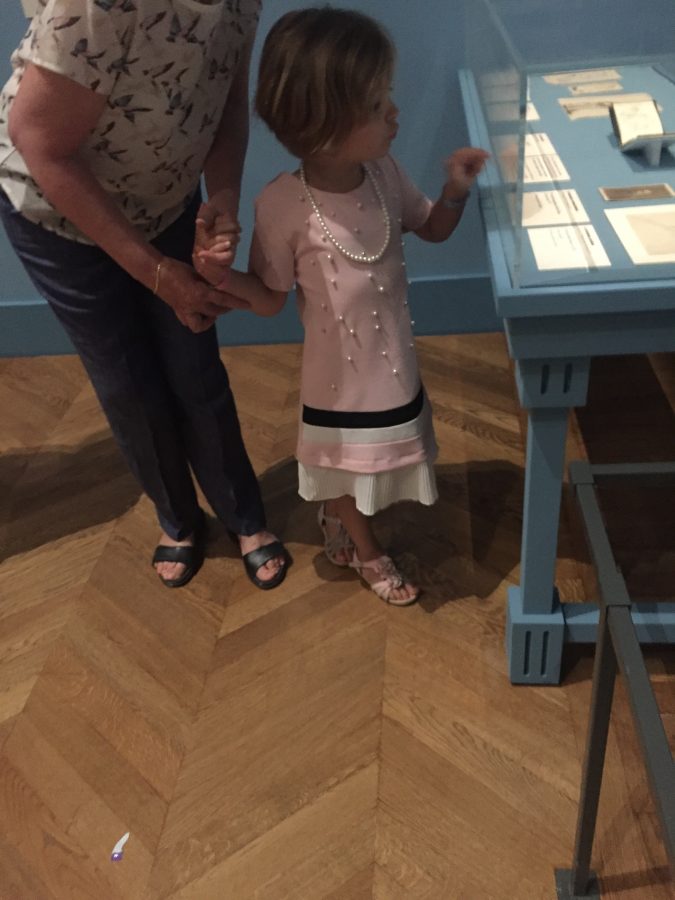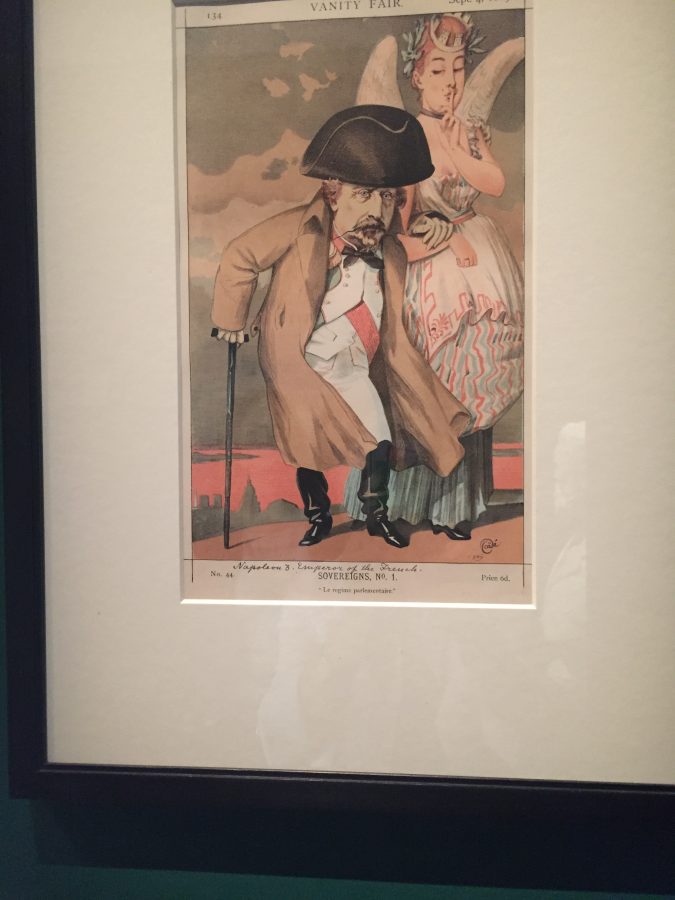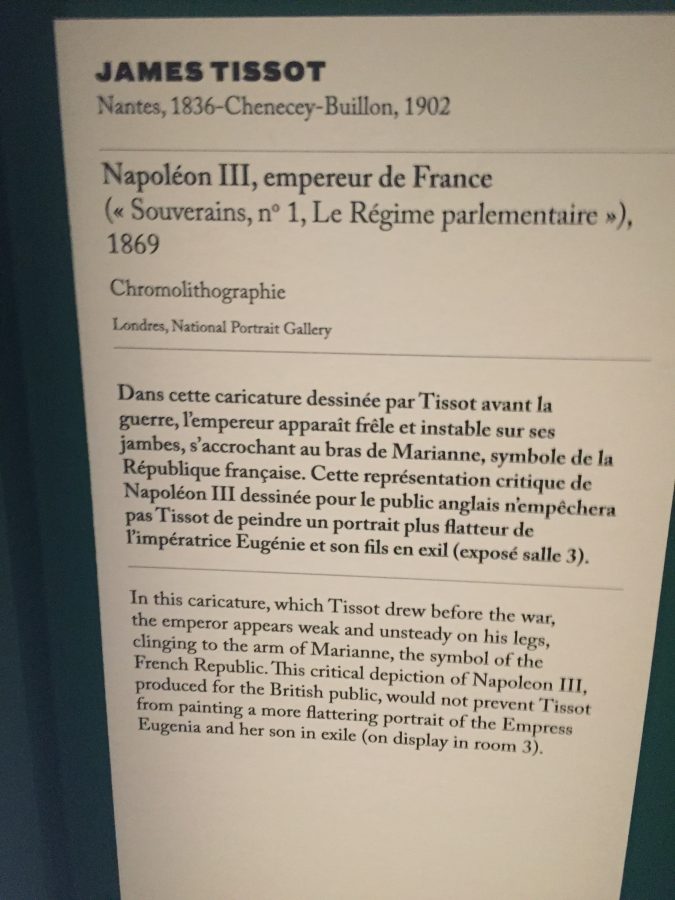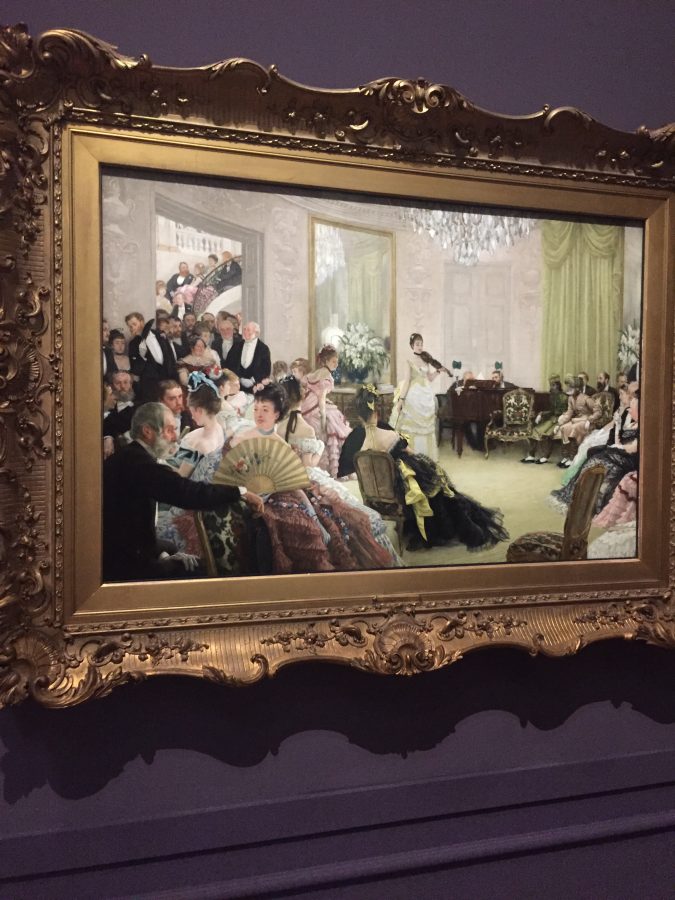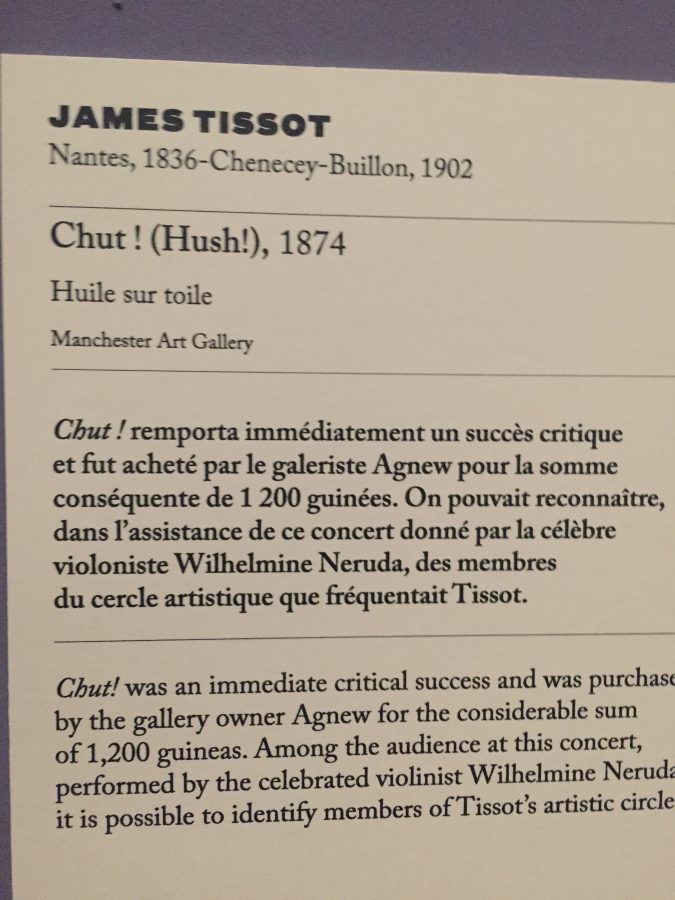 E07CC06E-0784-4E18-B77C-AD0FDE2622CE 176003EF-6E22-47F3-8F5A-8903CFB9CA8B
I hope the video come through. All are Monets.
Next we walked up and down the Champs with special time spent in the Hotel George V and the gorgeous floral arrangements.
And it wouldn't be Paris without a stop in Louis Vuitton along the Champs. 
We ended our day with a stop at our own Bouquet St. Paul with delicious meal for everyone, sorry no pics! Off to bed in preparation for the arrival of Sharon and Johnny Tyson first thing in the morning at the Hotel Caron!
Stay tuned,
L & B