Bonjour,
The weather continues to be so pleasant, just barely tipping 80 degrees yesterday. It calls for being outside as much as possible! And yesterday we had two new outdoor dining experiences at lunch and dinner.
A favorite spot for us has always been at the end of Ile de la Cité in a secluded open plaza area called La Place Dauphine. It's hidden away and probably not frequented by many tour groups. Quiet, elegant and some pricey real estate. This year the center area is replete with outdoor cafes, one of which was La Rose de France whose waiters all wear pink ties… I suppose to be appropriate with Rose in the name.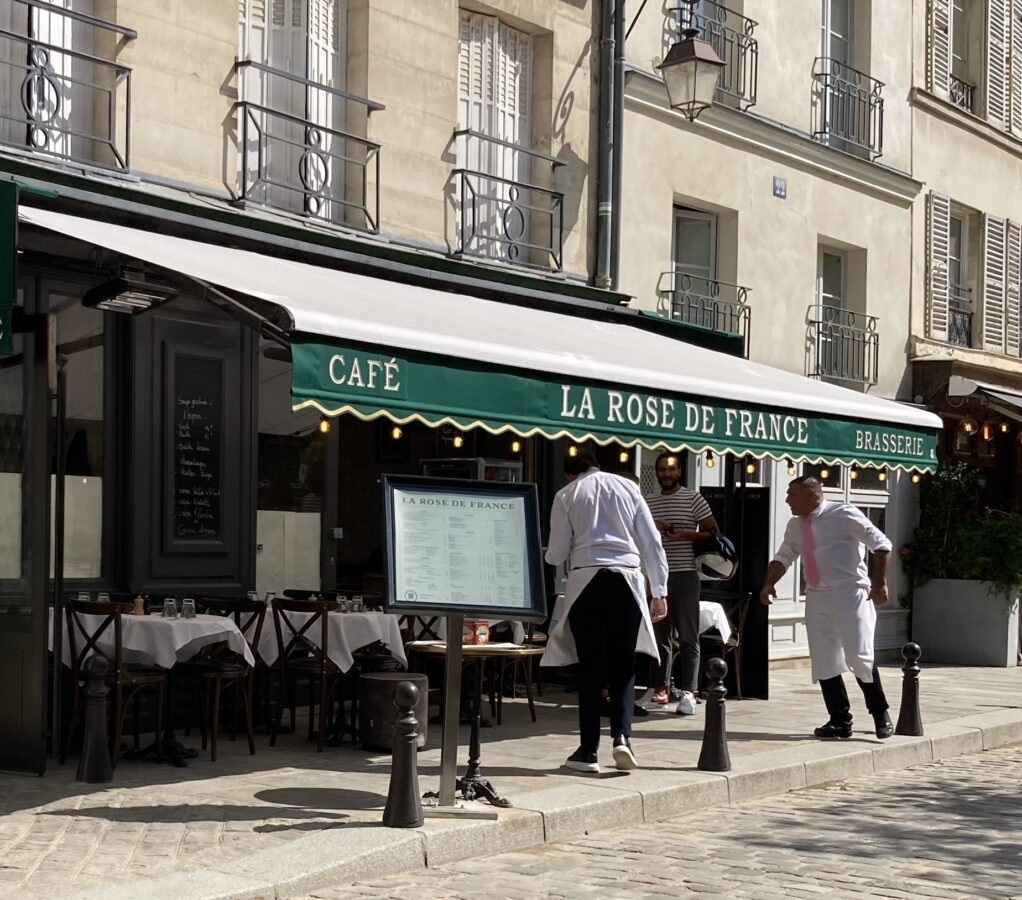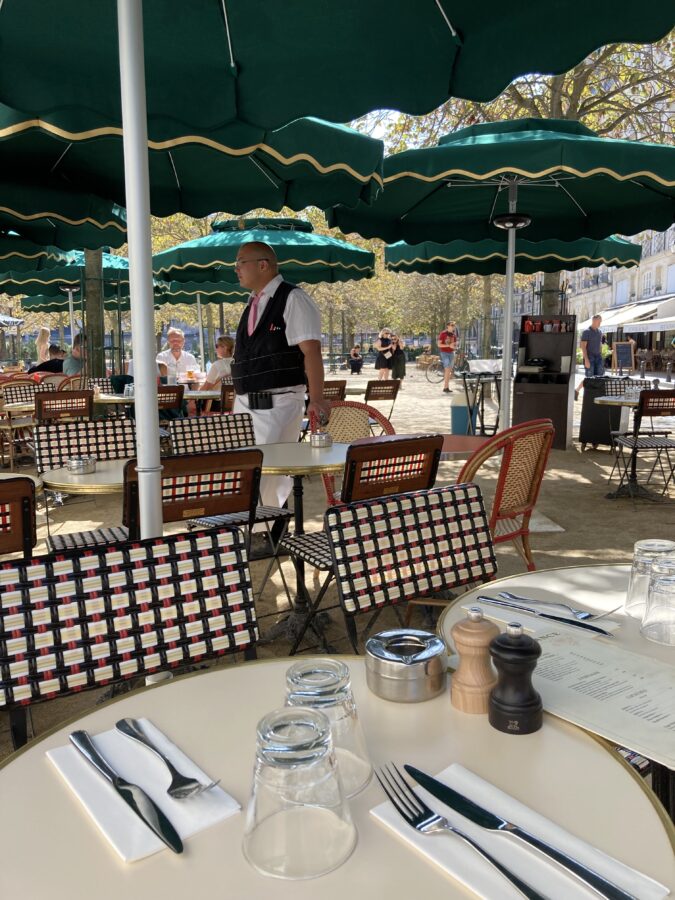 I had salmon and spinach quiche and Bernie a ham and cheese omelet. They served my drink in a mason jar. Upon close examination, it said, "County Fair Drinking Jar" which seemed humorously out of place in Paris!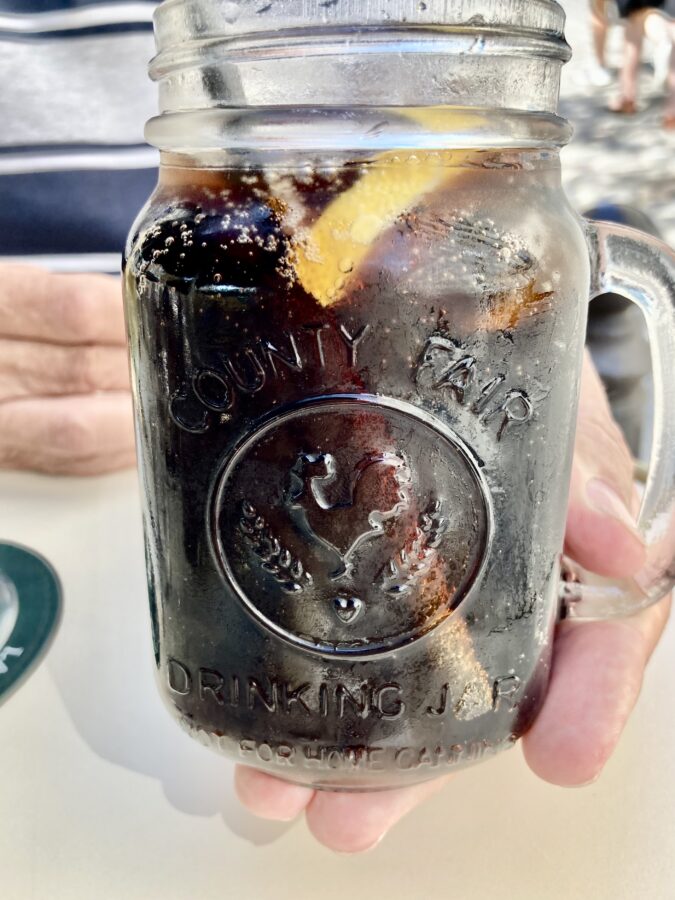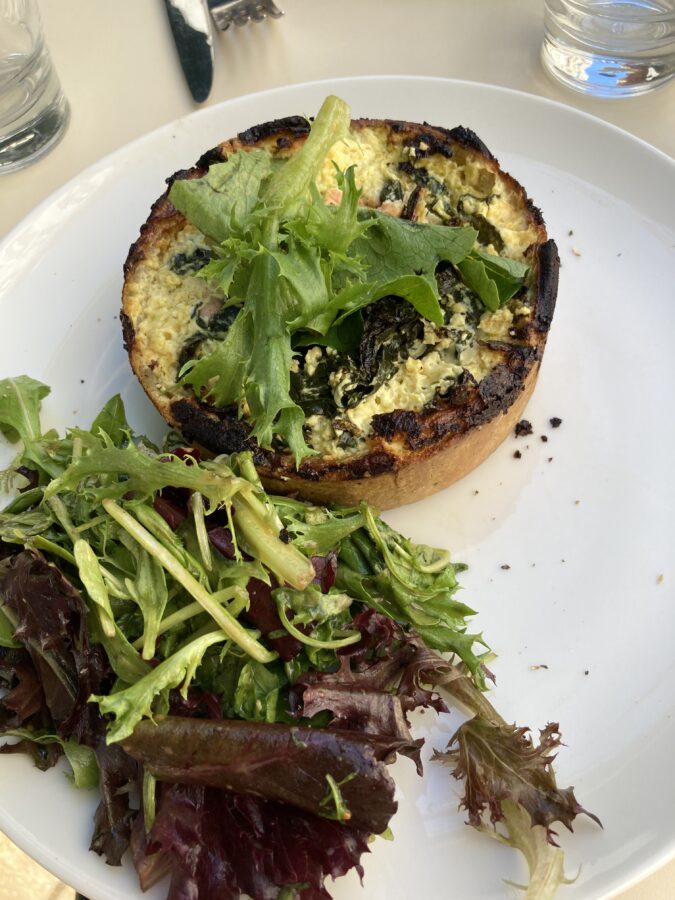 Just across the river is La Samaritaine which I have mentioned before. It was founded in 1870 and started as a small apparel shop and expanded to what became a series of department store buildings with a total of 90 different departments. It's currently owned by LVMH (Louis Vuitton Home Offices). It closed in 2005 after operating at a loss since the 1970s. It took 7 years to renovate it. Today, it targets very affluent customers and includes a boutique hotel and many restaurants. This is far afield of the store's origins when it targeted the working class who constantly traveled through the first arrondissement for work.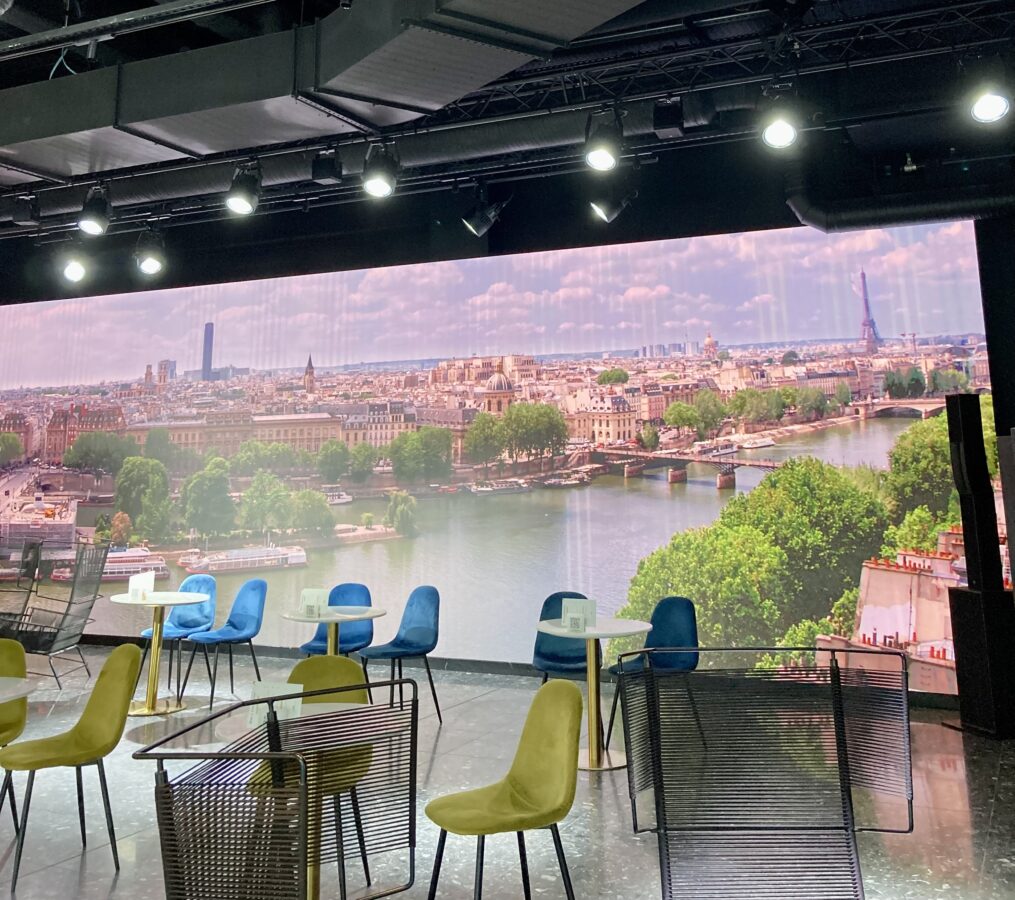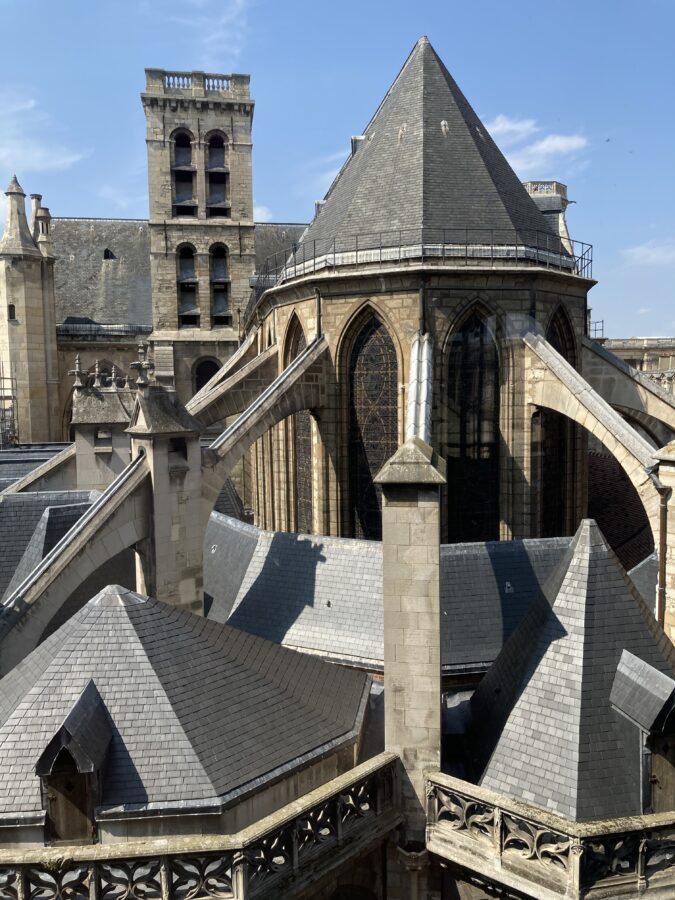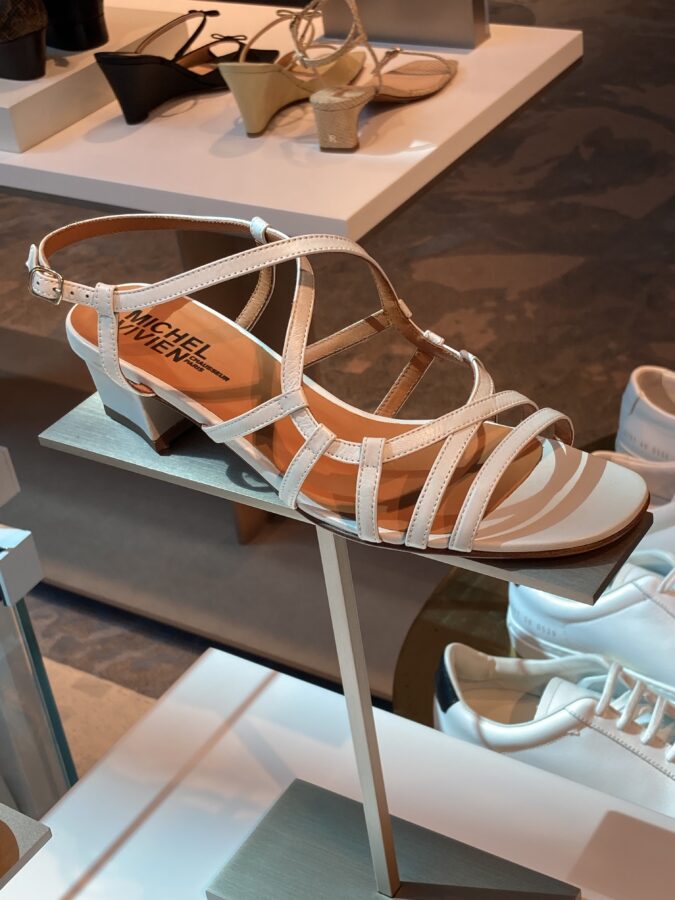 So back out on Rue de Rivoli, reality returns as I wondered into a Zara shop, but it's fun to dream, I suppose. Our world is in need of so much for so many that extravagance of this magnitude seems bizarre and misplaced to me. But each to his own.
Our dinner for the evening was with dear friends, Jim & Peggy Bilbro, who have only a few more days in Paris. We are sad to see them go but they will be enjoying their flat in Italy! We chose a familiar place with a new twist…dinner at the Café de Carnavelet, the museum of Paris in Le Marais. We had eaten lunch here but dinner is a new opportunity which just began. It's an exquisite setting, but the menu is quite eclectic and the food only mediocre. We left for La Carette for a dessert and coffee. Fun to be with friends, regardless!
Today, we are excited to welcome Cindi and Dave Branham to Paris and have some fun things planned for them as they finish off their cruise. It looks like perfect weather for today but rain in the forecast for tomorrow and Saturday. Wouldn't you know it? We will have fun despite the weather.
À bientôt
L & B