Bonjour mes amis,
One of the fun things about our apartment on rue St. Paul is hearing the horses of the Garde Républicaine clip-clopping under our window. The barracks for the horses is very close by. Finally, I got a picture yesterday. They are part of the national police or Gendarmerie. Oddly, they were going against the traffic!
Our Marais lunch topped out at 41 euros yesterday because I ordered hot tea and a dessert! We chose a Thai restaurant on rue Francois Miron called Tamarind.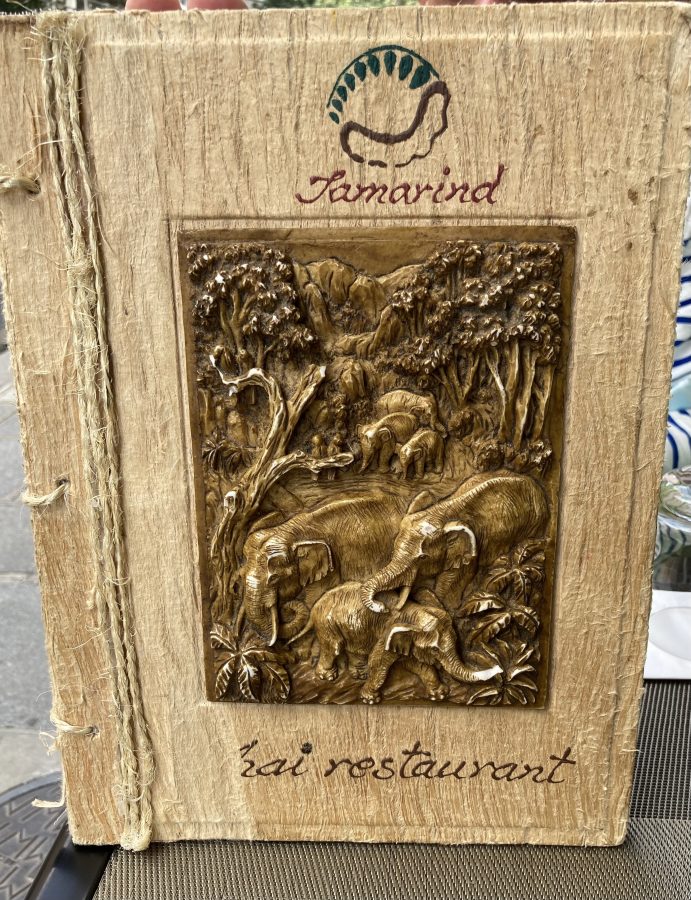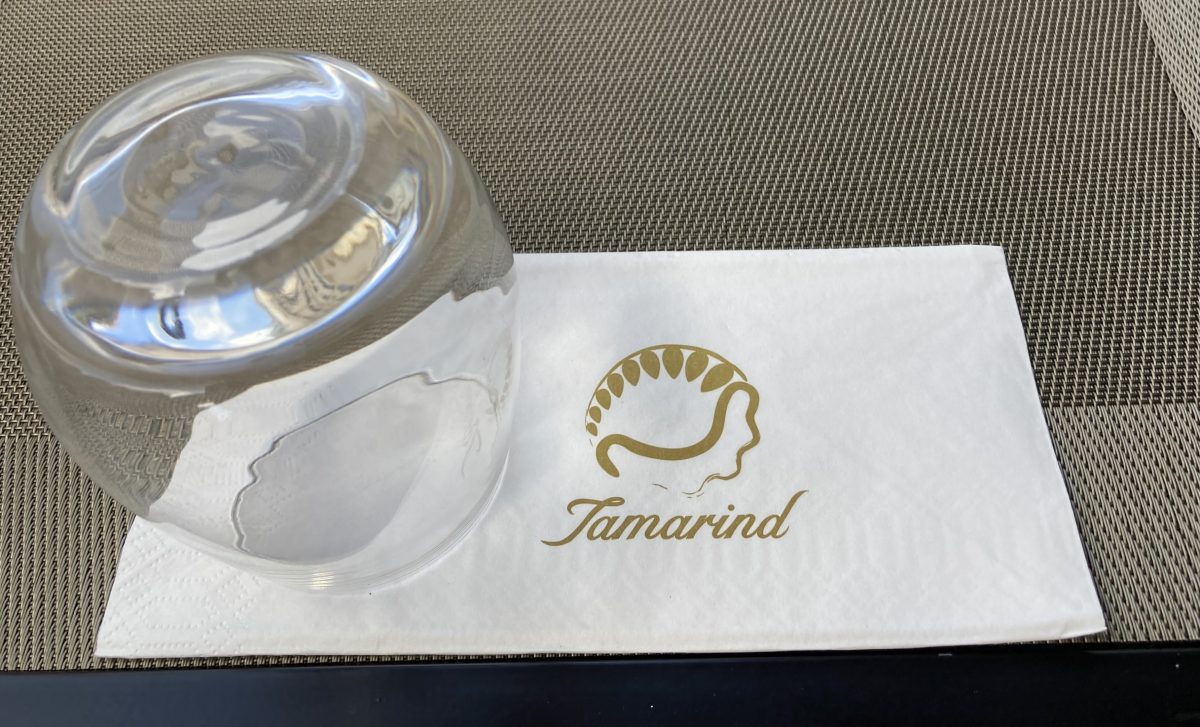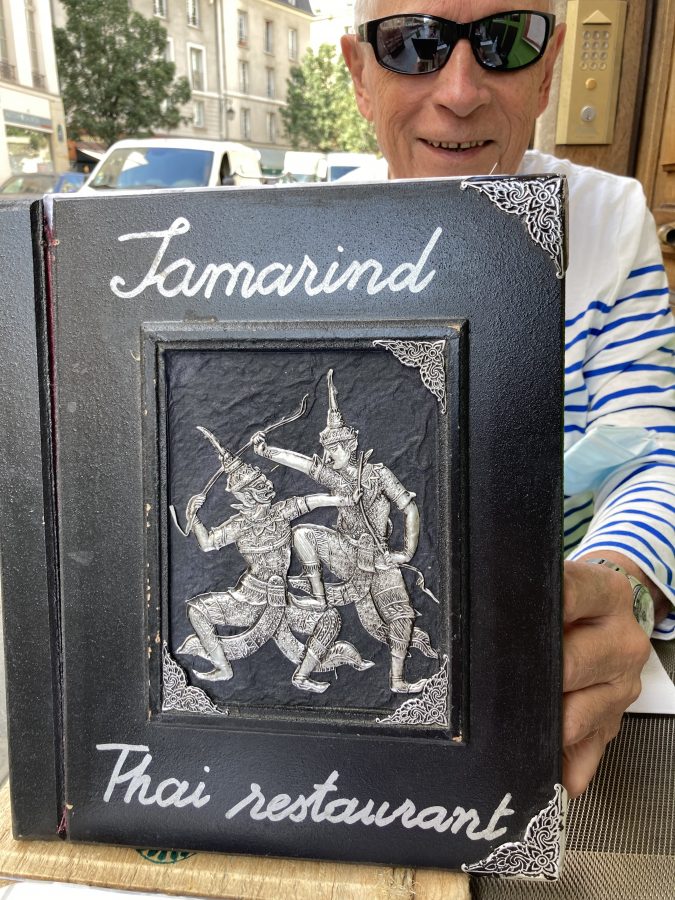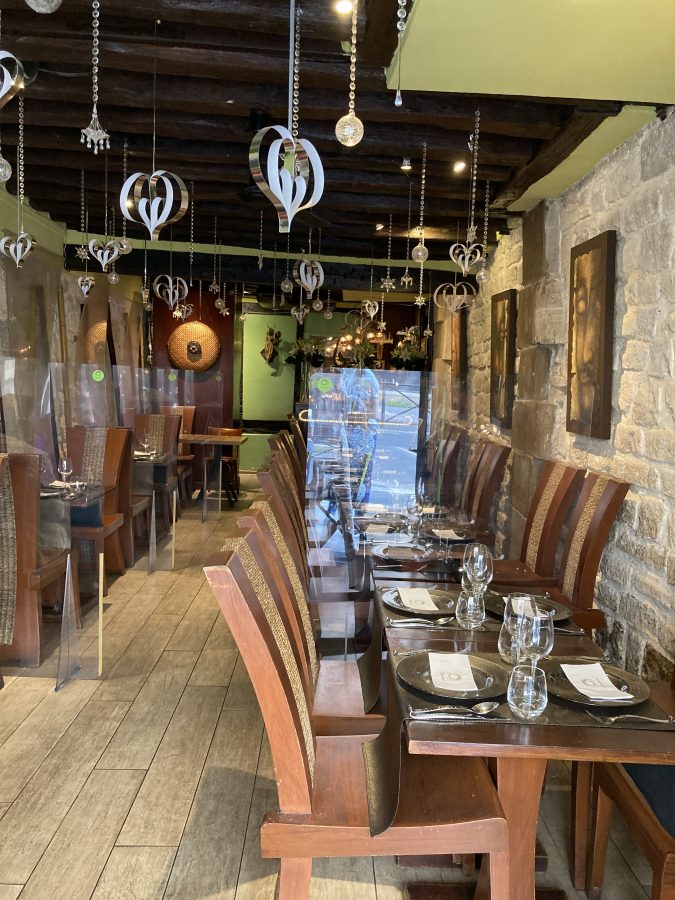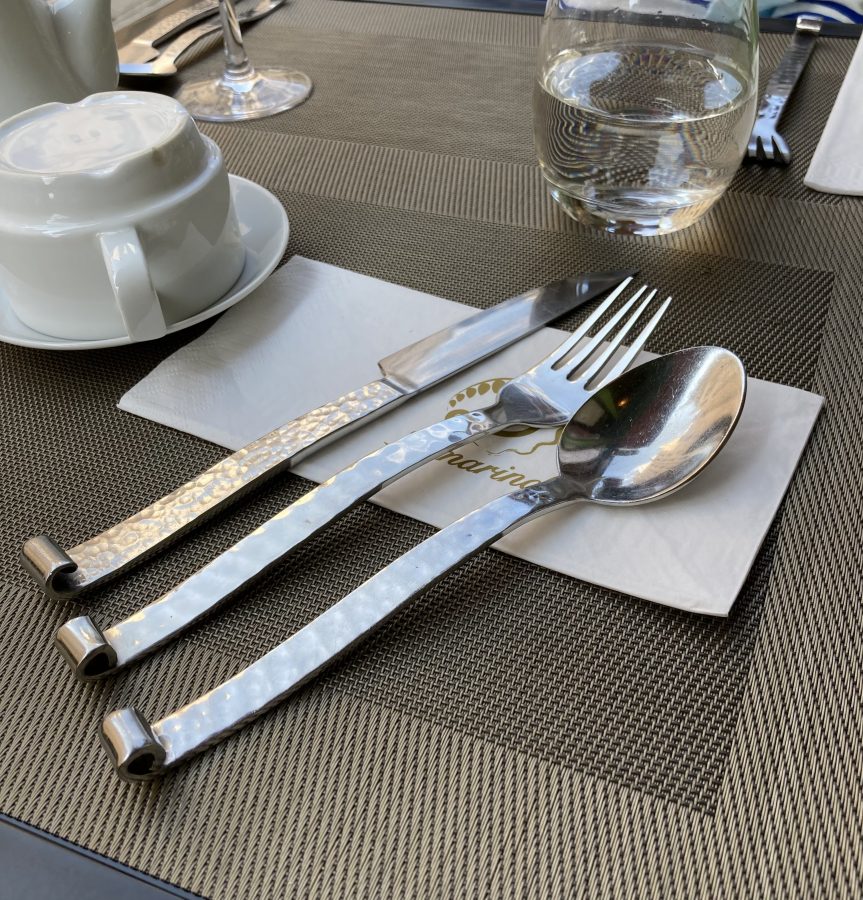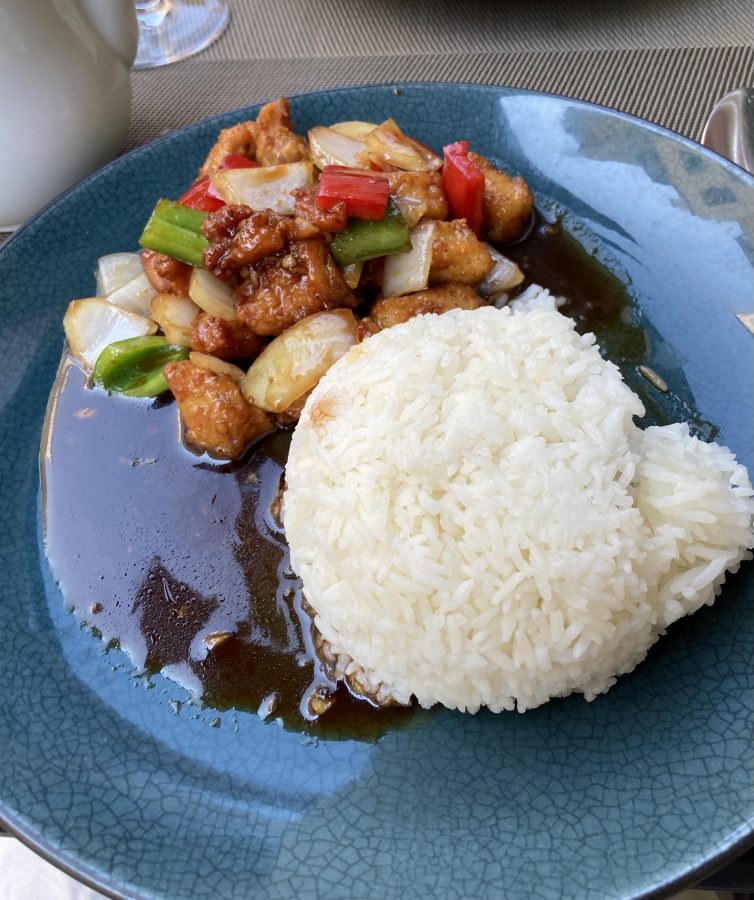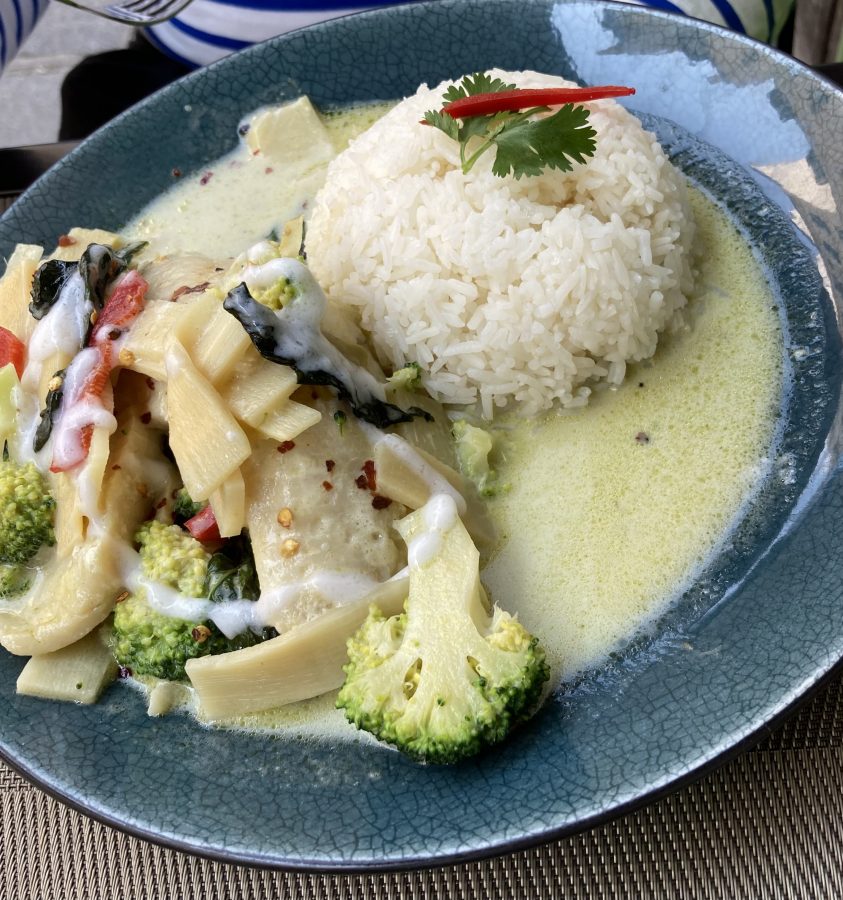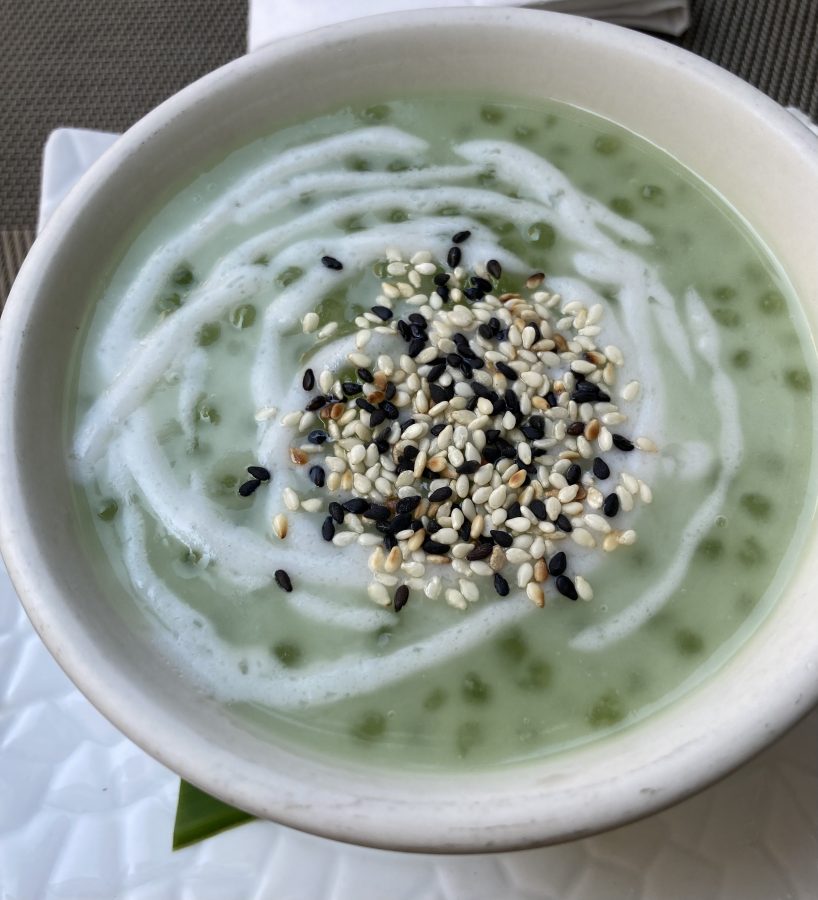 After lunch, we followed up on a post from our friend Richard Nahem of Eye Prefer Paris about a street with wonderful doors, Boulevard Malesherbes. Neither Bernie nor I had ever been down this particular street which leads from La Place de la Madeleine. On the way we watched street workers laying cobblestones which was quite interesting and definitely art of a sort.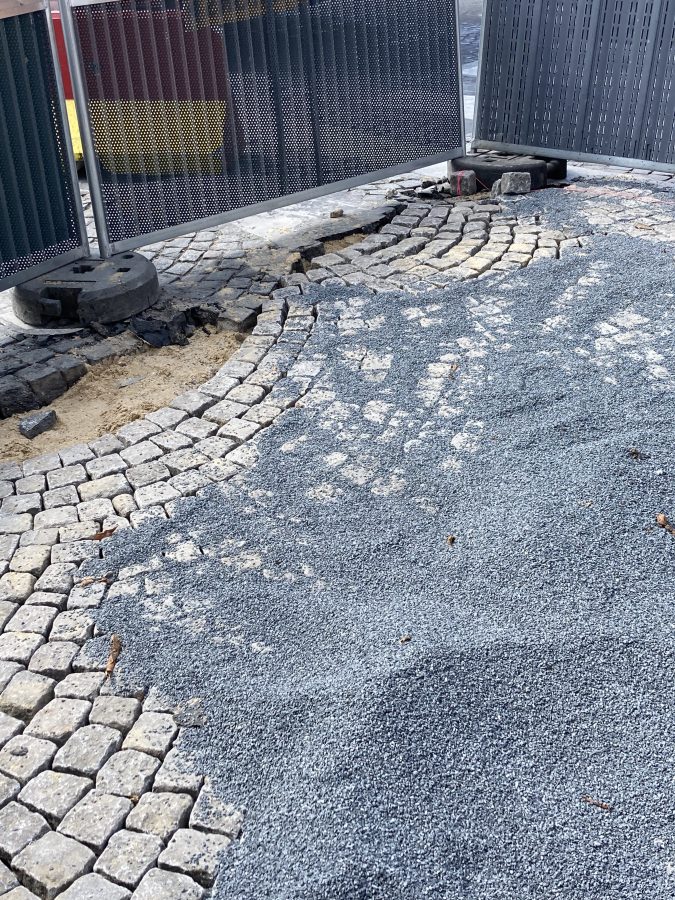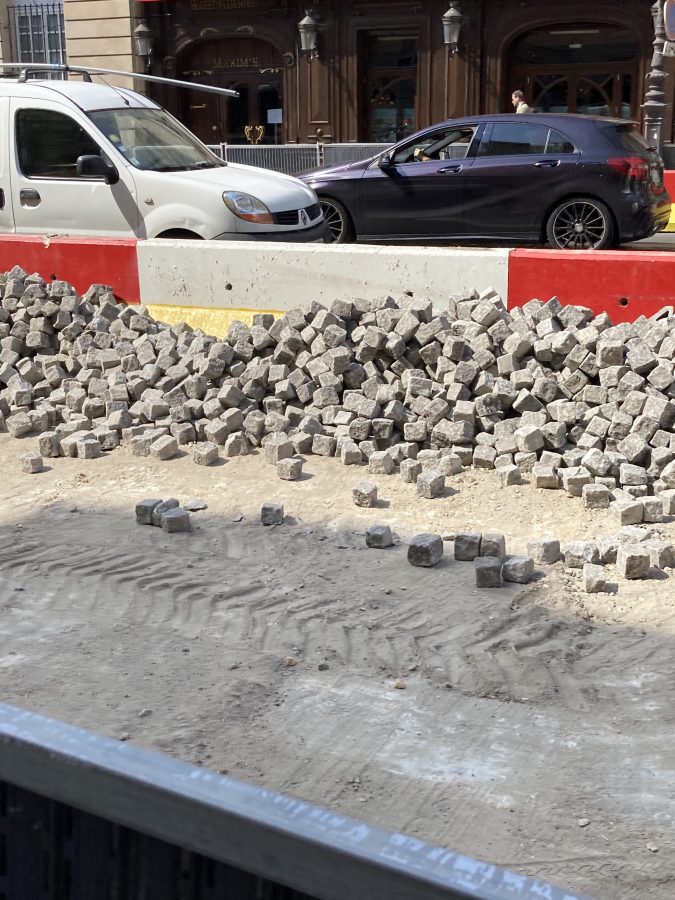 Other images along rue Royale caught the attention of my camera. Store windows are the most difficult because of reflections.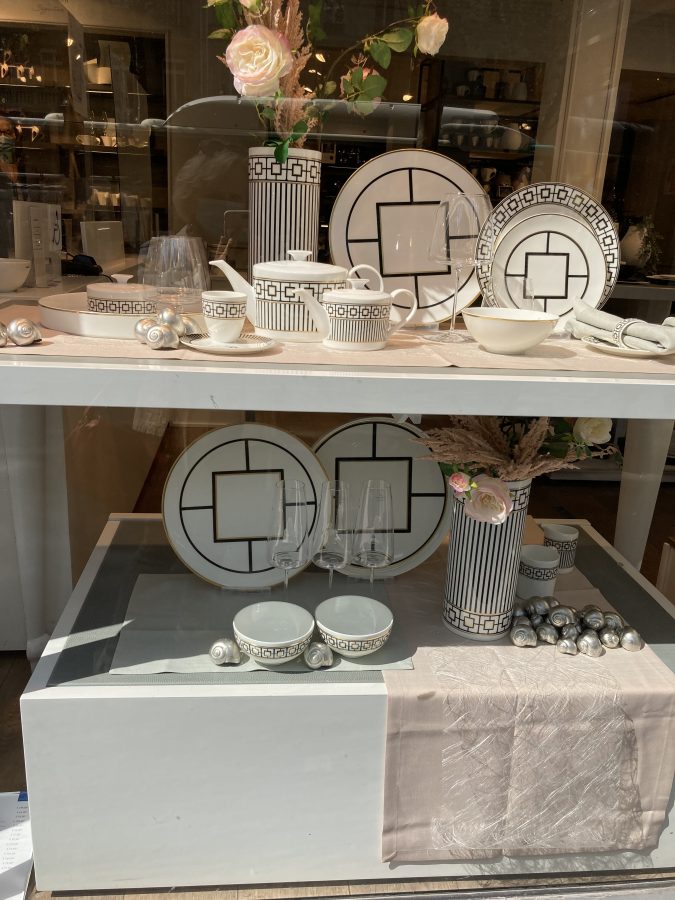 And now to the door extravaganza on rue Malesherbes. This goes alongside Parc Monceau.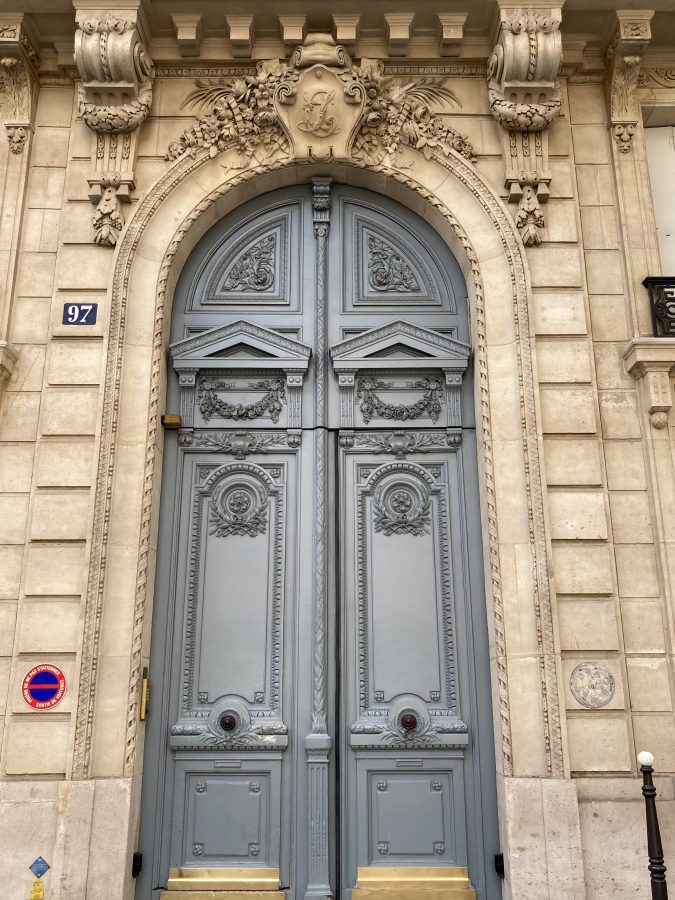 We found no lovers to share from yesterday, but we did find this adorable little black dog on the subway and could it be that we also saw Lily Flag in Paris??
Have a nice Thursday,
L & B
P.S.  Oops, forgot Bernie's photos of the latest going on with the wrapping of the Arc.