Bonjour,
I'm off to a late start today! We are running wide open and it's hard to find the time to get the blog out. Here's our delightful day yesterday on the Left Bank or Rive Gauche.
We had a very late lunch or breakfast about 2:30 as we all slept in from the marathon day at Normandy. Good food at Le Bouquet St. Paul which is our hang-out.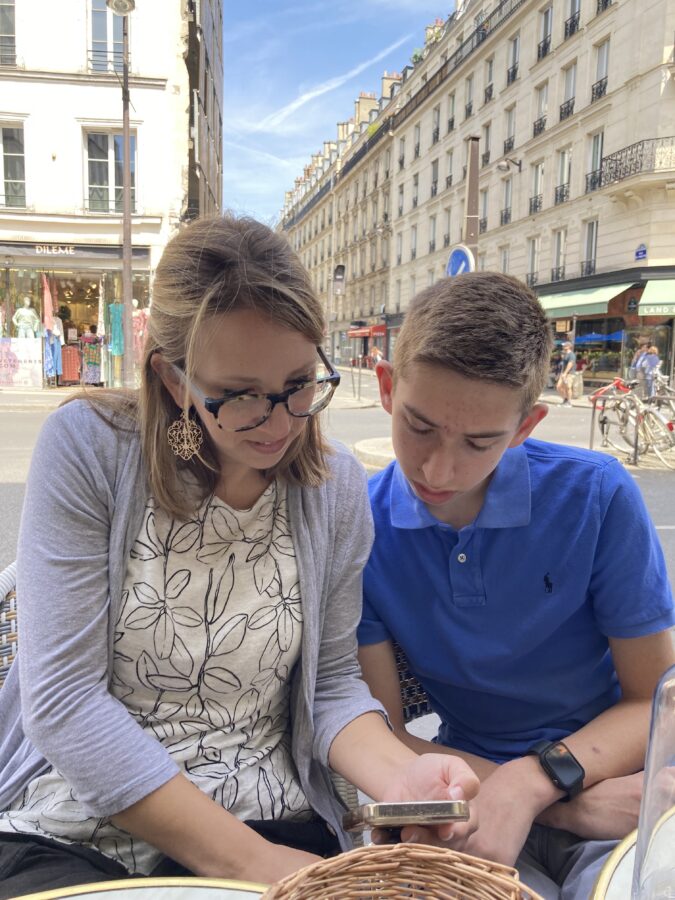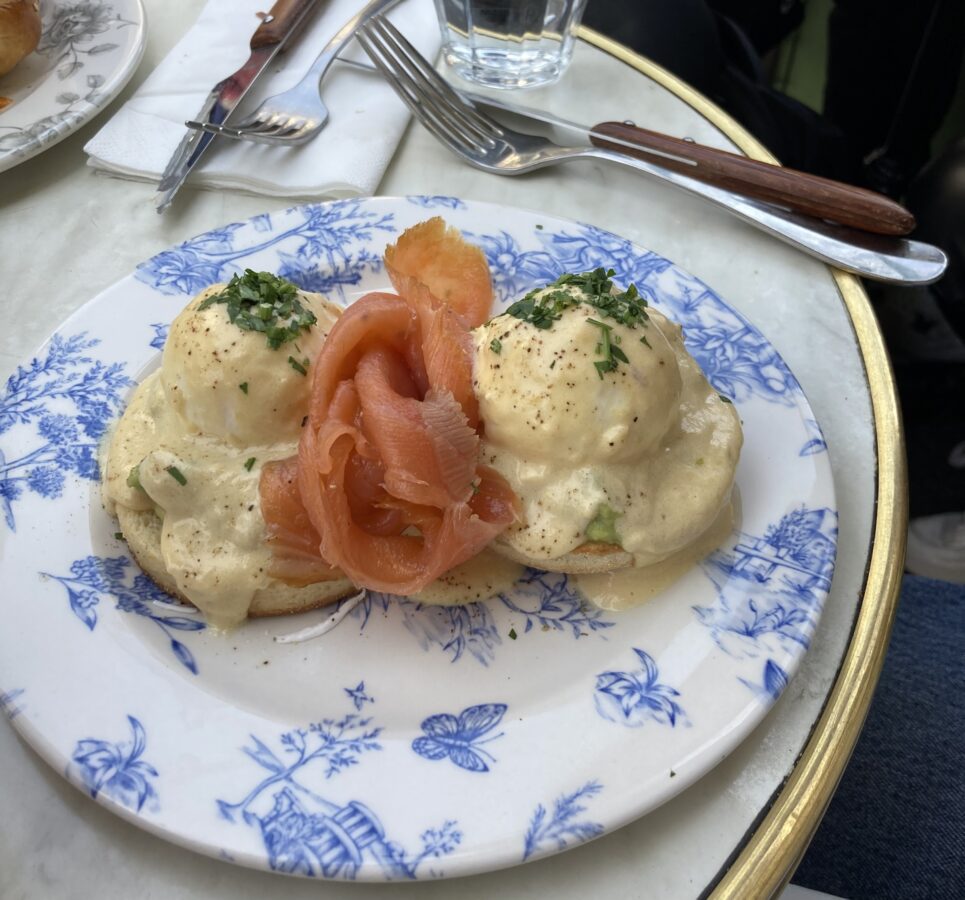 First stop was to the ancient Roman amphitheater.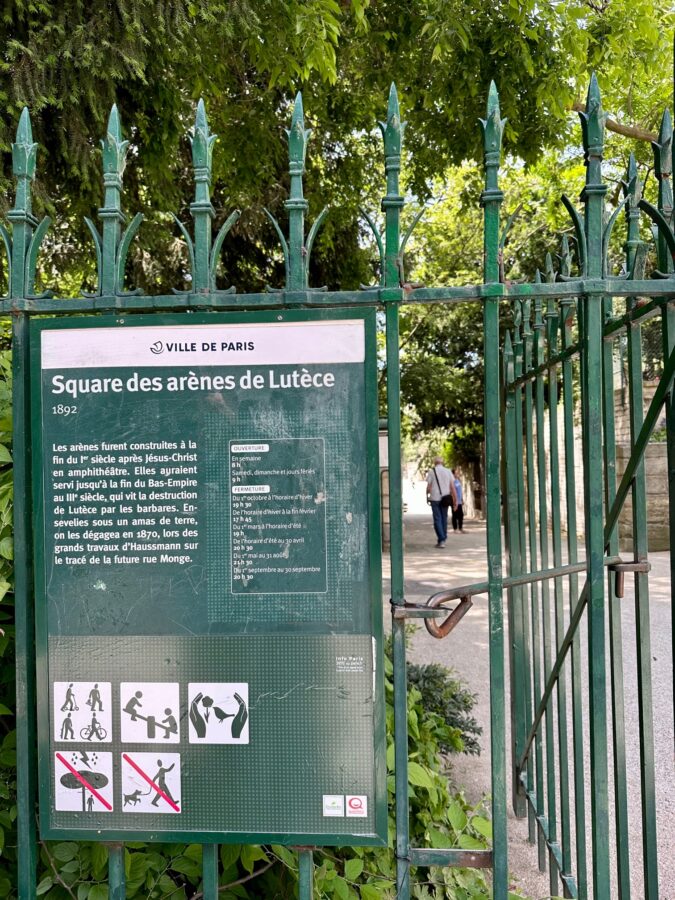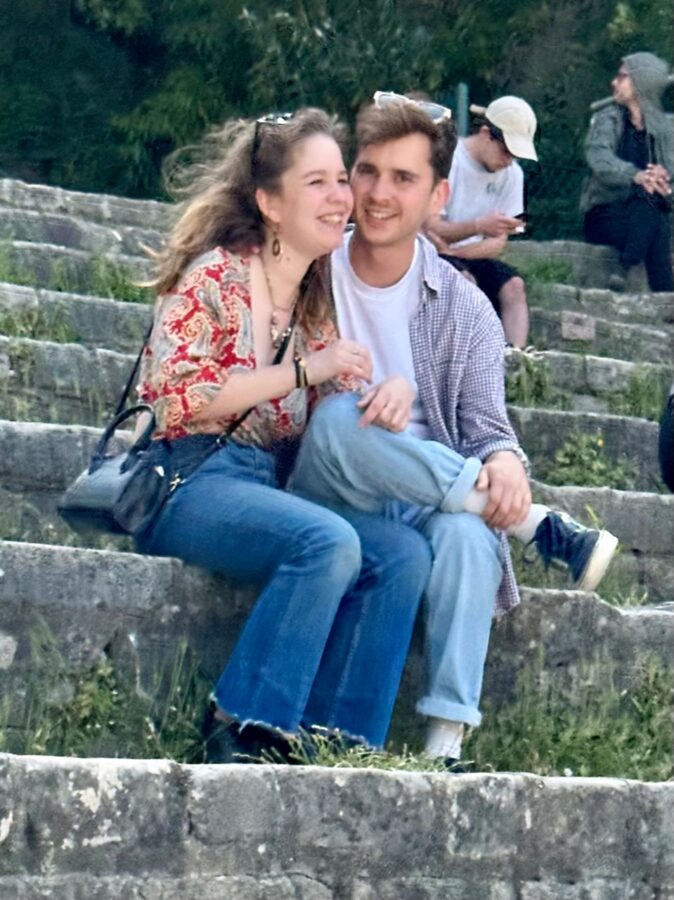 It was a walking day (12,000 steps). On the way to the Pantheon, we passed some little folks who were far enough away to grab some photos.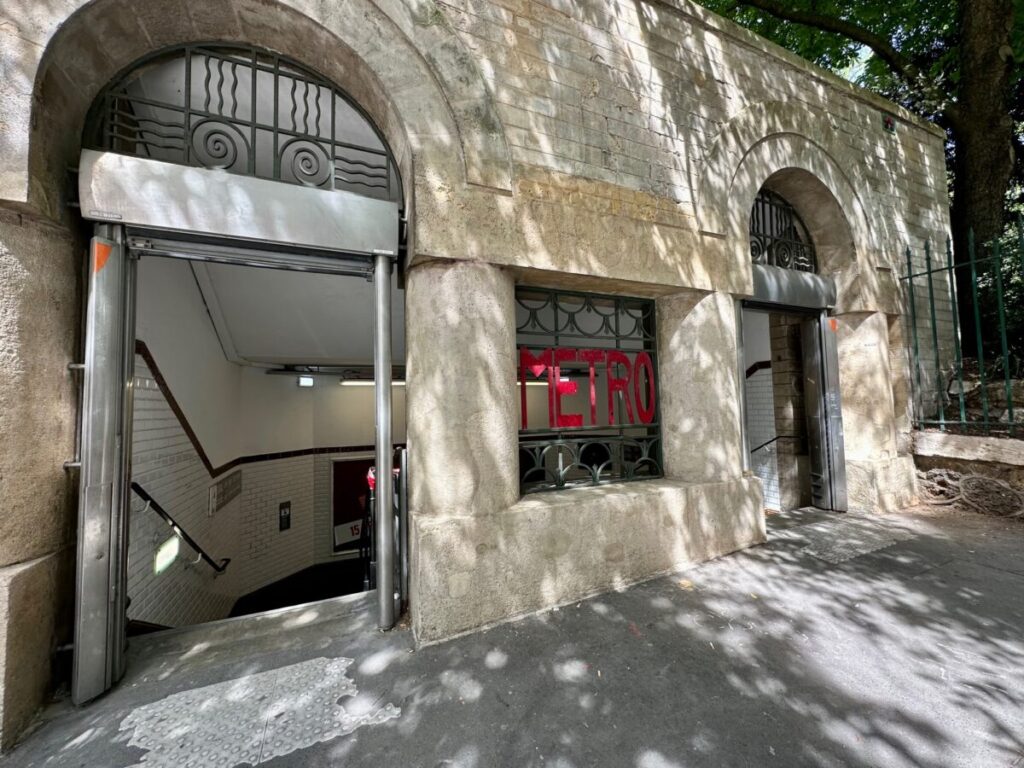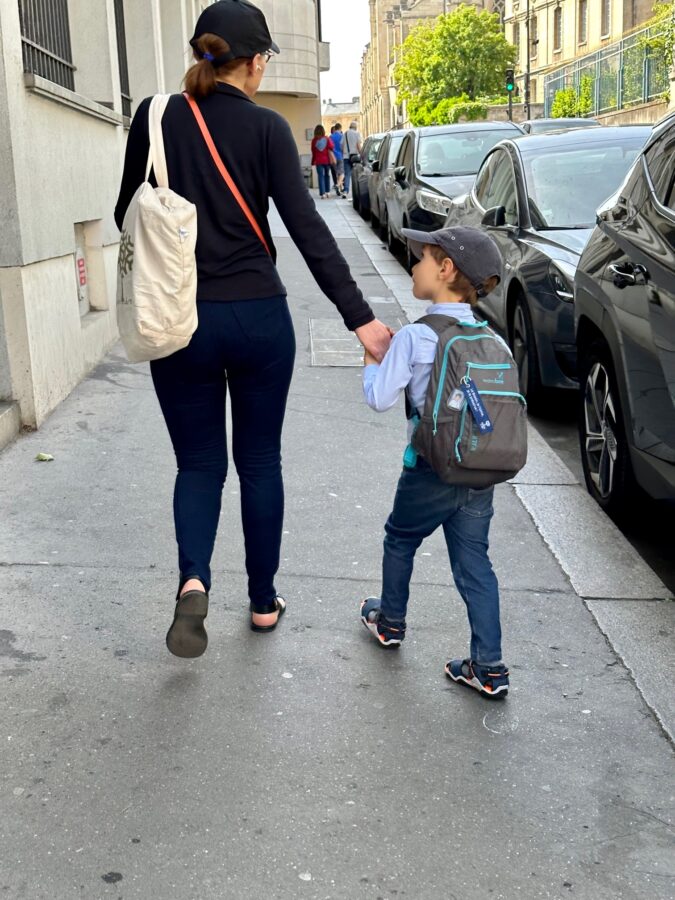 We had one remaining stop before going on the evening river cruise along the Seine and that was to an artist who had his photography set up right in front of the Shakespeare bookstore. I had bought Natalie one of his works for her upcoming birthday with the kind understanding from the artist that she could exchange it for something more to her liking. She, of course, wanted to have a look and did make another selection.
We stopped for a quick refreshment and then were off to the Bateaux-Mouches.
The weather for the Seine river cruise was perfect. It was a request from Carson…something he really wanted to do.
Finally, we ate some dinner about 9:30 at a pizza spot near our apartment. Again it was Carson's pick and he ate every bite!
We were two tired puppies when the day was over but had memories galore to cherish.
In just a few minutes, we're off to celebrate Natalie's birthday. It's really June 4 but we decided to capture a special celebration in Paris.
L & B