Bonjour mes amis,
We hope you have had a good Labor Day Weekend. Of course, Labor Day is an American holiday, not celebrated here in Paris. It always feels a bit odd to know of the typical holiday celebrations going on at home and be isolated from all of that here. Same goes for Fourth of July. But we're not complaining. Ours was filled with pleasantries and great images.
On Saturday, we went back up to Montmartre one final time to look for some artwork for our friend, Sharon Tyson. It was busier than before but still not a great many tourists. Sharon wants a frontal view of the Sacre Coeur. Alas, none was to be found. We chatted with several of the artists who told us that "no one" paints that view as it is always covered with tourists and not as attractive as the more popular views like this one.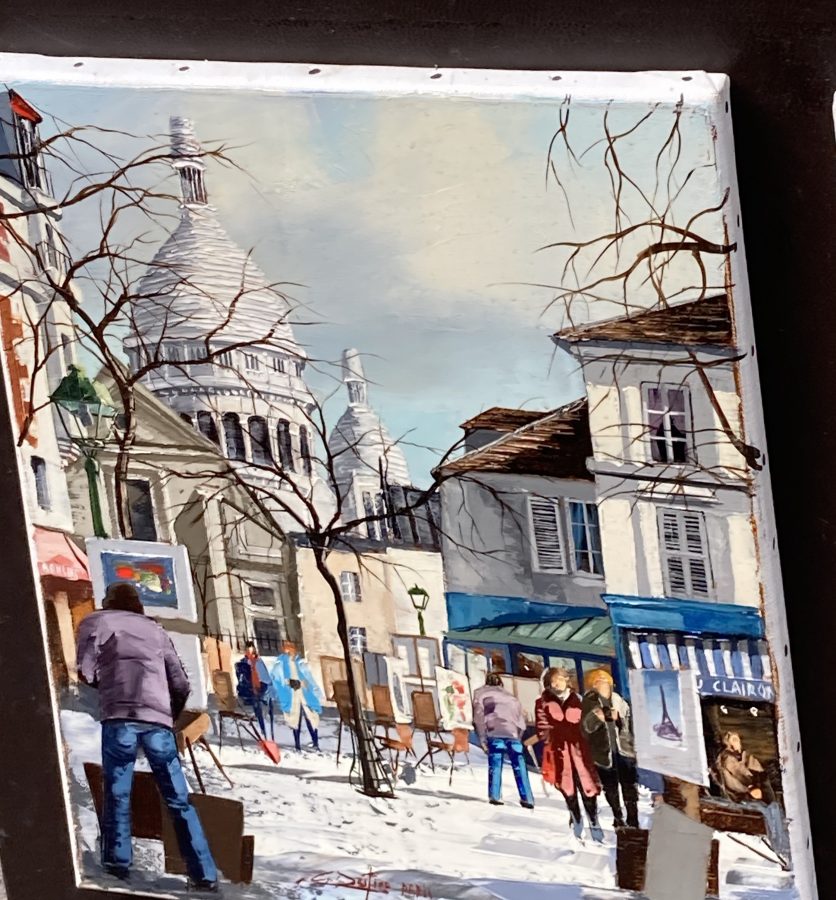 So, we're sorry, Sharon. We have one more opportunity next Sunday at the Edgar Quinet art show to look for that perfect piece!
Here are some other images from Montmartre. Trying to get different ones is a challenge.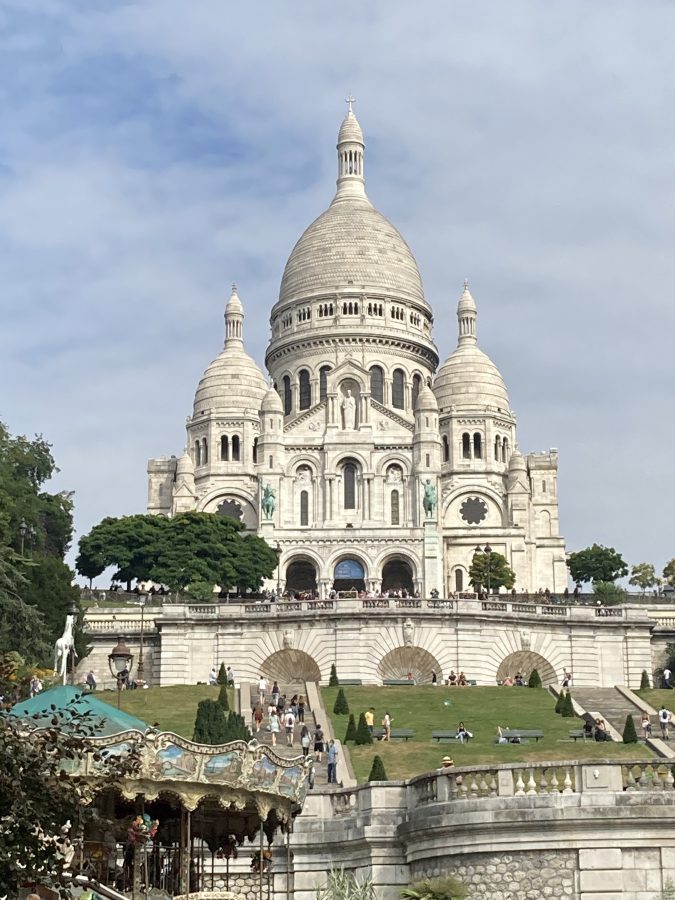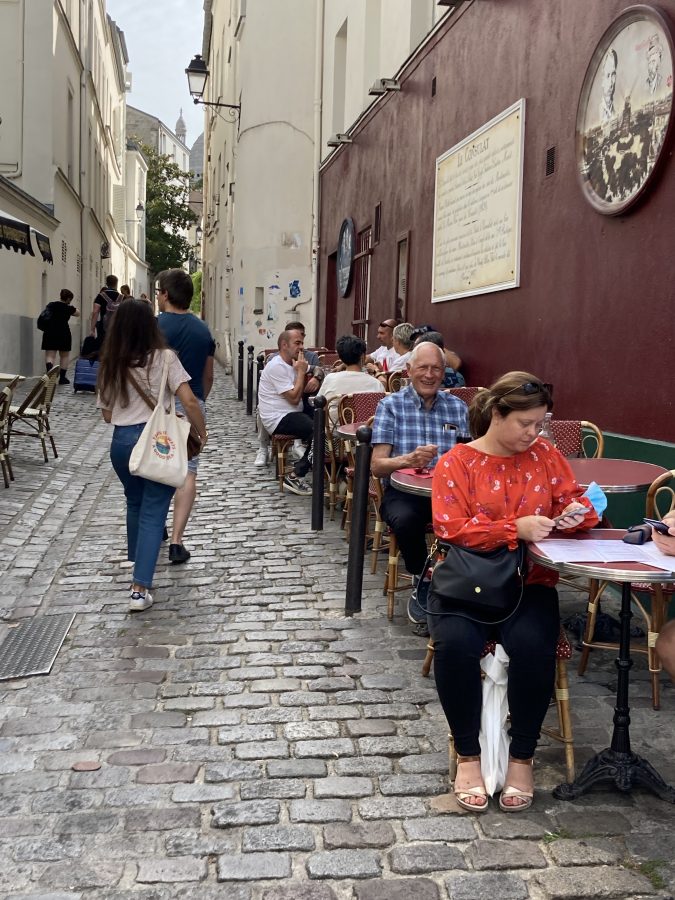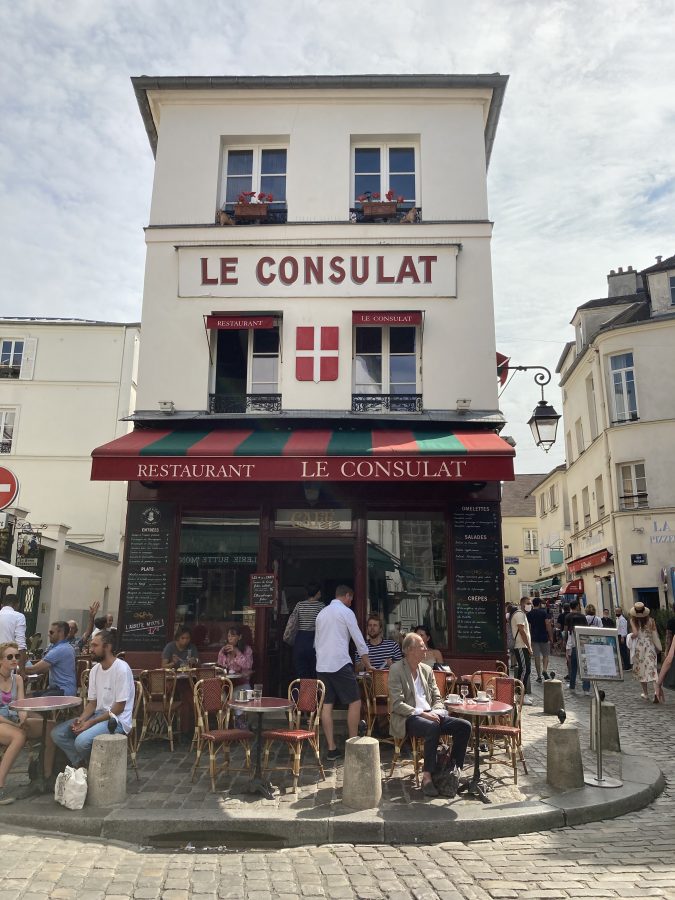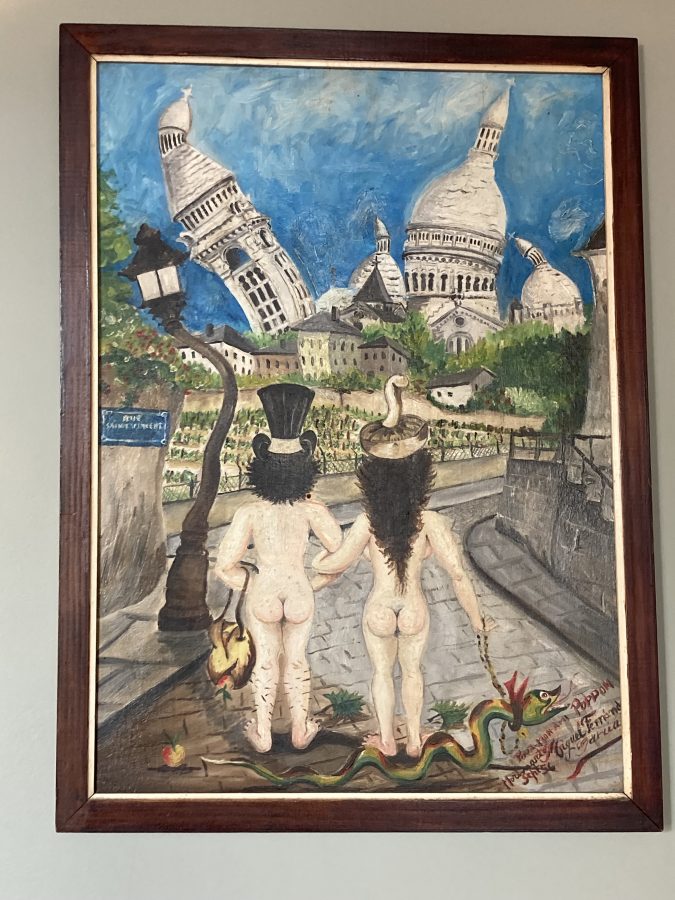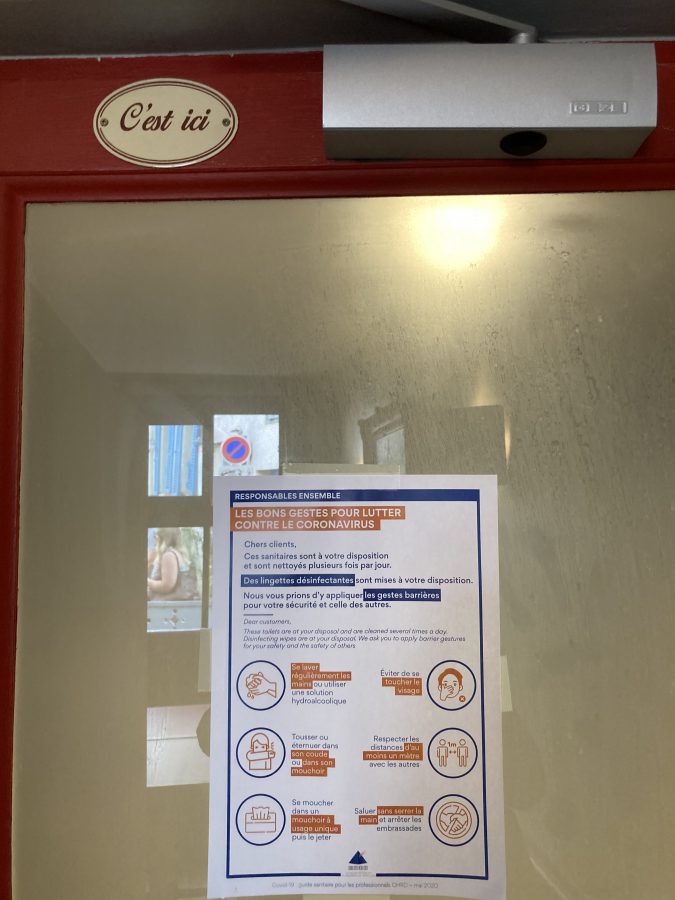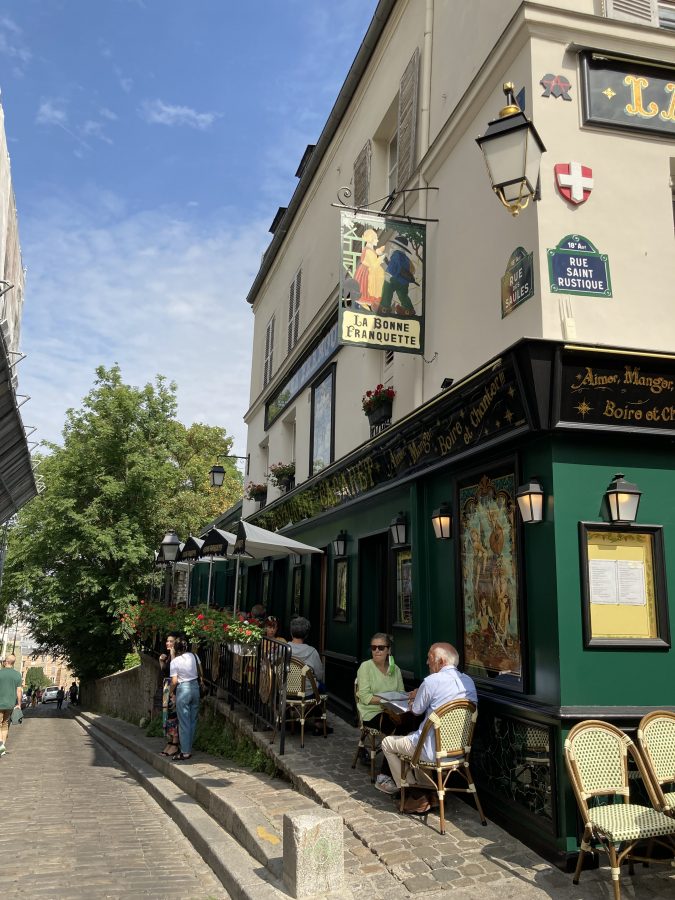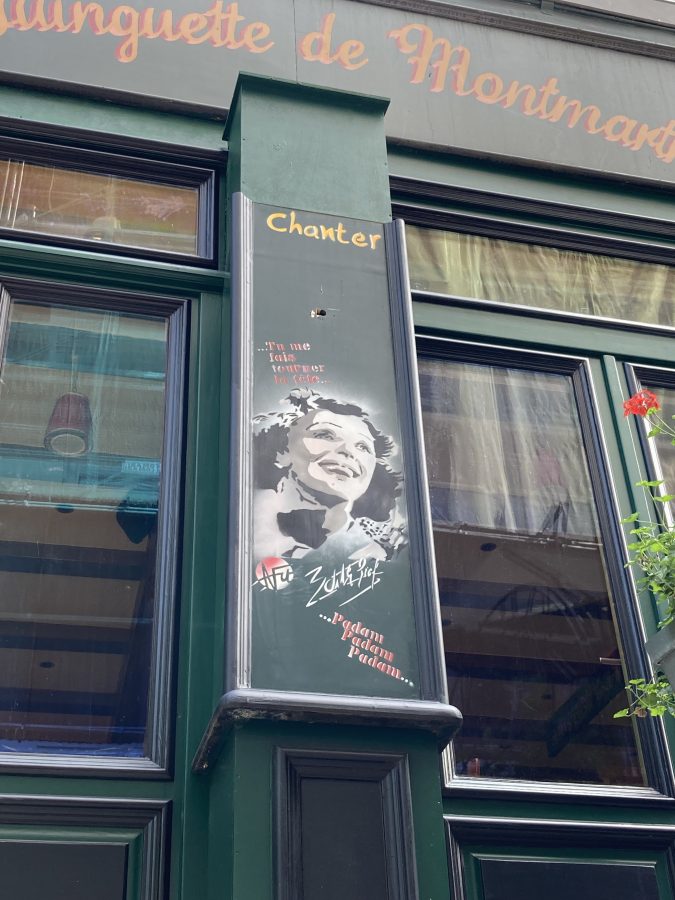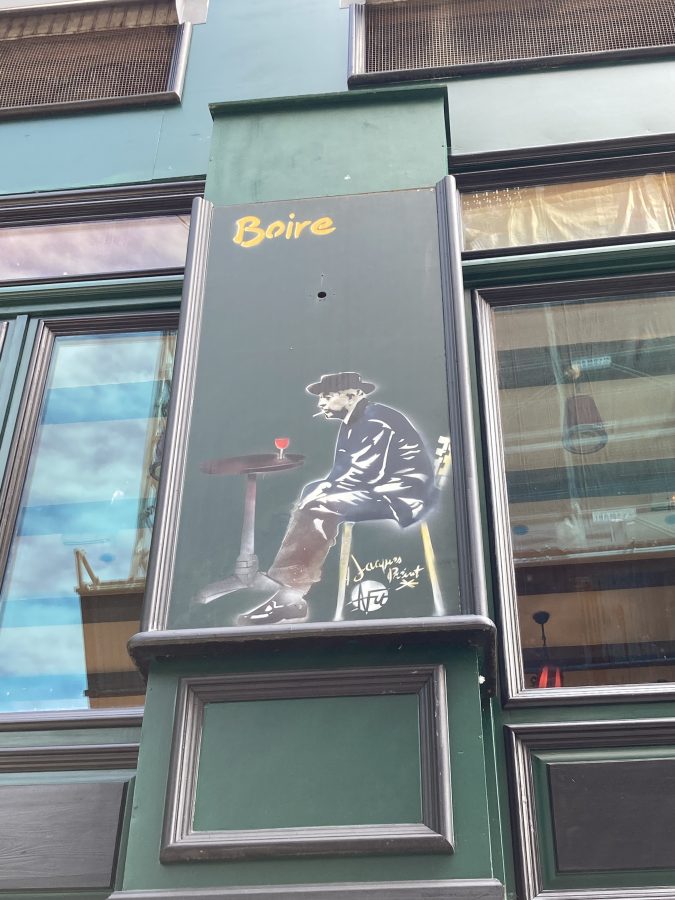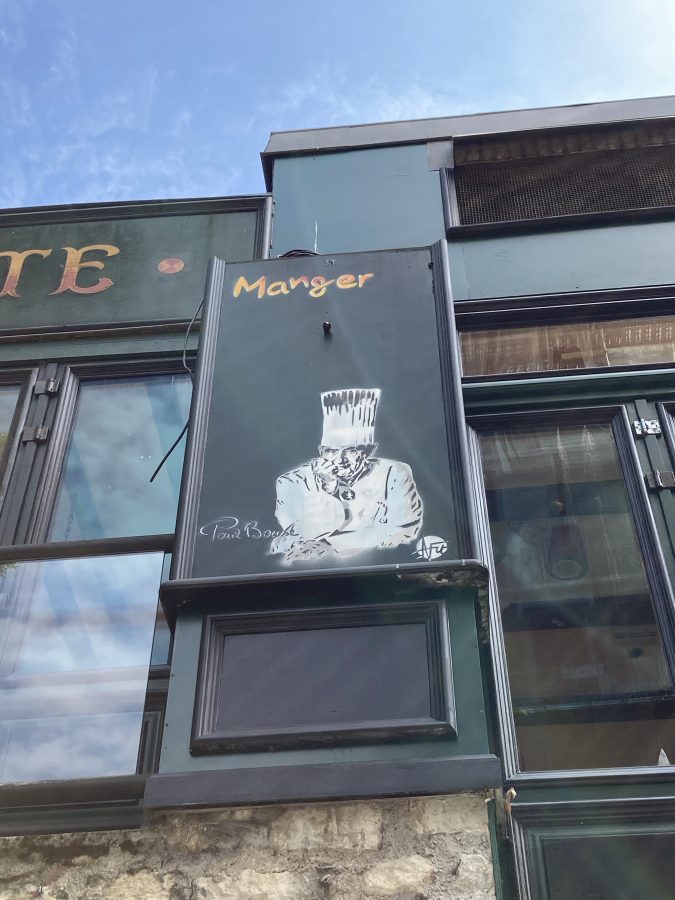 On the way home, there was a wedding just ending at Eglise St. Paul/St. Louis.
Sunday, it was 85 degrees. We tried to take the bus to Luxembourg Gardens but the buses were not running because of a big marathon all over Paris. So we took the Metro to Cité, sat at a café, enjoyed the weather, and people-watched. Our view was of St. Chapelle.
Finally, the latest on the wrapping of L'Arc de Triomphe.
At the risk of offending at least half of you, may I please say ROLL TIDE!
À bientôt
L & B