Bonjour,
Thanks for all of your lovely comments. I read each one because I have to approve them before they post. They are like the best of French desserts after long, tiring days out and about.
Yesterday was a gorgeous weather day and perfect for our final trip to Montmartre. It was in the high 70's and the crowd was less than I've ever seen which was so nice.  Join us for a photo tour of our day with not the usual images.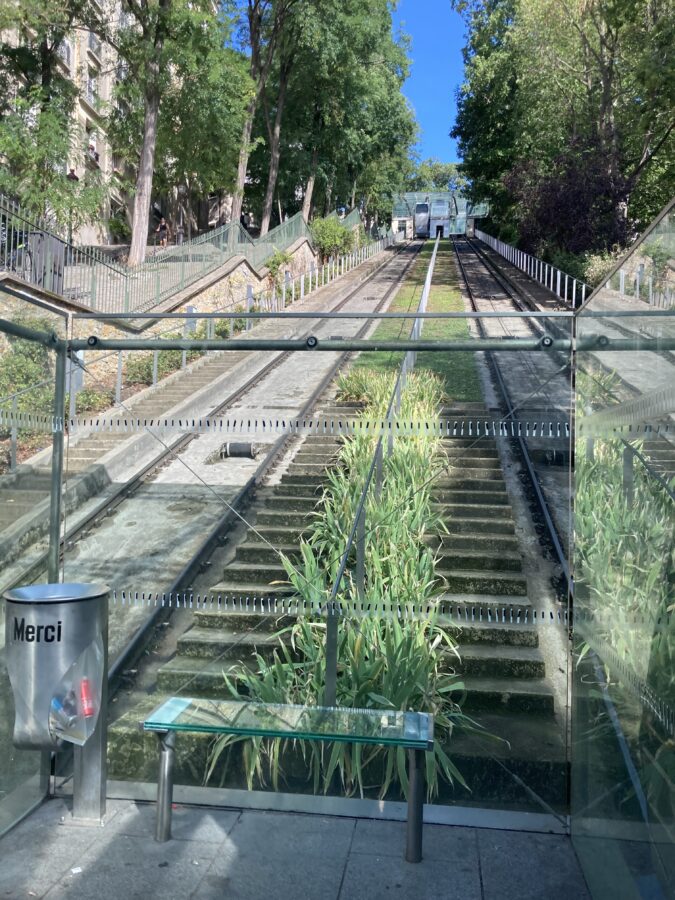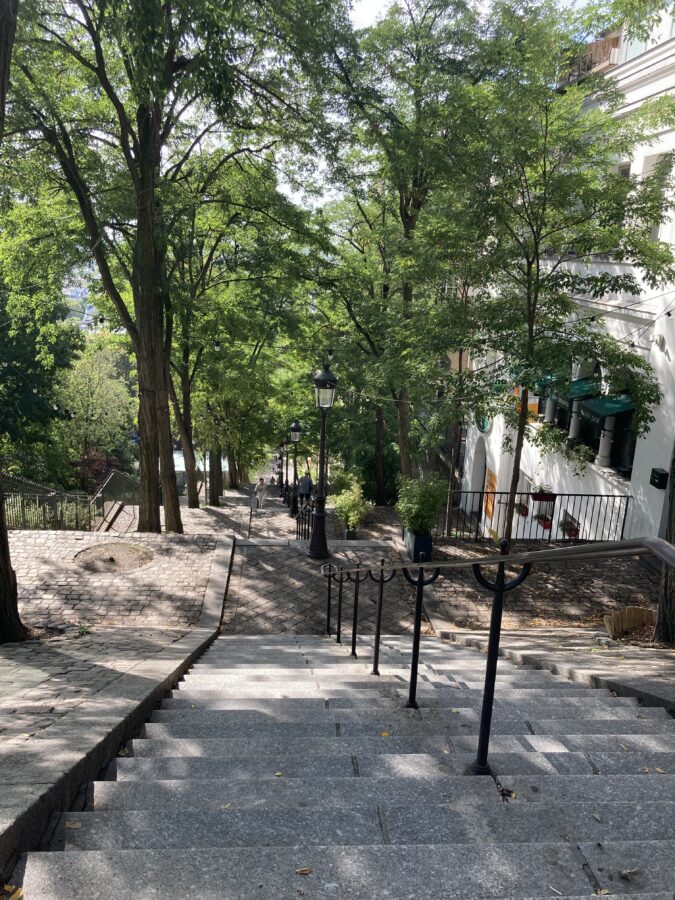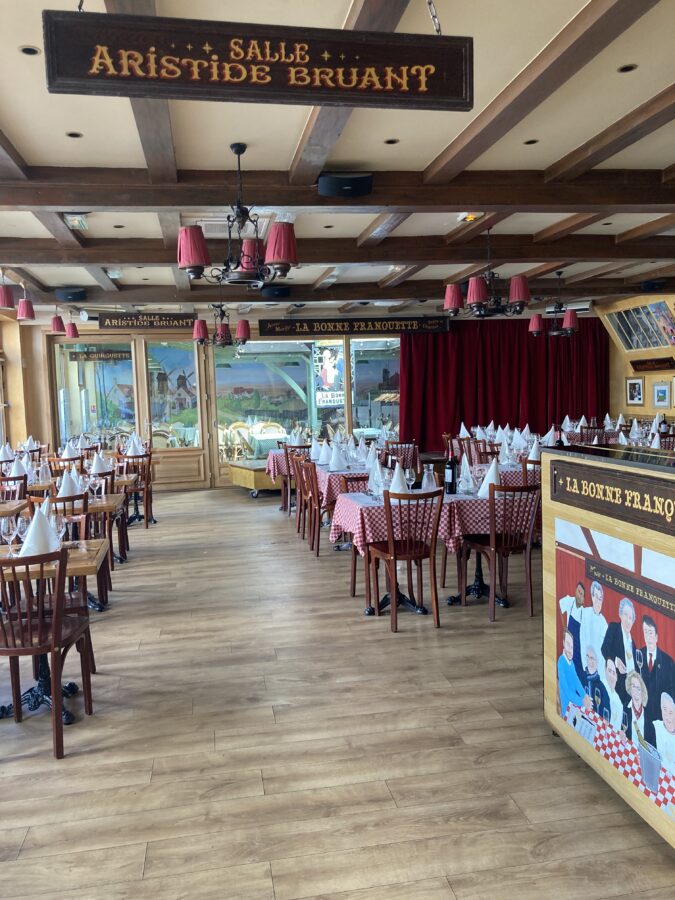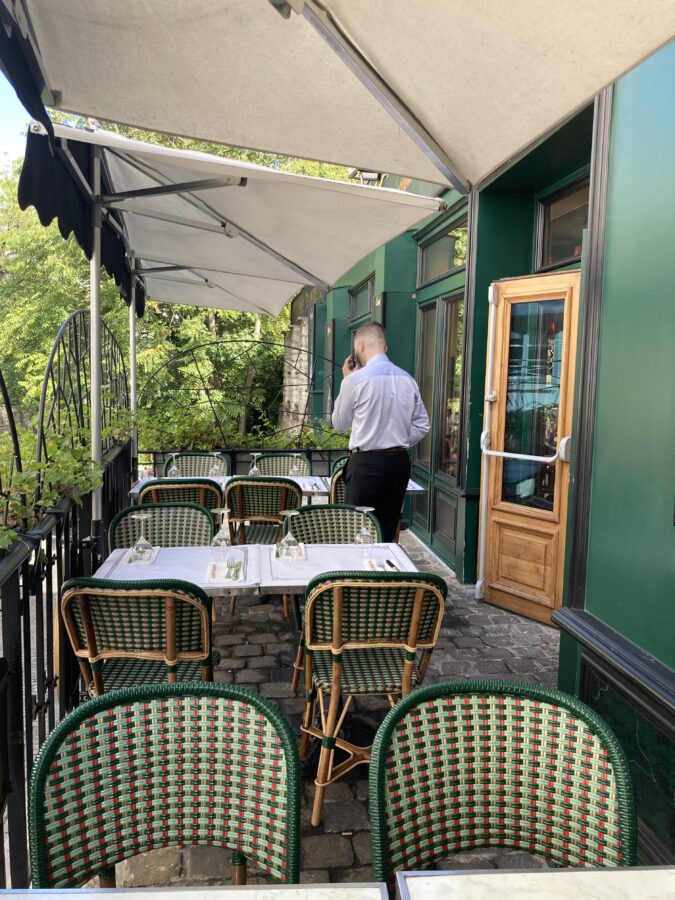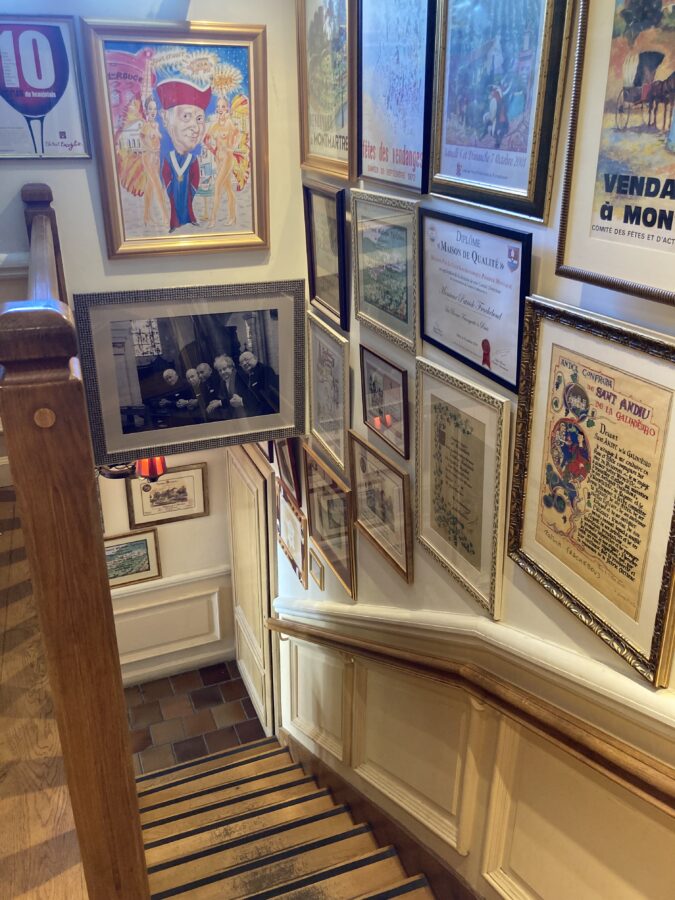 Last night we met our friend Hannah to see her new apartment. It's mostly empty but very, very nice and on a quiet street. How brave she is to move here by herself and tackle all the challenges. She still awaits her "stuff" which is coming some day on a boat, at least we hope so.
All in all, it was a great day for us as we try to see everyone and tie up all the loose ends over the next week. Monday will be dedicated to watching the Queen's funeral.
Hope we are coming home to some cooler weather in Alabama.
À bientôt
L & B